Fedblog

Government Executive Editor in Chief Tom Shoop, along with other editors and staff correspondents, look at the federal bureaucracy from the outside in.
GSA and White Tiger Cubs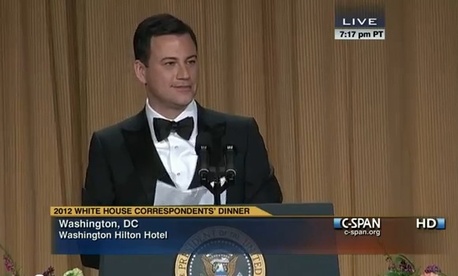 I bet Jimmy Kimmel couldn't have told you what the General Services Administration does a month ago. But after an inspector general's report, some unbelievable videos and hours of congressional hearings, the agency made Kimmel's routine at the White House Correspondents Association dinner on Saturday night.
"If anyone has tickets for the GSA after-party," the comedian said, "the plane is leaving for the Four Seasons in Dubai at midnight on the dot. Don't be late or you'll miss out on your complimentary white tiger cub."
Here's video of Kimmel's act: