Fedblog

Government Executive Editor in Chief Tom Shoop, along with other editors and staff correspondents, look at the federal bureaucracy from the outside in.
Video: Getting Naked at the Checkpoint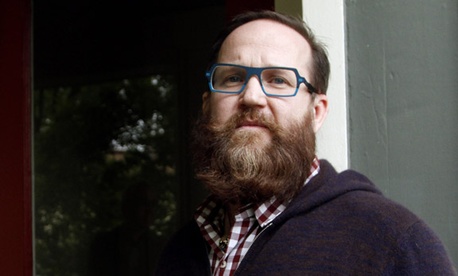 John E. Brennan poses for a photo outside his Portland home.

Don Ryan/AP
John E. Brennan ran into a little trouble at Portland International Airport Tuesday evening. Apparently, as he was going through a Transportation Security Administration checkpoint, his clothes appeared to show possible traces of explosive residue, so he was held up.
There are many ways to address such a situation -- such as calmly waiting for further screening, protesting, or simply accepting one's fate. Brennan chose none of these. Rather, BoingBoing reports, he decided that the solution was to strip off the allegedly offending clothes and stand naked at the checkpoint.
All that got him was arrested.
Here's a local news report on the incident: