Fedblog

Government Executive Editor in Chief Tom Shoop, along with other editors and staff correspondents, look at the federal bureaucracy from the outside in.
It's Budget Time!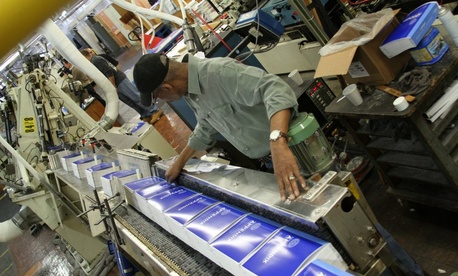 Government Printing Office
The Obama administration's fiscal 2013 budget is already rolling off the presses at the Government Printing Office, in preparation for it's official release on Tuesday Monday.

For more photos, see GPO's Facebook page.