Promising Practices

A forum for government's best ideas and most innovative leaders.
Analysis: Hooray for Marissa Mayer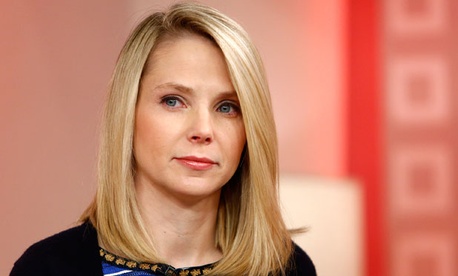 Peter Kramer/NBC/AP
Three cheers for Marissa. She understands that business is civilized warfare. Being a loser in war is not pleasant. Your village gets pillaged. Your citizens become dispirited. Your population is abused and worse. When you lose in business, employees lose their motivation. Turnover skyrockets. Sales dwindle away. Every budget meeting is about death by 1000 cuts. Ultimately, the war ends, and the village is destroyed.
Winning in Silicon Valley is about technology but it is about culture as well -- determination, discipline, teamwork, commitment, belief that you can overcome adversity. Working remotely works extremely well if it is well thought our and embedded in a winning culture. In Yahoo's case, the winning culture is not there. Mayer will have to build it. When she finishes that job, WAHs (Work At Home employees) will be among her most effective, creative, and productive members of her team.