GOP leaders could not muster support for the three-week bill.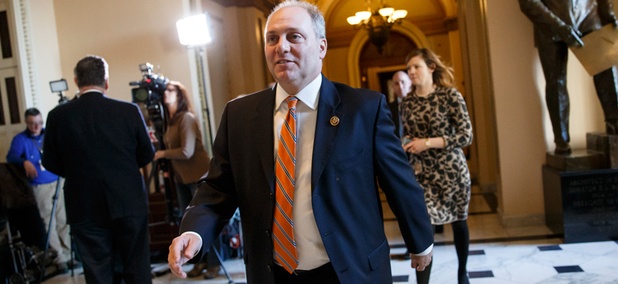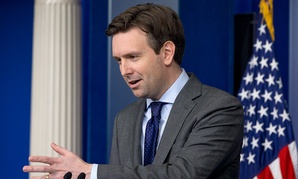 White House Press Secretary Josh Earnest on Friday urged the House to pass a clean DHS funding bill, and not a stopgap measure.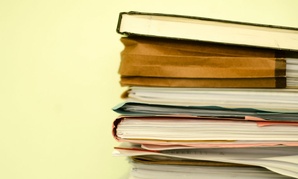 Employees -- complying with headquarters guidance -- changed the dates in dozens of cases so that older claims appeared newer.