The agency must rely on hospitals to follow its guidance, and OSHA to enforce the rules.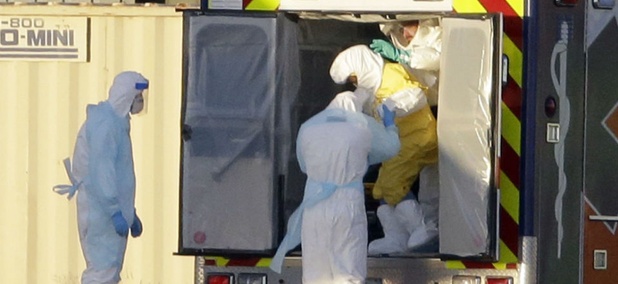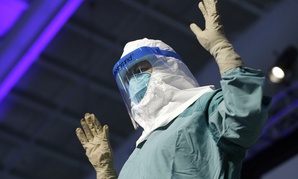 The agency has a new, extensive process for donning protective wear in U.S. hospitals.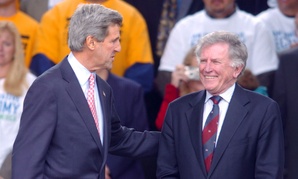 John Kerry is sending his fellow would-be president to Northern Ireland as an envoy in the latest round of peace talks.