A decades-long obsession with writing excessively detailed laws has made it impossible for real people to get anything done.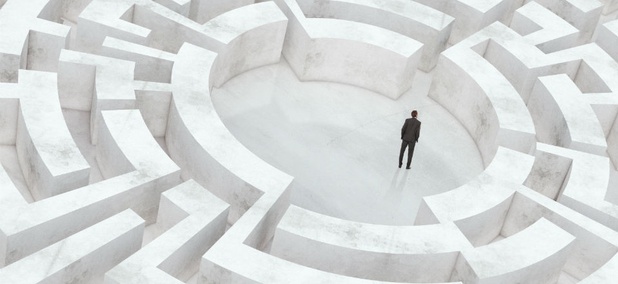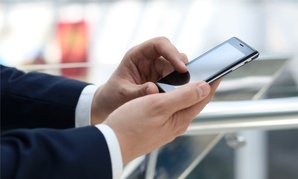 It's difficult for public officials to meet open-record rules when their personal cellphone is involved.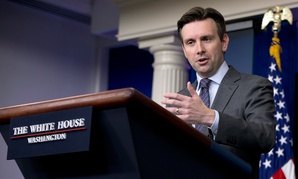 After a man gained entry with a knife, White House press secretary Josh Earnest said the front door to the White House will be locked when not in use.