The administration is making progress on implementing the DATA Act, but needs to move faster, GAO says.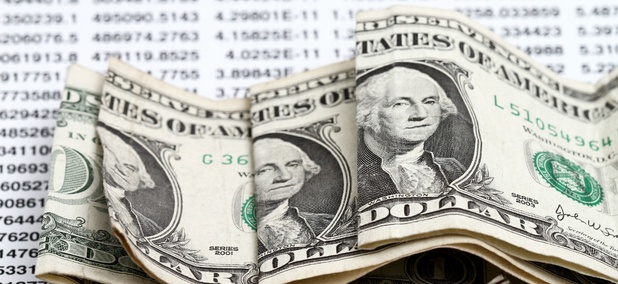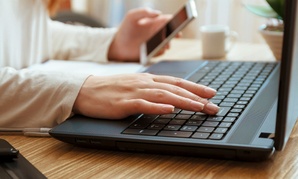 National Academy finds program to be mostly healthy, backs small improvements in controls against time-card abuse.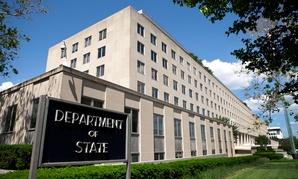 The emails comes amid scrutiny of the candidate's use of email when she was State Department chief.