Congressional leaders and labor officials convened this week to address a broken federal compensation program for miners with the disease.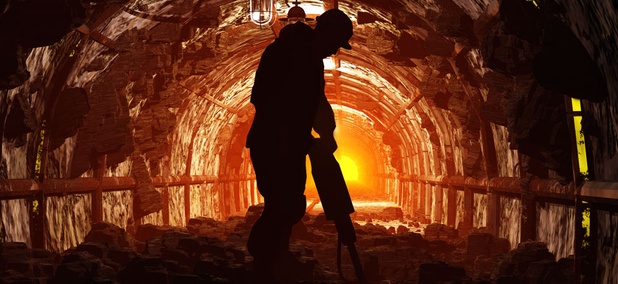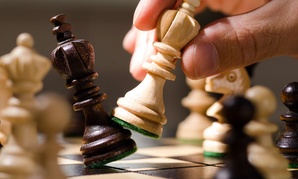 Excellence in Government
Matching up cards and planning the next chess move can help develop a set of skills that may be more important for success than IQ points.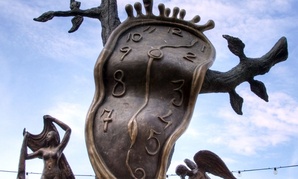 Excellence in Government
With all the extra time they imagine they have, top execs tend to experience less stress than those lower down the ladder.