Hillary Clinton is hardly the first government officer to try to keep her correspondence private. The fight over her emails echoes battles that stretch back to the inception of government archives.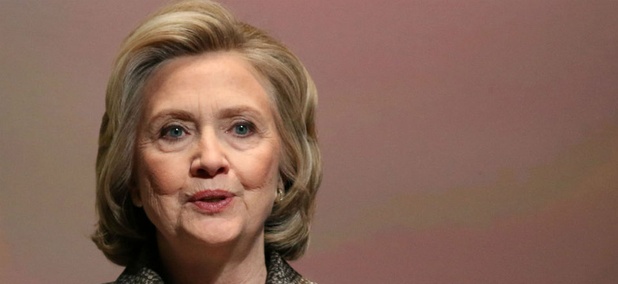 Mica's draft bill inspired by foreign quasi-government systems.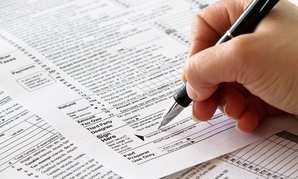 If you have health coverage through an exchange established under the Affordable Care Act, expect the unexpected.