Service to America Medal winners will be celebrated at black tie event in Washington.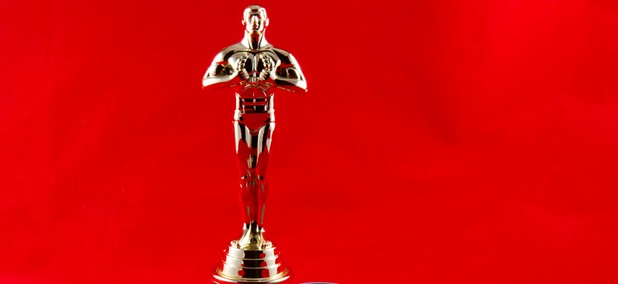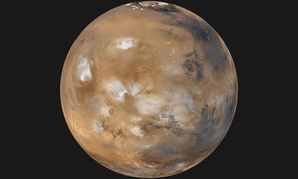 A new mission is setting out to discover what happened to aspects of the red planet.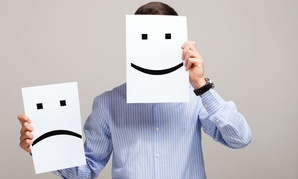 Employees are more engaged in their jobs, but faith in top management has decreased three percent since 2012, according to new viewpoint survey.