The Labor Department was at the top of the list for Cabinet-level agencies.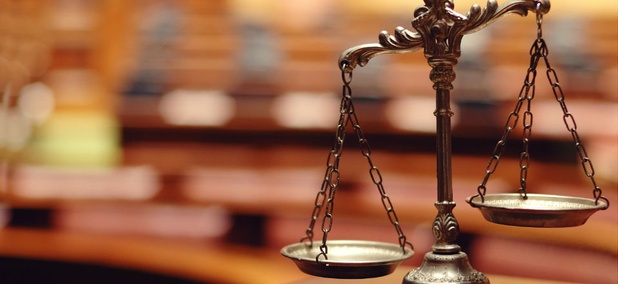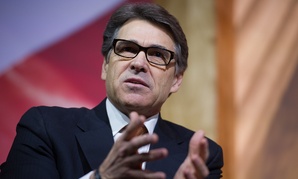 The National Guard troops Texas Gov. Rick Perry ordered to the U.S. Mexico border last month are using food and gas aid from a local food bank because they haven't been paid in weeks.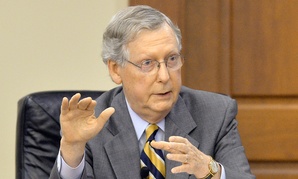 The move would be electoral suicide for Republicans.
Nextgov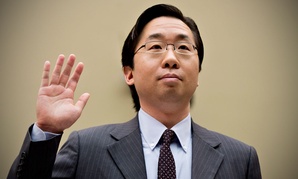 Park's departure leaves a job opening in Washington -- one with unclear requirements.
Excellence in Government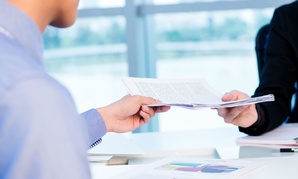 You can't continue to operate as if you're personally responsible for everything that happens.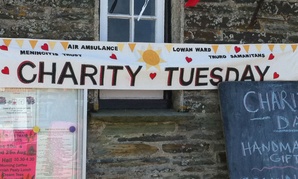 The number of organizations denied tax exempt status dropped precipitously between 2010 and 2013.
Excellence in Government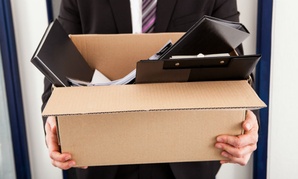 Downsizing can be traumatic, but sparing jobs can do more harm than good.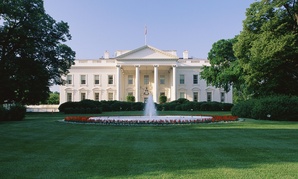 Obama seems determined to push ahead, despite the fears of some Democrats.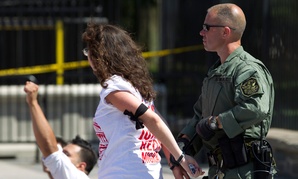 The choreographed arrests were organized to push President Obama to stop the deportations of Central American children and keep families together.
Excellence in Government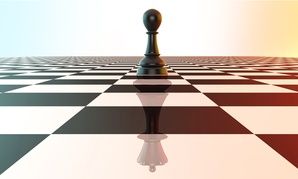 The implications span across the workforce.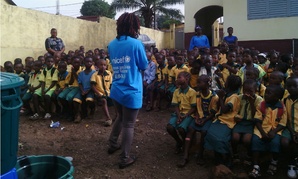 Clinical trials begin next week, NIH announces.
Excellence in Government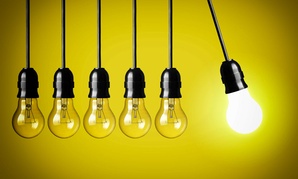 How UnlockTalent.gov is helping agencies create a culture of excellence and engagement.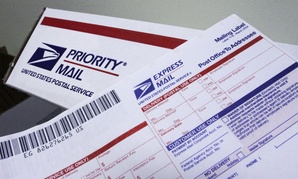 USPS is losing lots of money - and vehicles.