Republican critics of the 3-year-old Consumer Financial Protection Bureau say it hasn't received enough oversight.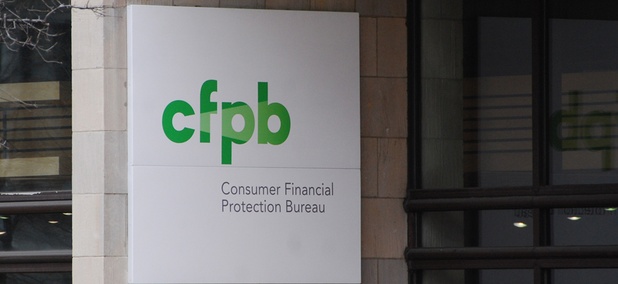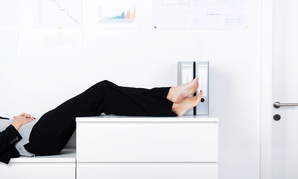 Excellence in Government
Sleep-deprived South Korea is encouraging government workers to nap.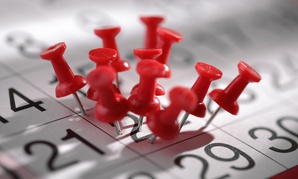 Excellence in Government
Three surefire ways to stop cramming too much into your weekly planner.
Office of the Director of National Intelligence is promising new programs meant to promote "diversity and tolerance."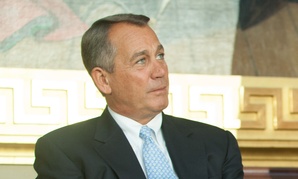 It looks like the fiscal 2015 appropriations process is already dead.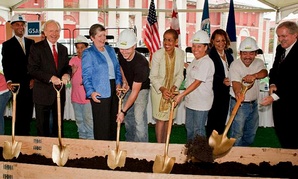 Agencies have reduced their footprint under a White House initiative to make government more efficient.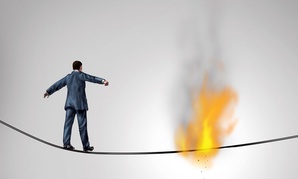 Many agencies lack fundamental tools for managing uncertainty.
Excellence in Government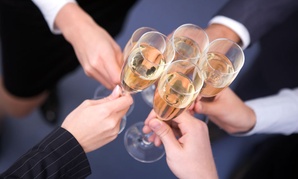 All the new ways that professional women are using alcohol to socialize, network, and assert their independence.
Excellence in Government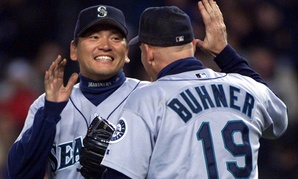 Salary disparities aren't a problem when they're based on performance.
Excellence in Government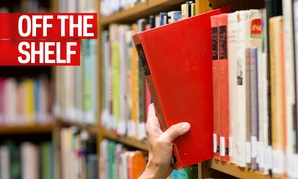 From the memoirs of Obama administration appointees.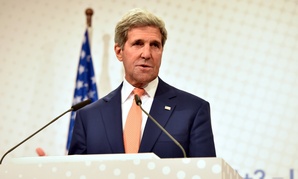 The Secretary of State made the Obama administration's pitch over the plane crash in Ukraine across TV Sunday morning.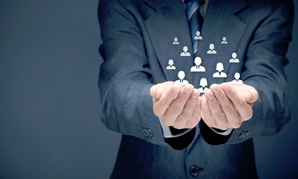 The department is on track to make 1,000 hires by the end of fiscal 2014 with an eye on diversity.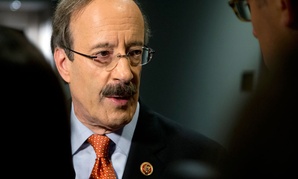 A New York congressman has been fighting for years to prevent agencies from buying cars that run on regular gasoline.