Promising Practices

A forum for government's best ideas and most innovative leaders.
Infographic: The Many Perks of Working From Home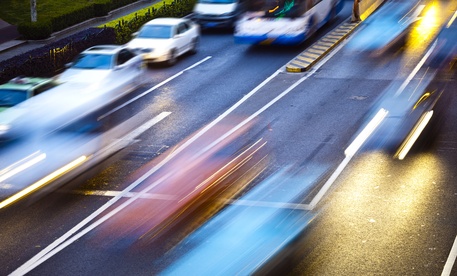 Image via Zhu Difeng/Shutterstock.com
According to a report from the Office of Personnel Management, only a quarter of all federal employees eligible to telework actually do. And that's a shame, because research shows teleworking has benefits for your productivity, health and the environment.
The infographic below, created by CarInsurance.org, details the many, many perks of working from home. Are you taking advantage of telework?
(Image via Zhu Difeng/Shutterstock.com)