Rule would require federal agencies to "ban the box."
Read more April 29 Leave a comment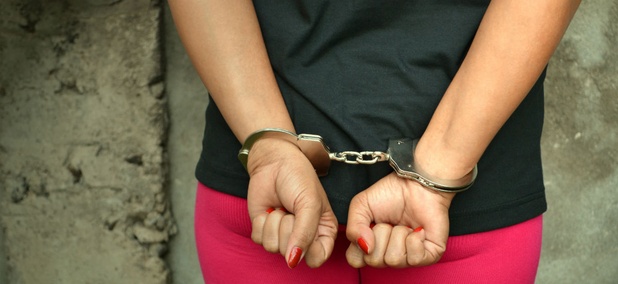 LATEST NEWS
Route Fifty
The Voter-ID Fight in Missouri After a decade of battles, Republicans hope to call a referendum to amend the state constitution to require ...
Oversight
Why Zika Needs An Ounce of Prevention Congress delayed the fight to fund the virus—a decision that comes at the cost of public health and ...
Oversight
The Supreme Court Expands FBI Hacking Powers The justices signed off Thursday on a new procedural rule for warrants targeting computers.
TSP TICKER
| FUND | G | F | C | S | I | |
| --- | --- | --- | --- | --- | --- | --- |
| APR 29 CLOSE | $15.0093 | $17.5566 | $28.0492 | $35.5944 | $24.0022 | |
| DAILY CHANGE | 0.0014 | 0.0239 | -0.1427 | -0.2158 | -0.1297 | |
| THIS MONTH (%) | 0.14 | 0.41 | 0.39 | 1.73 | 1.89 | |
| FUND | L 2050 | L 2040 | L 2030 | L 2020 | L Income | |
| --- | --- | --- | --- | --- | --- | --- |
| APR 29 CLOSE | $15.1919 | $26.8784 | $25.3492 | $23.4521 | $17.9445 | About the TSP Ticker |
| DAILY CHANGE | -0.0675 | -0.1037 | -0.0832 | -0.0535 | -0.0161 | Monthly Returns |
| THIS MONTH (%) | 0.95 | 0.85 | 0.75 | 0.58 | 0.34 | TSP Site |
MORE FROM GOVERNMENT EXECUTIVE MEDIA GROUP