Governmental affairs committee seeks to advance 15 bills through one vehicle.
Read more April 28 Leave a comment Susan Walsh/AP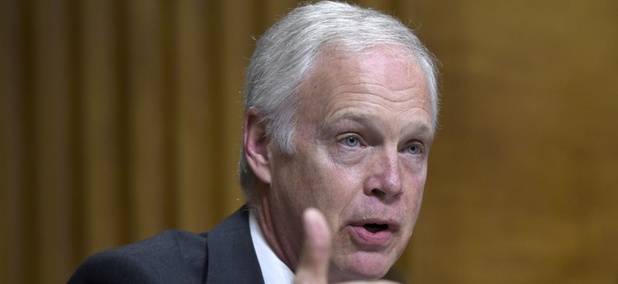 LATEST NEWS
Excellence in Government
An Entrepreneur's Guide to the Future Government isn't equipped to accomplish the missions it's charged with today, much less those of a ...
Excellence in Government
The Most Career-Minded Generation Compared to 30 years ago, young people today are much more likely to say they're going to college to ...
TSP TICKER
| FUND | G | F | C | S | I | |
| --- | --- | --- | --- | --- | --- | --- |
| APR 28 CLOSE | $15.0079 | $17.5327 | $28.1919 | $35.8102 | $24.1319 | |
| DAILY CHANGE | 0.0007 | 0.0206 | -0.2607 | -0.3940 | -0.1691 | |
| THIS MONTH (%) | 0.13 | 0.27 | 0.9 | 2.35 | 2.44 | |
| FUND | L 2050 | L 2040 | L 2030 | L 2020 | L Income | |
| --- | --- | --- | --- | --- | --- | --- |
| APR 28 CLOSE | $15.2594 | $26.9821 | $25.4324 | $23.5056 | $17.9606 | About the TSP Ticker |
| DAILY CHANGE | -0.1133 | -0.1753 | -0.1413 | -0.0920 | -0.0296 | Monthly Returns |
| THIS MONTH (%) | 1.4 | 1.24 | 1.08 | 0.8 | 0.43 | TSP Site |
MORE FROM GOVERNMENT EXECUTIVE MEDIA GROUP