Administration and Congress grapple with overlapping measure to boost rideshare usage.
Read more September 23 Leave a comment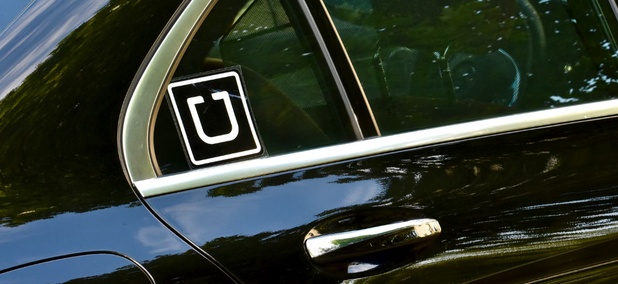 LATEST NEWS
Excellence in Government
A Style Guide for the Federal Employee How Washington men working in national security dress—for better or for worse.
2016
How to Beat a Bully in a Debate There are certain habits to steer clear of when dealing with someone like Donald Trump in a debate.
sponsor content
WORDS AS THE MIGHTIEST WEAPON The first step to defending against our enemies is unmasking them, which can often seem like the biggest ...
Defense
A Mustard Gas Attack on U.S. Troops A general confirmed that Islamic State fighters used the chemical weapon this week in an attack on ...
TSP TICKER
| FUND | G | F | C | S | I | |
| --- | --- | --- | --- | --- | --- | --- |
| SEP 23 CLOSE | $15.1076 | $17.9617 | $29.6716 | $38.7766 | $24.9332 | |
| DAILY CHANGE | 0.0006 | 0.0173 | -0.1710 | -0.2259 | -0.1628 | |
| THIS MONTH (%) | 0.1 | -0.11 | -0.18 | 0.84 | 1.91 | |
| FUND | L 2050 | L 2040 | L 2030 | L 2020 | L Income | |
| --- | --- | --- | --- | --- | --- | --- |
| SEP 23 CLOSE | $15.9686 | $28.1218 | $26.3845 | $24.1752 | $18.2716 | About the TSP Ticker |
| DAILY CHANGE | -0.0799 | -0.1233 | -0.0989 | -0.0622 | -0.0204 | Monthly Returns |
| THIS MONTH (%) | 0.54 | 0.48 | 0.42 | 0.32 | 0.19 | TSP Site |
MORE FROM GOVERNMENT EXECUTIVE MEDIA GROUP