Employees will no longer be automatically enrolled in the safe but low-yield G Fund.
Read moreAugust 31Leave a comment sheff/Shutterstock.com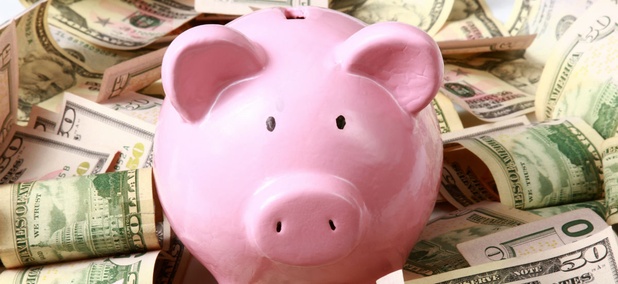 LATEST NEWS
Nextgov
What Can the Postal Service Learn from Uber? The Office of the Inspector general suggested apps for mobile payment, and for scanning ...
Fedblog
Poll: GOP Would Get Blame for Shutdown More than a quarter of Americans are downright angry with the federal government.
TSP TICKER
| FUND | G | F | C | S | I | |
| --- | --- | --- | --- | --- | --- | --- |
| AUG 31 CLOSE | $14.8111 | $16.9164 | $26.3935 | $35.8453 | $24.3943 | |
| DAILY CHANGE | 0.0025 | -0.0094 | -0.2209 | -0.2136 | -0.1559 | |
| THIS MONTH (%) | 0.18 | -0.11 | -6.03 | -5.8 | -7.36 | |
| FUND | L 2050 | L 2040 | L 2030 | L 2020 | L Income | |
| --- | --- | --- | --- | --- | --- | --- |
| AUG 31 CLOSE | $14.8255 | $26.2172 | $24.7302 | $22.9285 | $17.5954 | About the TSP Ticker |
| DAILY CHANGE | -0.0917 | -0.1433 | -0.1174 | -0.0834 | -0.0246 | Monthly Returns |
| THIS MONTH (%) | -5.37 | -4.69 | -4.04 | -3.06 | -1.1 | TSP Site |
MORE FROM GOVERNMENT EXECUTIVE MEDIA GROUP