Worst-case scenario is that decisions by acting executives are rendered invalid.
Read more June 23 Leave a comment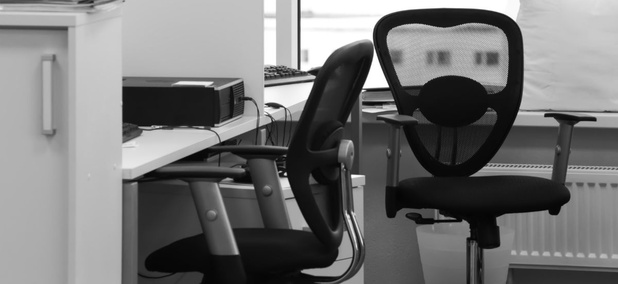 LATEST NEWS
Tech
The Mars Robot Making Decisions on Its Own Thanks to artificial-intelligence software, the Curiosity rover can target rocks without human ...
Fedblog
Doing Bold Work? Share Your Story Nominations are open for this year's Bold Friday presentations at the second annual weeklong Fedstival.
TSP TICKER
| FUND | G | F | C | S | I | |
| --- | --- | --- | --- | --- | --- | --- |
| JUN 23 CLOSE | $15.3572 | $17.9862 | $33.9550 | $44.0473 | $28.1425 | |
| DAILY CHANGE | 0.0009 | 0.0107 | 0.0528 | 0.2981 | 0.0478 | |
| THIS MONTH (%) | 0.14 | 0.5 | 1.21 | 2.36 | 0.08 | |
| FUND | L 2050 | L 2040 | L 2030 | L 2020 | L Income | |
| --- | --- | --- | --- | --- | --- | --- |
| JUN 23 CLOSE | $17.8451 | $31.0672 | $28.7948 | $25.7337 | $18.9909 | About the TSP Ticker |
| DAILY CHANGE | 0.0380 | 0.0576 | 0.0450 | 0.0259 | 0.0104 | Monthly Returns |
| THIS MONTH (%) | 0.93 | 0.84 | 0.73 | 0.52 | 0.34 | TSP Site |
MORE FROM GOVERNMENT EXECUTIVE MEDIA GROUP