Inspector general is still involved in an ongoing criminal investigation.
Read more October 21 Leave a comment Carlos Osorio/AP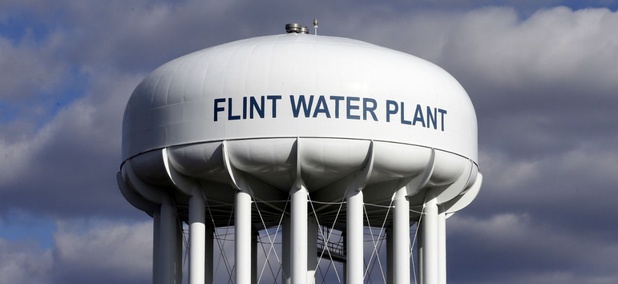 LATEST NEWS
On Politics
Fixing U.S. Elections Republicans want voter ID laws. Democrats want more access to the ballot. Why do we have to choose?
Management
Trump Pledges Governmentwide Hiring Freeze The proposal would be implemented on his first day in office, Trump said in a speech in ...
Nextgov
Agencies Can Now Buy Through GSA's Cyber SINs The agency announced 15 vendors have been approved for the new cyber-focused special item ...
Defense
Refusing to Nuke First Why rejecting nuclear preemption reflects strength, not weakness
TSP TICKER
| FUND | G | F | C | S | I | |
| --- | --- | --- | --- | --- | --- | --- |
| OCT 21 CLOSE | $15.1262 | $17.9151 | $29.3917 | $37.8916 | $24.3559 | |
| DAILY CHANGE | 0.0006 | 0.0032 | -0.0025 | -0.0221 | -0.1062 | |
| THIS MONTH (%) | 0.09 | -0.33 | -1.14 | -2.33 | -1.67 | |
| FUND | L 2050 | L 2040 | L 2030 | L 2020 | L Income | |
| --- | --- | --- | --- | --- | --- | --- |
| OCT 21 CLOSE | $15.7568 | $27.7979 | $26.1300 | $24.0265 | $18.2292 | About the TSP Ticker |
| DAILY CHANGE | -0.0190 | -0.0291 | -0.0232 | -0.0139 | -0.0044 | Monthly Returns |
| THIS MONTH (%) | -1.27 | -1.1 | -0.93 | -0.6 | -0.24 | TSP Site |
MORE FROM GOVERNMENT EXECUTIVE MEDIA GROUP