GSA issues guidance clarifying federal policy on ride-sharing companies.
Read more July 27 Leave a comment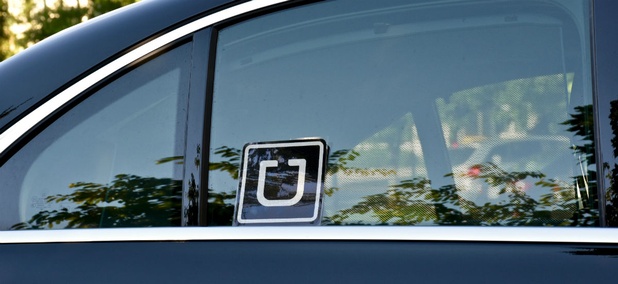 LATEST NEWS
sponsor content
The Retirement Wave Is Here: Are You Ready? Retirement is coming more quickly than you might expect. By September 2017, more than one third ...
Department of Double Standards
Politicians and Security Clearances Lawmakers (and aspiring presidents) don't go through the same background investigation process required ...
TSP TICKER
| FUND | G | F | C | S | I | |
| --- | --- | --- | --- | --- | --- | --- |
| JUL 27 CLOSE | $15.0709 | $17.9514 | $29.5853 | $37.9377 | $24.0270 | |
| DAILY CHANGE | 0.0006 | 0.0414 | -0.0343 | -0.0659 | 0.0731 | |
| THIS MONTH (%) | 0.11 | 0.36 | 3.34 | 4.82 | 3.27 | |
| FUND | L 2050 | L 2040 | L 2030 | L 2020 | L Income | |
| --- | --- | --- | --- | --- | --- | --- |
| JUL 27 CLOSE | $15.7420 | $27.7656 | $26.0909 | $23.9722 | $18.1787 | About the TSP Ticker |
| DAILY CHANGE | 0.0015 | 0.0040 | 0.0040 | 0.0039 | 0.0031 | Monthly Returns |
| THIS MONTH (%) | 3.04 | 2.68 | 2.31 | 1.64 | 0.81 | TSP Site |
MORE FROM GOVERNMENT EXECUTIVE MEDIA GROUP