USPS is losing lots of money - and vehicles.
Read more3:59 PM ETLeave a comment Seth Perlman/AP file photo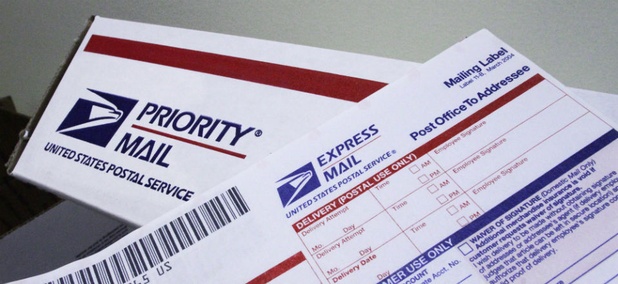 LATEST NEWS
Defense One
Obama: 'We Don't Have a Strategy Yet' President Obama said the U.S. is not about to escalate the Islamic State fight because he is still ...
Excellence in Government
Unlocking Federal Talent How UnlockTalent.gov is helping agencies create a culture of excellence and engagement.
Retirement Planning
Phased Retirement: Case Studies Running the numbers on a couple of hypothetical examples of employees considering the new option.


TSP TICKER
| FUND | G | F | C | S | I | |
| --- | --- | --- | --- | --- | --- | --- |
| AUG 27 CLOSE | $14.5071 | $16.5593 | $26.2007 | $35.8006 | $26.4497 | |
| DAILY CHANGE | 0.0009 | 0.0263 | 0.0066 | -0.0187 | 0.0435 | |
| THIS MONTH (%) | 0.18 | 0.98 | 3.81 | 4.7 | 0.44 | |
| FUND | L 2050 | L 2040 | L 2030 | L 2020 | L Income | |
| --- | --- | --- | --- | --- | --- | --- |
| AUG 27 CLOSE | $14.9980 | $26.3739 | $24.7828 | $22.8443 | $17.3236 | About the TSP Ticker |
| DAILY CHANGE | 0.0074 | 0.0121 | 0.0110 | 0.0089 | 0.0042 | Monthly Returns |
| THIS MONTH (%) | 2.63 | 2.39 | 2.07 | 1.64 | 0.81 | TSP Site |
MORE FROM GOVERNMENT EXECUTIVE MEDIA GROUP