Budget experts say furloughs are likely this year if Congress enacts Trump's proposed spending levels.
Read more March 24 Leave a comment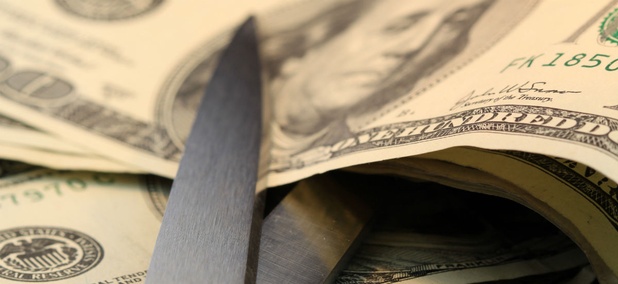 LATEST NEWS
sponsor content
Seeing the IT Road Ahead with Riverbed When you serve as CIO for a federal agency, there are many IT challenges. One of the most fundamental ...
TSP TICKER
| FUND | G | F | C | S | I | |
| --- | --- | --- | --- | --- | --- | --- |
| MAR 24 CLOSE | $15.2692 | $17.5973 | $32.4800 | $42.0464 | $26.3989 | |
| DAILY CHANGE | 0.0010 | 0.0185 | -0.0266 | 0.0307 | 0.0716 | |
| THIS MONTH (%) | 0.16 | -0.09 | -0.7 | -2.0 | 2.81 | |
| FUND | L 2050 | L 2040 | L 2030 | L 2020 | L Income | |
| --- | --- | --- | --- | --- | --- | --- |
| MAR 24 CLOSE | $17.0744 | $29.8529 | $27.8051 | $25.1054 | $18.6930 | About the TSP Ticker |
| DAILY CHANGE | 0.0083 | 0.0133 | 0.0109 | 0.0073 | 0.0038 | Monthly Returns |
| THIS MONTH (%) | 0.11 | 0.12 | 0.14 | 0.14 | 0.15 | TSP Site |
MORE FROM GOVERNMENT EXECUTIVE MEDIA GROUP