Pentagon says it's looking at potential solutions for civilians blocked from new jobs when their spouses relocate.
Read more February 24 Leave a comment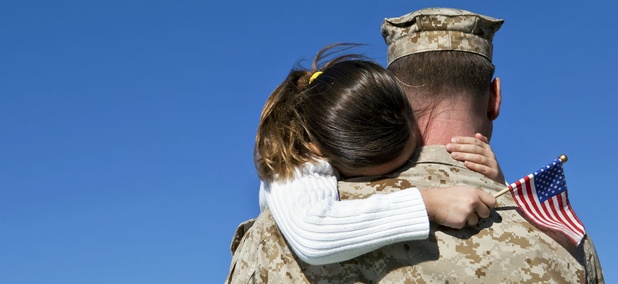 LATEST NEWS
Excellence in Government
The Stubborn Problem of Ageism in Hiring When older adults expect to encounter age discrimination, it can set off a cycle that leads to ...
Oversight
The OMB Director's Impossible Position Budget guru Stan Collender predicts Mick Mulvaney may abandon his past positions.
TSP TICKER
| FUND | G | F | C | S | I | |
| --- | --- | --- | --- | --- | --- | --- |
| FEB 24 CLOSE | $15.2414 | $17.6459 | $32.7539 | $43.0714 | $25.6378 | |
| DAILY CHANGE | 0.0010 | 0.0643 | 0.0565 | 0.0464 | -0.1967 | |
| THIS MONTH (%) | 0.16 | 0.9 | 4.12 | 2.84 | 1.28 | |
| FUND | L 2050 | L 2040 | L 2030 | L 2020 | L Income | |
| --- | --- | --- | --- | --- | --- | --- |
| FEB 24 CLOSE | $17.0692 | $29.8376 | $27.7837 | $25.0776 | $18.6675 | About the TSP Ticker |
| DAILY CHANGE | -0.0141 | -0.0192 | -0.0140 | -0.0057 | 0.0006 | Monthly Returns |
| THIS MONTH (%) | 2.6 | 2.32 | 2.02 | 1.39 | 0.78 | TSP Site |
MORE FROM GOVERNMENT EXECUTIVE MEDIA GROUP