'Unwieldy' and 'convoluted' laws are confusing vets and feds alike, report finds.
Read moreAugust 20Leave a comment U.S. Army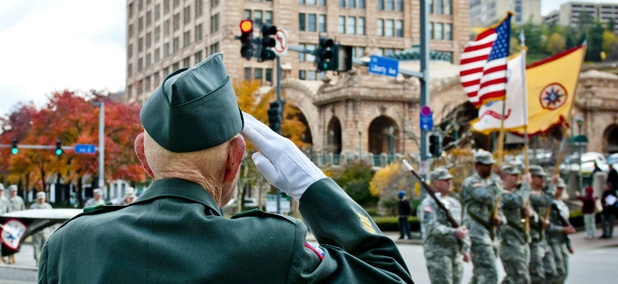 LATEST NEWS
Defense One
Gen. Allen: Destroy the Islamic State Now What we're facing in northern Iraq is only partly a crisis about Iraq. It is about the region and ...
Defense
John Kerry: ISIL 'Must Be Destroyed' Secretary of State has strong words about the U.S. mission against the militant group.

TSP TICKER
| FUND | G | F | C | S | I | |
| --- | --- | --- | --- | --- | --- | --- |
| AUG 20 CLOSE | $14.5005 | $16.4943 | $26.0119 | $35.4474 | $26.1532 | |
| DAILY CHANGE | 0.0009 | -0.0137 | 0.0661 | 0.0087 | -0.0563 | |
| THIS MONTH (%) | 0.13 | 0.58 | 3.07 | 3.66 | -0.69 | |
| FUND | L 2050 | L 2040 | L 2030 | L 2020 | L Income | |
| --- | --- | --- | --- | --- | --- | --- |
| AUG 20 CLOSE | $14.8797 | $26.1876 | $24.6289 | $22.7310 | $17.2837 | About the TSP Ticker |
| DAILY CHANGE | 0.0083 | 0.0138 | 0.0115 | 0.0087 | 0.0035 | Monthly Returns |
| THIS MONTH (%) | 1.82 | 1.67 | 1.44 | 1.13 | 0.57 | TSP Site |
MORE FROM GOVERNMENT EXECUTIVE MEDIA GROUP