Pentagon says it's looking at potential solutions for civilians blocked from new jobs when their spouses relocate.
Read more 11:56 AM ET Leave a comment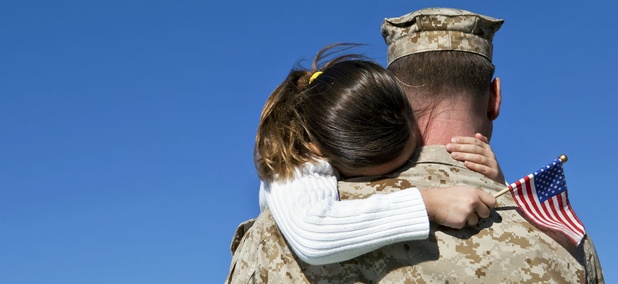 LATEST NEWS
Management
Can Mexico Block Trump's New Deportation Rules? The administration's plan to force undocumented immigrants out of the U.S. largely hinges on ...
TSP TICKER
| FUND | G | F | C | S | I | |
| --- | --- | --- | --- | --- | --- | --- |
| FEB 23 CLOSE | $15.2404 | $17.5816 | $32.6974 | $43.0250 | $25.8345 | |
| DAILY CHANGE | 0.0010 | 0.0352 | 0.0175 | -0.2404 | 0.1164 | |
| THIS MONTH (%) | 0.15 | 0.53 | 3.94 | 2.73 | 2.06 | |
| FUND | L 2050 | L 2040 | L 2030 | L 2020 | L Income | |
| --- | --- | --- | --- | --- | --- | --- |
| FEB 23 CLOSE | $17.0833 | $29.8568 | $27.7977 | $25.0833 | $18.6669 | About the TSP Ticker |
| DAILY CHANGE | 0.0114 | 0.0202 | 0.0177 | 0.0126 | 0.0064 | Monthly Returns |
| THIS MONTH (%) | 2.68 | 2.39 | 2.07 | 1.41 | 0.78 | TSP Site |
MORE FROM GOVERNMENT EXECUTIVE MEDIA GROUP