Pathways program could improve, but overall is helping agencies recruit and retain talent.
Read more August 23 Leave a comment Manuel Balce Ceneta/AP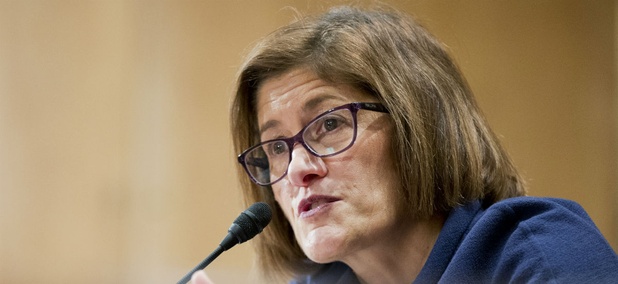 LATEST NEWS
Management
Does the World Need the Clinton Foundation? Some say a promise to abstain from foreign donations isn't enough; others say the services the ...
TSP TICKER
| FUND | G | F | C | S | I | |
| --- | --- | --- | --- | --- | --- | --- |
| AUG 23 CLOSE | $15.0875 | $17.9892 | $29.9274 | $38.6736 | $24.8338 | |
| DAILY CHANGE | 0.0006 | 0.0007 | 0.0594 | 0.2193 | 0.1372 | |
| THIS MONTH (%) | 0.09 | -0.07 | 0.82 | 1.38 | 1.58 | |
| FUND | L 2050 | L 2040 | L 2030 | L 2020 | L Income | |
| --- | --- | --- | --- | --- | --- | --- |
| AUG 23 CLOSE | $16.0033 | $28.1742 | $26.4235 | $24.1915 | $18.2656 | About the TSP Ticker |
| DAILY CHANGE | 0.0498 | 0.0767 | 0.0614 | 0.0388 | 0.0136 | Monthly Returns |
| THIS MONTH (%) | 0.97 | 0.86 | 0.75 | 0.54 | 0.29 | TSP Site |
MORE FROM GOVERNMENT EXECUTIVE MEDIA GROUP