Panel finds CBP employee arrests and misuse of firearms are already prevalent.
Read moreJuly 1Leave a comment Eric Gay/Associated Press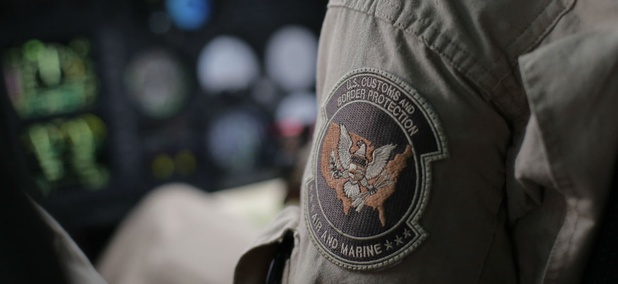 LATEST NEWS
Management
Overtime Will Get a Break Obama announced a regulation to more than double the threshold for overtime pay. Will this help the American ...
Oversight
An Agency Left in Limbo as Authority Expires The Export-Import Bank is at least temporarily out of the business of authorizing new ...
TSP TICKER
| FUND | G | F | C | S | I | |
| --- | --- | --- | --- | --- | --- | --- |
| JUL 01 CLOSE | $14.7572 | $16.7440 | $27.7067 | $38.2224 | $25.9875 | |
| DAILY CHANGE | 0.0008 | -0.0664 | 0.1977 | 0.1243 | 0.1905 | |
| THIS MONTH (%) | 0.01 | -0.39 | 0.72 | 0.33 | 0.74 | |
| FUND | L 2050 | L 2040 | L 2030 | L 2020 | L Income | |
| --- | --- | --- | --- | --- | --- | --- |
| JUL 01 CLOSE | $15.5218 | $27.2710 | $25.5622 | $23.4856 | $17.7126 | About the TSP Ticker |
| DAILY CHANGE | 0.0816 | 0.1247 | 0.1026 | 0.0734 | 0.0200 | Monthly Returns |
| THIS MONTH (%) | 0.53 | 0.46 | 0.4 | 0.31 | 0.11 | TSP Site |
MORE FROM GOVERNMENT EXECUTIVE MEDIA GROUP