Violating the recusal procedures could land federal employees in jail.
Read more July 26 Leave a comment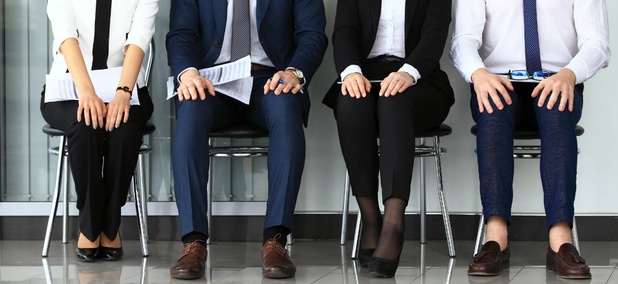 LATEST NEWS
Excellence in Government
How to Hire for Team Skills You need to ask the most important interview question of all time.
Management
Michelle Obama's Speech for the Ages The First Lady took to the stage at the Democratic National Convention, and united a divided hall.
TSP TICKER
| FUND | G | F | C | S | I | |
| --- | --- | --- | --- | --- | --- | --- |
| JUL 26 CLOSE | $15.0703 | $17.9100 | $29.6196 | $38.0036 | $23.9539 | |
| DAILY CHANGE | 0.0006 | 0.0015 | 0.0105 | 0.2067 | 0.0519 | |
| THIS MONTH (%) | 0.11 | 0.13 | 3.46 | 5.01 | 2.95 | |
| FUND | L 2050 | L 2040 | L 2030 | L 2020 | L Income | |
| --- | --- | --- | --- | --- | --- | --- |
| JUL 26 CLOSE | $15.7405 | $27.7616 | $26.0869 | $23.9683 | $18.1756 | About the TSP Ticker |
| DAILY CHANGE | 0.0238 | 0.0362 | 0.0285 | 0.0180 | 0.0065 | Monthly Returns |
| THIS MONTH (%) | 3.03 | 2.67 | 2.3 | 1.62 | 0.79 | TSP Site |
MORE FROM GOVERNMENT EXECUTIVE MEDIA GROUP