White House stands by Rear Adm. Ronny Jackson despite allegations of prior misconduct.
Read more 11:46 AM ET Leave a comment Alex Brandon / AP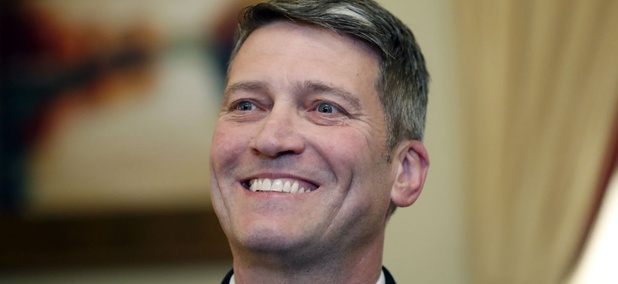 LATEST NEWS
sponsor content
Trump's Government Makeover The Trump administration is pursuing an ambitious plan to overhaul the executive branch by consolidating ...
Management
The Foreign Leaders Trump Favors This week's state visit cements Emmanuel Macron's reputation as one of the president's closest friends. ...
TSP TICKER
| FUND | G | F | C | S | I | |
| --- | --- | --- | --- | --- | --- | --- |
| APR 23 CLOSE | $15.6696 | $17.6863 | $37.7717 | $49.3498 | $31.0943 | |
| DAILY CHANGE | 0.0035 | -0.0171 | 0.0021 | -0.0550 | -0.0845 | |
| THIS MONTH (%) | 0.17 | -0.93 | 1.21 | 1.71 | 1.88 | |
| FUND | L 2050 | L 2040 | L 2030 | L 2020 | L Income | |
| --- | --- | --- | --- | --- | --- | --- |
| APR 23 CLOSE | $19.5256 | $33.6994 | $30.9448 | $27.0676 | $19.6863 | About the TSP Ticker |
| DAILY CHANGE | -0.0164 | -0.0242 | -0.0177 | -0.0065 | -0.0015 | Monthly Returns |
| THIS MONTH (%) | 1.2 | 1.05 | 0.9 | 0.52 | 0.37 | TSP Site |
MORE FROM GOVERNMENT EXECUTIVE MEDIA GROUP