Governmental affairs committee seeks to advance 15 bills through one vehicle.
Read more 4:07 PM ET Leave a comment Susan Walsh/AP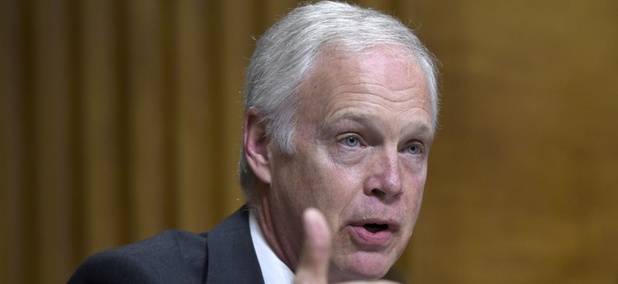 LATEST NEWS
Excellence in Government
An Entrepreneur's Guide to the Future Government isn't equipped to accomplish the missions it's charged with today, much less those of a ...
Excellence in Government
The Most Career-Minded Generation Compared to 30 years ago, young people today are much more likely to say they're going to college to ...
Retirement Planning
Why You Should Care About the Long Term Weighing the costs of long term care – and the insurance that can help pay for it.
TSP TICKER
| FUND | G | F | C | S | I | |
| --- | --- | --- | --- | --- | --- | --- |
| APR 27 CLOSE | $15.0072 | $17.5121 | $28.4526 | $36.2042 | $24.3010 | |
| DAILY CHANGE | 0.0007 | 0.0532 | 0.0489 | 0.1174 | -0.0465 | |
| THIS MONTH (%) | 0.13 | 0.15 | 1.83 | 3.48 | 3.16 | |
| FUND | L 2050 | L 2040 | L 2030 | L 2020 | L Income | |
| --- | --- | --- | --- | --- | --- | --- |
| APR 27 CLOSE | $15.3727 | $27.1574 | $25.5737 | $23.5976 | $17.9902 | About the TSP Ticker |
| DAILY CHANGE | 0.0134 | 0.0226 | 0.0190 | 0.0137 | 0.0070 | Monthly Returns |
| THIS MONTH (%) | 2.15 | 1.9 | 1.64 | 1.2 | 0.6 | TSP Site |
MORE FROM GOVERNMENT EXECUTIVE MEDIA GROUP