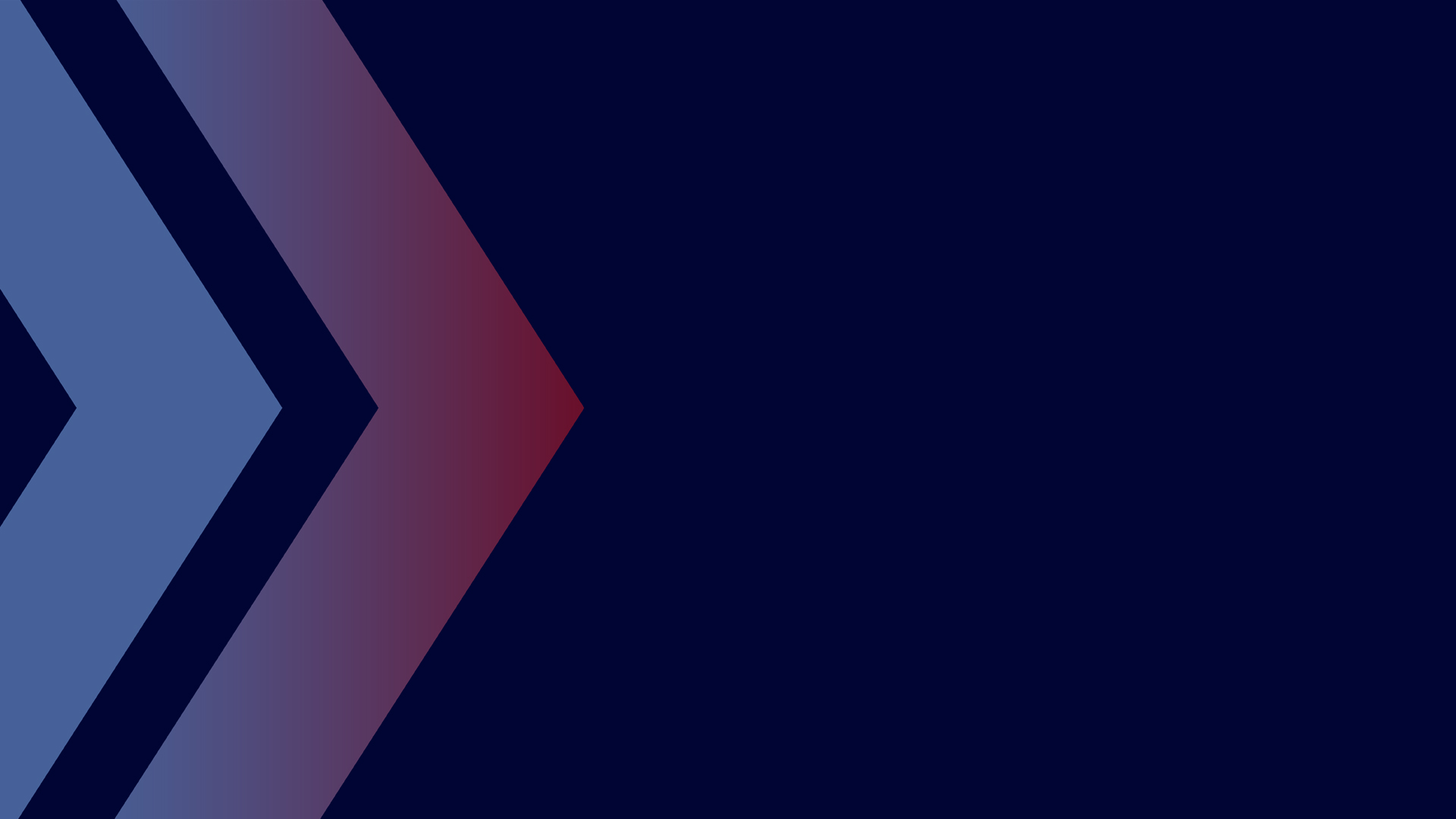 The threat landscape is rapidly evolving in nearly every way: scope, scale, and impact. Cybersecurity leaders are working tirelessly to implement new tactics to bolster cyber hygiene and protect critical infrastructure. Central to those efforts are securing cloud service offerings. With over a decade of experience implementing a risk-based approach for the adoption and use of cloud technology, how is FedRAMP tackling the year ahead and meeting a new moment in cyber threats?  
With the passing of the National Defense Authorization Act (NDAA), reforms to FedRAMP are well on their way, most notably, by ensuring a Federal Secure Cloud Advisory Committee (FSCAC) board to enhance the program. On the state side of things, 2023 also marks a significant year for StateRAMP. The program plans to review how best to incorporate NIST 800-53 Rev. 5 into current security requirements, launch two new councils to promote information sharing among public and private-sector members, and continue their adoption across state governments.
During the 2023 FedRAMP Summit, Carahsoft brought together experts in government and industry to further examine the impact of a threat-based approach to cloud adoption, the critical new policy developments, and the clear focus on knowledge sharing to drive technological advancements.
Viewers will leave with a better understanding of:
- How the current threat landscape is impacting security priorities in cloud infrastructure and beyond
- The role of data and risk management in addressing evolving threats
- How cloud-based technologies go hand-in-hand with customer experience best practices
- How state and local governments are progressing with FedRAMP

8:00 AM

Registration, Breakfast & Networking

9:00 AM

Opening Remarks

Francis Rose, Host, Fed Gov Today

9:05 AM

Program Introduction

Craig Abod, President, Carahsoft Technology Corp.

9:15 AM

Opening Keynote

Amid government's sweeping migration to the cloud, pressure to update FedRAMP policies has long been building among legislators. Where do key policymakers priorities lie in the future for cloud adoption efforts? In this session, the 2023 FedRAMP Summit kicks off with critical insights from the legislators driving change for cloud.

Rep. Gerry Connolly, US Congressman, Virginia's 11th District

9:35 AM

The Role of Data and Risk Management in the New Threat Landscape

In a world of ever-evolving threats, cybersecurity experts recognize that an attack is not a matter of if, but when. A new horizon of cybersecurity requires not only prevention tactics but a more critical focus on risk management. How is the current threat landscape revolutionizing cybersecurity strategy? How can leaders better execute data-driven responses to cyber threats? In this session, experts in government and industry weigh in on the technology and tactics necessary to stay one step ahead of the next threat.

Gabriel Davis, Risk Operations Team Lead, CISA
Susan Valverde, Senior Manager of Federal Solutions Engineering, Oracle
Juliana Vida, GVP, Chief Strategy Advisor - Public Sector, Splunk
Anne Armstrong, VP, Strategic Alliances, GovExec [Moderator]

10:15 AM

FedRAMP'ing - The Key to Accelerating Cyber Defense Improvements

Improving this nation's cyber defense has been a consistent theme and called out in federal guidance issued by the White House with Executive Order 14028, the National Cybersecurity Strategy, as well as CISA's Strategic Plan 2023–2025. To accelerate improvements in cyber defense for federal agencies, Cloud Service Providers (CSP) must continue to adopt FedRamp practices to usher in needed innovation to elevate this nation's cyber defense capabilities. OpenText Cybersecurity is poised to help this nation in Defending and Protecting Forward by offering a range of cloud services and capabilities to anticipate, adapt and evolve cyber defenses to counter threat actors' behaviors and activities.

Kevin E. Greene, Chief Technology Officer, Public Sector, OpenText Cybersecurity

10:35 AM

Break

11:00 AM

The Role of Authorization in Hybrid and Cloud Environments

Better managing access control is critical to adopting Zero Trust best practices. As you move to the cloud, managing access to your data, apps, and APIs in a hybrid environment becomes even more challenging. Join this session to understand why authorization is more relevant now than ever and how fine-grained authorization gives you the level of security needed to lay the foundation for Zero Trust.

Joshua Stultz, Cloud Operation and Security Team Lead, NIH
Ololade "TuTu" Owoade, Acting Deputy Director, Audit Division, FEMA
Loren Russon, SVP, Product Management, Ping Identity
Troy Schneider, President, GovExec 360 [Moderator]

11:30 AM

Navigating the FedRAMP Certification: Best Practices and Challenges

This presentation aims to provide a high-level overview of the FedRAMP certification process, including the essential steps, requirements, and challenges that vendors encounter along the way. Attendees will gain insights into the benefits of achieving FedRAMP compliance, the intricacies of preparing for and undergoing the assessment, and practical strategies for streamlining the certification process. Through a real-world example, the presentation will also highlight common pitfalls and share best practices for addressing them.

Regina Hartman, Lead Account Manager, Juniper Networks

11:50 AM

Transforming Customer Experience with the Cloud

Experts have long realized the power of cloud-based technologies to deliver more reliable, scalable, and flexible solutions previously bogged down by legacy systems. As the current administration places more emphasis on the importance of customer experience, cloud has become even more of a valuable asset. In this session, experts explore the benefits of cloud-based solutions, the impact artificial intelligence and other emerging technologies have on the infrastructure, and where more can be done to improve customer experience delivery.

Mark Lucas, Director of Cloud Computing, Department of Homeland Security
Wole Moses, Microsoft Federal Civilian Cloud Innovation Leader, Microsoft
Ravi Jagannathan, Sr. Director of Global Certification, Assurance and Trust, Palo Alto Networks
Anne Armstrong, VP Strategic Alliances, Govexec [Moderator]

12:30 PM

Lunch & Networking

1:10 PM

Unpacking Sponsorships

The most difficult step in the FedRAMP process involves finding sponsorship. Many misconceptions and competing interpretations of roles have created confusion around this key element. This session mythbusts the process to outline best practices agencies and industry partners can follow, provide tangible solutions to the more complicated elements of FedRAMP authorization, and mitigate roadblocks in collaboration opportunities.

Martin Rieger, Chief Solutions Officer, StackArmor
Karen Laughton, Executive Vice President, Coalfire
Matt Topper, President & Solutions Catalyst, UberEther
Troy Schneider, President, GovExec 360 [Moderator]

1:50 PM

Value of FedRAMP Enterprise Solution Portfolio

In today's world, Federal agencies have successfully adopted individual cloud solutions that adhere to FedRAMP. The next frontier is to manage and adopt a portfolio of FedRAMP related cloud solutions to improve adoption and accelerate the innovation cycle. This session will review the recommendations and best practices for providing business users the full breath and scope of enterprise cloud solutions that address their FedRAMP requirements.

Kevin Gallagher, Cloud Product Launch Lead, SAP NS2

2:10 PM

StateRAMP: Where are They Now?

As a top target for cyber criminals, state and local government in particular must remain vigilant in protecting citizens' sensitive data. StateRAMP, designed as a public-private partnership, enables state and local governments to reduce cyber risks from unsecured cloud solutions. Where have they been and where are they going? In this session, unpack StateRAMP's priorities for 2023 and understand the ways in which they've implemented lessons learned from their partners in FedRAMP.

Steven Boberski, Senior Business Development Executive and Public Sector Field CTO, Genesys [Opening Remarks]
Ted Cotterill, Chief Privacy Officer, State of Indiana, StateRAMP Secretary-Treasurer
Leah McGrath, Executive Director, StateRAMP
Nancy Rainosek, Chief Information Security Officer, State of Texas
Chris Teale, Tech Reporter, Route Fifty [Moderator]

2:35 PM

Break

3:00 PM

Out with the Old, In with the New: What's Ahead for FedRAMP

With evolving technology, comes evolving risk. How is FedRAMP evolving alongside risks to meet the moment? In this session, hear from the leadership spearheading FedRAMP's continued success, the priorities for the year ahead, and how an evolving threat landscape has informed new endeavors.

Maria Roat, President, M.A. Roat Consulting, Former Deputy Federal CIO and Former FedRAMP Director
Zach Bennefield, Principal Security Engineer, Tenable
George Jackson, VP, Events, Govexec 360 [Moderator]

3:30 PM

Streamlining FedRAMP Authorizations with Automation and Data Standards

Anil Karmel, Co-Founder and CEO, RegScale

3:50 PM

Revolutionizing the Digital Landscape: From Secure Signatures to Content Authenticity

Join us as we delve into the pivotal role of digital signatures, content security and authenticity in thwarting fraudulent documents and deep fakes leveraging FedRAMP authorized Adobe solutions.

Jonathan Benett, Chief, Global Government Solutions, Adobe

4:10 PM

Stand in the Arena: Culture and the Cybersecurity and Infrastructure Security Agency

Recruiting and retaining cybersecurity professionals in government is hard. It's an incredibly competitive landscape, further complicated by the fact that it can be tough for agencies to compete financially with their counterparts in the private sector. In 2021, CISA Chief Information Officer Robert Costello made culture one of his top priorities. This moderated keynote will cover some of the challenges he faced, how his team addressed them, where those initiatives are delivering results, and why it's important to have room to fail.

Michael Duarte, Senior Solutions Engineer, Acquia [Opening Remarks]
Robert Costello, Chief Information Officer, CISA
George Jackson, VP, Events, Govexec 360 [Moderator]

4:30 PM

Closing Remarks

Francis Rose, Host, Fed Gov Today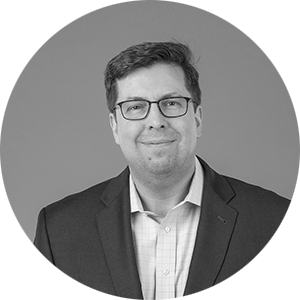 Troy Schneider
President
GovExec 360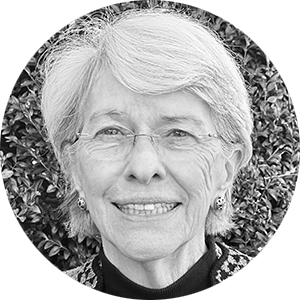 Anne Armstrong
VP, Strategic Alliances
GovExec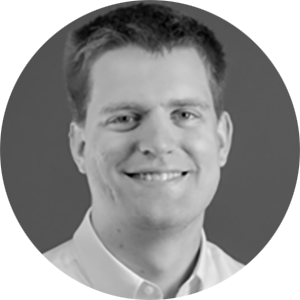 Chris Teale
Tech Reporter
Route Fifty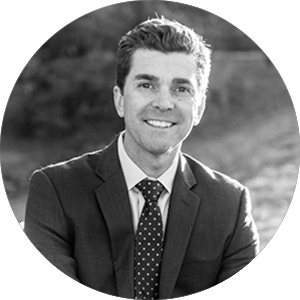 George Jackson
VP, Events
GovExec 360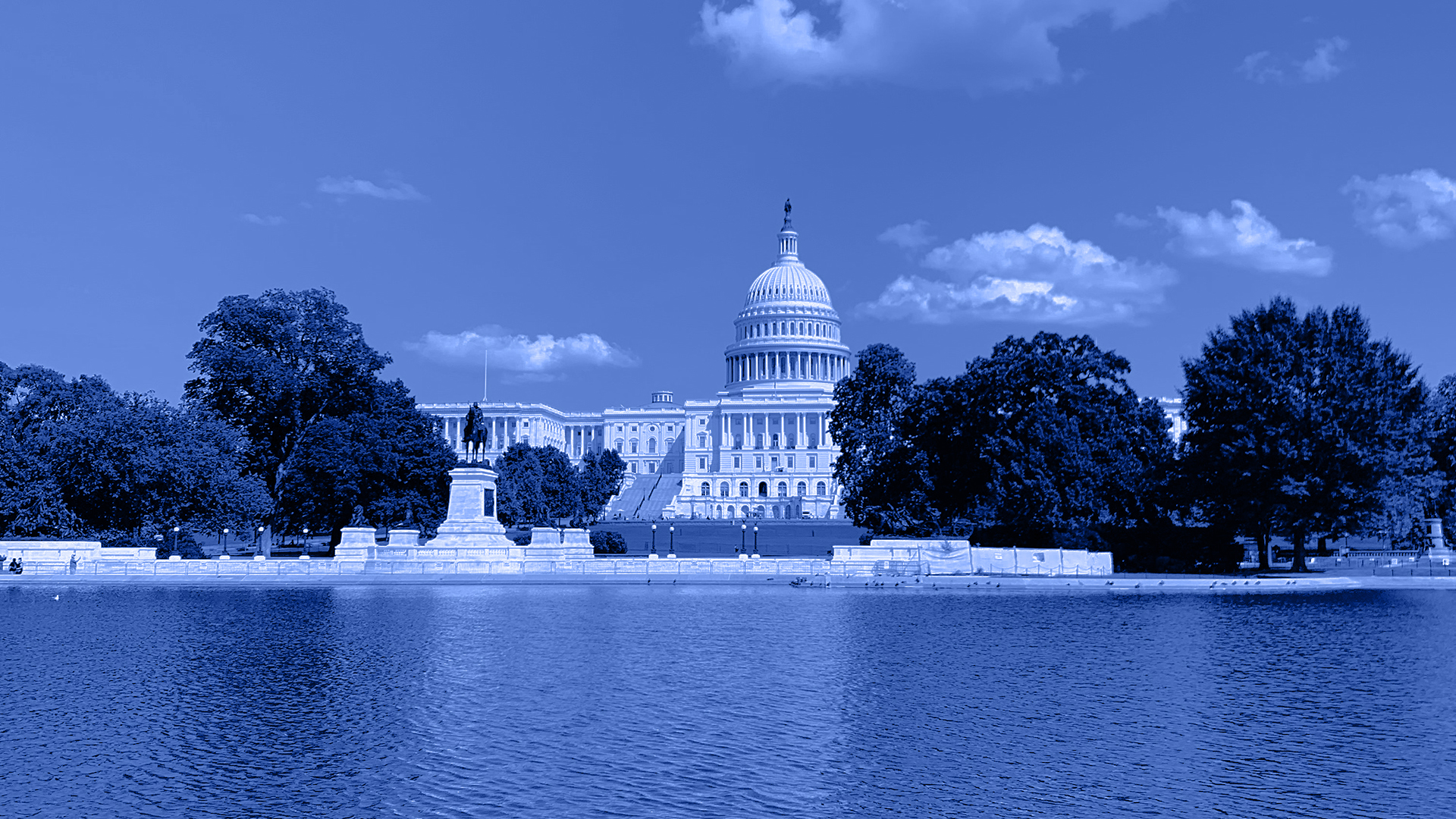 Metro & Parking
---
Take the Blue, Orange or Silver lines to the Federal Triangle Metro Station. The Waldorf Astoria is located directly across 12th Street from the station.
Valet parking is available for $65 at the hotel. Self Park is not available. Please note that parking is not included with your registration.