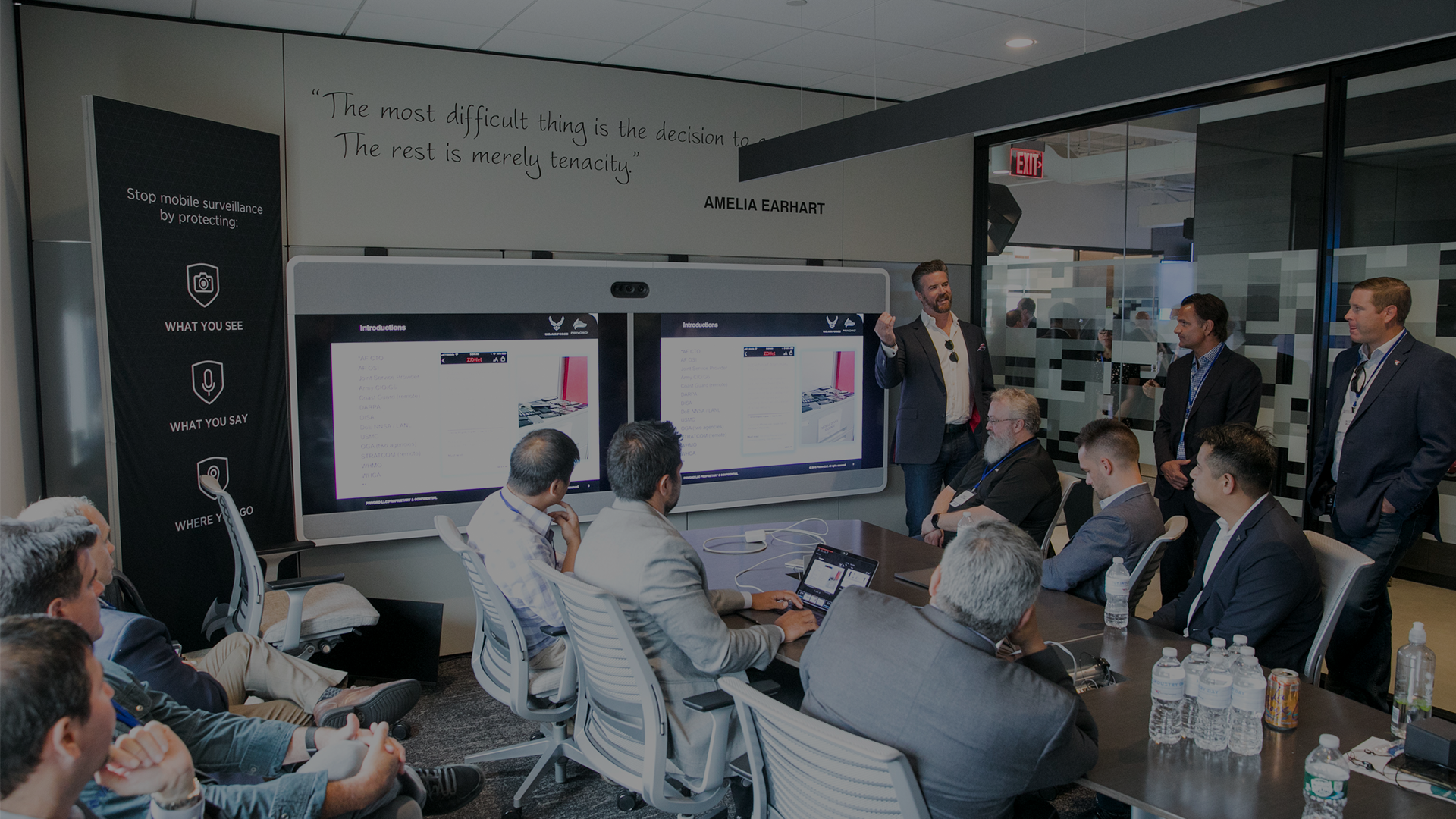 AI Digital Series Highlights
Machines and the AI Journey
Part One
October 29 | 1:00 - 3:00 PM EDT
---
AI and the Next Generation of Cybersecurity
Part Two
November 12 | 1:00 - 3:00 PM EDT
---
Artificial Intelligence at the Edge
Part Three
December 3, 2020 | 1:00 - 3:00 PM EDT
WWT Digital Platform
An interactive platform built on a collection of physical labs, virtualized to create a collaborative innovation ecosystem to design, build, educate and deploy innovative technology products, integrated architectural solutions and digital business outcomes for our customers, partners, employees and communities around the globe.
AI-Driven Data Analytics
GBC Flash Poll
Emerging technologies and government policies will shape the way federal agencies use their data. Government Business Council (GBC) polled Federal employees on how might Artificial Intelligence (AI) optimize data analytics?
AI for Homeland Security
GBC Agency Brief
Despite its position as the youngest Federal Executive agency, the Department of Homeland Security has proven it is a pioneer in forward-facing AI initiatives.
AI for Department of Defense
GBC Agency Brief
The DOD continues to be at the forefront of Artificial Intelligence technology development, with DOD CIO, Calling AI the Department's top technology modernization priority.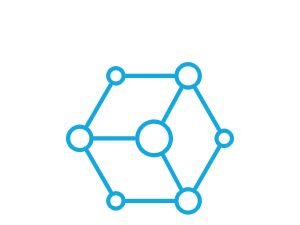 AI for Department of State
GBC Agency Brief
State Department is turning a new page as it stands up its Artificial Intelligence and Emerging Technology Office to solve U.S. diplomatic challenges abroad. What are the challenges the agency must address in order to deploy and scale AI to meet enterprise mission needs?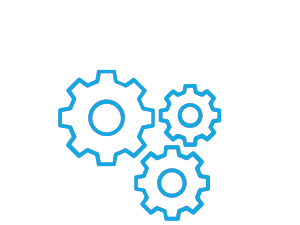 4 Ways Agencies Can Successfully Embed AI Operations
As government leaders confront the challenges and opportunities of enterprise AI adoption, these strategies can help them set the stage to make the most of the technology.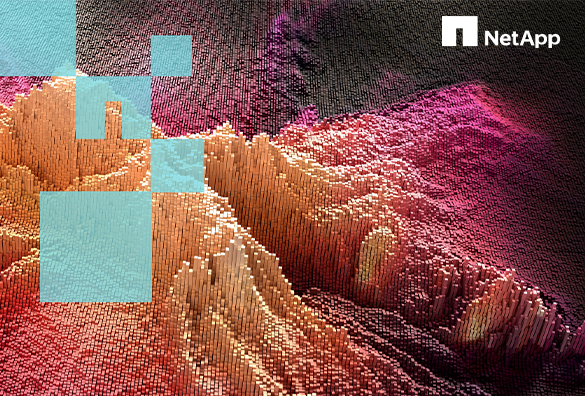 How Artificial Intelligence Shapes the Next Generation of Data Management and Compliance
This article will give an introduction into how AI is giving companies a new way to meet these strict data compliance regulations, compare the different AI methods used to categorize data, and discuss breakthroughs in AI technology that are making it more accurate than ever.
Self-Driving Data Center Fueled by AI/ML Engine
Realize VMware's next-generation platform for the self-driving data center, leveraging reinforcement learning to dynamically self-tune your virtual infrastructure. vRealize AI enables continuous optimization of your configured
KPIs while factoring in the dynamic nature of traditional and modern applications.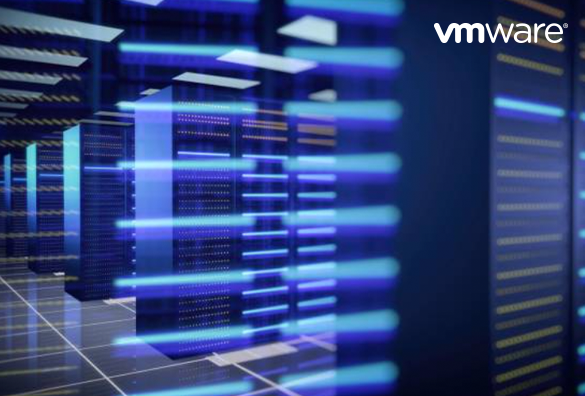 VMware Customer Analysis on AI/ML Adoption in the Modern
Data Center
VMWare conducted an online survey of 122 Enterprise customers (those having 5000 employees or more) who comprise part of our Inner Circle Customer Advocacy program. This blog will distill what they think are some of the key conclusions.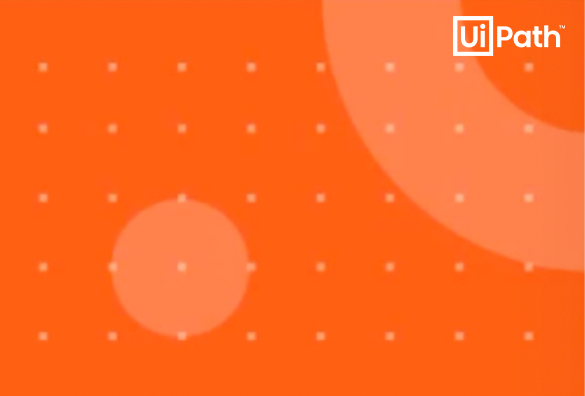 Automating Invoice Processing with UiPath Action Center
Watch how robots and humans seamlessly collaborate to process an invoice and post it to the SAP application. See how bringing the human into the loop using Long Running Workflow capabilities of UiPath Action Center helps automate end-to-end business processes.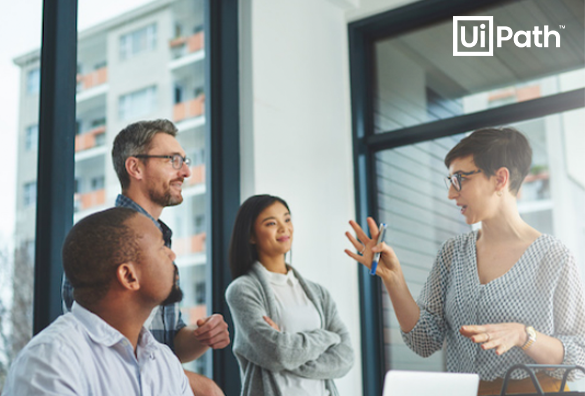 The UiPath Platform: An End-to-End Hyperautomation Suite
Our open, extensible, end-to-end automation suite supports every phase of automation. Start with tools that reveal the best automation opportunities. Build robots fast with a drag-and-drop canvas and other speedy development tools. Then measure ROI with analytics linked to outcomes that matter to your business.
AI Tipping Point: Podcast Series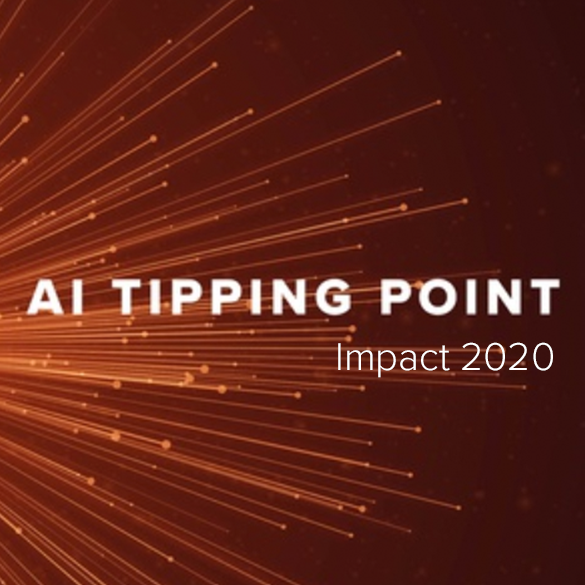 AI Tipping Point Podcast Series:
Impact 2020
If 2020 was the 'tipping point' for AI, here's what's next — and how government organizations can make projects count.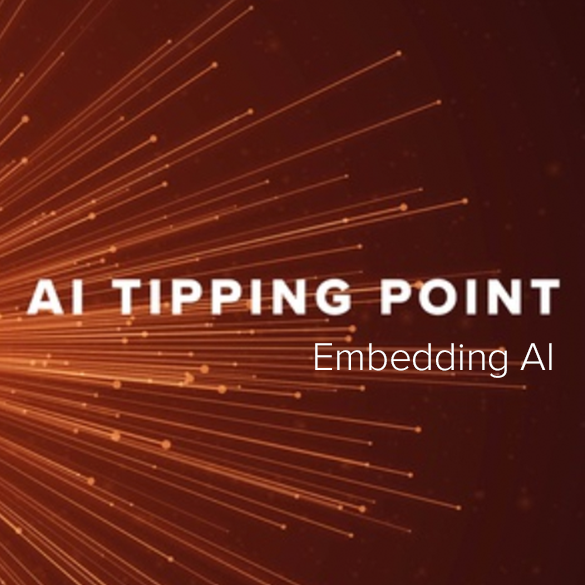 AI Tipping Point Podcast Series:
Embedding AI
Experts from the Secret Service and WWT weigh in on what it really takes to embed effective artificial intelligence tools and assessments into government operations.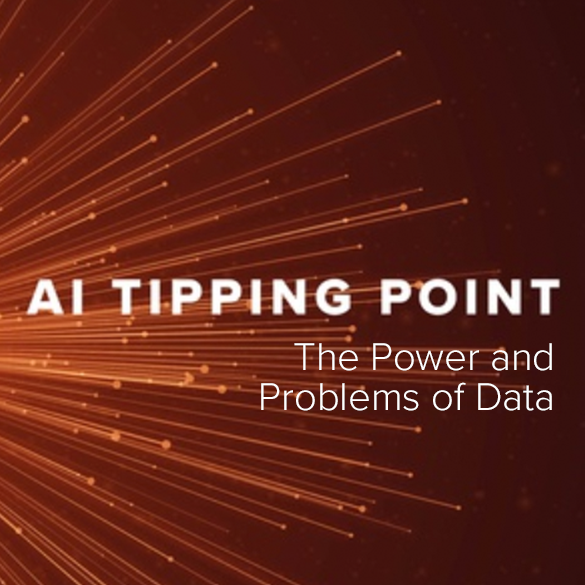 AI Tipping Point Podcast Series: The Power and Problems of Data
Experts from the NSA and NetApp lay out how agencies can ensure foundational data is clean and robust before they tap that data to pursue AI.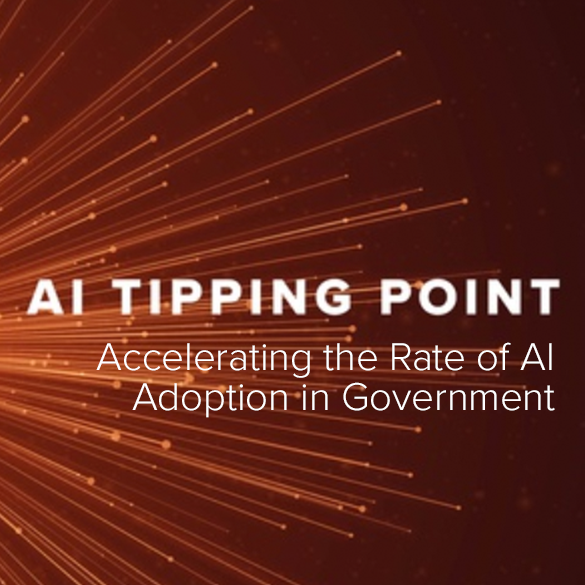 AI Tipping Point Podcast Series:
Accelerating the Rate of AI Adoption in Government
Experts from NVIDIA and the DOD's Defense Innovation Unit offer advice on how agencies can set the stage for rapid, effective AI adoption.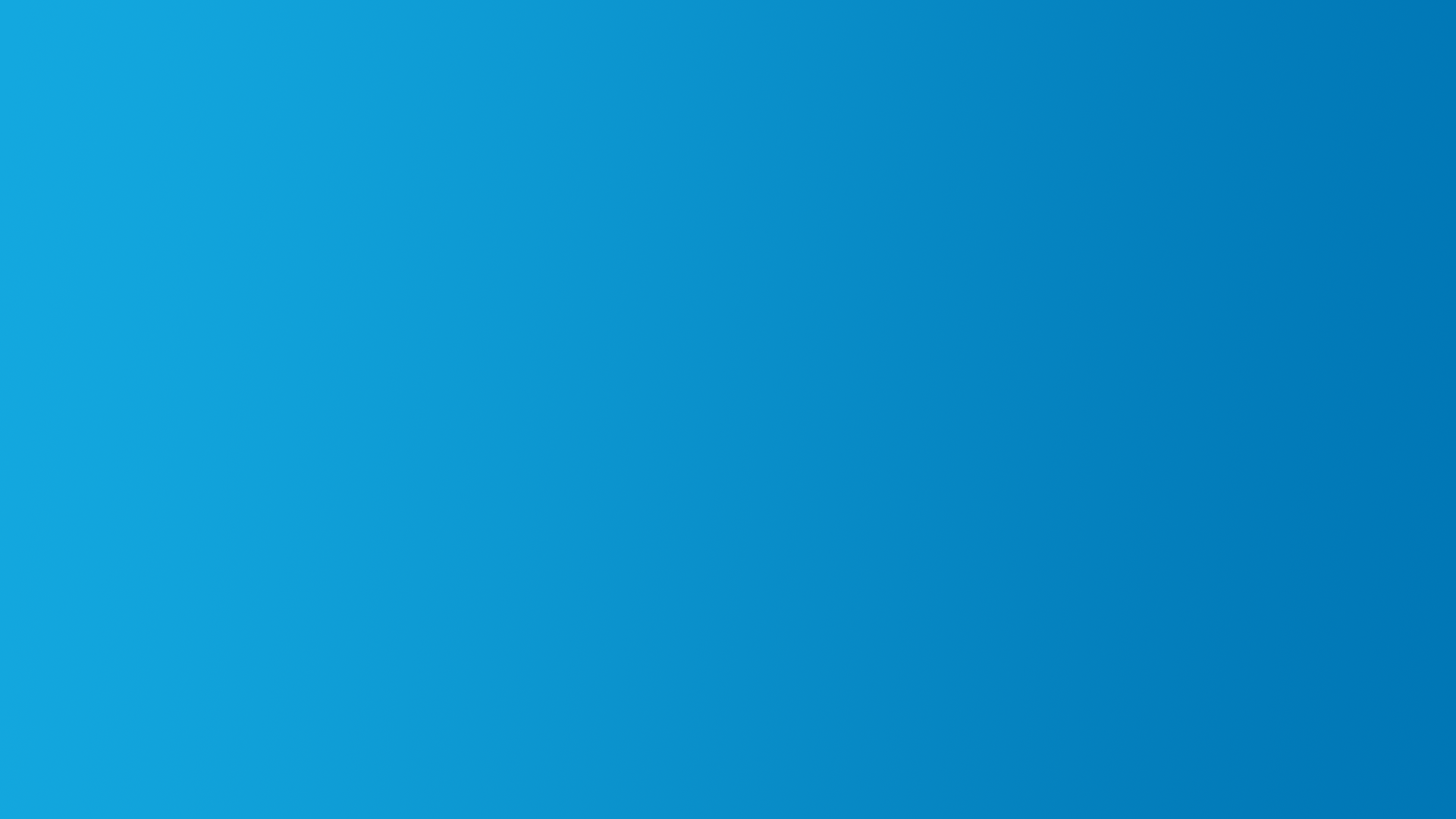 A Transformative Approach To Government Innovation
Leadership Voices with Bryan Thomas
---
Harness the Transformative Power of IoT
Leadership Voices with Rick Piña
---
Stellar AI: An Astrophysicist's Guide to Getting Started
Leadership Voices with Jamie Milne
---
Maryland's Former CISO Bolsters Public Sector Cybersecurity with Hands-on Expertise
Leadership Voices with John Evans

Learn more about our AI Digital Series events
To learn more about World Wide Technology, visit wwt.com