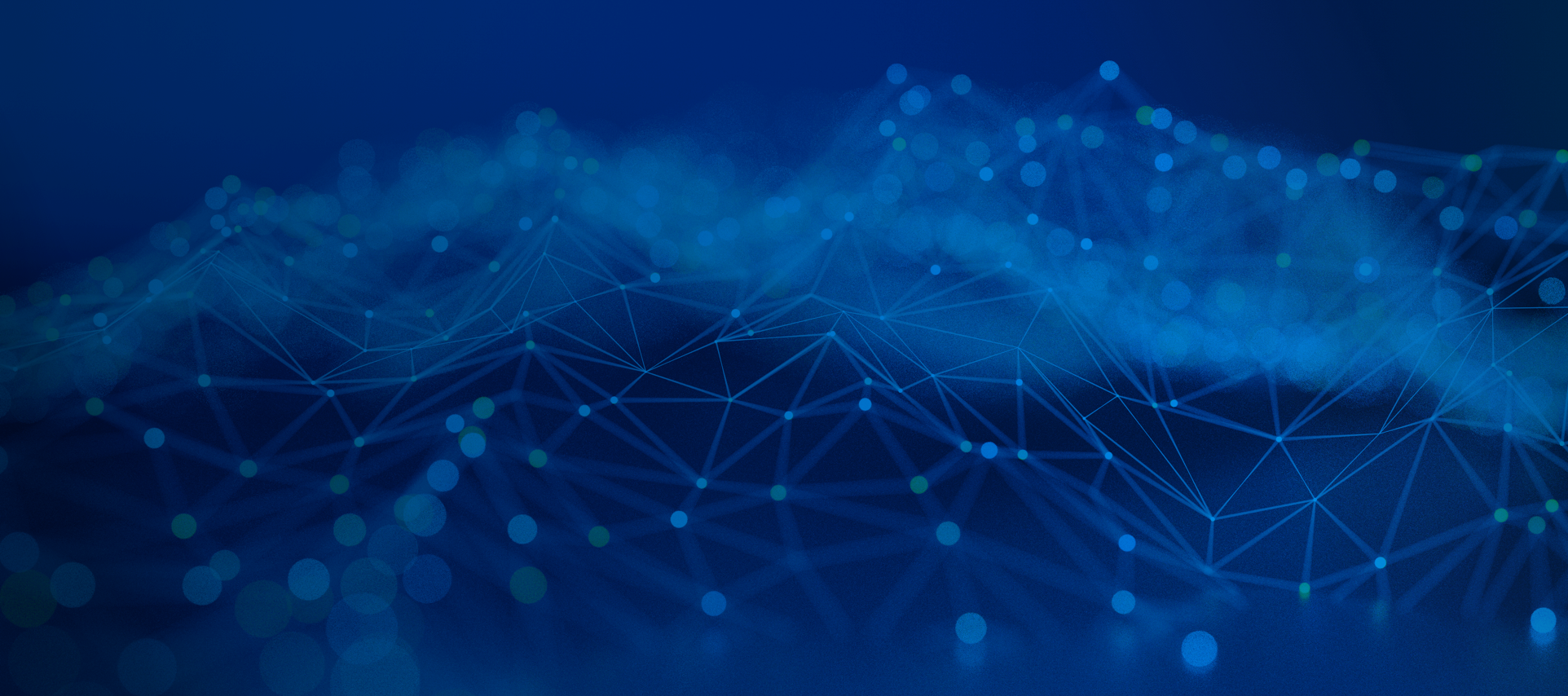 As agencies look to modernize their IT operations, resource and budget constraints are increasingly turning them towards automation. The anticipated benefits of modernization—the ability to adapt rapidly to meet citizen expectations, performance requirements, and security—cannot be fully realized using old-school IT management tools and tactics. "Automation is a critical tool to maintain agility in system design and to make the best use of finite human resources," according to the Report on Federal IT Modernization.
Automation begins with data—specifically, the machine data generated by the constellation of hardware, software, and management tools that make up the existing IT infrastructure and services, as well as the new devices and technologies that are ushering in digital transformation. By automating repetitive tasks and employing innovative machine learning and artificial intelligence techniques, agencies can not only overcome resource challenges but also gain new insights that can help them achieve better outcomes, drive agency efficiencies and enhance security posture.
This event brought together thought-leaders from government and industry to explore how machine learning, artificial intelligence, and related technologies and disciplines can help agencies drive their modernization initiatives forward.
Here's what was covered at the first event in the Data Driven Government Series.
Agenda
Opening Remarks

Tim Hartman, Chief Executive Officer, Government Executive Media Group
Frank Dimina, Area Vice President, Federal Civilian, Splunk

Keynote: Art of the Possible – Exploring the Future of Government IT

Suzette Kent, Federal Chief Information Officer, Office of Management and Budget

Keynote: Machine Learning to Advance Science, National Health and National Defense

Chaitan Baru, Senior Advisor to the Director for Data Science, National Science Foundation

Tech Talk: Machine Data, AI and Operational Intelligence

As agencies begin to explore innovative ways to transform themselves and deliver services, they are increasingly turning to data-driven decision-making strategies. But the variety, volume and velocity of data can be daunting, not to mention harnessing them to derive intelligence to solve problems – be it a security threat, performance issues or possible service outages. This panel will explore ways in which AI and ML are helping agencies rethink their approach and look beyond their resource constraints to advance their mission outcomes.

David Bottom, Chief Information Officer, Office of Intelligence and Analysis, Department of Homeland Security
Tyler Muth, Analytics Architect, Splunk
Dr. Jim Travis, Chief, Cyber Situational Awareness and CyberNetOps Solutions Division, Defense Information Systems Agency
Moderator: Darryl Peek, Senior Manager, Salesforce (former Director of Digital Innovation and Solutions, Office of the Chief Technology Officer, Department of Homeland Security)

Innovation Talk: The Next Step in Operational Intelligence: Predictive Analytics

In recent years, agencies have made increasing use of analytic tools to harness data to identify and mitigate potential problems in their IT operations—gaining the ability to react both more quickly and more intelligently. However, as the federal IT enterprise grows more complex, the potential impact of problems grows more serious. What if agencies could predict problems even before they arose? That is the goal of predictive analytics. This panel will look at the emerging field of predictive analytics and its role in federal IT strategies.

Avi Bender, Director, National Technical Information Service, Department of Commerce
Courtney Winship, Chief, Digital Services Division, Office of Citizenship and Applicant Information Services ,U.S. Citizen and Immigration Service
Julius Chang, Program Director, System and Support Services Division, GrantsSolution.gov, Department of Health and Human Services
Jennifer Hoover, Deputy Director, Office of Venture and Innovation, Department of Homeland Security
Tyler Muth, Analytics Architect, Splunk
Moderator: John Monroe, Director of Content and Brand Strategy, ConnellyWorks, a Government Executive Media Group Partner.

Talking Artificial Intelligence and Machine Learning

Can't get enough of how agencies are using machine learning, artificial intelligence and relate technologies to drive their modernization efforts forward? No worries, Splunk is bringing you a live after-show for their hit Data-Driven Government Series where you will hear a wrap-up of how these pieces fit together to advance mission outcomes. Attendees will have the ability to ask questions with and have a live look into the Series.

Tim Hartman, Chief Executive Officer, Government Executive Media Group
Ashok Sankar, Director of Solutions Strategy, Splunk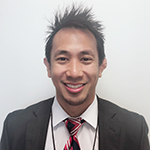 Julius Chang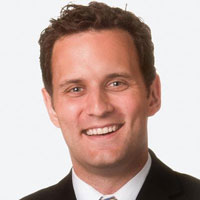 Tim Hartman

Dr. Jim Travis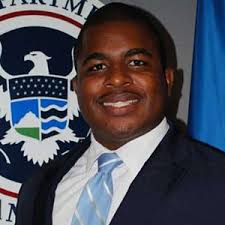 Darryl Peek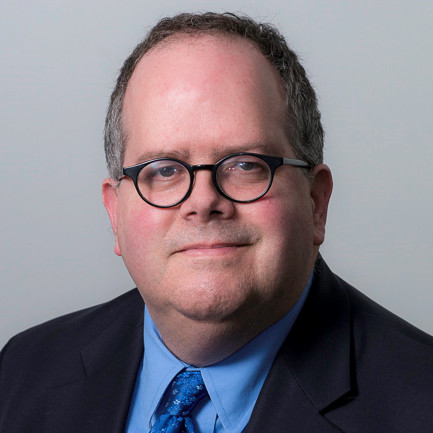 John Monroe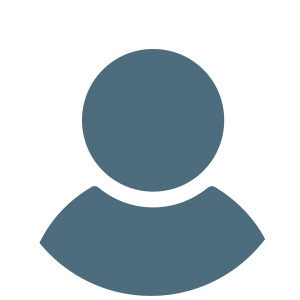 Frank Dimina