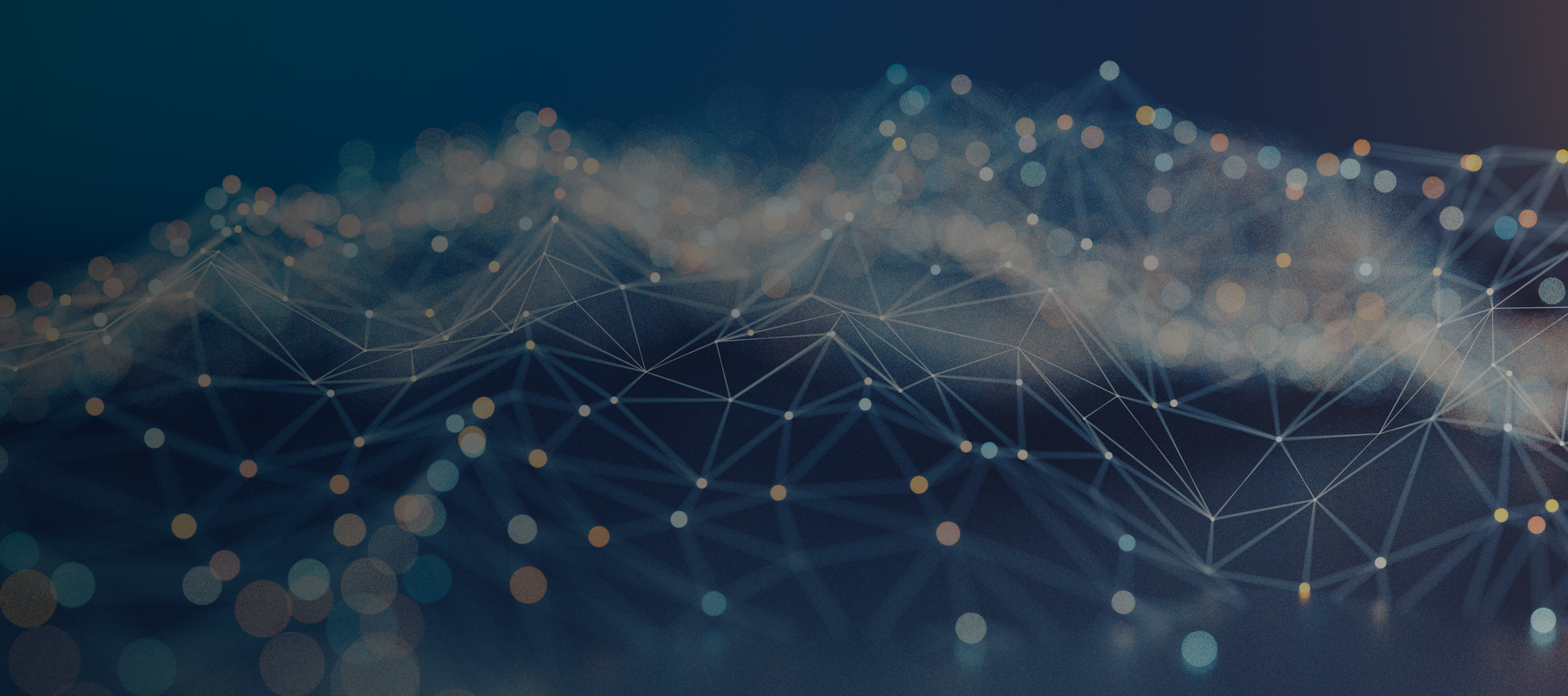 The Trump administration's strategy for modernizing federal IT goes beyond simply updating or replacing legacy systems. The Report on Federal IT Modernization envisions a fundamentally different IT architecture—one that fully maximizes secure use of cloud services to create a more dynamic, cost-effective environment that can respond to changing requirements, help meet mission objectives, and improve citizen satisfaction.
Such an endeavor, however, requires a fundamental shift in the management of the IT environment. Above all, agency IT leaders require a greater level of visibility into their operations, with end-to-end insights into the performance and security of their systems. This is especially challenging as agencies have a heterogeneous environment, and a move to the cloud is not necessarily straightforward.
At this event, IT leaders from government and industry will discuss the key factors that agencies must consider as they begin modernizing their IT environments, define and measure criteria for success, ease their migrations, and make operations more secure and effective.
Agenda
8:45 AM
Opening Remarks


• Constance Sayers, President, Government Executive Media Group
• Kevin Davis, Vice President, Public Sector, Splunk

9:00 AM
Keynote: Beyond the IT Modernization Mandate

• Danielle Metz, Policy Advisor, Office of Science and Technology Policy, Executive Office of the President

Keynote: The Art of the Possible

• Adilson Jardim, AVP Sales Engineering, Public Sector, Splunk

9:50 AM
Tech Talk: Optimizing the Cloud-Based Enterprise
One of the basic tenets of the Report on Federal IT Modernization is that cloud computing will enhance security, improve cost-effectiveness and flexibility of operations. But the cloud also requires a different architectural approach that affects both security and IT operations. Furthermore, a hybrid environment can make monitoring and management of IT services complex. This session will look at emerging best practices for transitioning to and managing the cloud-based enterprise.


• Bill Babilon, Staff Architect, Splunk
• John Everett, Executive Director, Demand Management Division, Office of Information & Technology, Department of Veterans Affairs
• Ken Rogers, Deputy Chief Information Officer for Business, Management and Planning (Acting), Bureau of Information Resource Management, Department of State
Moderated by: Luke McCormack, Host, Federal Executive Forum, Federal News Radio, and (former Chief Information Officer, Department of Homeland Security)

10:30 AM
Livestream Break
10:50 AM
Cyber Talk: Evolving the Next Gen Network Architecture
The Report on Federal IT Modernization makes it clear: As agencies modernize their IT infrastructure, they need to design systems with future network architectures in mind. Cloud, mobility, and related technologies are extending IT services and data well beyond the bounds of the traditional network perimeter—and beyond the scope of traditional perimeter-based cyber defenses, including the Trusted Internet Connection (TIC) initiative. This session will discuss strategies for improving visibility into the extended enterprise as a foundation for a stronger cyber posture.


• Patrick Chu, Senior Systems Engineer, Splunk
• Dr. Monica Farah-Stapleton, Chief Engineer, PM DHMSM, PEO Defense Healthcare Management Systems, Defense Health Agency
• Frank Konieczny, Chief Technology Officer, Office of Information Dominance and Chief Information Officer, Office of the Secretary of the Air Force
Moderated by: Luke McCormack, Host, Federal Executive Forum, Federal News Radio, and (former Chief Information Officer, Department of Homeland Security)

11:30 AM
Talking Modernization
Can't get enough of how to deliver on the Administration's promise of IT modernization? No worries, Splunk is bringing you a live after-show for their hit Data-Driven Government Series where you will hear a wrap-up of how these pieces fit together to advance mission outcomes. Attendees will have the ability to ask questions with and have a live look into the Series.

• John Monroe, Director, Content Strategy, ConnellyWorks, a Government Executive Media Group Partner
• Ashok Sankar, Director of Solutions Strategy, Splunk

11:50 AM
Event Concludes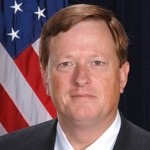 Luke McCormack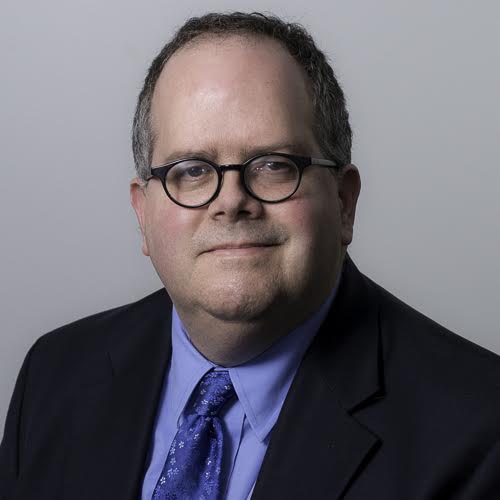 John Monroe

Ashok Sankar