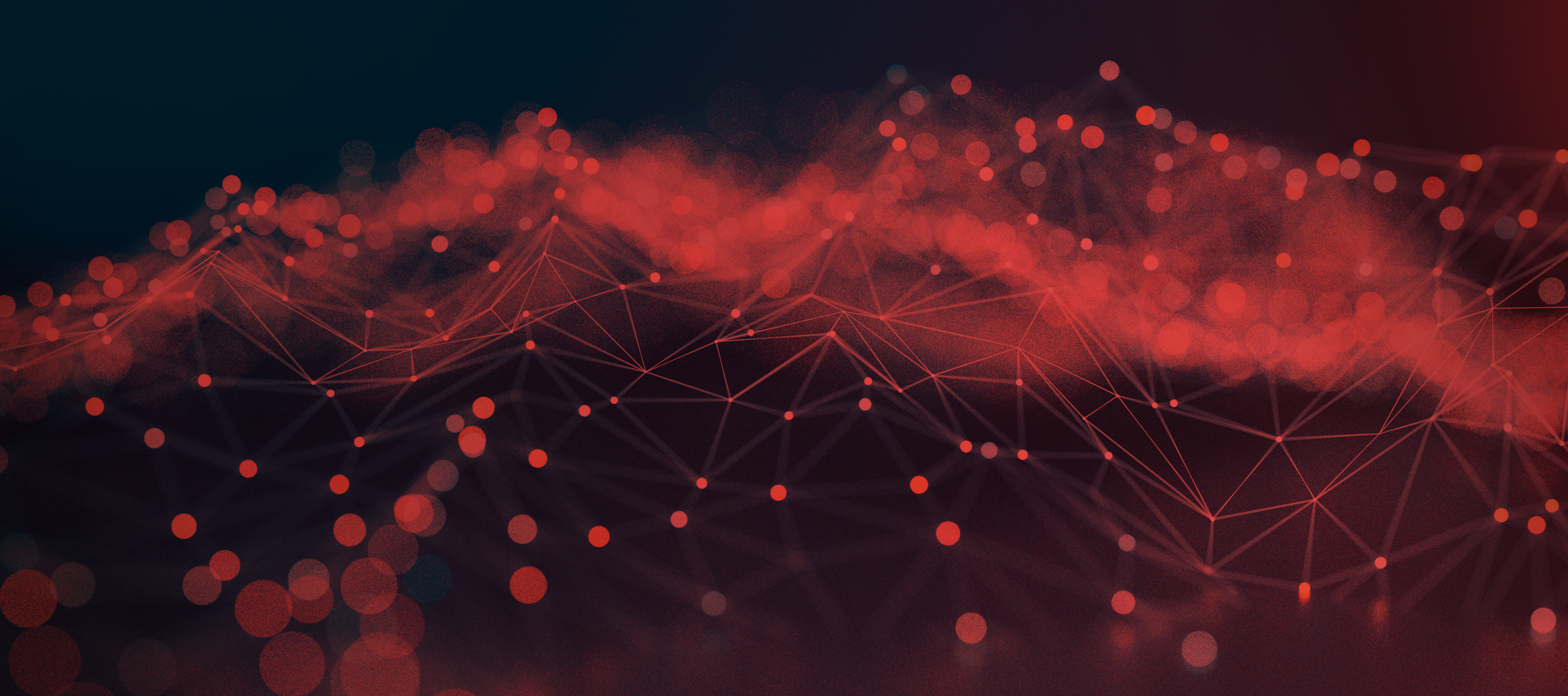 In its traditional role as the enterprise gatekeeper, cybersecurity has had mixed success. While recognized by agencies as a necessity, cyber often has been seen as an obstacle to operational performance. But that is beginning to change. With the cybersecurity executive order, the Report on Federal IT Modernization, and related policies, the administration is pushing agencies to treat cybersecurity as an integral part of their operations—enabling the development of a new generation of IT services.
In large part, the new policies and strategies reflect the realization that cybersecurity requires more than a strong perimeter defense. As agencies modernize their IT infrastructure, they are looking to leverage cloud, mobility, IoT and other technologies to create a new class of IT services that extend far beyond the network perimeter. This emerging environment requires a disciplined approach to managing security, built on a foundation of in-depth network visibility.
This event will bring together cyber leaders from government and industry to explore how agencies can leverage new tools and tactics for improving their cyber posture in this emerging IT environment.
Here's what was covered at the first event in the Data Driven Government Series.
Agenda
8:00 AM - 8:45 AM
Registration & Networking Breakfast
8:45 AM - 9:00 AM

Opening Remarks

Gary DePreta, AVP National Security Programs, Splunk
John Monroe, Director of Content and Brand Strategy, ConnellyWorks

9:00 AM - 9:20 AM

Keynote: The New Cybersecurity Imperative

In our opening keynote, RDML Barrett will discuss how the cyber executive, the Report on Federal IT Modernization, and related policies and strategies require agencies to rethink their approach to cybersecurity—with an emphasis on enabling agencies to develop innovative services that support the mission.

Rear Admiral Danelle Barrett, Navy Cybersecurity Division Director, U.S. Navy

9:20 AM - 9:40 AM

Keynote: Data-Driven Intelligence

In the rapidly changing IT environment of emerging technologies, cybersecurity is more important now than ever. In order to detect and neutralize threats from both state and non-state actors, agencies must have the ability to act swiftly, which requires having the appropriate data. In this keynote, La'Naia Jones will discuss how the Intelligence Community is utilizing data to mitigate threats and protect national security

La'Naia Jones, Deputy CIO of the Intelligence Community, Office of the Director of National Intelligence

9:40 AM - 10:10 AM
Networking Break

Panel: Managing Compliance (and Delivering Value)

FedRAMP, the Cybersecurity Framework, the cyber provisions of DFARS, the Risk Management Framework, and the Data Center Optimization Initiative—agencies are being held accountable for a growing number mandates, all of which are important, but that taken together represent a heavy lift for already-overburdened cyber staffs. This session will look at how agencies can improve their ability to track their response to mandates and actually translate compliance efforts into better security.

John Adams, Executive Assistant Director, Information Technology Branch, Federal Bureau of Investigation
Pete Gouldmann, Enterprise Risk Officer for Cyber, Department of State
Justin Hodges, Director, Cyber Operations Center, Defense Health Agency
Mike Polisky, Security Architect, Splunk
Moderator: Gus Hunt, Managing Director and Cyber Strategist, Accenture Federal Services

10:50 AM - 11:30 AM

Improving the Maturity of Cyber Operations

As part of the Report on Federal IT Modernization, the administration is pushing agencies to take a more mature approach to cyber policy and strategy. In particular, the report emphasizes the value of a shared services approach to cyber, both as a way to improve the cost and efficiency of cyber operations and to lay the foundation for more sophisticated cyber capabilities. This session will look at the potential benefits and challenges of cyber shared services.

Beau Houser, Chief Information Security Officer, Small Business Administration
Tarrazzia Martin, Government Digital Technology Expert
Mike Polisky, Security Architect, Splunk
Moderator: Kevin Brock, Founder, NewStreet Global Solutions; Senior Fellow for Cybersecurity Strategy, Center for Financial Stability; and former Principal Deputy Director, National Counterterrorism Center (NCTC), Federal Bureau of Investigation

11:30 AM - 11:45 AM

Closing Keynote

Mark Kneidinger, Director, Federal Network Resilience, Office of Cybersecurity and Communications, Department of Homeland Security

11:50 AM - 12:10 PM

Talking Cybersecurity

Splunk is bringing you a live after-show for their hit Data-Driven Government Series where you will hear a wrap-up of how these pieces fit together to advance mission outcomes. Attendees will have the ability to ask questions with and have a live look into the Series.

Ashok Sankar, Director of Solutions Strategy, Splunk
John Monroe, Director of Content and Brand Strategy, ConnellyWorks

12:10 PM

Closing Remarks

John Monroe, Director of Content and Brand Strategy, ConnellyWorks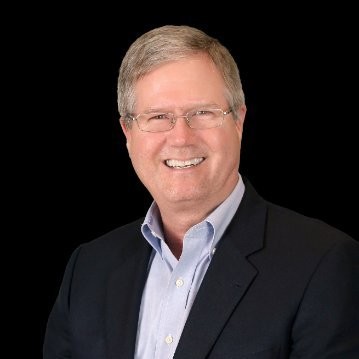 Gus Hunt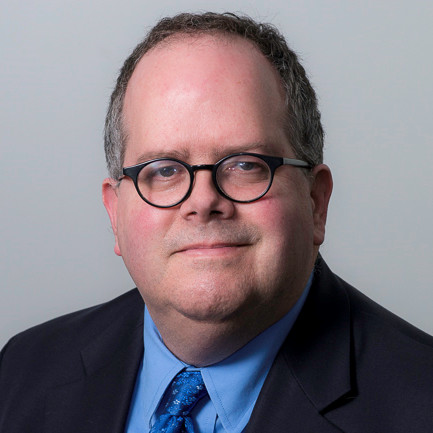 John Monroe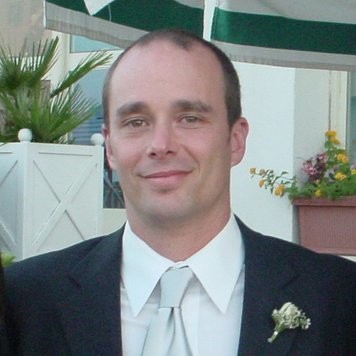 Mike Polisky