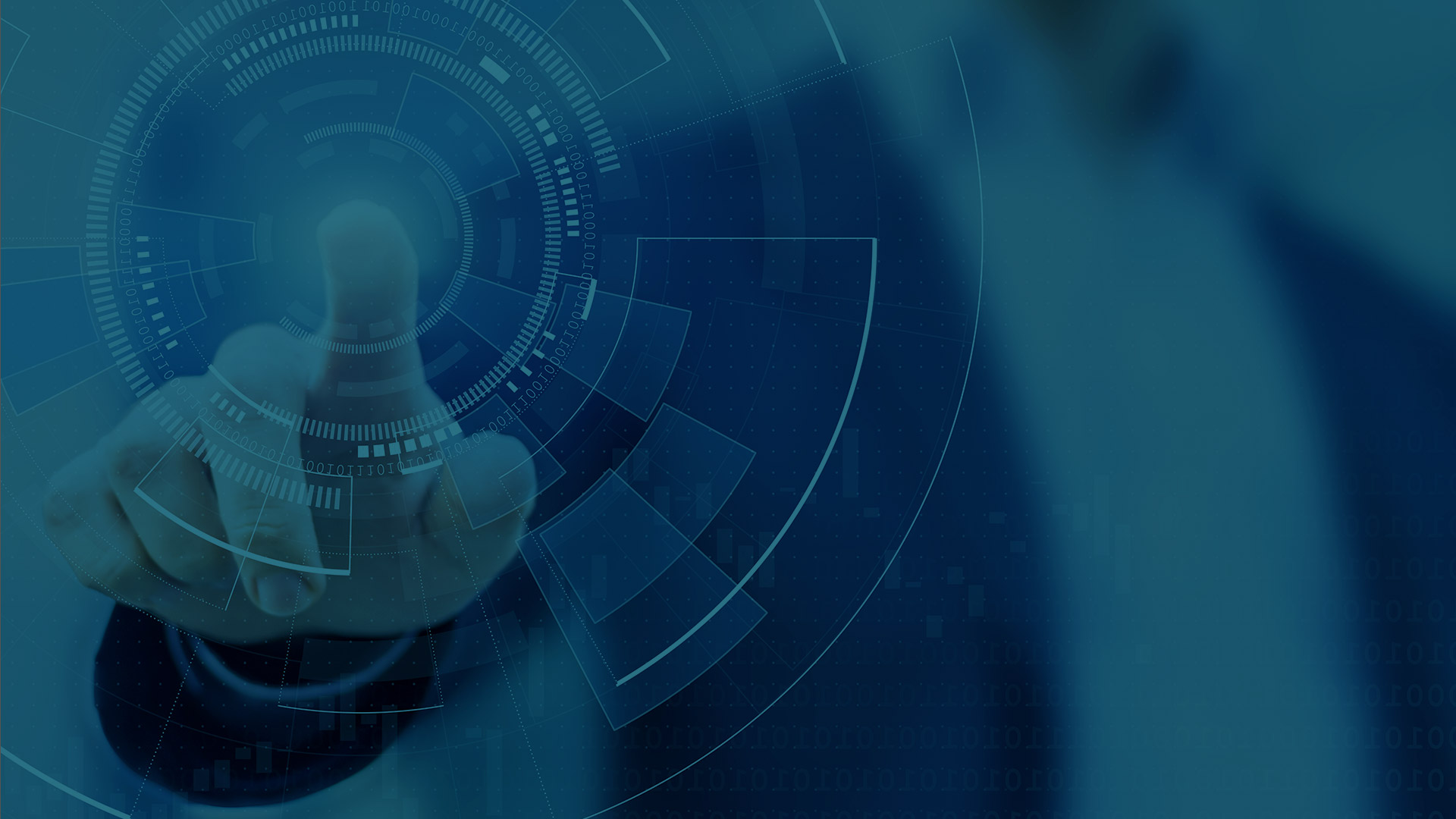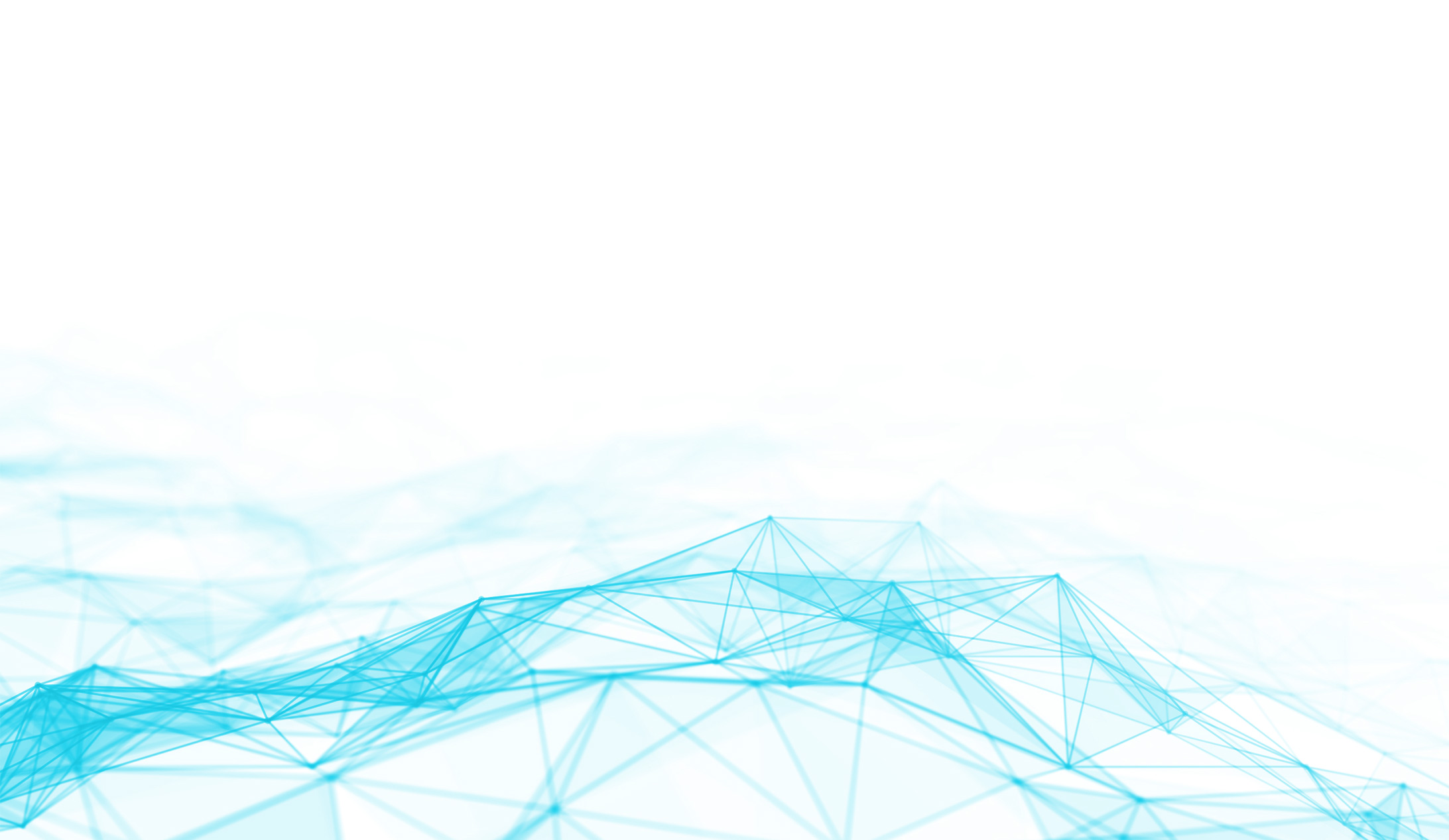 Industry Experts
Government on the Edge: To Embrace a New Generation of Data, Agencies Turn to Edge-to-Cloud Solutions
Intel's Federal Chief Technology Officer, Steve Orrin, knows a thing or two about the tools needed to collect, aggregate, analyze and respond to data before it is transmitted to a cloud environment. With a host of offerings designed specifically for government agencies and contractors as they embark on their cloud migration journey, Intel's edge-to-cloud offerings are designed to satisfy specific government requirements. As a result, technologists like Orrin have a front-row seat on the trends and demand signals shaping the future of federal cloud services.
---
Surviving the Stress Test: How Agencies Can Build a More and Sustainable Remote Infrastructure
Rick Herrmann knows what it means to plan ahead. Intel's Americas Public Sector director has spent the last three decades developing innovative products and programs that help agencies solve today's challenges — while simultaneously preparing them for the future. So, when the COVID-19 pandemic struck, paralyzing government agencies with stay-at-home orders and bringing businesses to virtual standstill, Herrmann was already one step ahead, as were many of his customer agencies.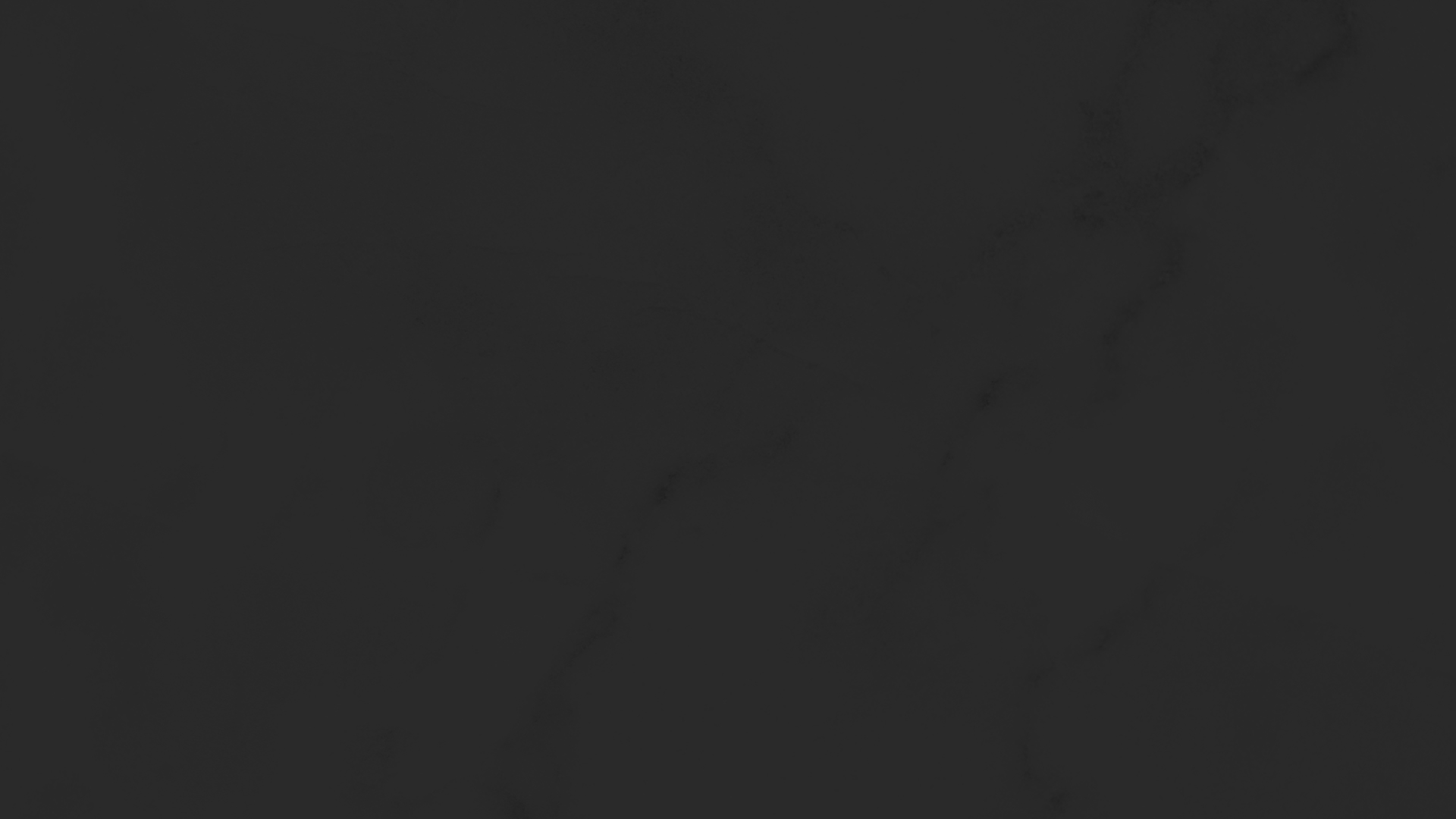 Mission Solutions
GBC Playbook: The Intelligent Edge
GBC's new playbook uses survey-driven insights to identify pain points, priorities, and developments related to federal edge network computing, the Internet of Everything, and data agility.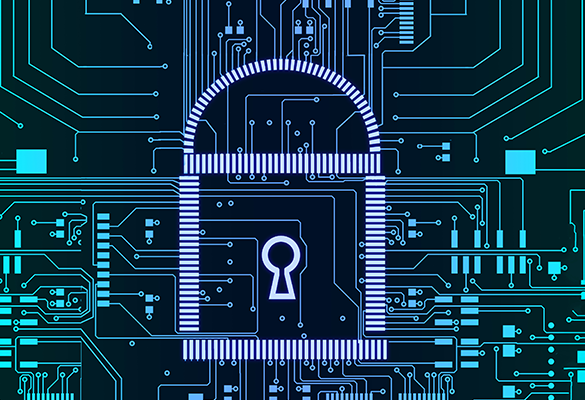 Economic Impact of the Intel vPro® Platform
This study, called a Total Economic Impact™ (TEI) study, examines the potential return on investment (ROI) enterprises may realize by deploying computers with Intel® Core™ vPro® processors, technologies, and services within the Intel vPro® platform such as Intel® Active Management Technology (Intel® AMT) on computers running Windows* 10 Professional.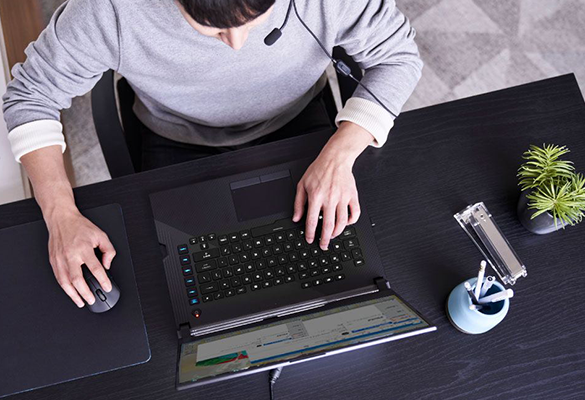 The Transition to Support 100,000 Remote Workers
Intel, like many organizations, has had a remote work capability in place for many years. However, the COVID-19 pandemic propelled us overnight into a scenario that has more than 100,000 employees working remotely, along with our contingent workers and ecosystem partners. This unfolded with such extraordinary rapidity that it required all of us to radically change our approach.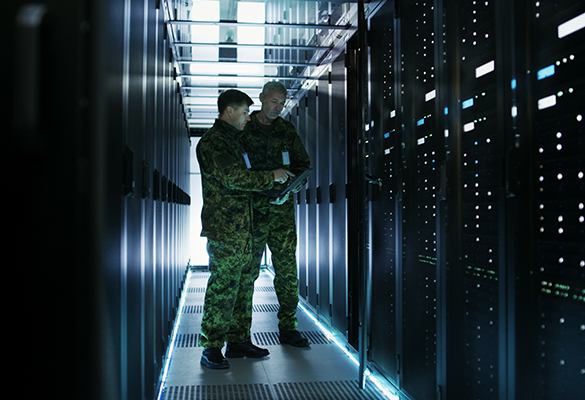 Building a Multi-Cloud-Ready Enterprise Network
Intel IT is building a multi-cloud-ready enterprise network that can meet Intel's constantly-changing network requirements. Increasing adoption of public cloud services, enormous data and network bandwidth demand growth, an increasingly complex cyber security landscape, and new business models and product lines are shaping a new approach.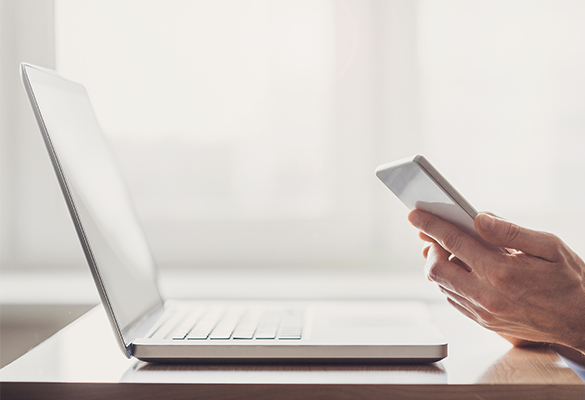 How PCs Will Drive The Future of Work
In today's increasingly remote world, PC management and remote workforce support has become one of the biggest topics on IT decision- maker minds. However, IT departments are struggling to maintain a secure environment.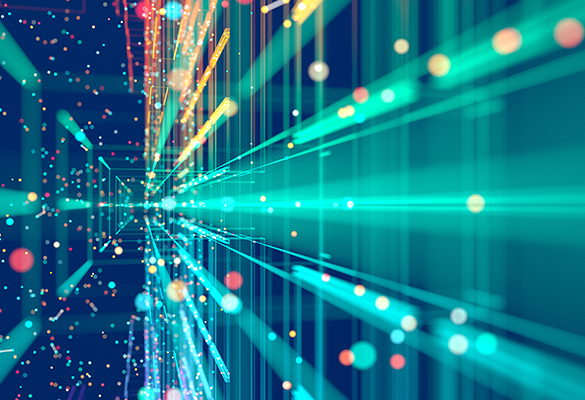 Built for Business as Usual (in Unusual Times)
With a fleet of devices running on the Intel vPro® platform, Intel® Active Management Technology, and security and connectivity features, it's business as usual as organizations face the challenges of working remotely.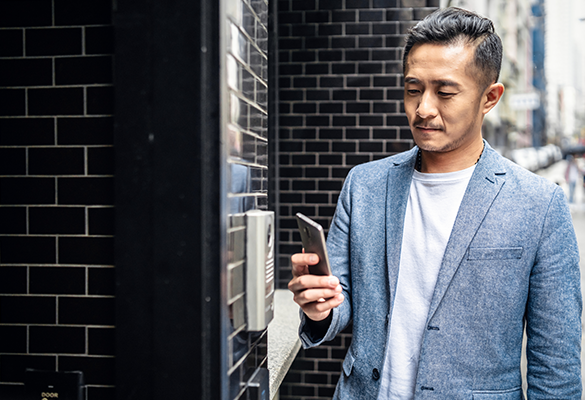 Over the Cloud Manageability with Intel EMA
Engineers at Prowess Consulting undertook installation and testing of Intel® EMA to validate its functionality and evaluate its ease of use in managing Intel® Core™ vPro® processor–based endpoint devices. Webcast Series
Maximizing Data at the Edge
With data coming from more sources than ever before, how can government leaders overcome challenges in managing complex data landscapes, gain deeper analytical insight, and adapt technologies at the pace required by users? During this digital webcast, Intel and government experts explored how to optimize your data pipeline by turning data into insights, and insights into action.
---
Bringing Intelligence to Life at the Edge
During this digital webcast, Intel highlighted how edge computing can drive analytics and intelligence closer to the data generation while also converging analytics and networking workloads to bring them to the people and processes that rely on them. From the Internet of Things, to artificial intelligence to 5G, panelists discussed how edge computing is enabling real-time insights that can transform missions, operations and scale.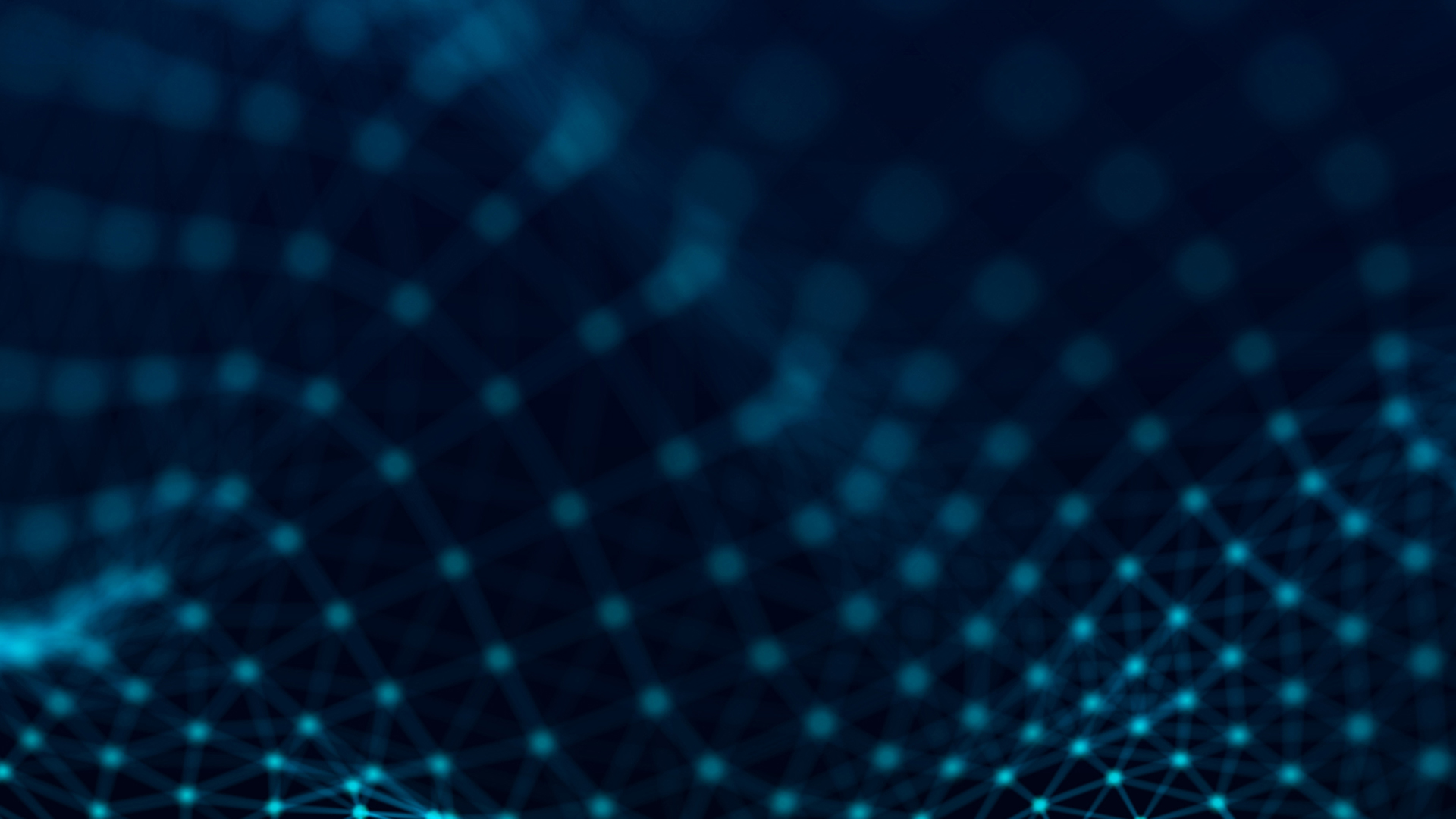 Delivering Leading-Edge Computing Technology to the Defense Industry
Intel has a long history of supplying electronic components to the defense industry. The following describes some of the ways Intel helps support net-centric operations and the growing demands for more secure, high performance, and cost-effective connected computing and communications systems.

Bring Intelligence Closer with an
Edge Cloud
The edge cloud brings the convenience and accessibility of the cloud closer to where data is being created and implemented. By collecting, storing, and processing data at the edge, businesses gain meaningful insights fast—and can take action right away.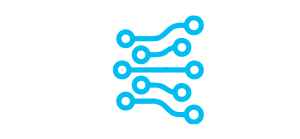 Untapped Opportunity at the Edge
AI and 5G technologies from Intel are extracting more intelligence from edge data than ever before, providing devices with the ability to see, learn, and make decisions in ways and locations never before possible. These technologies will only become more important as the volume of data being generated by connected devices explodes.

Considerations for distributing AI workloads to the Intelligent Edge
With the explosion of IoT and AI, there is a growing need for platforms and hardware to generate real-time analytics on location—otherwise referred to "the Edge". This paper, from Deloitte's Public Sector website, will help you learn how organizations that consider Edge-AI architectures over traditional IoT models can benefit through security, speed, resiliency, and cost.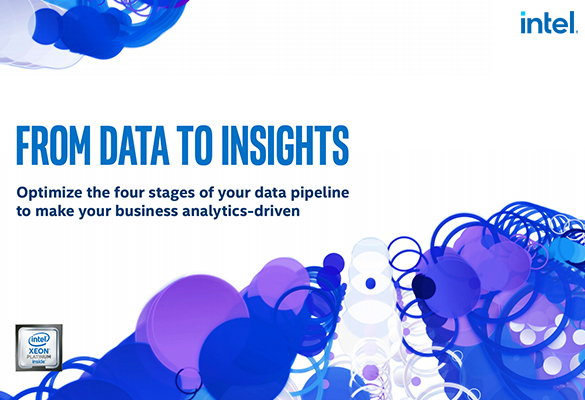 Optimizing the Data Pipeline
A data pipeline is created as information moves from raw data to more-processed forms. At each of these stages, Intel® technologies make it possible for organizations to move ahead and get more from their data.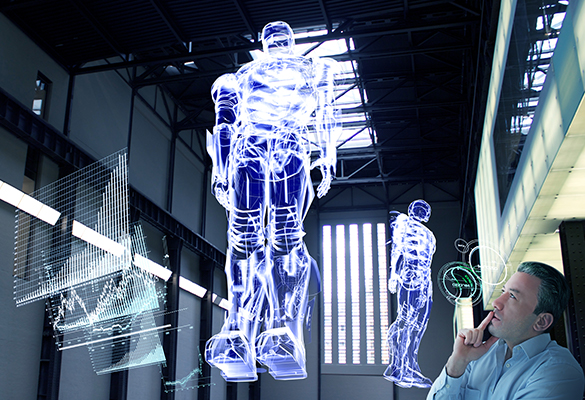 The Difference Between AI, Machine Learning and Deep Learning
The first in a series of "AI 101" posts to help explain the basics of AI, discover the relationship between AI, machine learning, and deep learning, as well as key factors fueling the current deep learning explosion.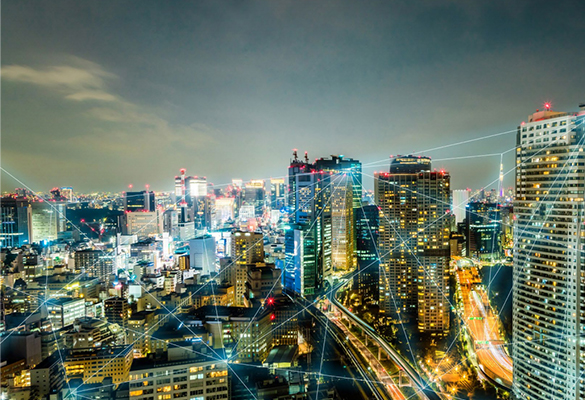 Achieving Real-Time Network Analytics
To collect and store unprecedented amounts of customer data in a unified platform, leading communications service provider Bharti Airtel integrated Intel® Xeon® processors and Intel® SSDs with business intelligence and reporting tools.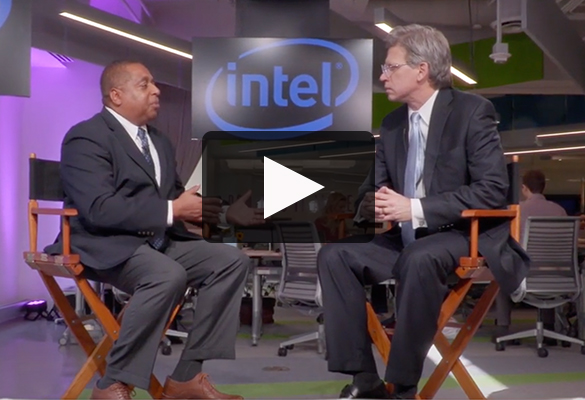 Intel Fed Gov: Artificial Intelligence
Intel's Chief Data Scientist Melvin Greer shares Intel's Federal Artificial Intelligence Recommendations for the US National Strategy on AI, and discussing associated AI use cases in healthcare, government, enterprise and social.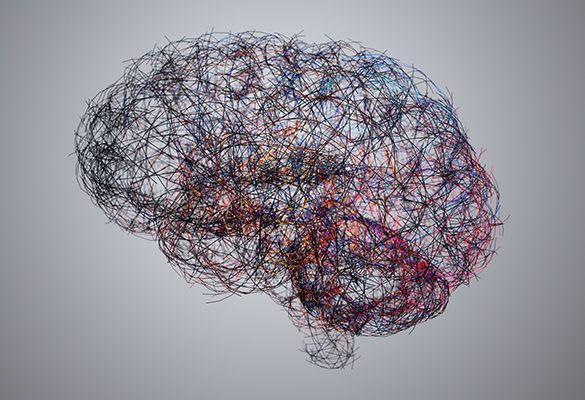 Intel's Recommendations for the U.S. National Strategy on AI
Nations that invest in AI stand to gain tremendous advantages across industry, government and society at large. A national strategy building on the aims of the Executive Order will facilitate and focus current U.S. efforts, paving the way for the future of AI.
Data Modernization
New Memory Technology Ready to Tame the Federal Data Maelstrom
Intel's Optane DC Persistent Memory can help government chief data officers manage the astronomical
amounts of data agencies have to contend with today.

Intel technologies may require enabled hardware, software or service activation. No product or component can be absolutely secure. Your costs and results may vary. © Intel Corporation.  Intel, the Intel logo, and other Intel marks are trademarks of Intel Corporation or its subsidiaries.  Other names and brands may be claimed as the property of others.