As the public sector undergoes digital transformations, government agencies, departments, and missions are ingesting and managing more data from more sources than ever before. As agencies seek to harness this data explosion, how can they optimize their enterprise and mission level data flow and ensure data security?

During this digital webcast, Intel highlighted how edge computing can drive analytics and intelligence closer to the data generation while also converging analytics and networking workloads to bring them to the people and processes that rely on them. From the Internet of Things, to artificial intelligence to 5G, panelists discussed how edge computing is enabling real-time insights that can transform missions, operations and scale.

Mission Ready:
Powering Innovation from Edge to Cloud
Intel's new resource center provides resources to government decision-makers and helps the public sector make the most of modernization efforts. The resource center is your one-stop-shop for information on the remote workforce, securing the edge, data modernization and offering insights that help you achieve mission success. And to keep up with ever-evolving nature of technology, we'll be updating it regularly with new content, so you'll always be up-to-date on the latest tools, trends and offerings.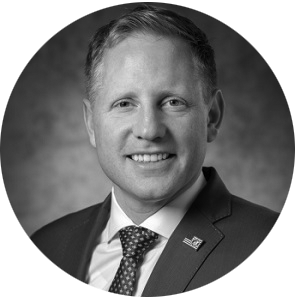 SEAN PLANKEY
Principal Deputy Assistant Secretary, Office of Cybersecurity, Energy Security, and Emergency Response
Department of Energy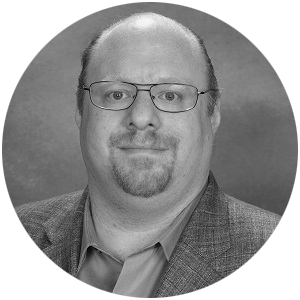 STEVE ORRIN
Chief Technology Officer
Intel Federal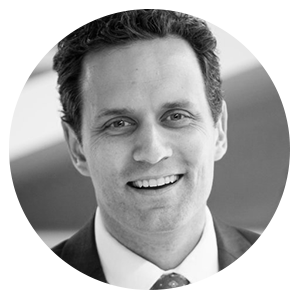 TIM HARTMAN
Chief Executive Officer
Government Executive Media Group

Intel technologies may require enabled hardware, software or service activation. No product or component can be absolutely secure. Your costs and results may vary. © Intel Corporation. Intel, the Intel logo, and other Intel marks are trademarks of Intel Corporation or its subsidiaries.  Other names and brands may be claimed as the property of others.