Some data gathered from travelers going through customs can stay in a Homeland Security database for 75 years.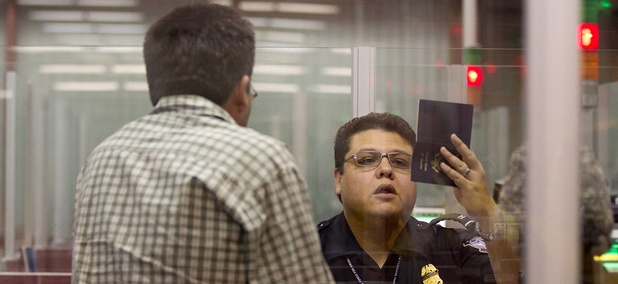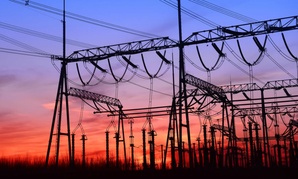 Nextgov
And that's just between the Energy Department, the Homeland Security Department and the Federal Energy Regulatory Commission.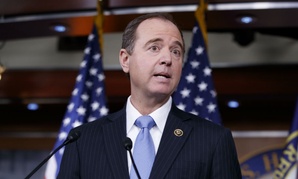 Nextgov
Chairman Devin Nunes says there's no there there; ranking member Adam Schiff says it's too early to judge.