Women are underrepresented in the energy sector at a time of rapid change and demand for new talent. Hiring more women could make energy companies more innovative and speed the shift to clean fuels.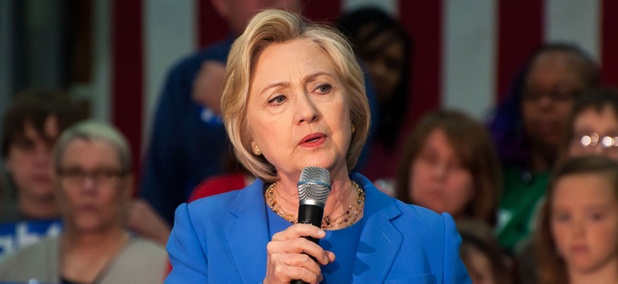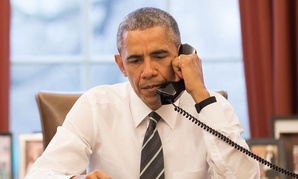 "He's kind of perfect for the job."
Watchdog reports rare success in the multi-agency effort to rebuild the war-torn nation.