Americans have, for centuries, found creative ways to spy on friends, enemies, and everyone in between.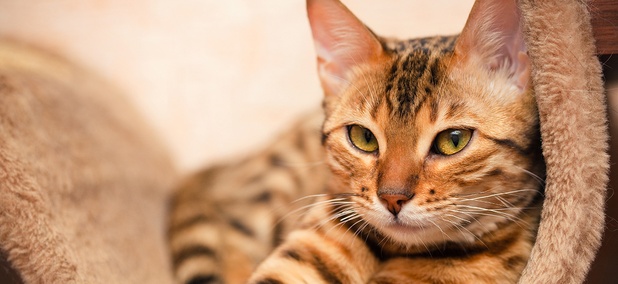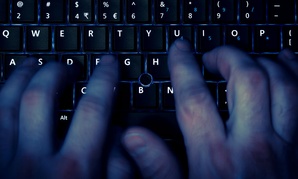 Nextgov
Emails claiming to come from the agency and contractor CSID might be after money, U.S. secrets or both, say experts.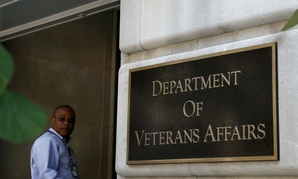 Nextgov
VA defends against 55,000 new malware variants every day, according to the agency.