Josh Earnest said Tuesday that it's up to the State Department to handle how its employees use email correspondence to conduct official work.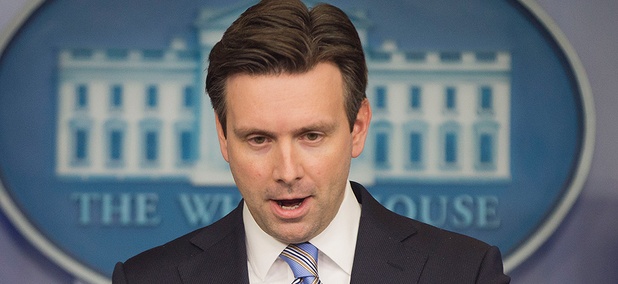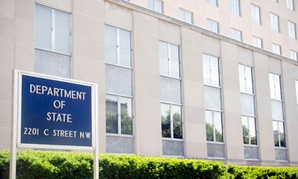 The former department chief is largely letting her former colleagues handle the controversy.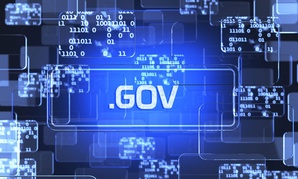 Nextgov
At a recent conference, Justice Department Chief Information Officer Joe Klimavicz said some agencies will be quicker to enact the federal IT reform.