Measure would also require preservation of certain text messages from feds' personal cell phones.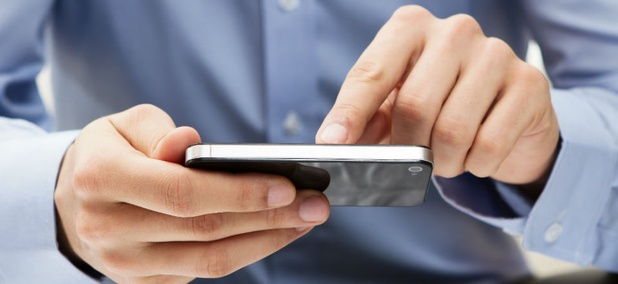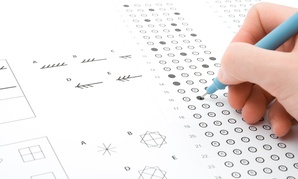 Today people worry about NSA spying. Fifty years ago it was intelligence tests. The conversation hasn't changed.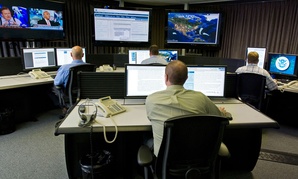 Nextgov
The offer of shared cybersecurity training comes at a time when both countries are exchanging accusations of hacking each other's trade secrets.