Each year, the government grants green cards to 10,000 rich investors, the vast majority of whom are Chinese. Is this program creating enough jobs to warrant its continuation?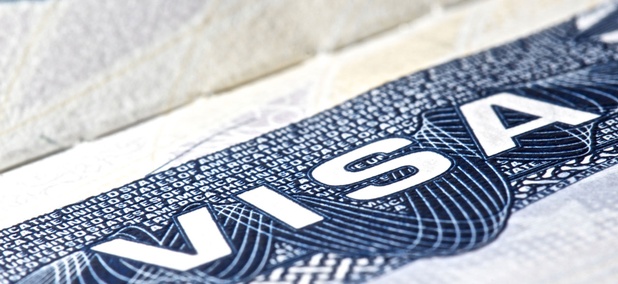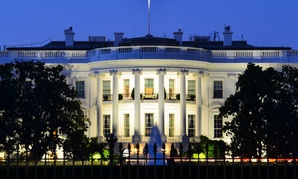 Nextgov
On the fifth anniversary of Challenge.gov, the White House announced nine new innovation contests, open to the public.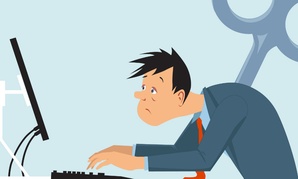 Nextgov
Federal techies report being overworked, undertrained and eyeing the exits.