Call volume around President's Day expected to strain staff.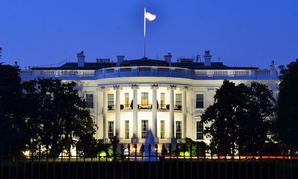 Nextgov
Our cyber defenders are always on guard. Take that, China.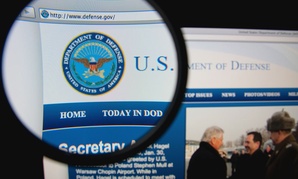 Nextgov
GAO's third examination of the Defense Department's major IT programs found some projects spent an average of five years, two months and $452 million before establishing cost and schedules.