Congress is working up budgets that bust spending caps, with little evidence of a deal to avoid automatic cuts.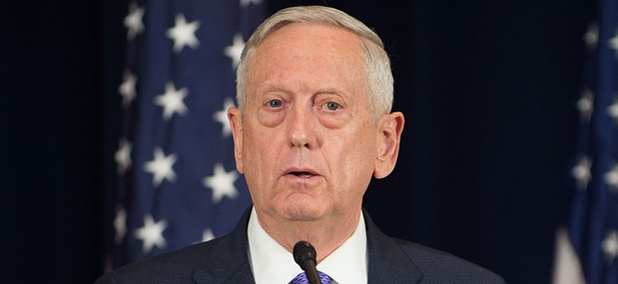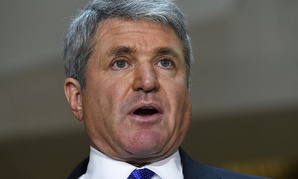 Nextgov
The bill still faces a gauntlet of jurisdictional disputes before reaching the House floor.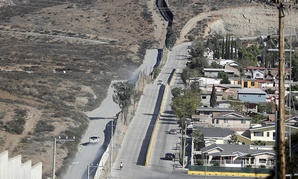 Nextgov
Lawmakers want a higher-tech border patrol, but a watchdog agency is concerned CBP isn't measuring how useful its technology is.
Nextgov
Haley Van Dyck re-joined government in March.
Nextgov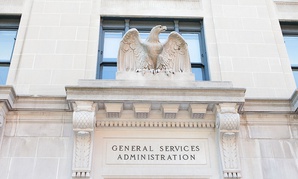 Federal Acquisition Service continues reorganization.
Nextgov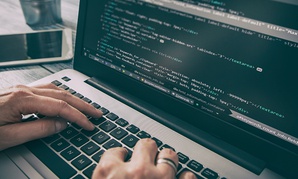 For decades, the software industry has been synonymous with Silicon Valley. That's an increasingly dated concept.
Excellence in Government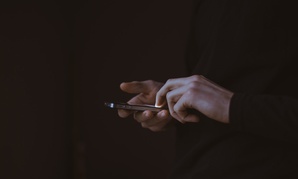 When we're bored, we're more likely to seek out inspired solutions to everyday problems.
Nextgov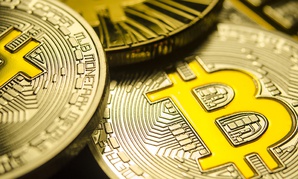 The agency found that the "initial coin offering" last May that kickstarted the current cryptotoken gold-rush was subject to U.S. securities laws.
Nextgov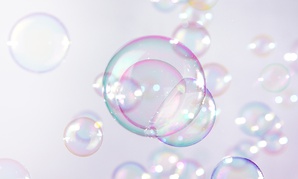 Google's latest update to its mobile search app may make such "filter bubbles" even harder to eradicate.
Nextgov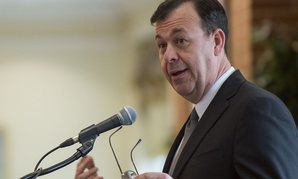 The former federal chief information security officer offers a recipe for a successful cybersecurity program.
Nextgov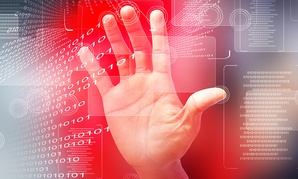 The embedded chips allow employees to swipe into the building or pay for food in the cafeteria as if their hands were key cards.
Nextgov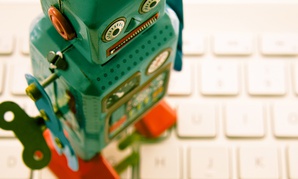 No matter what you think, there's probably a research-backed prediction that supports your view.
Nextgov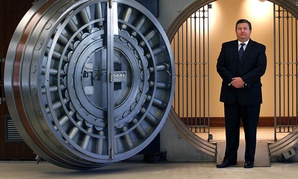 It's difficult to keep even the most sophisticated new technology safe and secure.