Measure would also require preservation of certain text messages from feds' personal cell phones.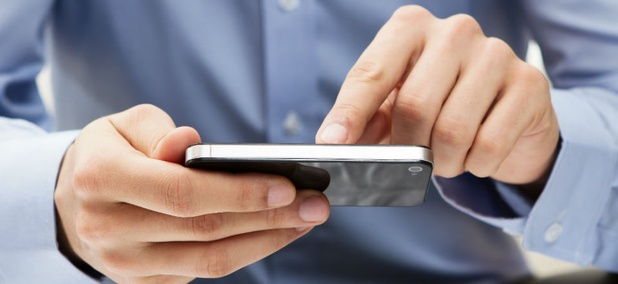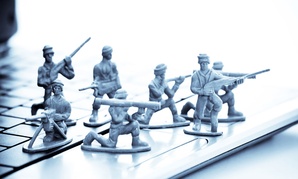 Nextgov
Will provide NETCOM synchronized and secure information operations for missions.
Nextgov
In his new role as USAID chief innovation officer, VanRoekel will be responsible for advising the agency on using technology and data in its response to the Ebola epidemic.