Open-web advocates are preparing for a renewed policy war as net neutrality's future remains uncertain.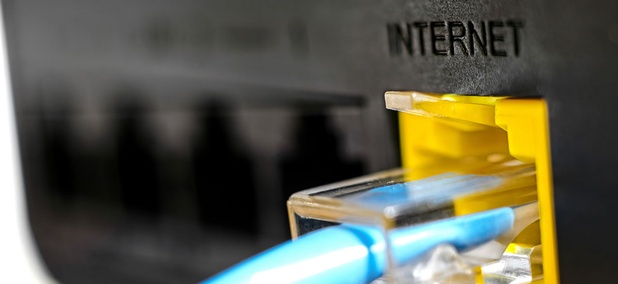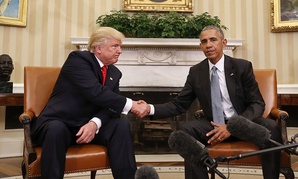 Nextgov
Its report includes a laundry list of recommendations for the incoming administration.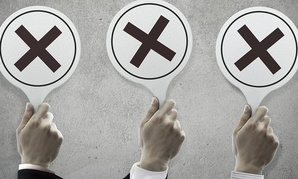 Nextgov
The low scores indicate FITARA may not be empowering CIOs as originally intended, or at least not as quickly as Congress had hoped.