Measure passed the House earlier this year with major bipartisan support, but was cut out of ongoing funding negotiations.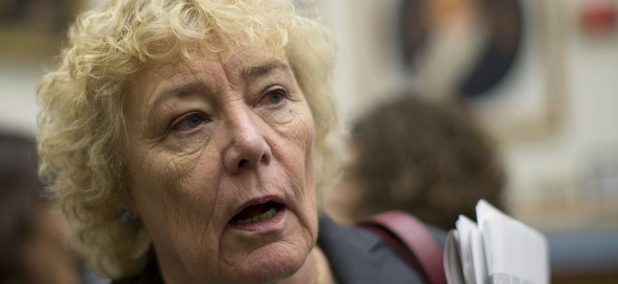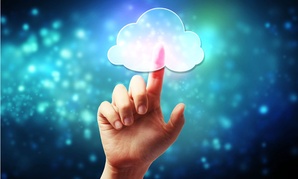 Nextgov
The new guidance overrides two previous memorandums that charged DISA with assessing the security of commercial cloud service offerings.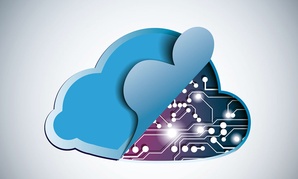 Nextgov
GSA's two-year road map presents a concrete plan for the future of FedRAMP.