Twisters are arriving more frequently in large "clusters," say NOAA scientists.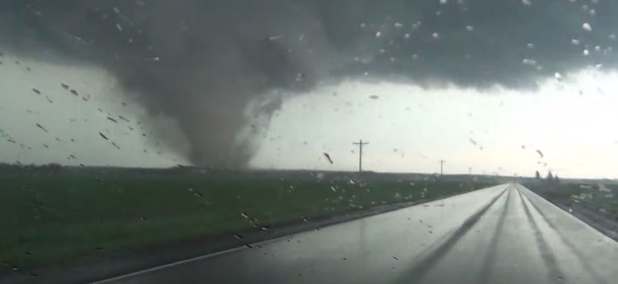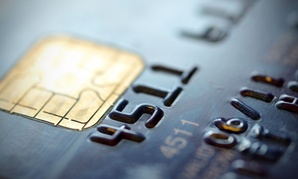 Nextgov
The executive order also requires agencies to switch to multifactor authentication to access sites that store citizens' personal information.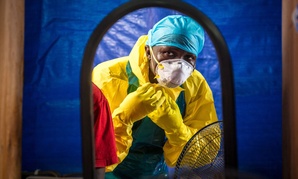 Nextgov
A major drug firm says it will take until 2016 to ramp up production.
Nextgov
The digital divide is shrinking; useful apps aren't keeping pace.
Nextgov
Just another week in ThreatWatch, our regularly updated index of noteworthy data breaches.
Nextgov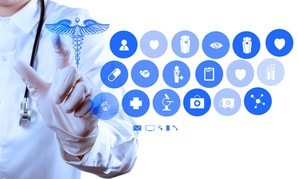 The key to more proactive patient care is lots and lots of data.
Nextgov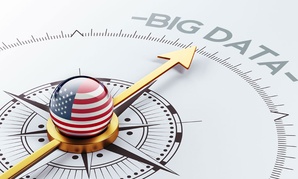 Lessons from an open data roundtable at the Commerce Department.
Nextgov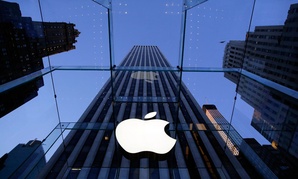 The bureau's director is arguing that legislation is needed to catch criminals who are using new technologies, but some in Congress disagree.
Nextgov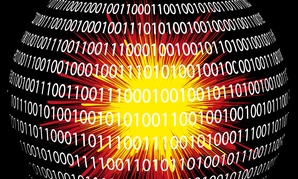 So long, Network Battle Lab.
Nextgov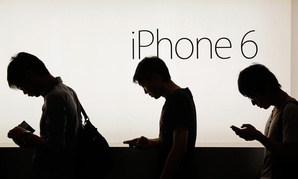 The benefits of secure encryption far outweigh the costs of devices that "go dark" even when authorities have a lawful warrant.
Nextgov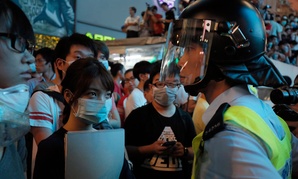 Mainland internet users have been able to freely share commentary and stories about the protests on the app.
Nextgov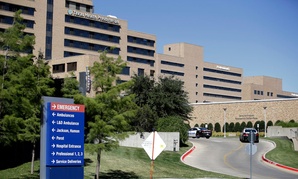 The Dallas hospital had an Ebola screening machine, but it was for research purposes only.
Nextgov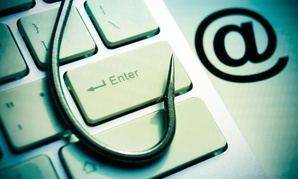 DHS issues alert on contagion-inspired phishing schemes and online fraud.