It's also not the first time that Hollywood has caved to world pressure.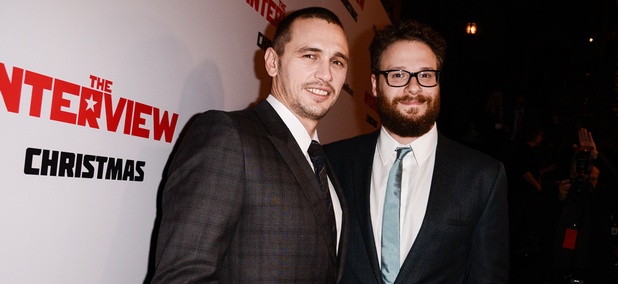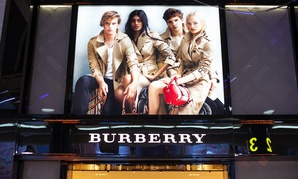 Nextgov
Lessons on digital transformation from Nike, Burberry and Starbucks.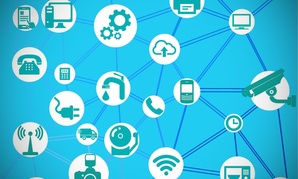 Nextgov
Key questions about the emerging technology remain unanswered, and the government is still firming up the basics.
Nextgov
GAO's action could further delay Navy's plans to upgrade the nation's surface warship fleet.
Nextgov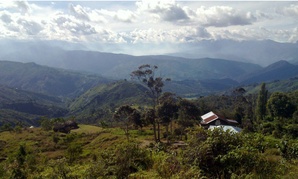 A new device is using regular radio spectrum to connect to mobile phones in its area.
Nextgov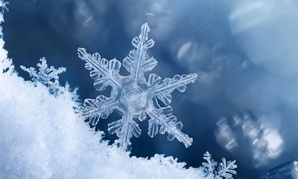 Given enough time, enough storage, and enough information on how a snowflake's path affects its growth, the answer is... maybe.
Nextgov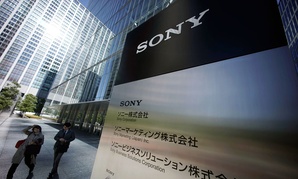 The reclusive regime is at fault for the unprecedented cyberattack that prompted the canceled release of The Interview, investigators have determined.
Nextgov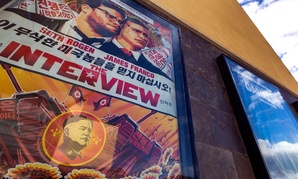 60 percent of federal agencies lack contingency plans in the event of a cyber emergency.
Nextgov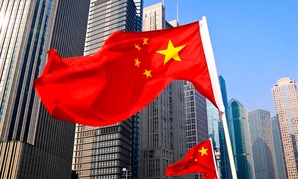 Thousands of emails obtained from the Zhanggong propaganda department by a Chinese blogger offer a rare view into the mechanics of manipulating web conversation in China at its most local level.
Nextgov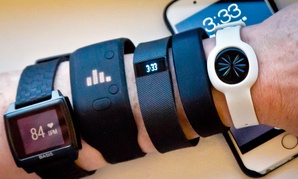 Americans expect to first upgrade their thermostats and security systems, but look more than five years out, and smart fridges will be the big winners.
Nextgov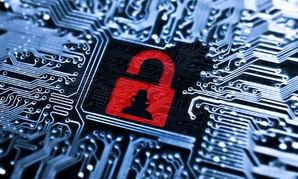 OPM is alerting more than 48,000 federal employees their personal information may have been exposed following a breach at KeyPoint Government Solutions, which conducts background investigations of federal employees seeking security clearances.
Nextgov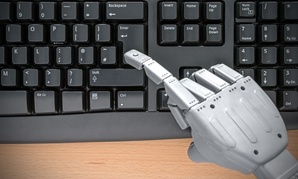 A new report finds overall bot traffic dipped, but "bad robots" are on the rise.
Nextgov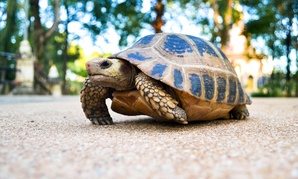 After a tough year, agency CIOs say it's time for new approaches to rooting out and responding to cyber incidents.