The U.S. nuclear industry is struggling to compete with cheap natural gas and manage radioactive waste. Budget cuts and anti-regulatory pressure could worsen things by weakening federal oversight.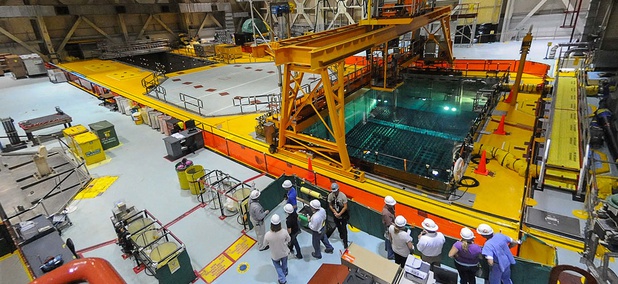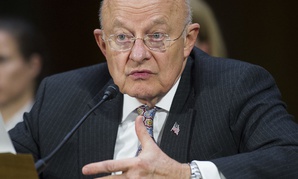 Nextgov
The government needs to be able to continuously vet intelligence employees for threats, former Director of National Intelligence Director James Clapper said.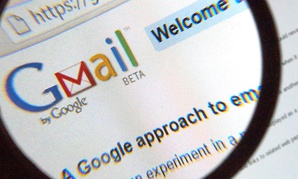 Nextgov
Do you know who's reading your messages?