The NASA plan includes cuts across most of the space agency's programs.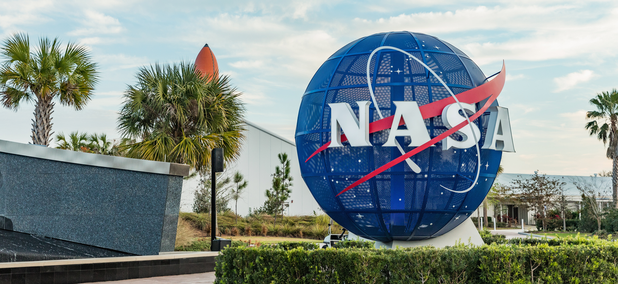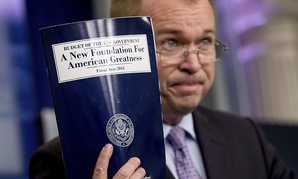 Nextgov
Federal IT sees an overall boost in spending, but many research programs take a hit.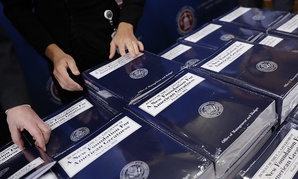 Nextgov
The budget hikes some cyber spending at DHS and FBI but cuts R&D.
Nextgov
The command is hard at work prepping for elevation, but with no strict timeline, Adm. Michael Rogers said.
Nextgov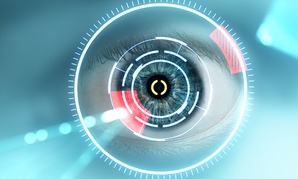 Biometrics aren't necessarily hack proof.
Nextgov
Research says budget slashing and modernizing technology are compatible ideas.
Nextgov
Ten years after agencies were to limit using SSNs, they've seen "limited success," GAO said.
Nextgov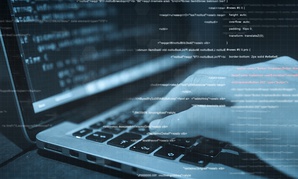 What is—and isn't—known about the mysterious hackers leaking National Security Agency secrets
Nextgov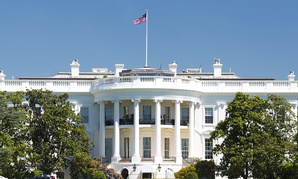 Agencies would be able to borrow from the fund to update systems, but they would need to pay it back.
Nextgov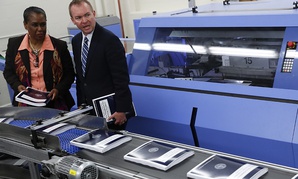 In order to deliver both massive tax cuts and end U.S. borrowing within the decade, Trump's budget forecasts the U.S. economy will grow at a real rate of more than 3 percent
Nextgov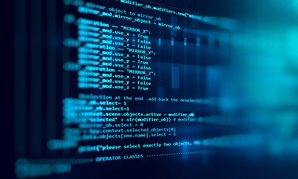 Insisting on the glamor and fun of coding is the wrong way to acquaint kids with computer science.
Here's how Trump's proposed budget would decimate government science programs, by the numbers.
Nextgov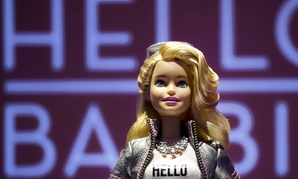 Internet-connected toys can expose children's personal information or be used as surveillance tools.