The future of space travel is here.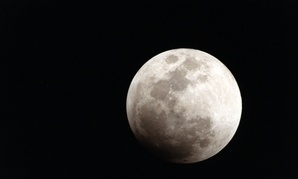 Crashing is seldom a good idea. But sometimes it has to be done.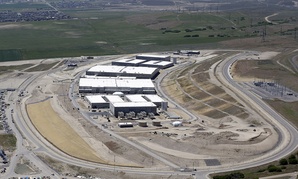 Nextgov
The report suggests IT spending will essentially stagnate through 2020, with estimated IT spending at $9.5 billion by then.
Nextgov
A new, higher-tech system could update the discontinued program, which identified medical technology worth further research.
Nextgov
David Bray and Frank Konieczny will be two of several featured speakers at the event titled, "Transforming Defense and Federal IT for a Modern World."
Nextgov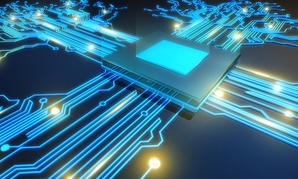 A military-funded breakthrough in microchips opens the door to portable deep learning.
Nextgov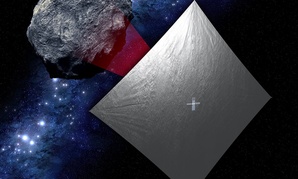 NASA hopes it can reach the edge of the universe in 20 years.
Nextgov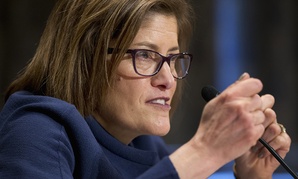 OPM has maintained that agency employees uncovered the intrusion last spring while fortifying the agency's IT environment.
Nextgov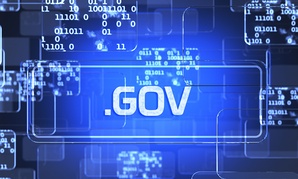 Blame the budget, heightened concerns about cybersecurity and a lack of digital-savvy government staff.
Nextgov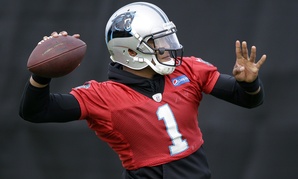 Can big data help you win the Super Bowl?
Nextgov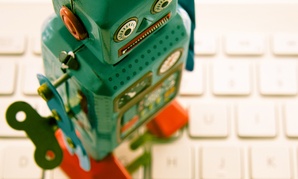 NIST is looking for a way to evaluate a robot's agility before it gets deployed on a factory floor.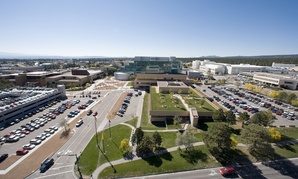 He sent emails he thought were infected with viruses to Energy Department employees involved in developing nuclear weapons.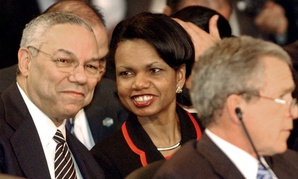 House Oversight chairman plans new probe that ranking member calls partisan.