Americans have, for centuries, found creative ways to spy on friends, enemies, and everyone in between.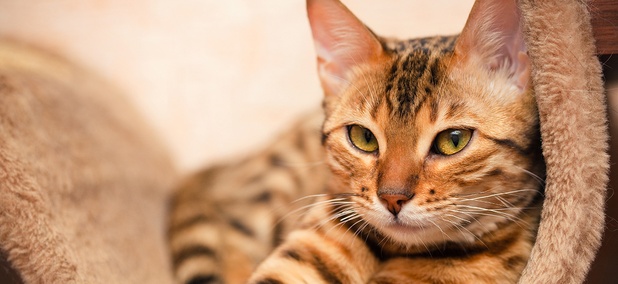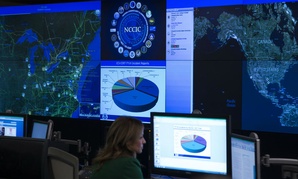 Nextgov
Pentagon suppliers score below hacked retailers and banks on cyber defense, according to industry-developed metrics.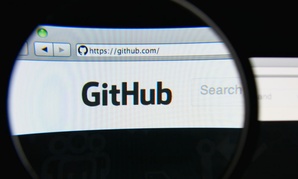 Nextgov
Ben Balter, chief executive for code repository site Github, talked with Nextgov about last week's announcement.
Nextgov
Just another week in ThreatWatch, our regularly updated index of noteworthy data breaches.
Nextgov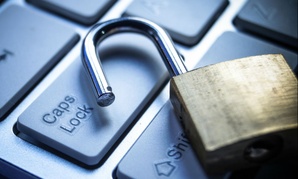 Many consumers do not have much faith in federal agencies keeping their personal information safe, according to a new report.
Nextgov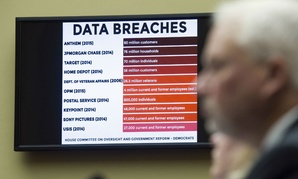 Modernized technology and formal standards like FISMA won't be enough -- mindsets must change, too.
Nextgov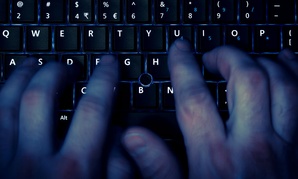 Emails claiming to come from the agency and contractor CSID might be after money, U.S. secrets or both, say experts.
Nextgov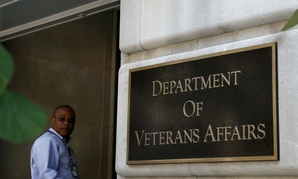 VA defends against 55,000 new malware variants every day, according to the agency.
Nextgov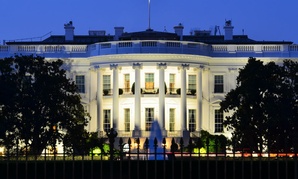 The White House's unclassified networks were breached by hackers last fall.
Excellence in Government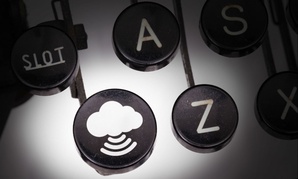 Forget the comprehensive plan. Keep it simple.
Nextgov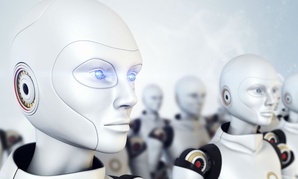 Legislation could help protect humankind before AI dominates the world, experts say.
Nextgov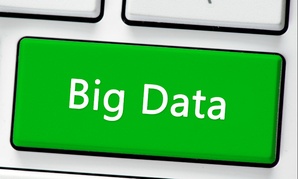 In a true data-driven culture, leaders need to be willing to rethink their plans and perhaps even change course based on what the data says, according to EPA CTO Greg Godbout.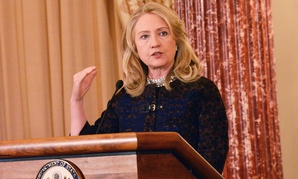 A new batch of State Department emails shows that some powerful Washingtonians quickly got Clinton's private email address—and others were eager to get it.