It's not enough to have laws on the books if the people they're designed to help don't know about them.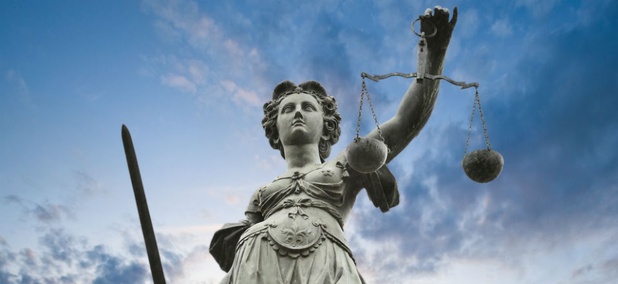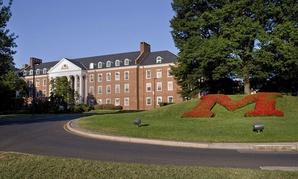 Nextgov
At the end of a two-day cyber policy hackathon, the team from the University of Maryland University College was awarded the top prize for addressing a massive cyberattack on a fictional country.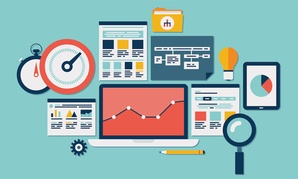 Nextgov
All told, there are some 1.6 million government workers (including state and local) in positions where data is "central to the job," according to a recent Commerce Department report.