Measure would also require preservation of certain text messages from feds' personal cell phones.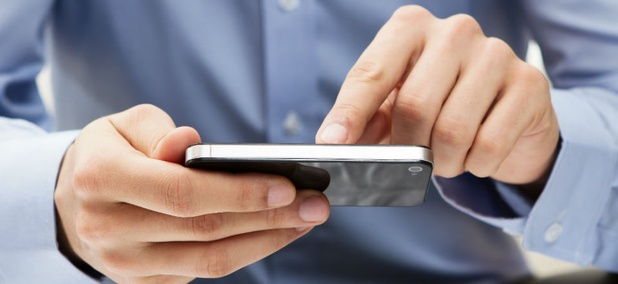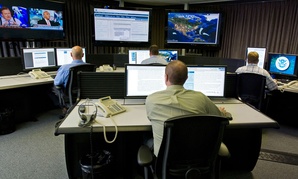 Nextgov
The offer of shared cybersecurity training comes at a time when both countries are exchanging accusations of hacking each other's trade secrets.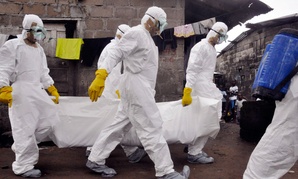 Nextgov
U.S. plans to spend $800 million to battle epidemic.
Nextgov
Airmen get personal in video selfies
Nextgov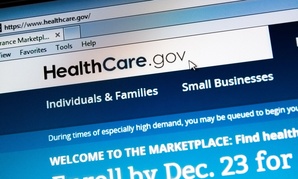 Site is still vulnerable today, watchdog says.
Nextgov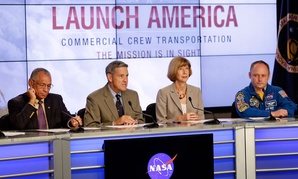 The United States will go from space hitch-hiker to the proud owner of not one but two viable space craft in 2017.
Nextgov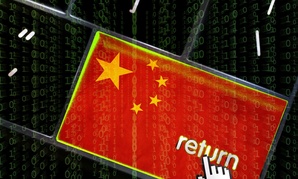 China committed about 20 cyberattacks across a year-long period on defense contractors, according to a newly declassified Senate report.
Nextgov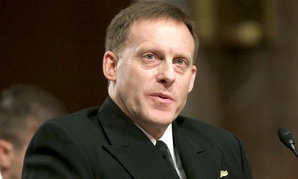 A confident Adm. Rogers says the NSA remains popular with the people it spied on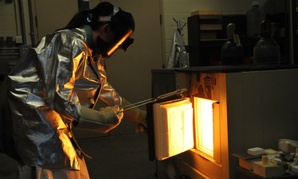 The military risks losing skilled scientists and engineers who aren't driven by profit.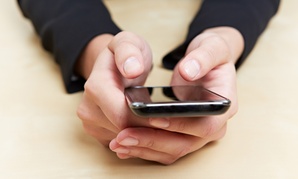 Auditor finds nearly $300,000 in unnecessary wireless device usage, plenty of potential savings and recommends changes.
Nextgov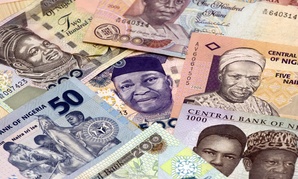 Accomplices allegedly came on premises disguised as maintenance staff.
Nextgov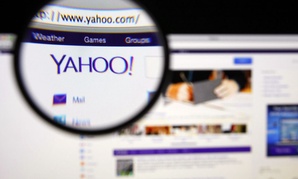 The documents offer insight into the legal maneuvers the US government has used to argue against any challenges to its right to surveil.
Nextgov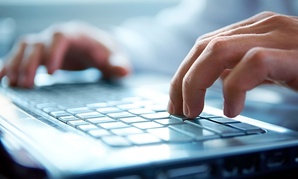 Google searches for the category of "Computers & Electronics" are down 60 percent since 2004.