The space agency is in limbo as it waits for direction from Trump and a Republican-controlled Congress.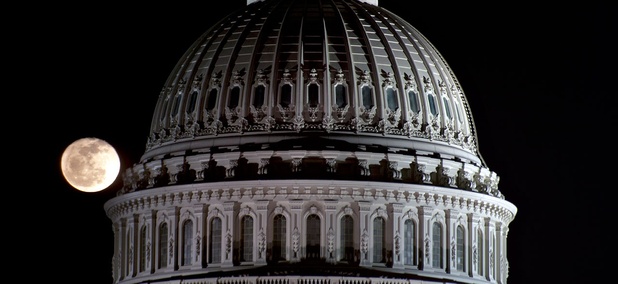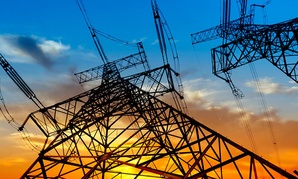 Nextgov
The federal government wants input on the best ways to protect companies from losing control of physical assets.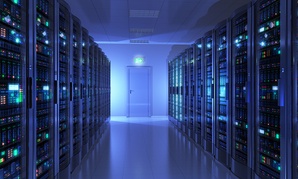 Nextgov
An OIG report suggests the Bureau of Indian Affairs' cyber program wasn't enough to protect 24 systems internally.