The Kentucky senator defends the White House drone policy he once lambasted in a 13-hour filibuster, dulling any edge he may have had on a GOP pack running on the same national security platform.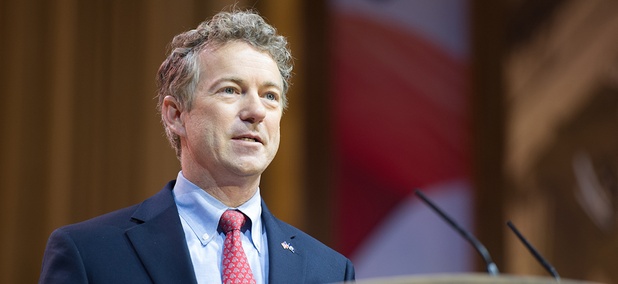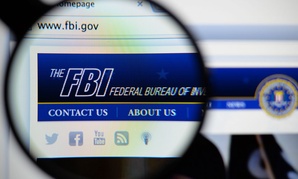 Nextgov
The FBI plans to contract out professional, management and support services for up to $100 million.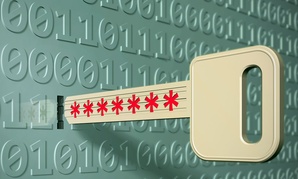 Nextgov
Participants will be tasked with designing innovative tools to improve data collection at GSA and other agencies.