Critics had plenty of reasons for wanting to disqualify women from spaceflight in its early stages—but none of them stuck.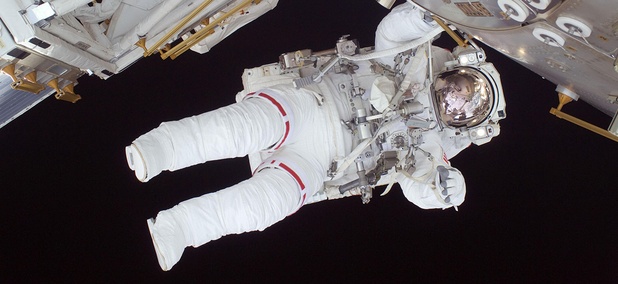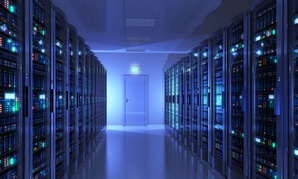 Nextgov
Progress on closing data centers is mixed and the government's optimization efforts are worse.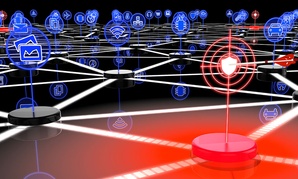 Nextgov
Major challenges prevent government from adequately securing the smart devices it relies on, including inadequate funding and a procurement process unprepared for digital-age challenges.