Lots of government officials have found ways to monetize public service in the private sector, but none more audaciously than the former head of the NSA.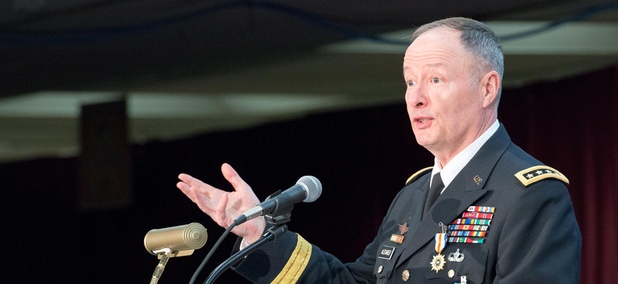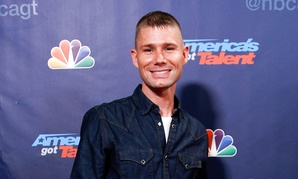 The Senate minority leader recruited a reality-TV singer to fight the climate rules.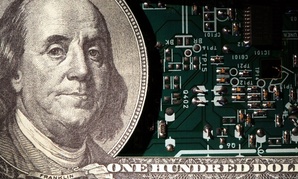 Nextgov
Group calls for broad overhaul of the acquisition system writ large -- not just tech fix.