The space agency is in limbo as it waits for direction from Trump and a Republican-controlled Congress.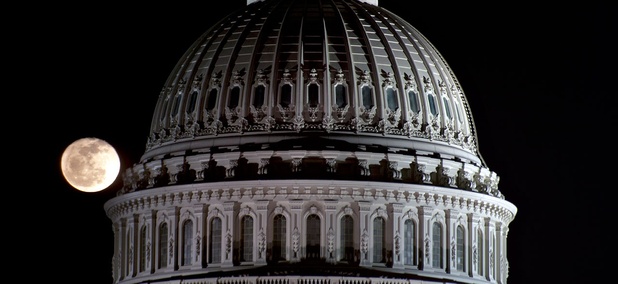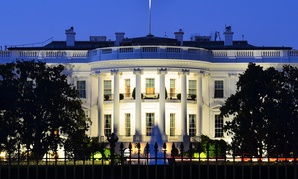 Nextgov
Gerrit Lansing made the move to the White House in January after serving as the Republican National Committee's chief digital officer since 2015.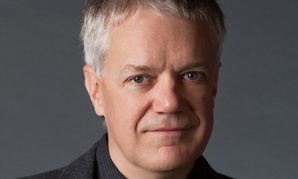 Nextgov
Part of hacking government includes finding policies and regulations that are barriers, Technology Transformation Service Commissioner Rob Cook said.