The lab exposed workers to live anthrax and deadly strains of bird fly by improperly transporting them.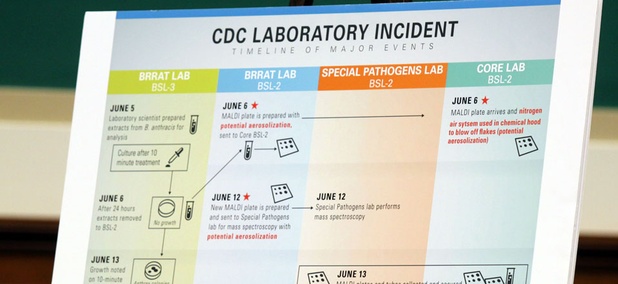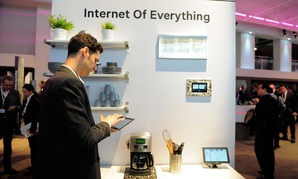 Nextgov
IoE will demand a workforce shift.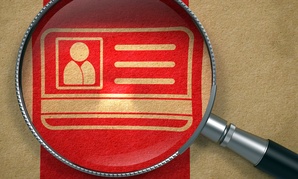 Nextgov
An HHS audit detailed a total of six shortcomings with the agency's handling of smart cards.
Nextgov
Breach occurred July 2013, but the government market research firm didn't realize it until eight months later.
Nextgov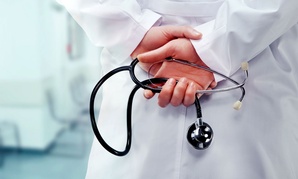 The entire country, not just VA, faces a shortage of primary care physicians.
Nextgov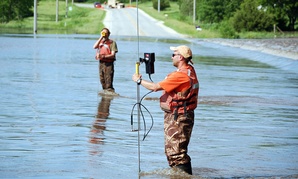 Federal flood maps are outdated, and climate change will only make them more so, leaving states and localities without the information they need to plan for and mitigate flood risks.
Nextgov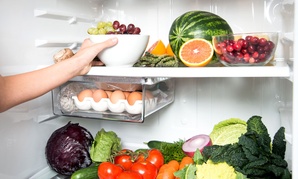 The battleground of tomorrow is everywhere at once.
Nextgov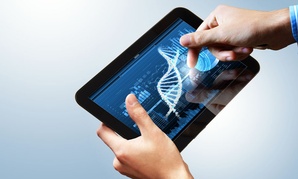 STEM education teaches creative problem solving, which is widely applicable and more necessary than ever today.
Nextgov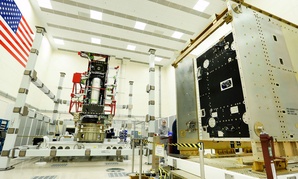 Watchdog says it's a bad idea for personnel to access NOAA systems using personal computers
Nextgov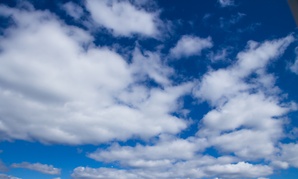 The agency says it has 11 cloud contracts, but the IG doubts that number.
Nextgov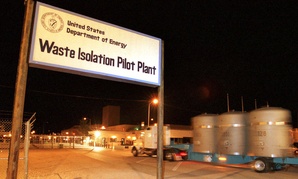 There goes the organic kitty litter theory.
Nextgov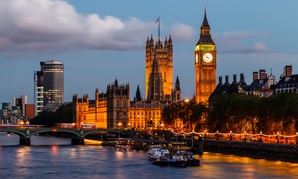 Just another week in ThreatWatch, our regularly updated index of noteworthy data breaches.
Nextgov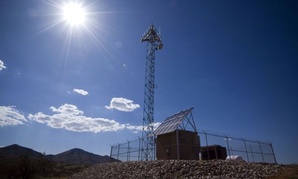 GAO: DHS 'prejudiced' the contract during a botched competition for the $145 million surveillance project.