Commissioner calls the ruling a "victory for fans."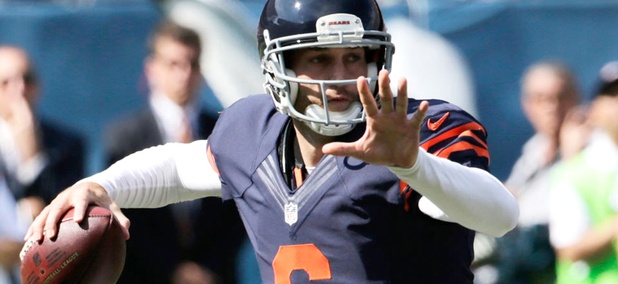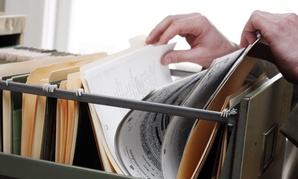 Nextgov
Think user experience to simplify back-end processes.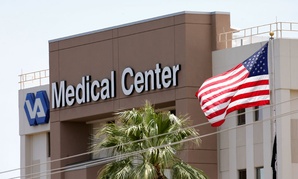 Nextgov
The department says a chart depicting a full rollout not until 2020 was outdated and it's committed to a two-year rollout.
Nextgov
DOE IG says Los Alamos Lab did not assess chemical incompatibility problems.
Nextgov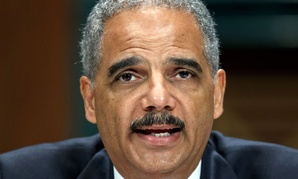 Attorney general criticizes tech companies for locking the back door to user data.
Nextgov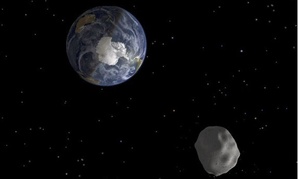 The government isn't destroying older bombs on schedule, because it might need them for "planetary defense."
Nextgov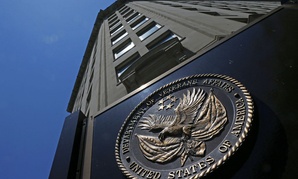 Seasoned public affairs director Boone started at VBA last week.
Nextgov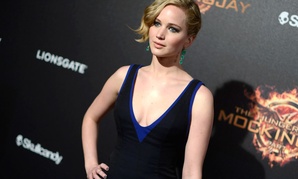 Some of the compromised Web pages belong to schools and church groups.
Nextgov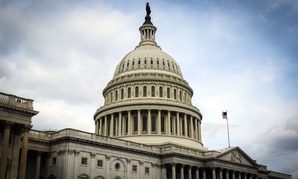 Aversion to technology remains an issue in all branches of government.
Nextgov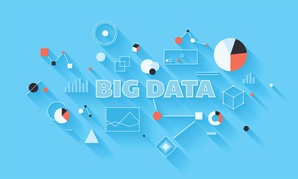 Intelligence experts say the government needs to hire more data scientists to keep up with the big-data savvy private sector.
Nextgov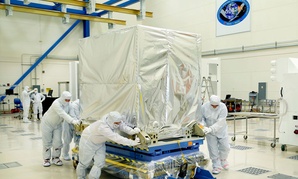 Chief among new NOAA satellite guru's priorities will be overseeing two new programs worth a collective $20 billion
Nextgov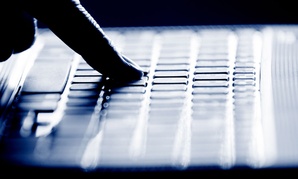 The military requires breaches of company systems holding technical data be reported within three days – and so might the rest of the government.
Nextgov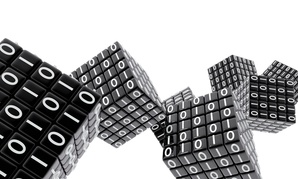 The pile of data needed to track federal spending is an unwieldy, nonuniform mess.