Mass surveillance just earned another 90-day blank check, nine months after President Obama promised to rein in the NSA's spying powers.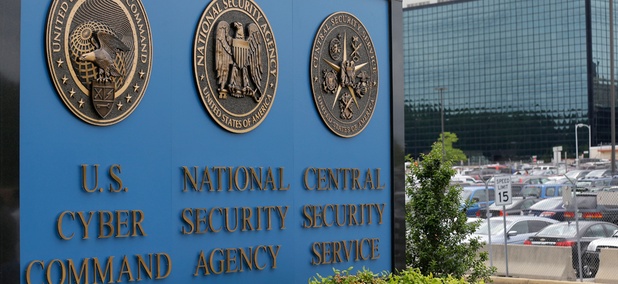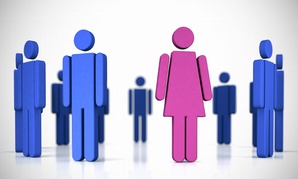 Nextgov
Here's what the government can do as an employer to get its house in order.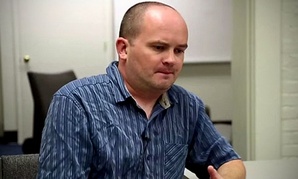 Nextgov
The head of the U.S. Digital Service is taking a fix-it first approach to his office.
Nextgov
Ringleader allegedly gave sales associates lists of items to fraudulently purchase.
Nextgov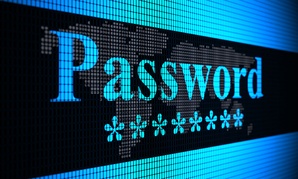 VA.gov, other federal sites will accept universal credentials starting this fall.
Nextgov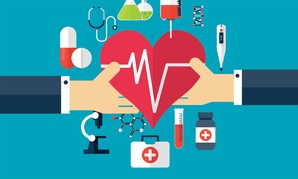 The agency wants the private sector to manage a key part of project.
Nextgov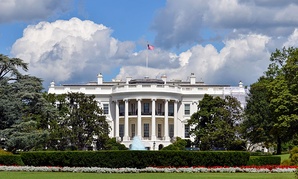 Private sector whizzes to spend a year on government problems.
Nextgov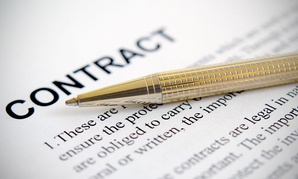 The winners include 11 large firms tapped for $5 billion in contracts and 10 small ones whose slice of the pie is valued at $2.1 billion.
Nextgov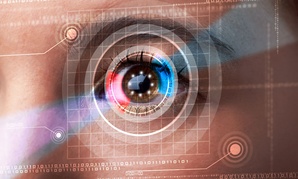 Next-gen facial-recognition technology has arrived, despite concerns from privacy groups.
Nextgov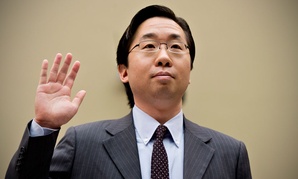 Panel charges White House involvement in Obamacare website woes.
Nextgov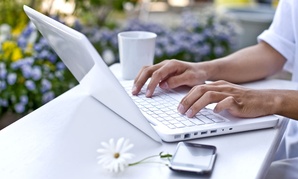 Allowing employees to work from anywhere makes it easier to focus on the work itself.
Nextgov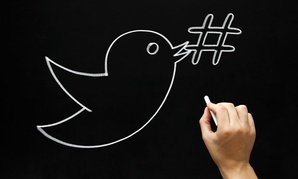 New York's Police Department is getting training on how to gain followers and influence on Twitter.
Nextgov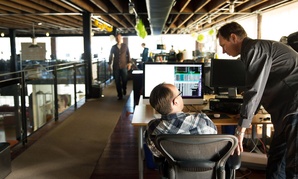 The GovTech Fund has raised $23 million and invested in four companies.