Scott Kelly's year in space on the International Space Station made him a little less identical to his Earth-bound twin, Mark.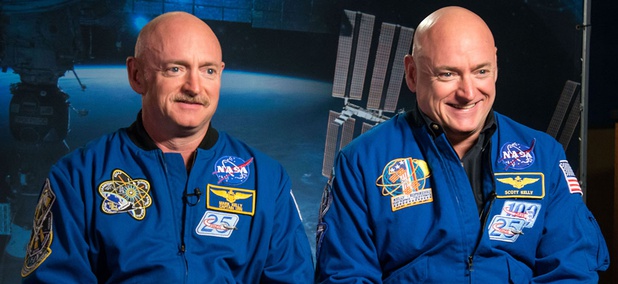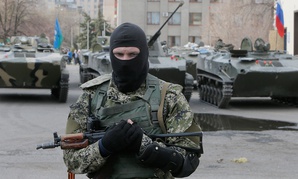 The U.S. military is looking to enlist game theory and artificial intelligence to fight tomorrow's unconventional warfare tactics.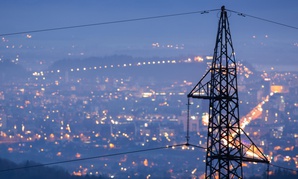 Nextgov
Researchers should focus on when humans need to be in the loop and when machines can take charge.