Each year, the government grants green cards to 10,000 rich investors, the vast majority of whom are Chinese. Is this program creating enough jobs to warrant its continuation?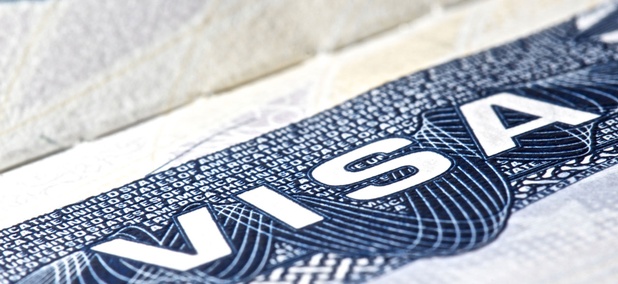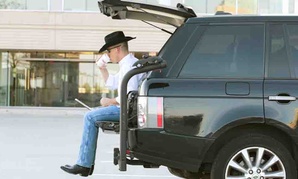 Nextgov
I set out to find a squad of code breakers who use their skills for good. But I didn't see too many wall-length display screens or cyber geniuses sprinting around with thumb drives in hand to neutralize infected airplanes.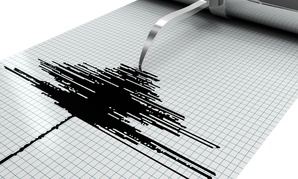 The agency learned to separate background noise from the "wow, that was an earthquake!" tweet.