National Archives welcomes input on preservation of electronic communications.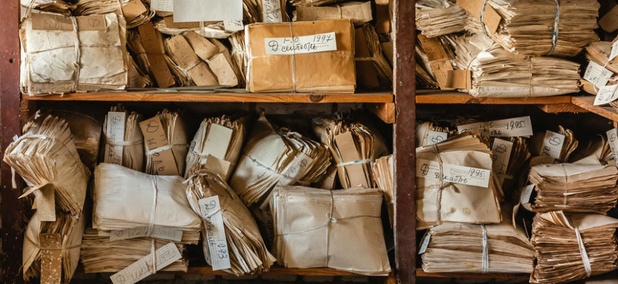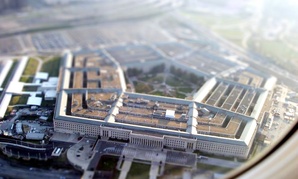 Nextgov
The proof is in the participation: The Defense Department's latest cloud security guidelines received 800-plus public comments, the vast majority of them from industry players and cloud providers.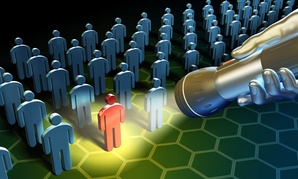 Nextgov
Employees who click on dubious email attachments, plug in unsecured storage devices or leave laptops unsecured, among other problematic IT practices, may be the biggest threat posed to securing federal agency networks.
Nextgov
Just another week in ThreatWatch, our regularly updated index of noteworthy data breaches.
Nextgov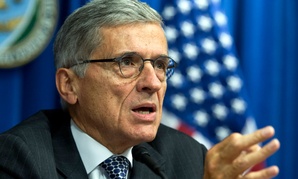 Republicans complain that increasing the definition of "broadband" is meant to justify power grabs.
Nextgov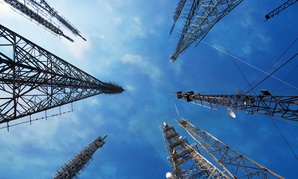 The astronomical figure shows just how desperate carriers such as AT&T, Verizon, and T-Mobile are for access to more airwaves to power their customers' devices.
Nextgov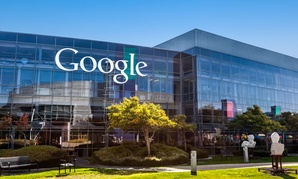 A dive into one of Google Life Sciences' latest initiatives.
Nextgov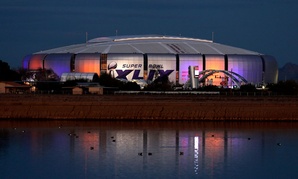 Agents will not be using sarcasm-detecting software they have expressed an interest in buying, the Secret Service said.
Nextgov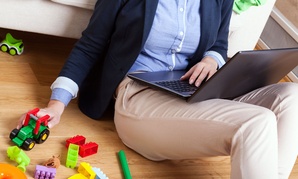 The president's new parental leave policy may entice more women to seek STEM jobs in the federal government versus the private sector.
Nextgov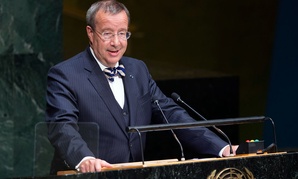 Cyber attacks cost an estimated $400 billion in damages per year, but that number may soon soar thanks to what Estonian President Toomas Hendrik Ilves called "the "little green men-ization of cyberspace."
Nextgov
The so-called high-impact baseline has become a major priority because of recent demand from both the Defense Department and civilian agencies.
Nextgov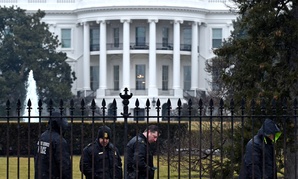 After a White House scare, could tougher regulations threaten Amazon's delivery dreams?
Nextgov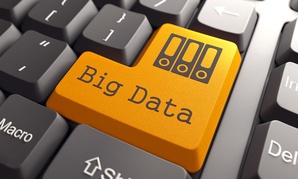 Big data has the potential to improve the federal customer experience.