It's not enough to have laws on the books if the people they're designed to help don't know about them.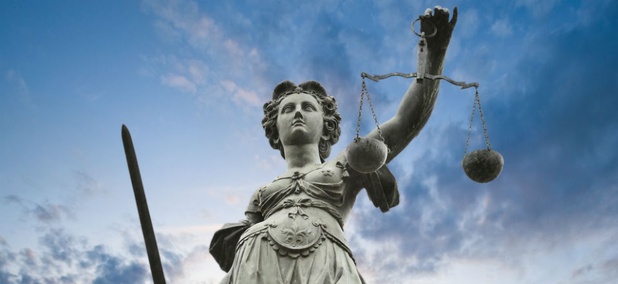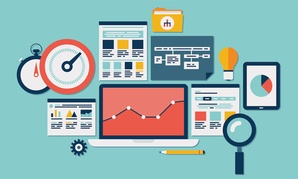 Nextgov
All told, there are some 1.6 million government workers (including state and local) in positions where data is "central to the job," according to a recent Commerce Department report.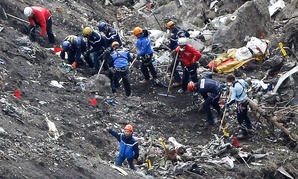 Nextgov
Experts say the downing of Germanwings flight 9525 seems like the classic case of the insider threat -- which belies easy tech fixes.