Josh Earnest said Tuesday that it's up to the State Department to handle how its employees use email correspondence to conduct official work.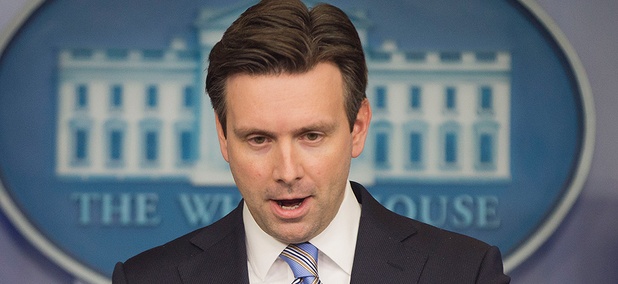 Nextgov
The House Committee on Science, Space and Technology approved a bill that would require the Energy Department to invest in supercomputing research.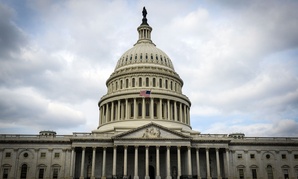 Nextgov
The Senate wants commercial, off-the-shelf software to scan, identify and help resolve vulnerabilities across 140 different Senate office websites.