Employees are more afraid of retaliation by bosses than disclosure, survey finds.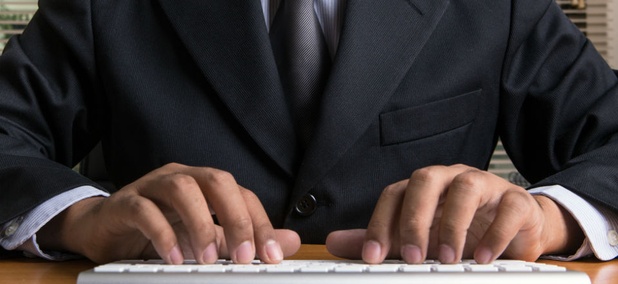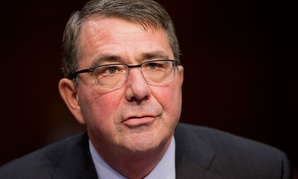 Nextgov
The new director for digital media and strategy will revamp DOD's communication via social media.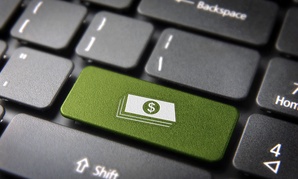 Nextgov
Big-ticket IT procurements and system modernizations provide a road map of agencies' spending priorities in the year ahead.
Nextgov
The military has been given the go-ahead to fast-track the hiring of 3,000 computer whiz civilians.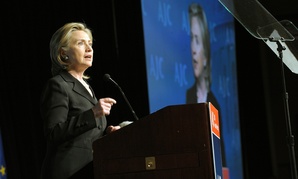 We don't know if Russia or China hacked Clinton's emails, and we may never know, security experts said.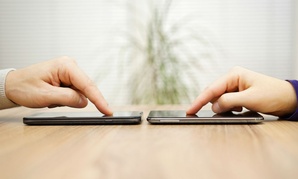 Partnership's report stresses benefits of pooling IT, supply chain management.
Nextgov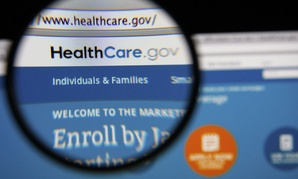 After the botched Healthcare.gov rollout, the Centers for Medicare & Medicaid Services haven't adequately improved itsIT processes, a recent report found.
Nextgov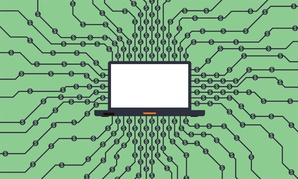 The actual expenses from the recent and high-profile breaches at Sony, Target and Home Depot amount to less than 1% of each company's annual revenues.
Nextgov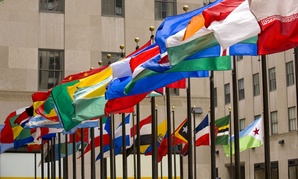 Supporters see FCC's decision as the first open-Internet domino, but critics are warning of darker possibilities.
Nextgov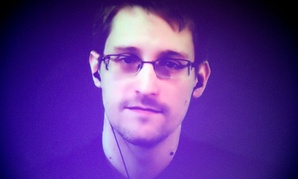 Exaggerated headlines and narratives overshadow the importance of the Snowden leaks in understanding U.S. government surveillance.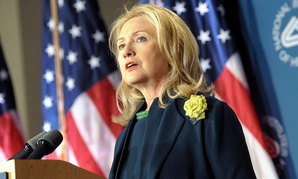 Under fire from Democrats, former State Department chief changes course.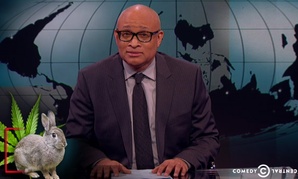 Late night shows highlight a federal warning against unintended consequences of Utah's forays into medical marijuana.
Nextgov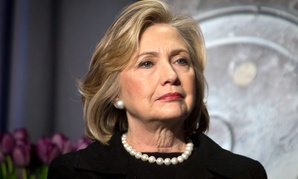 Official government email accounts are no locked fortresses, and some shirk key federal security regulations.