Benghazi panel Chairman Gowdy complains she "unilaterally decided to wipe her server clean."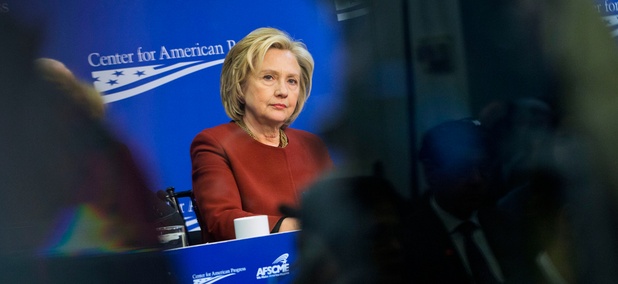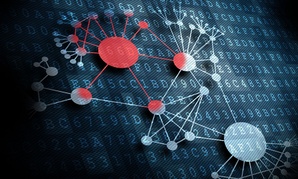 Nextgov
The code repository is used by several federal groups, including the White House.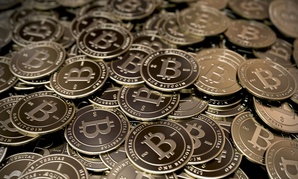 A former DEA official and a former Secret Service agent are accused of using bitcoin to launder money during an investigation into Silk Road.