Transformation of culture doesn't happen in "bursts or epiphanies," head of 18F says.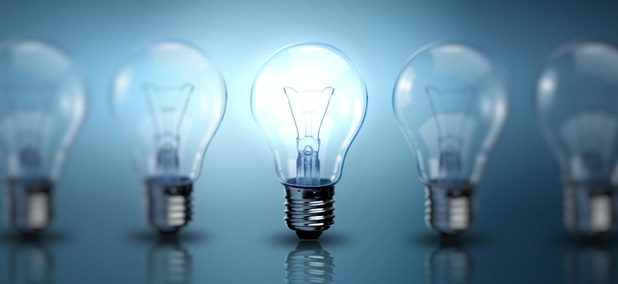 Nextgov
Halvorsen's remarks in support of the Microsoft operating system are "unprecedented," according to one trade group.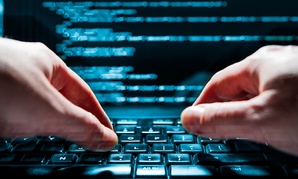 Nextgov
The idea is to regularly vet individuals with access to classified information on their likelihood to go rogue, officials say.
Nextgov
The system could detect Wi-Fi, Bluetooth and cellular devices operating in embassies, consulates and other State buildings.
Nextgov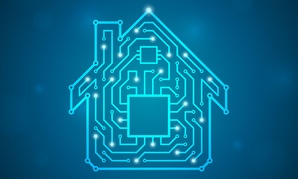 A vision for the Internet of Homes.
Nextgov
DOD is one of the most complex and widespread organizations in the world, but in today's battlespace, embracing digitization helps pull together all aspects of defense.
Nextgov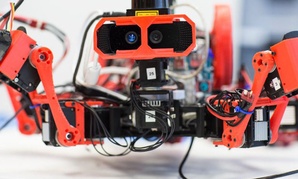 Current technology won't allow us to make anything larger than the printing machines themselves. That could soon change.
Nextgov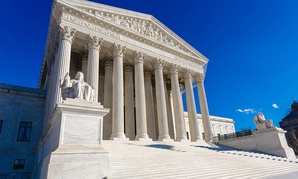 The justices signed off Thursday on a new procedural rule for warrants targeting computers.
Nextgov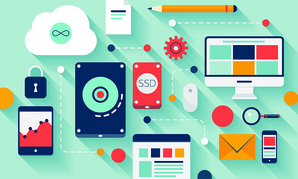 The new addition will cover the ins and outs of Federal Information Technology Acquisition Reform Act policymaking.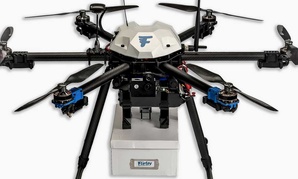 Commemorating the "Kitty Hawk moment" of the drone industry.
Nextgov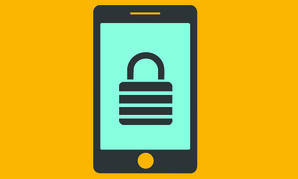 DARPA is looking for small businesses to supply that technology.
Nextgov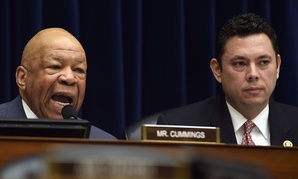 Lawmakers want a copy of a recent penetration test of the agency's networks.
Nextgov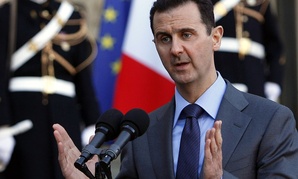 The intelligence community's IT plan been shoring up the same kinds of intelligence gaps that preceded the Sept. 11 terrorist attacks.