Women are underrepresented in the energy sector at a time of rapid change and demand for new talent. Hiring more women could make energy companies more innovative and speed the shift to clean fuels.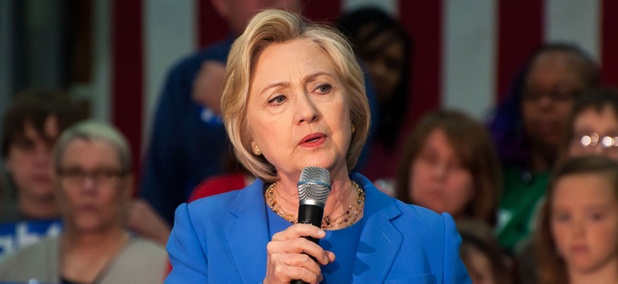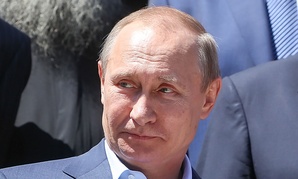 Evidence suggests that a Russian intelligence group was the source of the most recent Wikileaks intel dump, which was aimed to influence the U.S. election.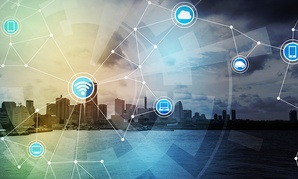 Nextgov
The National Science Foundation research program could help reach greater connectivity.
Nextgov
Just another week in ThreatWatch, our regularly updated index of noteworthy data breaches.
Nextgov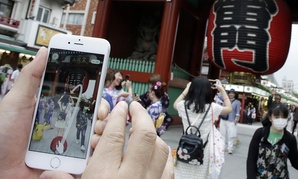 By Friday evening, as more than 10 million people downloaded the app in Japan, servers crashed and the game went off the grid.
Nextgov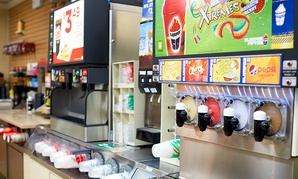 The order also included a chicken sandwich, donuts and a cup of coffee.
Nextgov
The spacecraft's final act.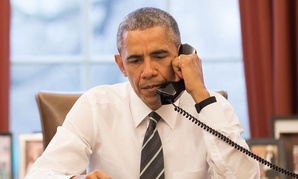 "He's kind of perfect for the job."
Watchdog reports rare success in the multi-agency effort to rebuild the war-torn nation.
Nextgov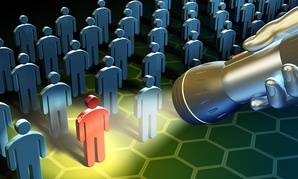 There are certain signals that, with context, can pinpoint an insider threat before they strike.
Nextgov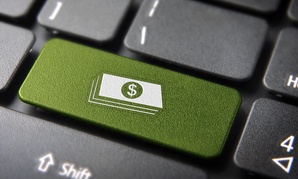 A new report emphasizes shared taxonomy for techies, the business side and executives so all stakeholders speak the same language.
Nextgov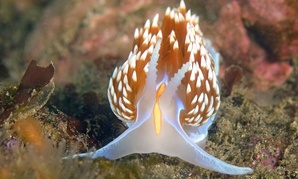 The researchers hope these robots will eventually be used to track down sources of pollution in waterways.
Nextgov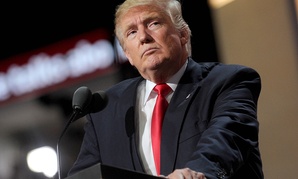 The nominee is woefully unprepared for questions about the future of digital conflict.