A New York congressman has been fighting for years to prevent agencies from buying cars that run on regular gasoline.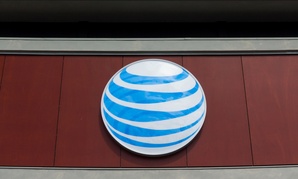 Nextgov
The task order will provide secure communications to more than 30 diplomatic posts.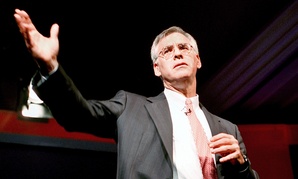 Nextgov
Former Navy Secretary wonders why federal recruitment focuses on formal education, when computer security positions require on-the-job learning.