Researcher collected paychecks from the government and a university for the same hours of work.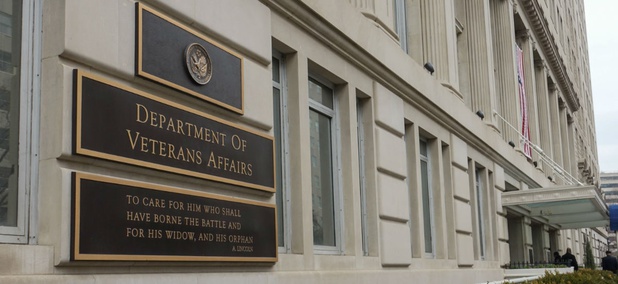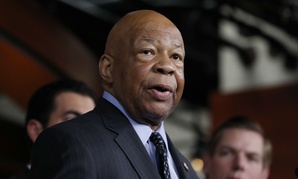 Companion to a Senate bill would allow participants in the retirement savings program more flexibility to manage their money.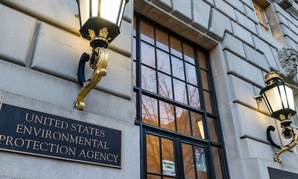 They will have a maximum of six weeks to accept an offer and leave the agency.