Both houses have approved separate bills to automatically enroll new feds in a lifecycle fund.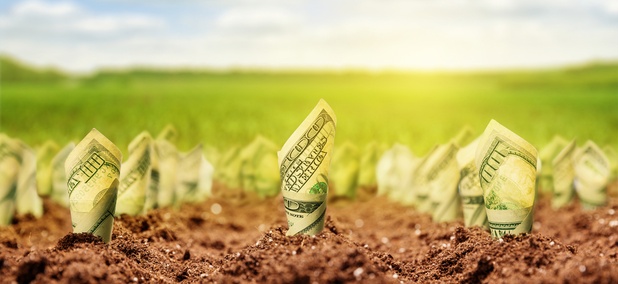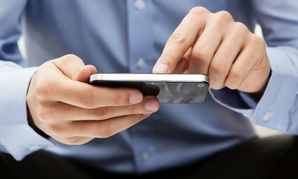 Measure would also require preservation of certain text messages from feds' personal cell phones.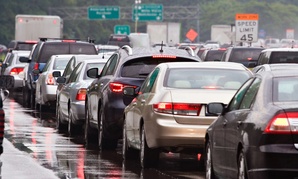 One senator is on a quest to help soldiers find their vehicles, which are being held up as they move overseas.