Bipartisan legislation would allow agencies to give awards of up to $10,000 to federal employees who help save the government money.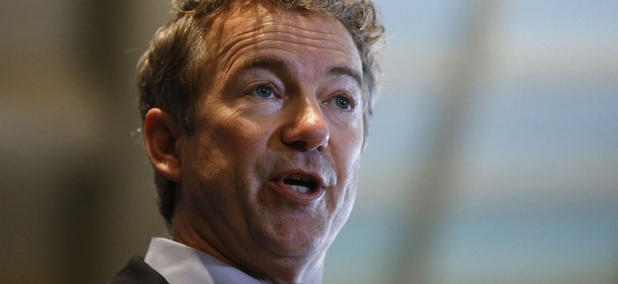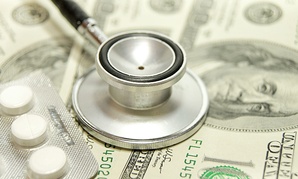 Senator Vitter sends commissioner complaint as part of challenge to OPM Obamacare rule.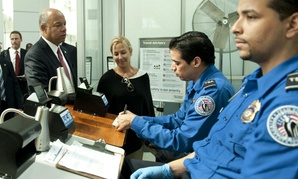 Powerful committee Democrats say TSA workers are entitled to the same rights as other unionized feds.