Lawmaker vows to reform administrative leave by forcing agencies to suspend or fire more workers.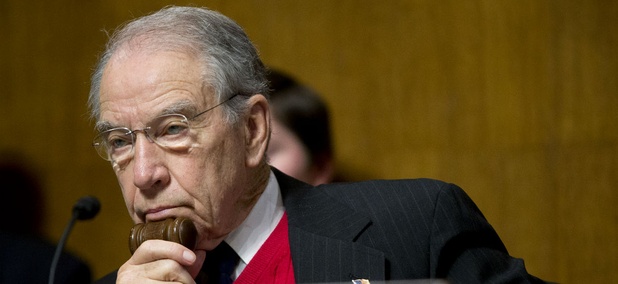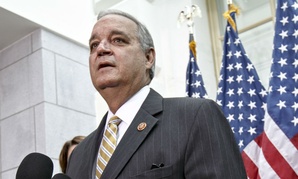 Under the legislation, the secretary could demand repayment from any employee for moving expenses paid by government.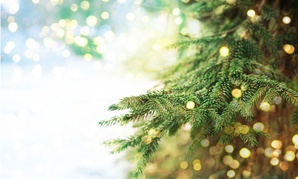 When Christmas last fell on a Friday in 2009, Obama gave employees a half day off on Dec. 24.