Budget ranking member says the White House won't include a controversial proposal to tie benefits to inflation.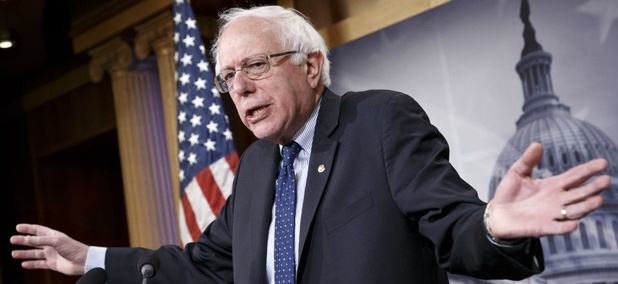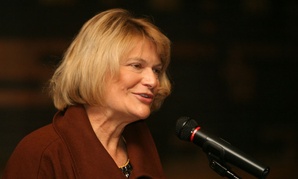 Bill would cut the federal workforce by 10 percent through attrition, and triggers an automatic hiring freeze if agencies aren't meeting that goal.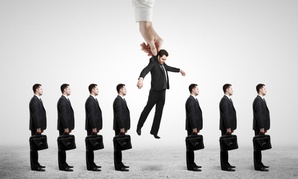 Keeping the right people with the right skills is fundamental to every agency's mission.
Retirement Planning
For some people, it's a better retirement system. Really.
Pay & Benefits Watch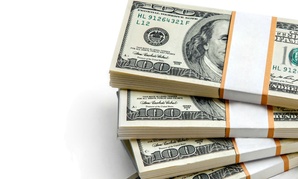 A weekly roundup of pay and benefits news.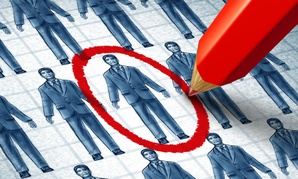 Government employees are deeply frustrated with a personnel system that makes it too hard to hire skilled workers and fire poor performers.
Retirement Planning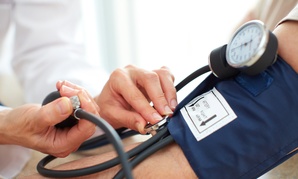 The story of four retirees who decided to make the leap.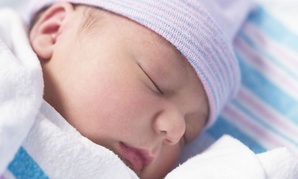 President directs agencies to give federal employees up to six weeks of paid sick leave to care for new children and ill family members.
Pay & Benefits Watch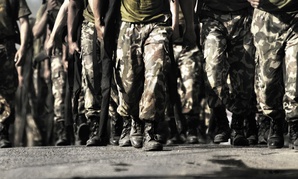 A weekly roundup of pay and benefits news.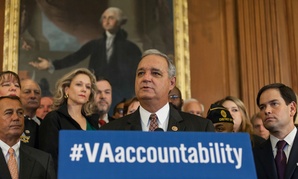 New legislation would give secretary authority to rescind employee performance awards.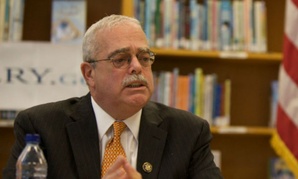 Democrats in both House and Senate introduced bills they say would help recruit and retain top talent.
Former NASA employee claims commonwealth unfairly taxes pensions under the Civil Service Retirement System.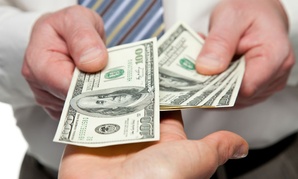 Some of these agencies gave out more in individual SES performance award money on average in fiscal 2012.