Advocate urges careful roll-out of policy requiring remote workers to remain on the job during inclement weather.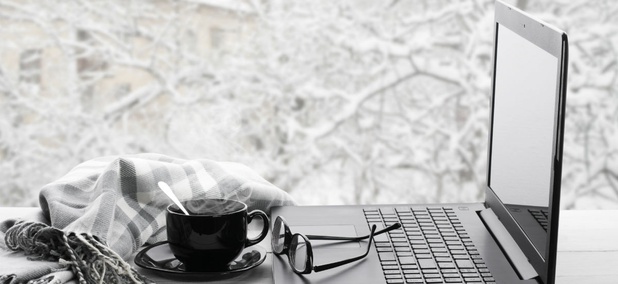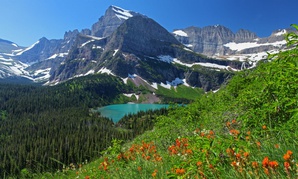 Employees say a new policy barring people from working multiple seasonal jobs in a year is being applied inconsistently and retroactively.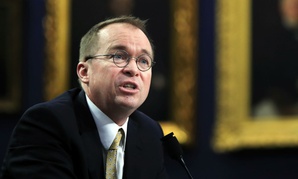 In House testimony, Mulvaney sets May time frame for release of agency reorganization plans.