Defense looks to save money and simplify military health care system through reforms.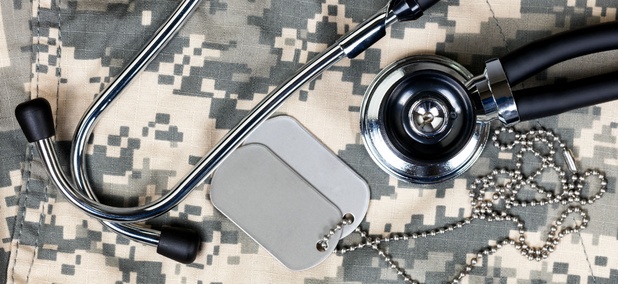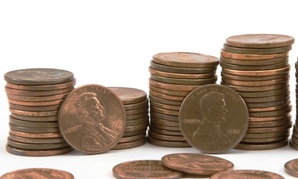 White House says average federal worker will contribute $100K in savings over next decade.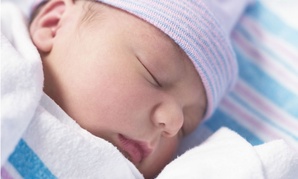 The president's fiscal 2017 budget reiterates support for six weeks of paid administrative leave for feds after the birth, adoption or foster placement of a child.