Plan to change G Fund returns would make fresh retirees invested in the L Income Fund run out of savings eight years earlier.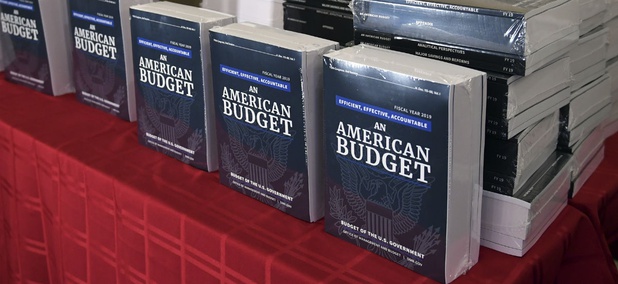 Proposed $1 billion interagency award pool would only be big enough to give feds currently meeting or exceeding performance standards an average boost of $481 next year.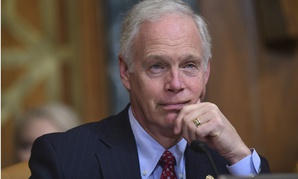 Hearing ends years of stalling over Obamacare rule process.