The federal workforce isn't particularly happy overall, but these agencies have seen the biggest declines.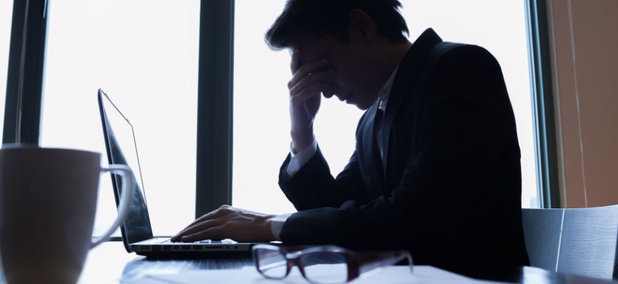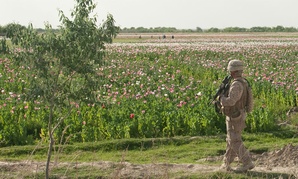 Congress has to decide before the end of the year whether it will grant a 1 percent or a 1.8 percent boost in 2015.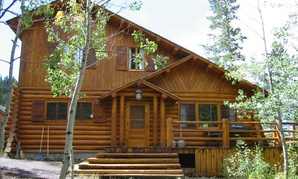 Vice President Biden offers to reimburse NPS for his stay at a cabin in Grand Teton National Park.