Cato Institute does not factor federal workers' demographics or skill levels.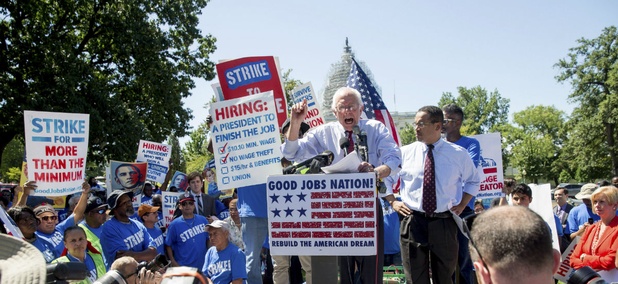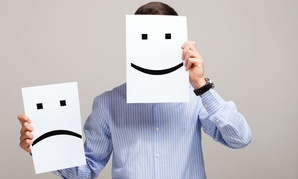 Employees are more engaged in their jobs, but faith in top management has decreased three percent since 2012, according to new viewpoint survey.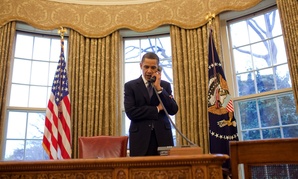 The Executive Office of the President appears to be aware that sitting all day has its downsides.