Homeland Security once again has the least happy employees.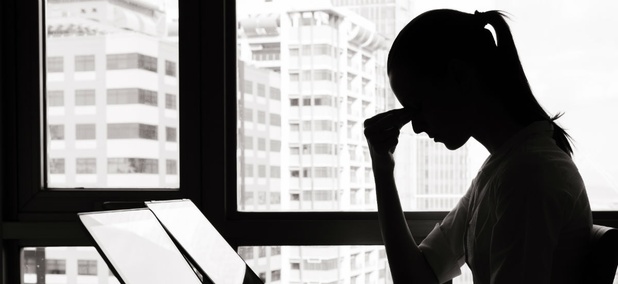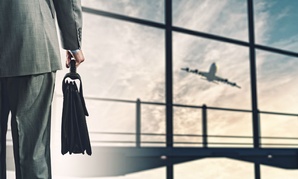 The final version of the fiscal 2016 Defense authorization bill does not repeal a policy that resulted in lower per diems for long-term government travelers.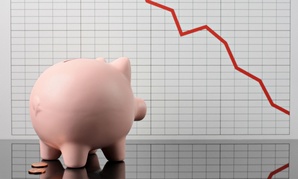 Government securities and fixed income bonds see slight gains for September, but the rest of the funds remain in the red.