Landmark decision will have little impact on benefits because a 2013 ruling opened up many to federal workers and retirees in same-sex marriages.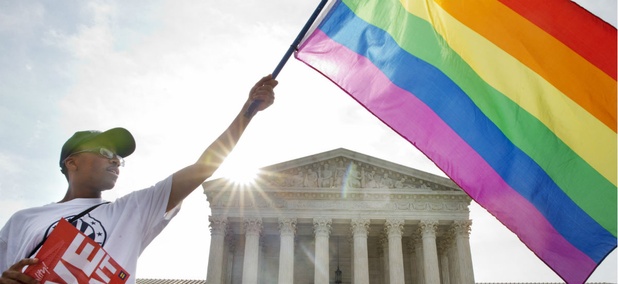 More than two dozen groups call on president to provide more information and protection to employees and retirees in wake of massive data breach.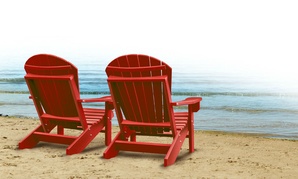 Measure would allow law enforcement officers to draw from their savings at age 50 without paying 10 percent penalty.