The president's fiscal 2017 budget reiterates support for six weeks of paid administrative leave for feds after the birth, adoption or foster placement of a child.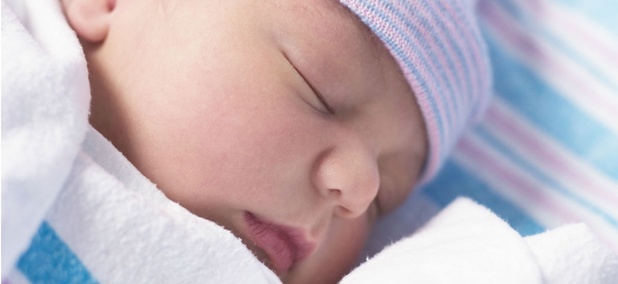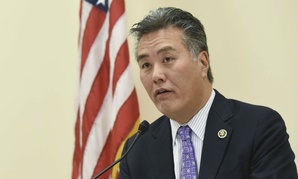 Democratic lawmaker says he and union will open 'a can of whoop ass' on anti-labor colleagues.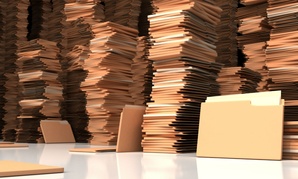 The inventory, which rose by more than 8,000 claims between December and January, is smaller than it was a year ago.