Some officers would no longer qualify as law enforcement personnel.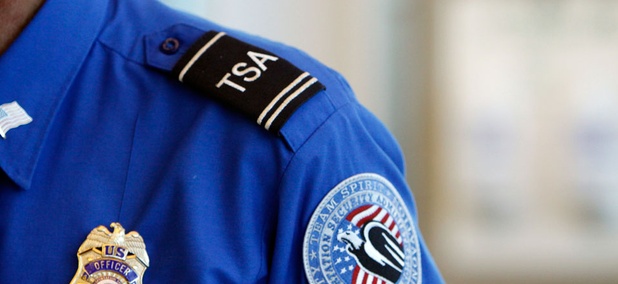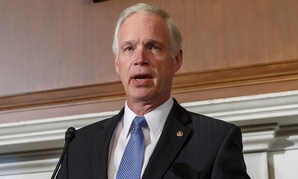 Judge throws out a lawsuit against the rule allowing subsidies to continue.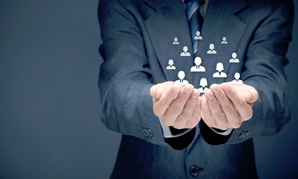 The department is on track to make 1,000 hires by the end of fiscal 2014 with an eye on diversity.
Retirement Planning
It's simple: wait for it.
Pay & Benefits Watch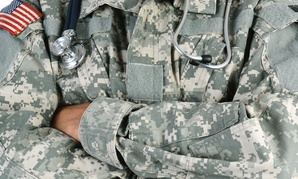 Beneficiaries can keep their current counselors, or opt for an independent provider as of Aug. 18.
Retirement Planning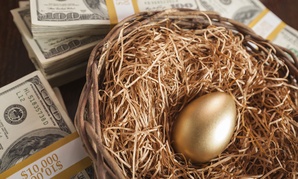 You might want to consider a TSP annuity.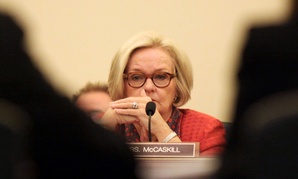 Employees who punish whistleblowers can currently get away with just a reprimand, senator says.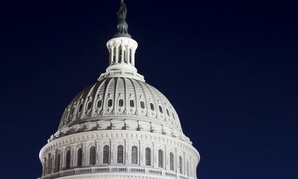 White House objects to cuts to IRS and its own staffers' salaries.
Pay & Benefits Watch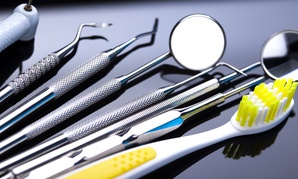 Next month certain employees will be able to enroll for benefits or switch plans outside of Open Season.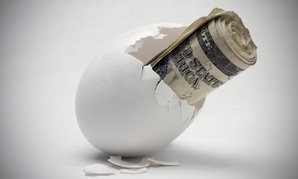 Public service announcement looks at the costs and benefits of borrowing against retirement funds.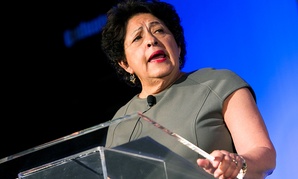 But the path forward remains unclear.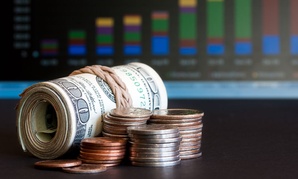 Bill auto-enrolls new feds in more diverse fund, rather than the lower-yield government securities offering.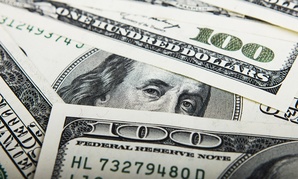 An inventory of the agencies that are cutting costs through buyouts or early retirements.