Movement comes within a few thousand signatures of the 100,000 needed to guarantee a reply from the White House.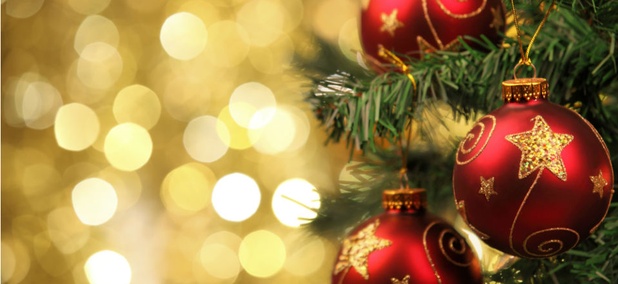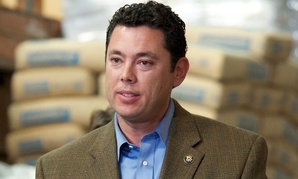 Media-savvy Republican has shepherded legislation affecting federal employees' pay and benefits.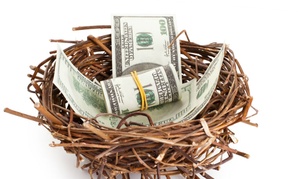 Agency staff will craft an implementation plan in 2015 for rolling out the potential new offering for feds.
Retirement Planning
The importance of counseling in the planning process.
Pay & Benefits Watch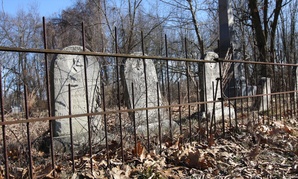 A weekly roundup of pay and benefits news.
Bill would give the secretary power to strip a portion of an employee's retirement benefits on account of wrongdoing or poor performance.
Retirement Planning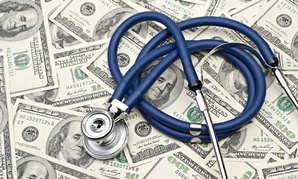 The Medicare Part B conundrum for those turning 65.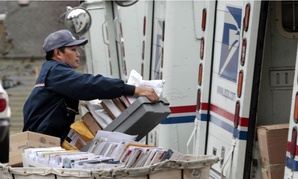 OPM vastly overstated increase in employees' share of premiums, USPS says.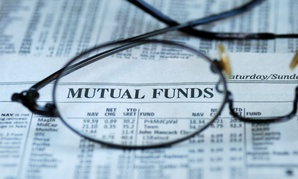 Board still has more homework to do on costs and implementation, but so far supports the additional investment flexibility for feds.
Pay & Benefits Watch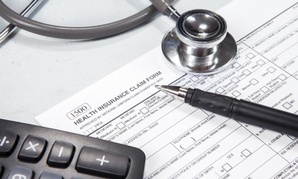 A weekly roundup of pay and benefits news.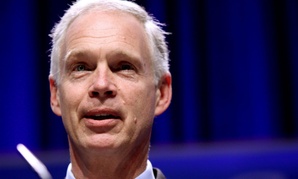 Likely Homeland Security panel priorities also include securing border, cyber safety, regulatory rollback.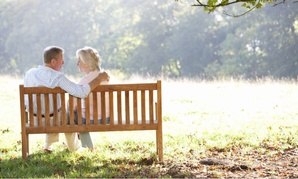 We're tracking agencies that have weighed in on phased retirement, and will update our list whenever we have news.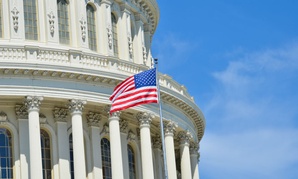 Union leaders are worried about pay and benefits under Republican control.