Twenty years after the Alfred P. Murrah Federal Building devastation, and the only thing we really know for sure is that 168 people should not have died.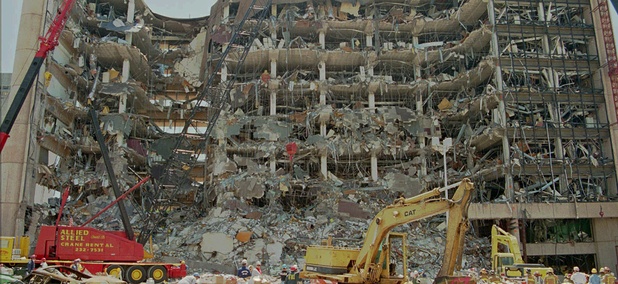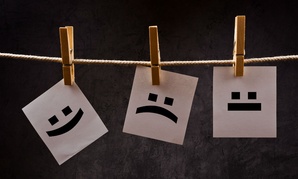 Academics look at the methodology of the annual survey gauging the attitudes of federal workers.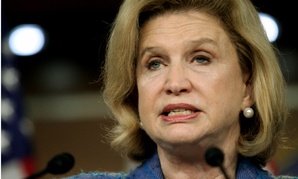 Bipartisan pair of House members high-five each other to make their support for work-life balance measures official.