MSPB says an indictment is sufficient cause to believe an employee may go to prison.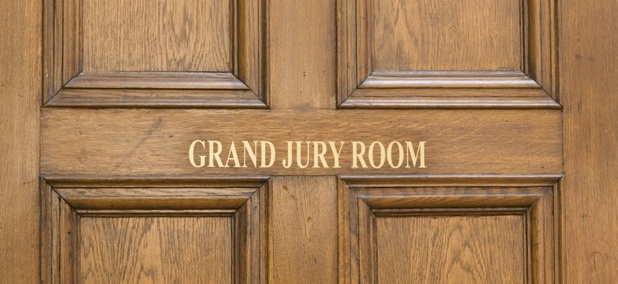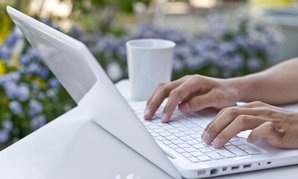 Data collection and reporting on telework remain a "challenge" for agencies, says OPM.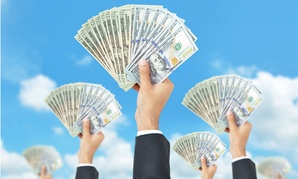 The administration's decision to lift the performance award cap on senior executives should be applied to everyone in the workforce, federal advocates say.