Feds likely will receive a 1.6 percent pay increase in fiscal 2017, unless Congress intervenes.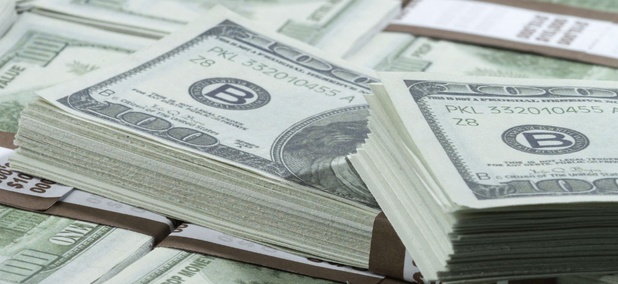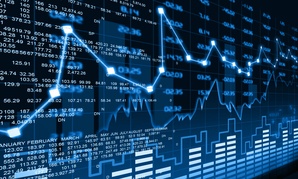 Board cautions that enrollees keeping money in the G Fund are losing out on potential gains.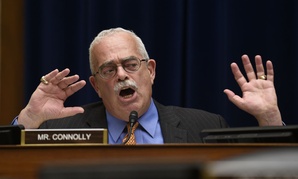 Federal enrollees who do not change their coverage would end up paying $111 more per month on average for the insurance.