Once in the system, hackers could take loans or withdrawals from retirement accounts.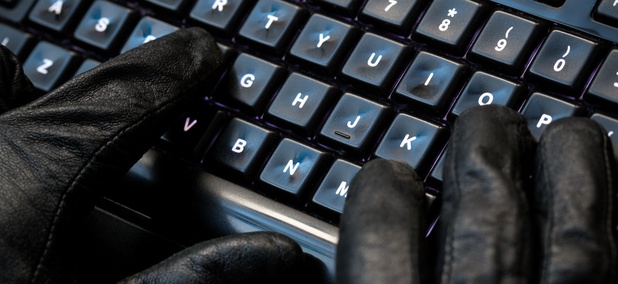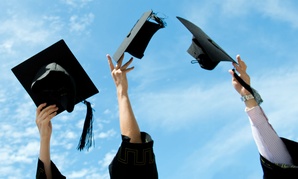 Partnership between OPM and Vermont college will offer feds and their families up to 70 percent off online tuition rates.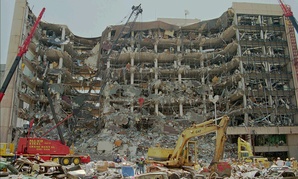 Twenty years after the Alfred P. Murrah Federal Building devastation, and the only thing we really know for sure is that 168 people should not have died.