An across-the-board cap on out-of-pocket expenses effective next year could bring some relief to FEHBP enrollees.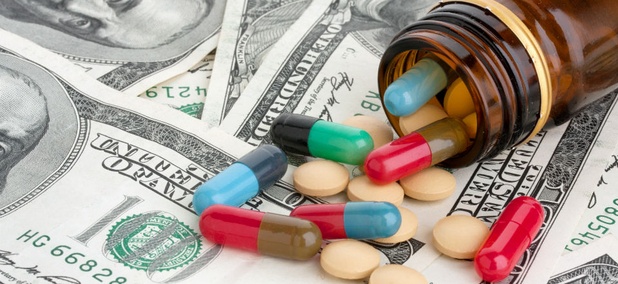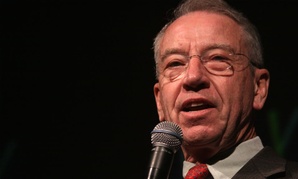 EPA spent more than $1 million on administrative leave for just eight employees, watchdog finds.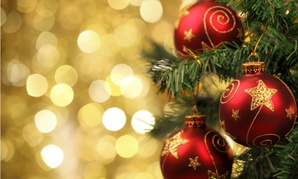 Movement comes within a few thousand signatures of the 100,000 needed to guarantee a reply from the White House.