When Christmas last fell on a Friday in 2009, Obama gave employees a half day off on Dec. 24.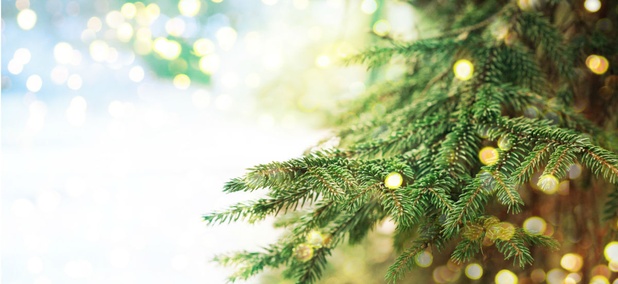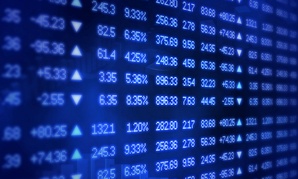 The funds invested in international stocks and fixed income bonds were the only offerings in the red.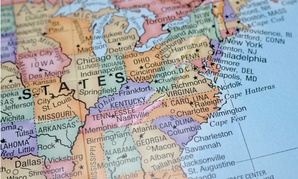 Obama issues 2016 locality pay rate increases, the first such raises in five years.