In a new report, the Western Governors' Association says state and local action to protect habitats should be adequate to avoid having the bird designated an endangered species.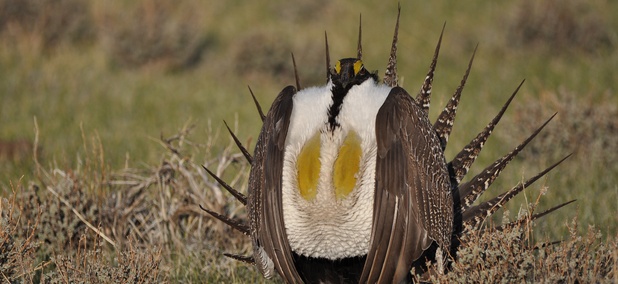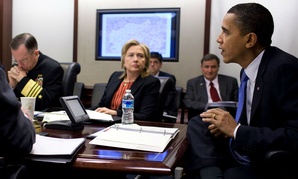 She can't mention her role as secretary of State without raising questions of pay-to-play and deleted emails.
Cutting a deal with big bad interest groups can lead to change.