Mitch McConnell reminds voters why repeal isn't going to happen in the 114th Congress, even if he becomes Senate majority leader.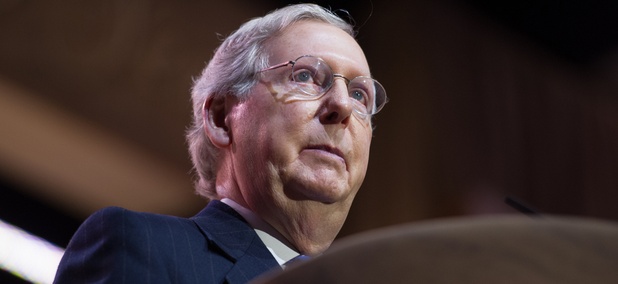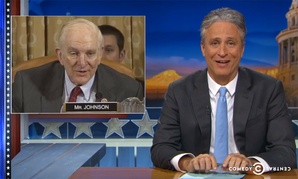 Lone Star politicians express themselves a little differently.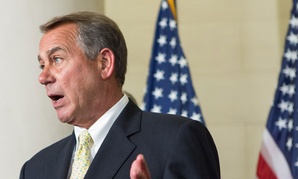 The silver lining? The two law firms ditched the case so quickly they didn't perform enough work to cost taxpayers any money.