The Democratic battle brings opportunities and peril for the front-runners, and a chance for also-rans to become relevant.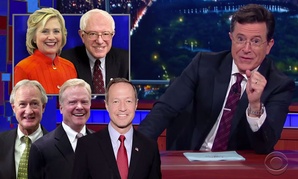 So many questions remain: Will Joe Biden show up? Will Sanders go after Clinton? Who are these other guys?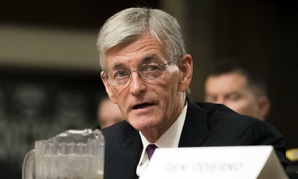 The Army, like the rest of the military, says its top worry is trying to prepare soldiers to fight when Congress can't even give them a budget.