The House member is the first to throw his hat in the ring for the seat representing many federal employees.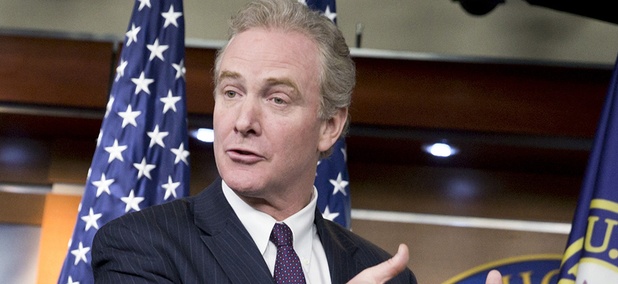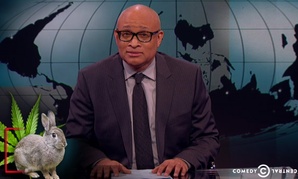 Late night shows highlight a federal warning against unintended consequences of Utah's forays into medical marijuana.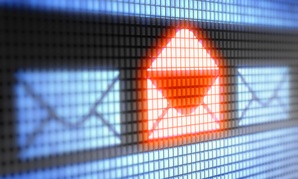 Hearing on Chemical Safety Board could be preview of probe into Hillary Clinton's email at State.