Agency had prepared a plan B in the event of congressional inaction.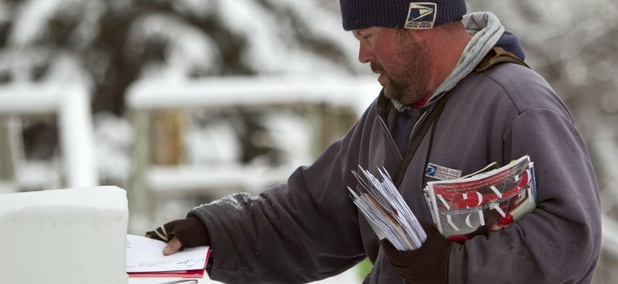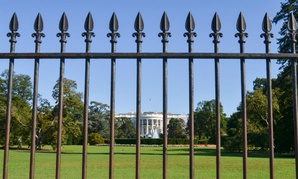 An independent panel has a few recommendations for the Secret Service about how to fix the presidential perimeter.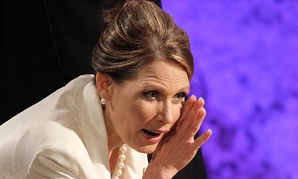 The Capitol will lose some of its most memorable characters, from the longest-serving representative in history to a conservative firebrand who used her brief service to become a household name.