GOP accuses White House of exceeding its authority in implementation of health law, does not include immigration order in suit.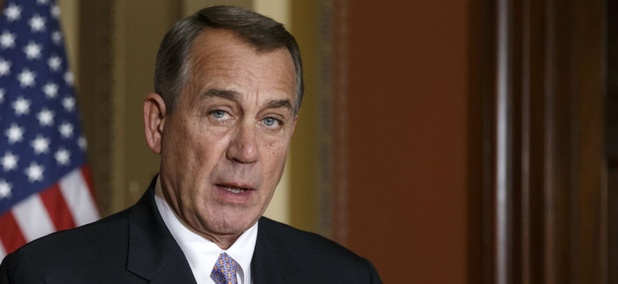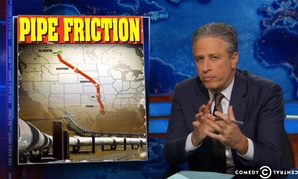 The recent failure of the project doesn't mean the conversation is over.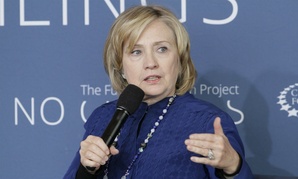 "I support the president's decision to begin fixing our broken immigration system," she said in a statement.
Fedblog
A bipartisan group makes the case for evidence-based decision-making.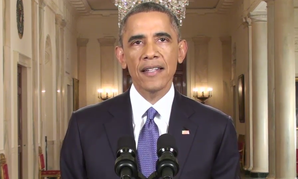 Social media reactions to Obama's announcement, mostly along party lines.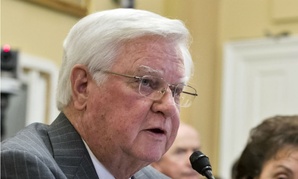 Citizenship and Immigration Services receives most of its funding through application and petition fees.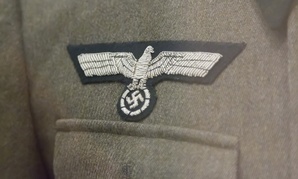 Lawmakers have rushed to close a loophole that allows suspected war criminals to claim millions in Social Security, but they're not going to get taxpayers' money back.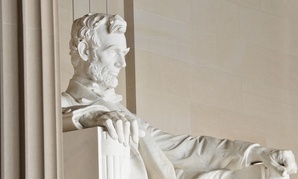 The Democratic leader accuses GOP foes of having very short memories when it comes to executive action.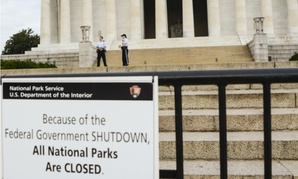 Shutdowns are a showcase for intransigence, but they haven't yet spelled electoral doom for the GOP.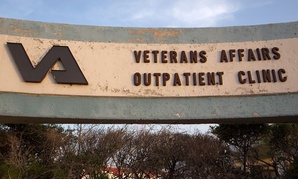 The Army National Guard major faced pushback over seniority concerns and the waiver that's allowed him to stay on the committee.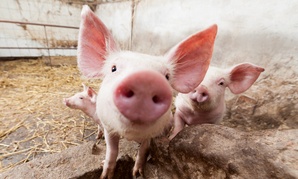 Porcine confinement is the latest issue for New Jersey's governor.
Nextgov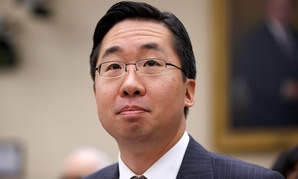 House Republicans say they remain concerned about the cybersecurity controls underpinning the online federal health exchange.
Nextgov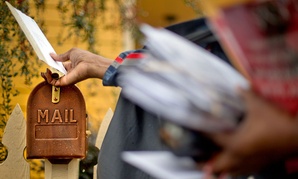 About 100 servers and computer workstations were breached in the September intrusion.