The Snowden leaks revealed that the NSA was interpreting the law to vacuum up millions of U.S. call records every day.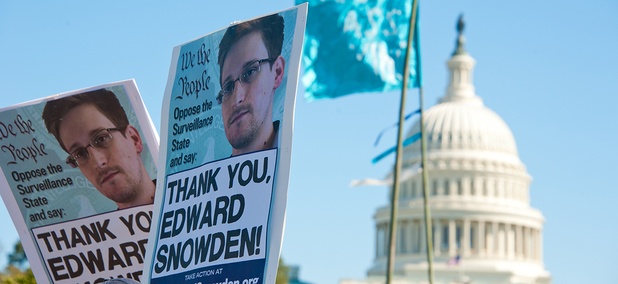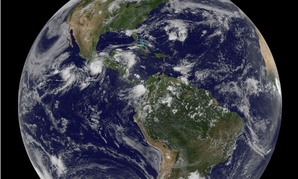 Amid spotlight on security threat from climate change, intelligence community ends scientific collaboration.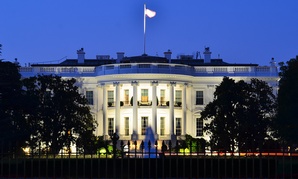 With the House out for Memorial Day, it's up to the Senate to handle the coming expiration of key provisions of the Patriot Act.