In a new report, the Western Governors' Association says state and local action to protect habitats should be adequate to avoid having the bird designated an endangered species.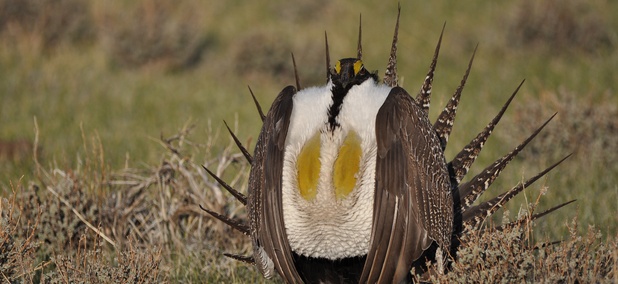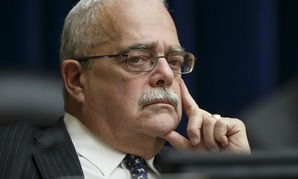 Bipartisan bill would create project manager career path, standards.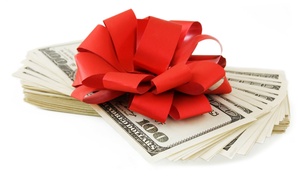 House version of the fiscal 2016 VA spending bill prohibits funds from being used for SES performance awards.