A recent poll found that 57 percent of Republicans want to impeach the President.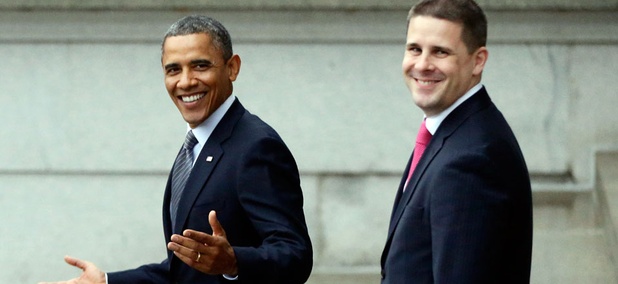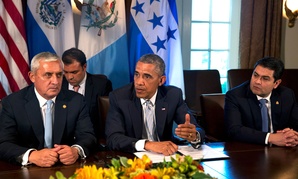 Obama administration officials are considering a plan that would allow Hondurans under 21 to apply for refugee status from their home country, without having to make the dangerous trek to America.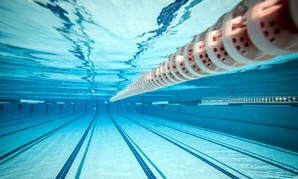 Democrat Tony Cardenas trolls Darrell Issa in calling for a "Senator Joseph R. McCarthy Memorial Truth Pond."