These questions will help determine who comes out ahead in the challenge to the Affordable Care Act's insurance subsidies.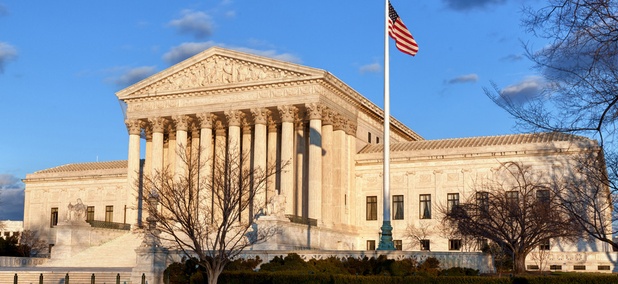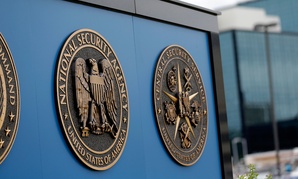 Mass surveillance will continue for now, but is set to expire on June 1—unless Congress acts.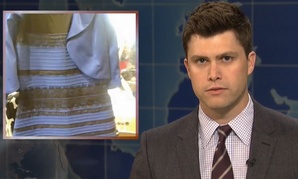 Fallon and SNL compare it to Obama, Last Week Tonight ties it to net neutrality.