President Donald Trump spoke at Smithsonian's National Museum of African American History and Culture.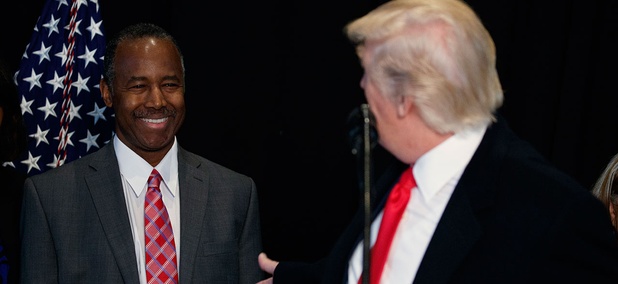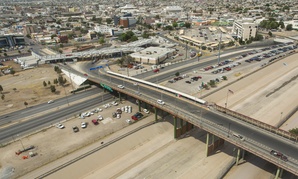 The Supreme Court considers a case involving a youth on the Mexican side of the border killed by an American border patrol agent on the U.S. side.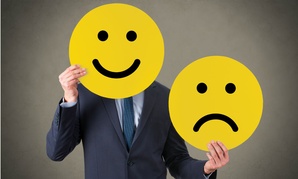 New Best Places to Work study suggests managers need to find commonalities.