In a new report, the Western Governors' Association says state and local action to protect habitats should be adequate to avoid having the bird designated an endangered species.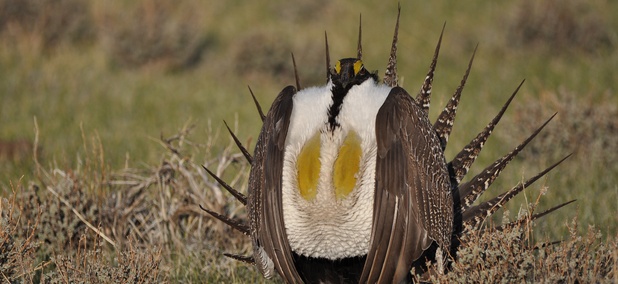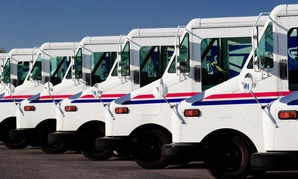 As USPS gears up for fleet overhaul, members of Congress push for greener vehicles.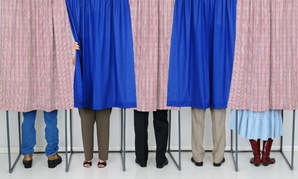 New polling analysis shows a rise in voters who favor dismantling programs.