The president took the DNC stage on Wednesday, showing why he will be his one-time rival's best advocate this fall.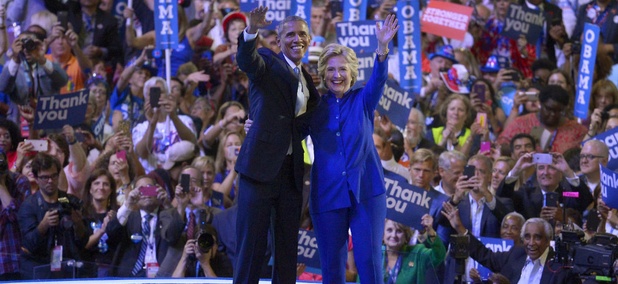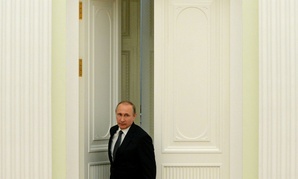 His call for Russian hackers to break into Hillary Clinton's email validate the worst suspicions of security-state critics.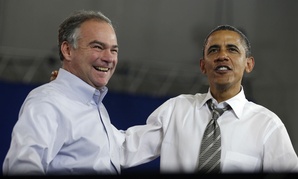 The Virginia senator's early call for a war vote in Congress helped him break free of President Obama and earn a spot as Hillary Clinton's running mate.