The Virginia senator's early call for a war vote in Congress helped him break free of President Obama and earn a spot as Hillary Clinton's running mate.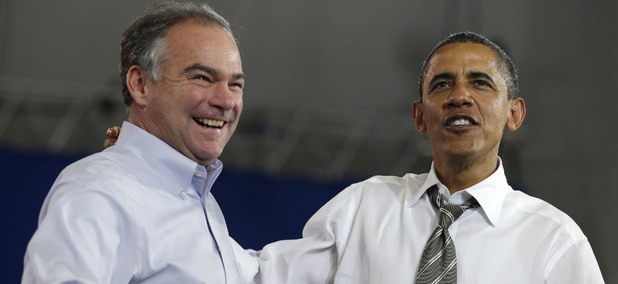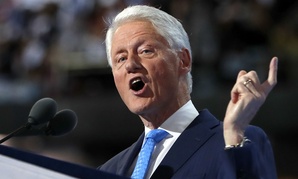 He relies on nostalgia to portray her as an agent of change, not a card-carrying member of the Washington establishment.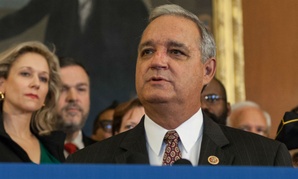 It is not clear whether veterans Gavin Eugene Long and Micah Xavier Johnson suffered from PTSD.