To incentivize efficiency, Rep. Tom Latham, R-Iowa, wants to link budgets to improvements in operations.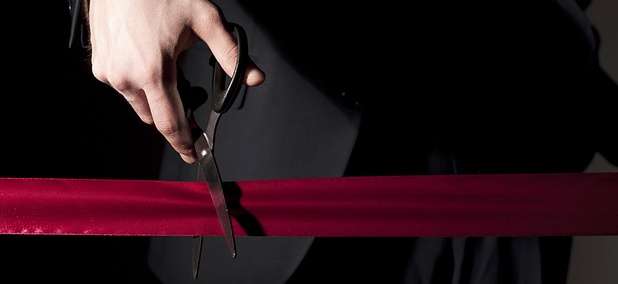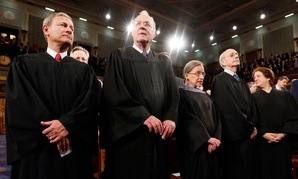 With one big loss and one big win on the same day, Obamacare may be headed back to the high court.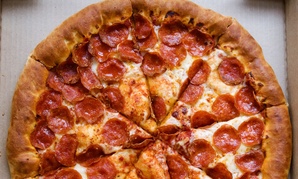 Buried in today's ruling in favor of Obamacare subsidies is the perfect way to explain the case to people who aren't riveted by health care policy.