Overhaul legislation would cut off terminated employees' pay immediately, but allow them seven days for an MSPB appeal.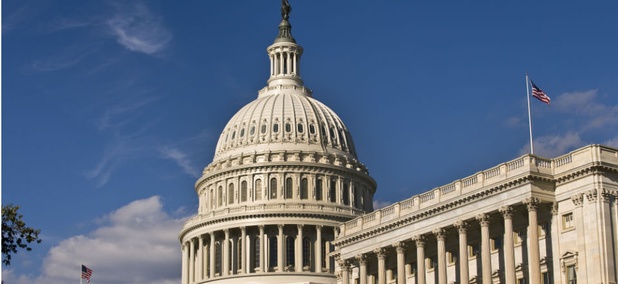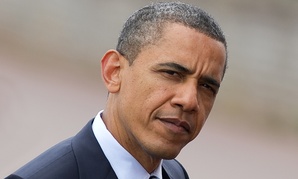 The president says that "we could do so much more if Congress would come on and help out a little bit."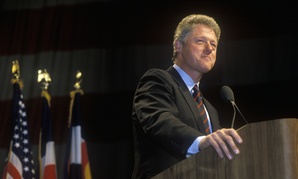 President Obama's supporters are using fringe threats as a potent fundraising tool. Here's what it looks like.