Senator Mike Lee fears enrolling women in the Selective Service is a dangerous precedent that may lead to mandatory service for things like national security and the public good.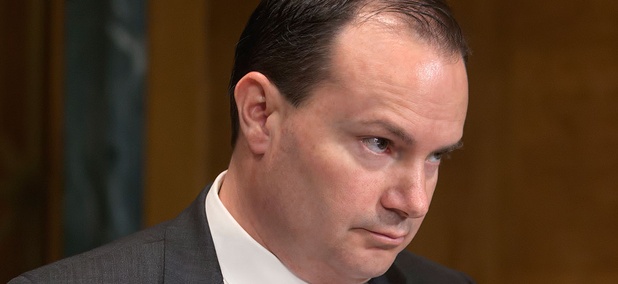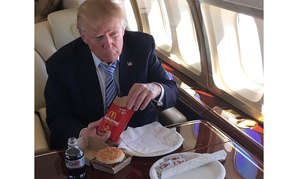 The 2016 GOP nominee celebrates clinching with a hamburger on his jet.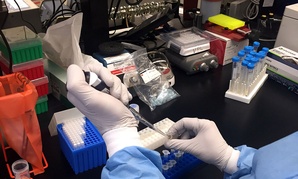 Scientists and agency officials say Hill report does not present a full and accurate picture of their projects and the merits of their work.