Democrats are using the threat to their advantage in fundraising.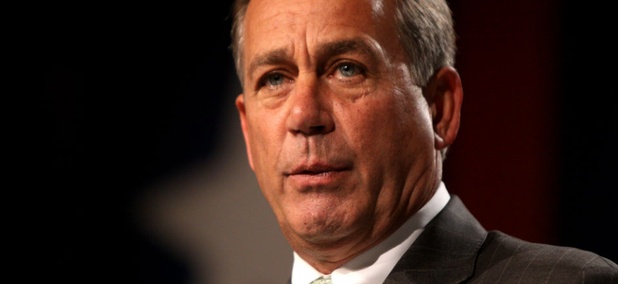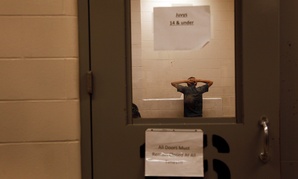 At an ad-hoc hearing during a packed day, the actual unaccompanied minors took the focus.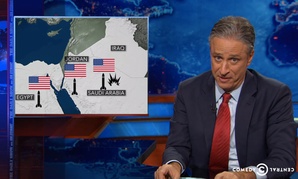 Nextgov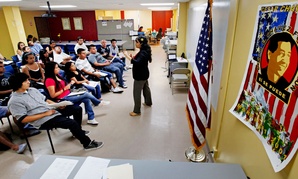 USCIS chief calls modernizing IT systems 'one of my top challenges'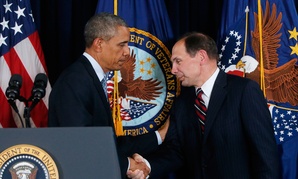 Robert McDonald got overwhelming bipartisan support during his Senate confirmation vote Tuesday.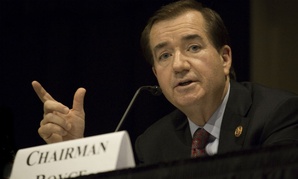 Foreign Affairs Chairman Royce calls part-time BBG 'broken and ineffective.'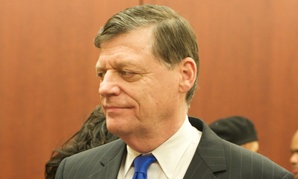 It looks as if it can pass the House. But the Senate is a totally different story.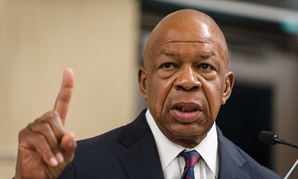 "If they have questions that are still out there, I think we want to know what those questions are," ranking Democrat says.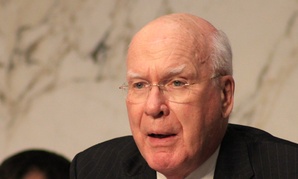 A reworked bill in the Senate being introduced this week is renewing confidence among anti-surveillance crusaders.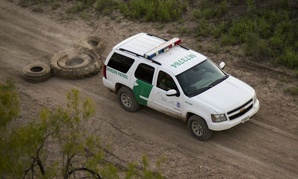 Conservatives want a resolution saying President Obama has all the tools he needs to respond to the flood of undocumented immigrants.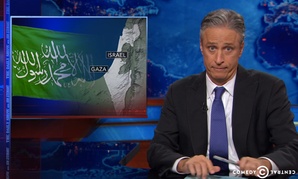 John Kerry isn't the answer, says The Daily Show.
On Politics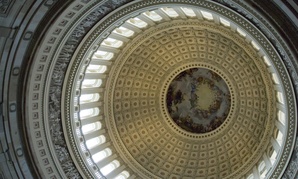 A big country has big problems—but the systematic failure of congressional leadership is making them impossible to tackle.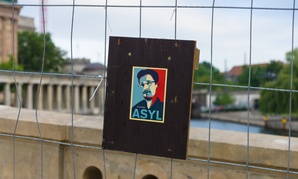 Daniel Ellsberg and Edward Snowden on accountability in government.