Rufus Edmisten reflects on his time working on the Senate Watergate Committee.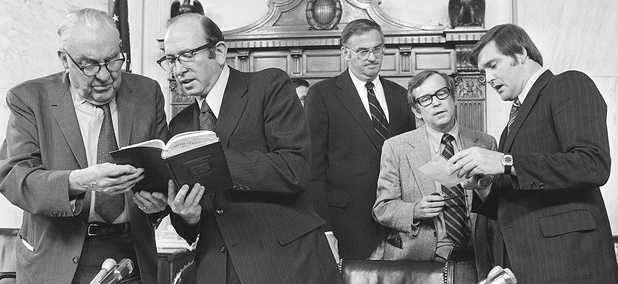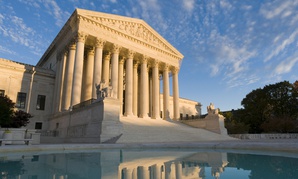 The Supreme Court announced Monday it will review the president's controversial executive order next term. But in the meantime, the administration can enforce some of its provisions.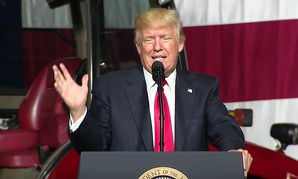 Jimmy Fallon's staff make a montage of Trump saying "bye bye."