New Best Places to Work study suggests managers need to find commonalities.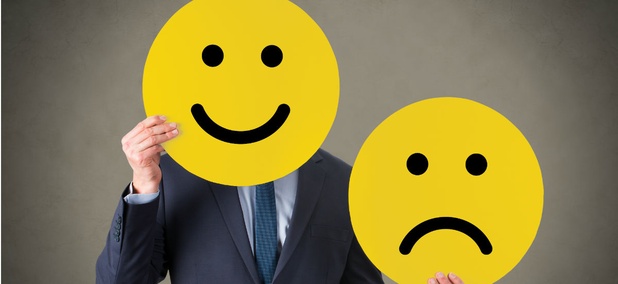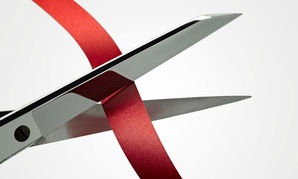 Trump administration and House Republican push to kill rules overlooks complexities, expert says.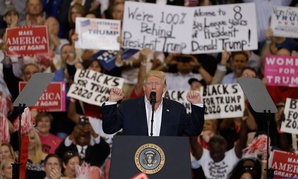 He brought someone up on stage and he confused Sweden.
Nextgov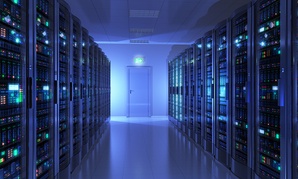 An OIG report suggests the Bureau of Indian Affairs' cyber program wasn't enough to protect 24 systems internally.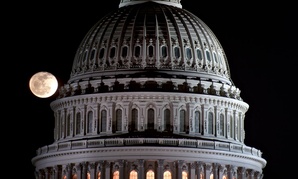 The space agency is in limbo as it waits for direction from Trump and a Republican-controlled Congress.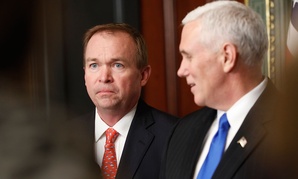 Hill conservatives are unsure whether they'll be battling alongside or against the White House.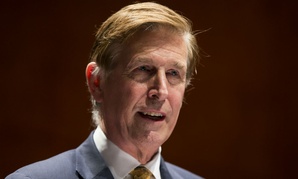 Democratic Reps. Beyer and Lieu stress whistleblower resources such as IG hotlines.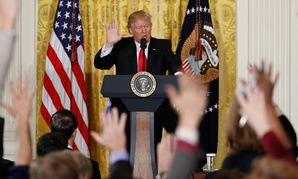 He went over an hour and he hit a lot of topics.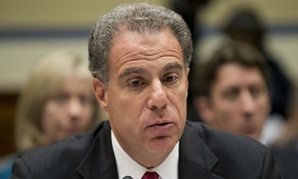 Republicans seek focus on leaks of classified material while Democrats want broad probe of fired Gen. Flynn.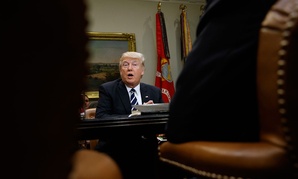 His plans have been complicated by virtually every counterforce, at home and abroad, that can limit a president.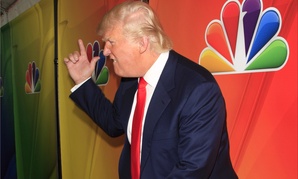 Didn't the president's TV show involve the "You're fired" catchphrase?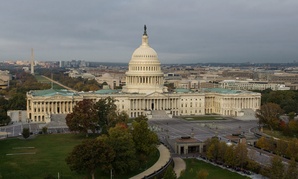 Below the title, it simply says, "The Environmental Protection Agency shall terminate on December 31, 2018."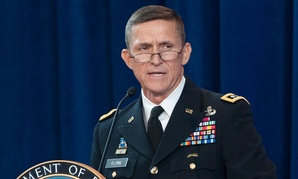 President Donald Trump's National Security Advisor is the first person fired by the Celebrity Appresident.