Maybe he picked the wrong bus.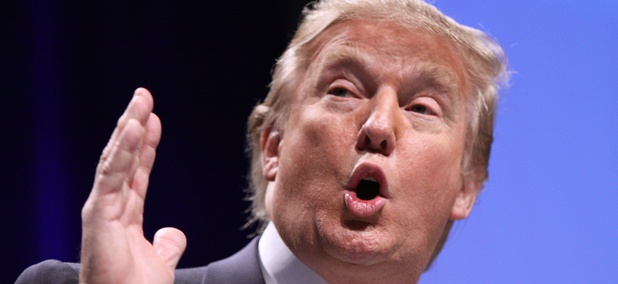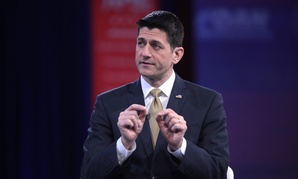 The Affordable Care Act was behind the last lapse in federal funding in 2013, and Democrats threaten revenge if Republicans try to jam through their repeal bill before a spending agreement is reached.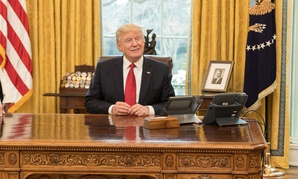 When President Donald Trump wants a Coke, he can get one immediately.