Legislation scheduled for a vote Wednesday would set up a disparity in treatment of one group of civil servants, administration says.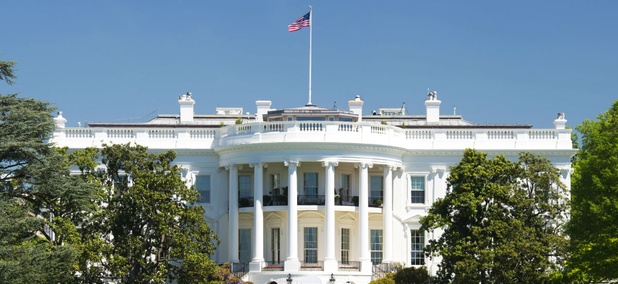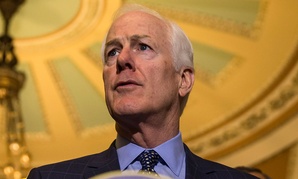 Significant issues remain for the proposed cybersecurity legislation, which is competing with at least two other issues for a vote before recess.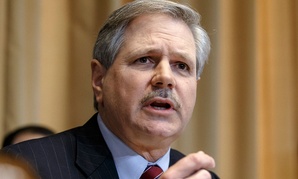 The battles over country-of-origin and GMO labels have intensified in Congress this summer.