Roughly 10,000 employees could soon have an easier time removing the shackles of temporary employment.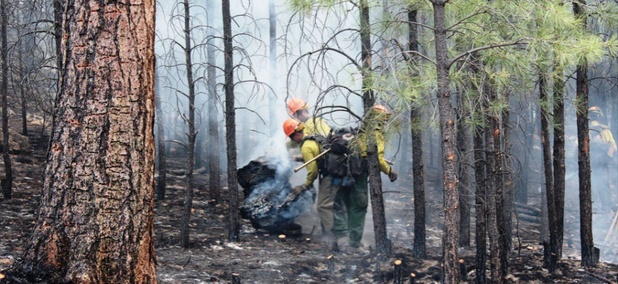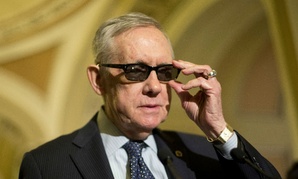 The Nevada Democrat said Friday his recent accident put things into perspective, but warned his Republican colleagues not to get too excited.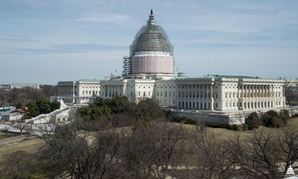 Upper chamber approves its own budget resolution, which also cuts agency spending and employee compensation.