Daniel Ellsberg and Edward Snowden on accountability in government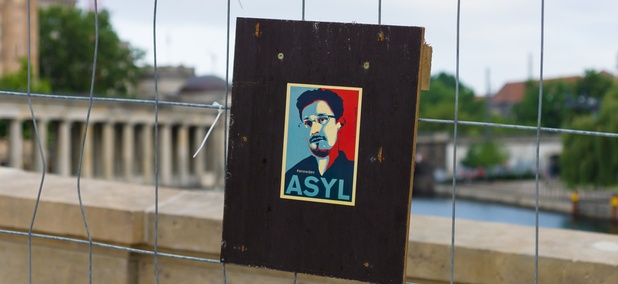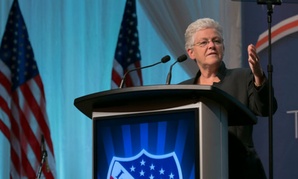 Gina McCarthy is reaching out to critics in the farm community and pledging to respond to their concerns.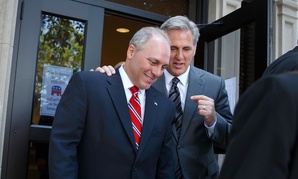 A reminder about the Capitol: "Nothing is more important here to people than real estate."
Nextgov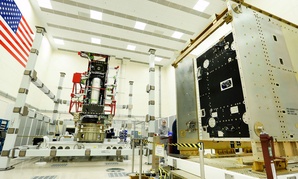 Watchdog says it's a bad idea for personnel to access NOAA systems using personal computers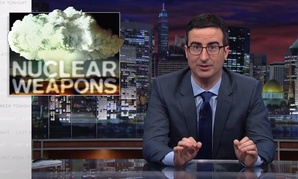 John Oliver looks at the quantity of American nukes.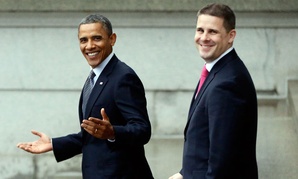 A recent poll found that 57 percent of Republicans want to impeach the President.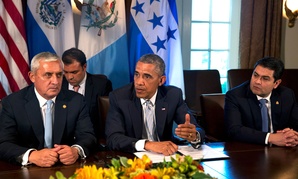 Obama administration officials are considering a plan that would allow Hondurans under 21 to apply for refugee status from their home country, without having to make the dangerous trek to America.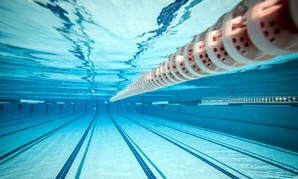 Democrat Tony Cardenas trolls Darrell Issa in calling for a "Senator Joseph R. McCarthy Memorial Truth Pond."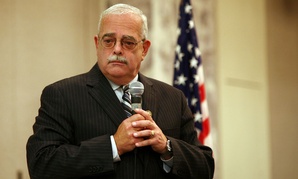 Bipartisan House duo introduces companion to Senate measure allowing agencies to share information on qualified applicants.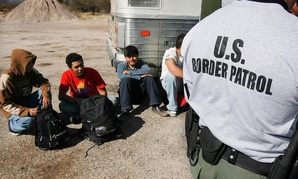 McCarthy, Scalise face first big leadership test.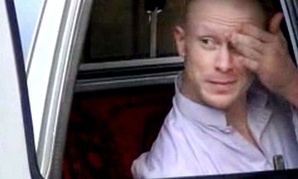 House Armed Services Committee will mark up a resolution Tuesday condemning the president for negotiating with terrorists.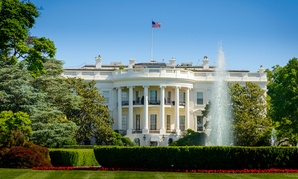 Head of outreach strategy office David Simas is no-show at hearing.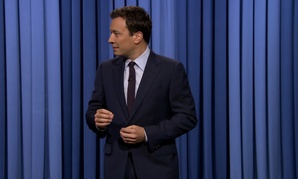 Jimmy Fallon sees Darth Vader as a 2016 candidate.