Congress may have averted a shutdown, but don't get too excited, warns a Harvard budget expert. The deal isn't sustainable long term.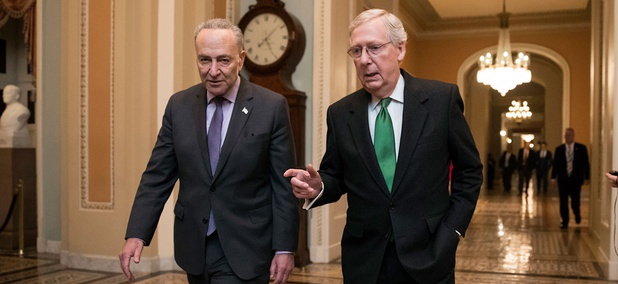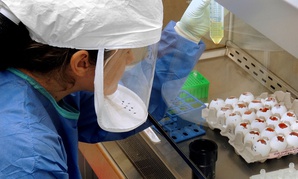 Science has come a long way in the 100 years since the worst flu pandemic in history. But that doesn't mean that the country is ready for another health disaster.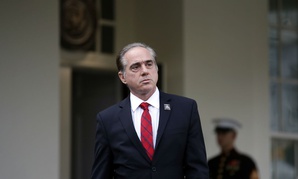 Shulkin denies any wrongdoing, despite evidence that he lied to the media and that his chief of staff altered documents.