Obama seems determined to push ahead, despite the fears of some Democrats.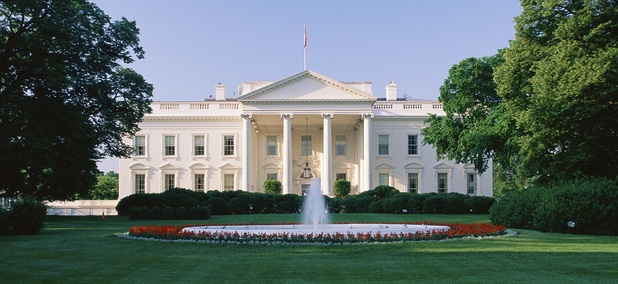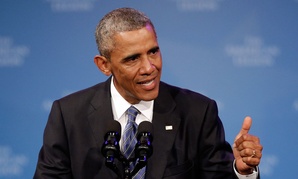 Nextgov
President Obama named six new members to the board -- including the CEO of UPS.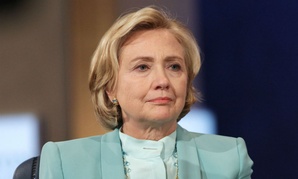 "Behind the dramatic, terrible pictures on television are deep challenges that will be with them and with us long after the cameras move on," she says.