Bill would codify powers of the office responsible for mediating disputes between requesters and agencies.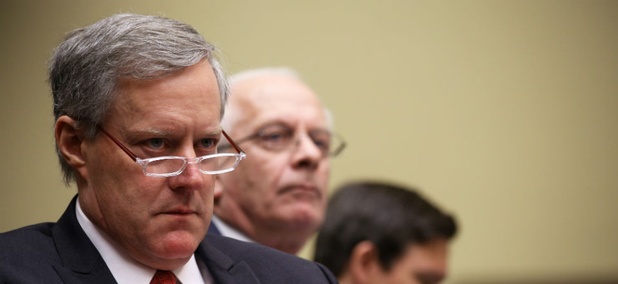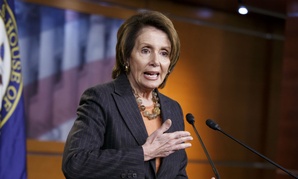 Republicans could not muster support for the three-week bill and had to move a one-week measure instead.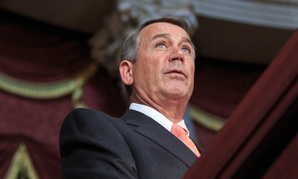 GOP pulls the No Child Left Behind bill from floor schedule as leaders put out fires on the DHS front.