The president's legacy has mostly survived legal challenges so far, but the shift toward executive action could change that.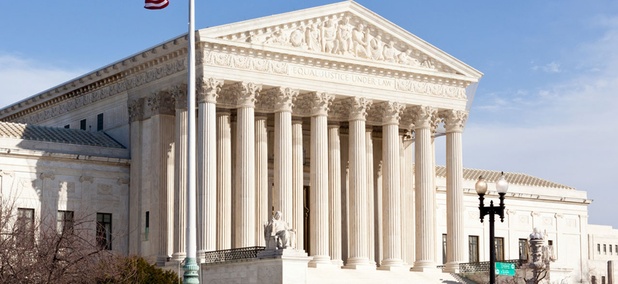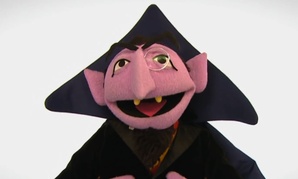 The New Hampshire GOP primary winner has a lot of unemployment figures, but none are necessarily correct.
Acting Director Beth Cobert still faces hurdles because of matters related to the OPM hack and Obamacare.