In a new report, the Western Governors' Association says state and local action to protect habitats should be adequate to avoid having the bird designated an endangered species.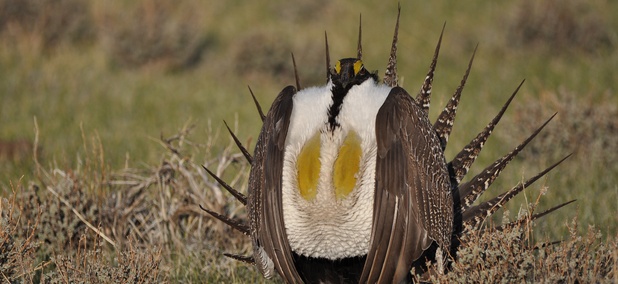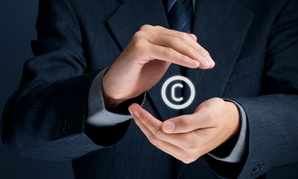 A bill to amend the Digital Millennium Copyright Act would make it easier for researchers to expose security vulnerabilities without running afoul of the law.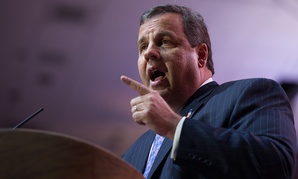 The Daily Show suggests the New Jersey governor may not be completely ideologically consistent.