Republican Carly Fiorina has brought up the issue often on the campaign trail.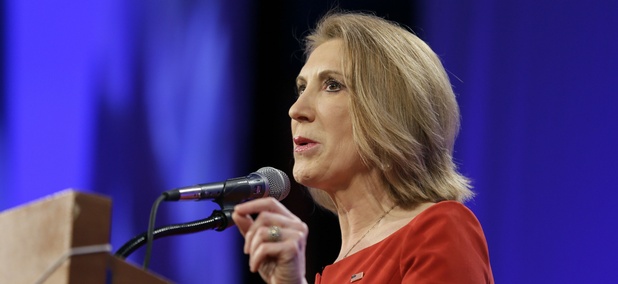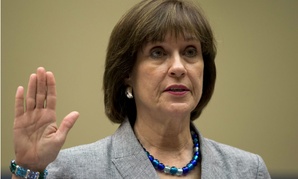 New attorney general asked about potential political targeting, lying and violations of citizens' privacy.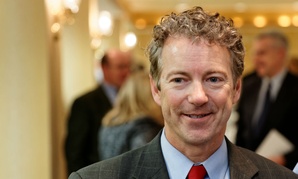 Some surveillance critics want the White House contender to block any Patriot Act extension. Others hope he steps aside to allow one last vote on the Freedom Act.