Some surveillance critics want the White House contender to block any Patriot Act extension. Others hope he steps aside to allow one last vote on the Freedom Act.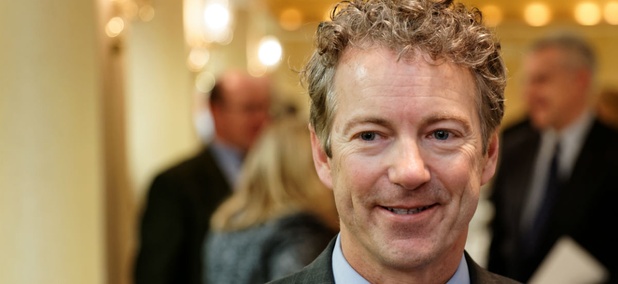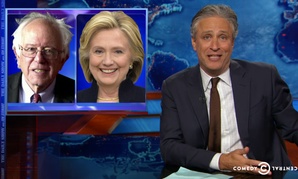 The Vermonter is authentic, but that doesn't make him nuts.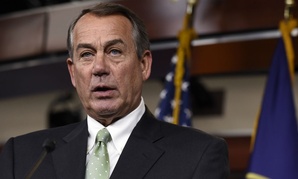 The administration says the House doesn't have standing to challenge how it implements the Affordable Care Act.