EPA is proposing to lower the smog standard, and environmentalists are determined to make it happen this time.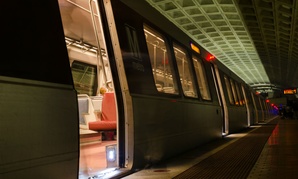 White House raises concerns over other provisions that support corporate interests.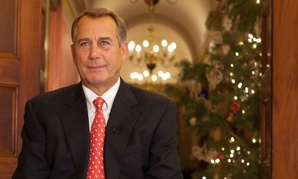 How did the speaker respond to a GOP-led report that supported the Obama administration? He reappointed his own select inquiry into the 2012 terrorist attacks.