Some hospitals and lawmakers are looking to the federal government to cover treatment, which can total more than $1 million for a single patient.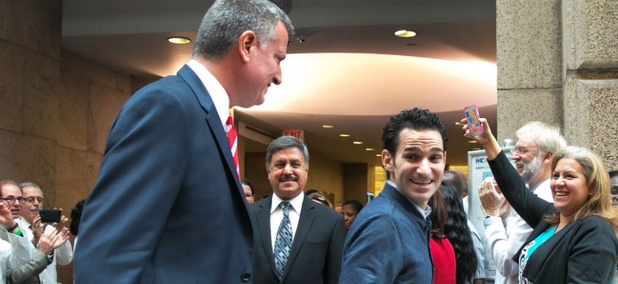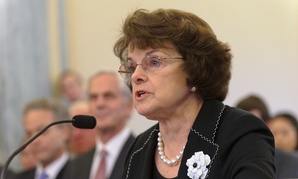 The Senate still thinks it can wrap up negotiations with the White House before the year ends. But the clock is ticking.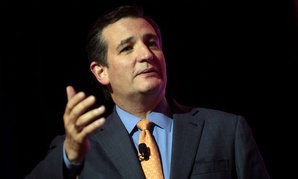 The senator says the 2013 shutdown over Obamacare didn't hurt his party at the polls. So why should the GOP fear one over immigration?