The Capitol will lose some of its most memorable characters, from the longest-serving representative in history to a conservative firebrand who used her brief service to become a household name.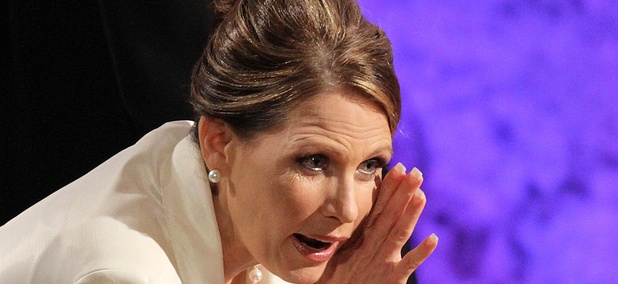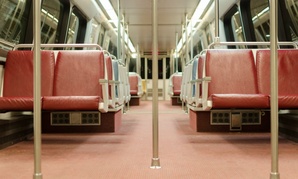 Federal employees riding public transportation will now receive same tax break as drivers.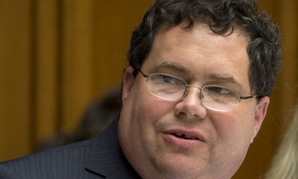 According to court documents filed Monday, the congressman "regularly drank to excess" and admitted to another employee that he had "sexual fantasies" and "wet dreams" about a staffer.