The former secretary of state made history by winning the presidential nomination. Can she do it again by winning the presidency?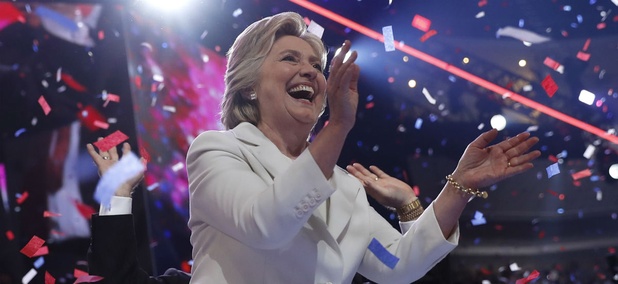 Hillary Clinton accepted the Democratic nomination for president among pomp and circumstance.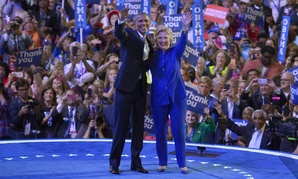 The president took the DNC stage on Wednesday, showing why he will be his one-time rival's best advocate this fall.