Recent polling shows shifting priorities, even among Republicans, on health care.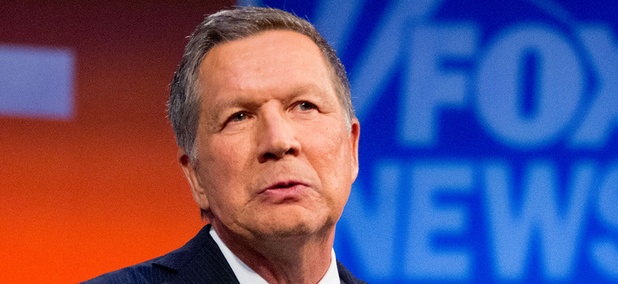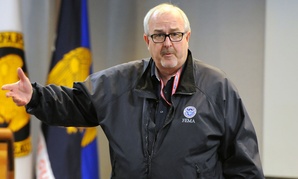 Fugate on why the Katrina response failed, why it's important to talk about "survivors" instead of "victims," and why citizens can't just wait for the government to save them in a huge disaster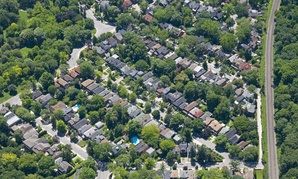 Federal housing policies didn't just deny opportunities to black residents. They subsidized and safeguarded whites-only neighborhoods.