Oversight body gives Postal Service new deadline for ending recession-induced price surge.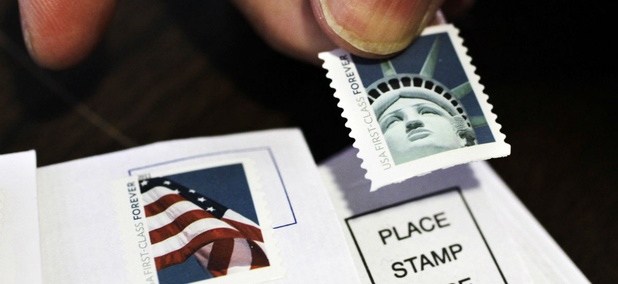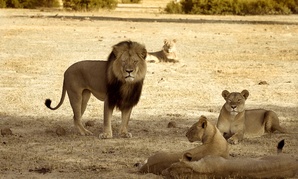 Congressional Democrats are asking the Interior Department to finalize a rule to better protect African lions.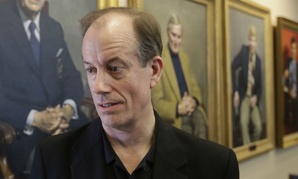 Thomas Drake still shut out of employment in or near government.
Nextgov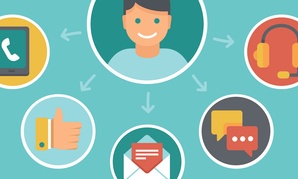 What is required for success is to abandon old myths and fundamentally shift our thinking.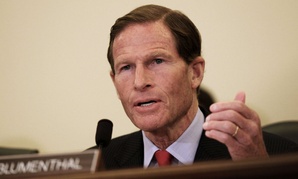 Senate approves House-passed budget fix before leaving town so department can keep hospitals open this summer.
Excellence in Government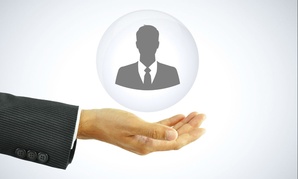 Managers need trusted workforce advisers instead of compliance cops.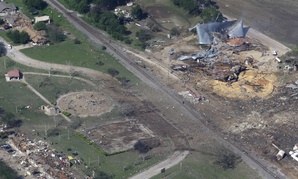 Push to fill vacancies comes as key staffers' administrative leave is extended.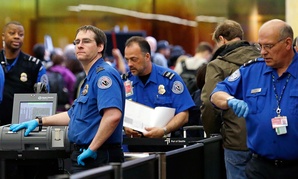 Lawmakers unhappy with the agency's performance gave its new leader encouragement, but also a warning that things must improve.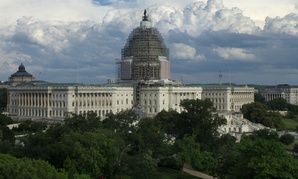 Legislation passed Wednesday also includes several provisions affecting senior executives' pay and benefits.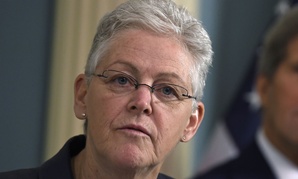 Lawmakers call again for faster firing of misbehaving feds.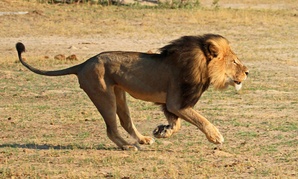 The agency says it's ready to assist officials in Zimbabwe after the death of the big cat.
Excellence in Government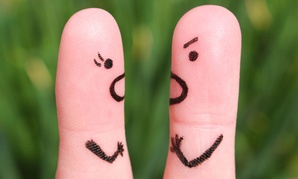 It's not your fault: A new report shows that one can catch uncivil behavior from others.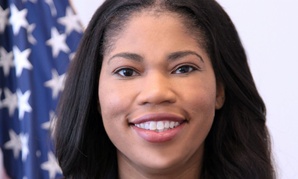 Vote for acting chief Denise Turner Roth is unanimous.