Agencies move money at five times the normal rate in the final week of the fiscal year, study shows.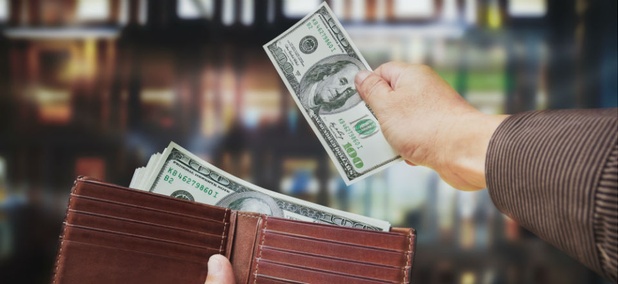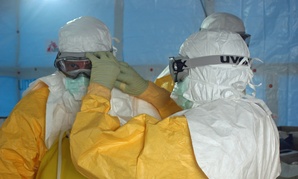 The Centers for Disease Control and Prevention confirmed a case in Dallas on Tuesday.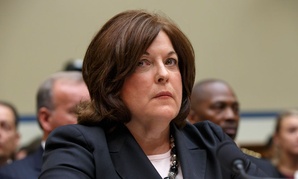 Julia Pierson is at the low ebb of her tenure as the first woman to head the agency.