Budget analyst says TRICARE reform will be an uphill battle.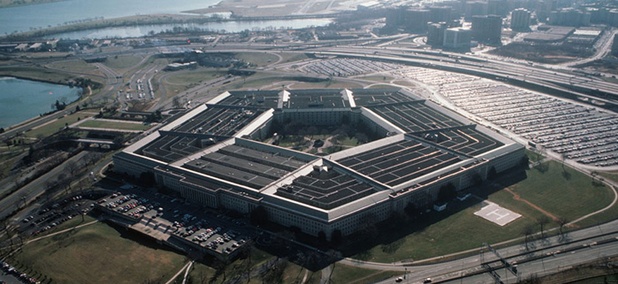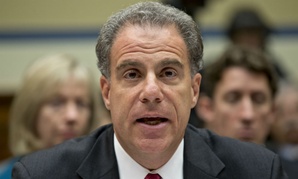 Justice Department's Horowitz joined last year's protest of agency "stonewalling."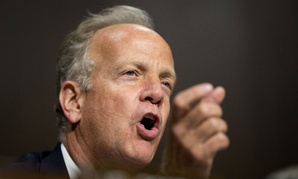 The legislation, like its House counterpart, also would require the department's top career officials to switch jobs every five years.
The president has consistently unveiled his budget proposal late, a study shows.
Excellence in Government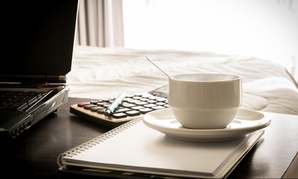 Technology has made it much easier.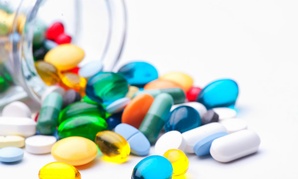 Initiative aims to bolster a field of medicine that tailors treatments based on the unique factors of individual patients and individual diseases.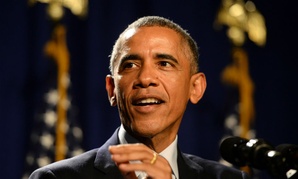 White House finally embraces the power of the oft-mocked, "dead on arrival" document.
Excellence in Government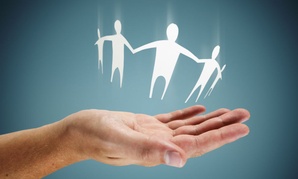 Assessing individual needs improves results and cuts costs.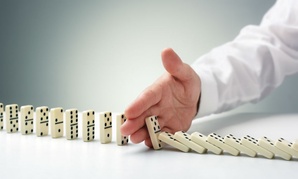 We are ignoring significant skills gaps at our own peril.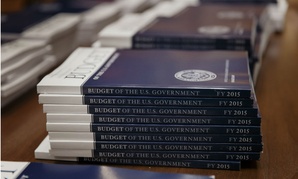 White House looks to unwind three-year-old measure that has crippled agencies' budgets.
Excellence in Government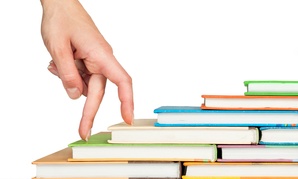 A range of job sectors are now offering certifications to students who pass tests that measure their competency in practical skills.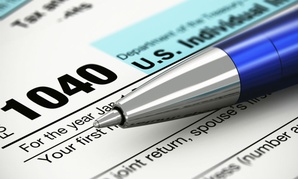 This is the maiden voyage for claiming the insurance premium credit.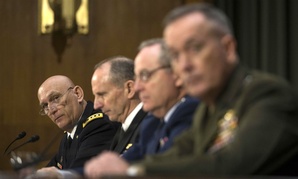 Like a tragic Greek chorus, the Joint Chiefs again warned of the dire consequences of sequestration, although Congress is unlikely to act.