Proposal would transform federal agency into a government-chartered nonprofit and give vets a private health care option.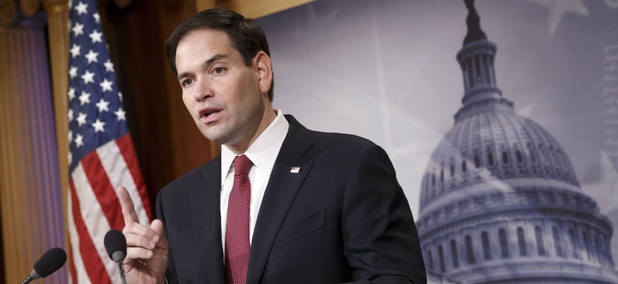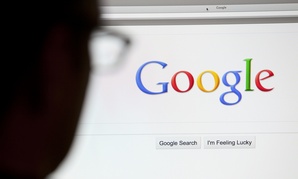 Google's claim that the expansion of search warrant authority is a "monumental" constitutional threat is grounded in inaccuracies, the Justice Department said.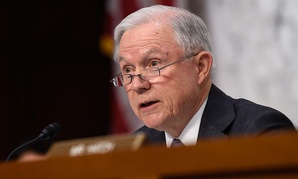 Passage of a "clean" measure expected before Friday deadline, though House prospects remain uncertain.