Activists want Congress to stop the mega-feline selfie craze, and some members are signing on to help.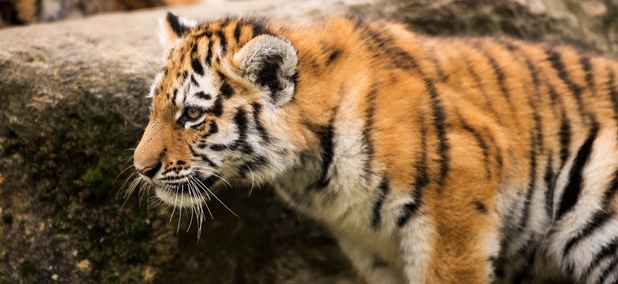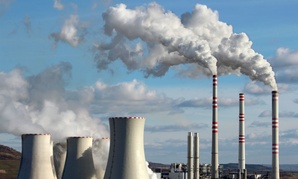 White House faces collision with GOP over global pact that wouldn't go through Senate.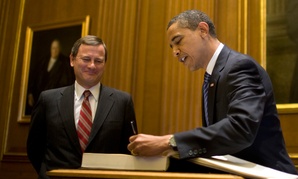 Like Barack Obama, the chief justice came into office promising an age of apolitical comity. And like the president, he has seen his dream die.