Obama administration is looking to another pool of private-sector talent to boost the staff.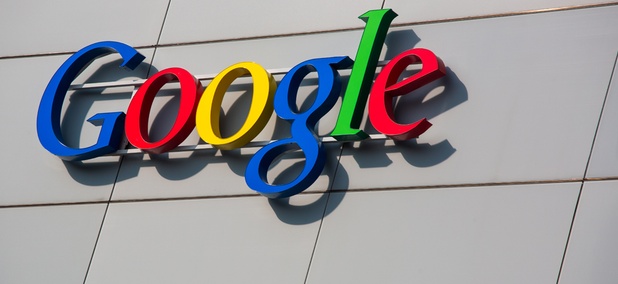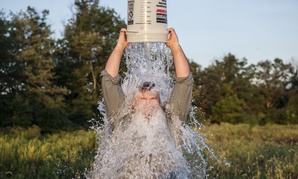 Donors around the world gave more than $100 million in the past month through the Ice Bucket Challenge.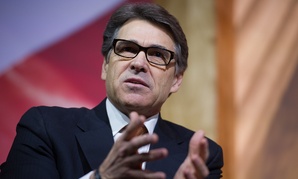 The National Guard troops Texas Gov. Rick Perry ordered to the U.S. Mexico border last month are using food and gas aid from a local food bank because they haven't been paid in weeks.