The agency must rely on hospitals to follow its guidance, and OSHA to enforce the rules.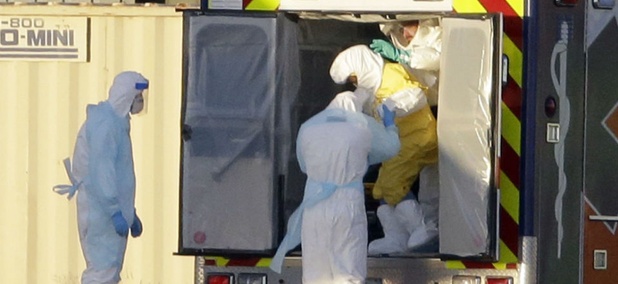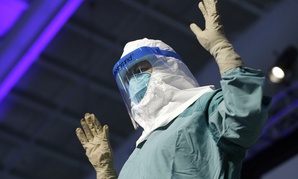 The agency has a new, extensive process for donning protective wear in U.S. hospitals.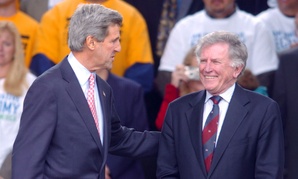 John Kerry is sending his fellow would-be president to Northern Ireland as an envoy in the latest round of peace talks.
Nextgov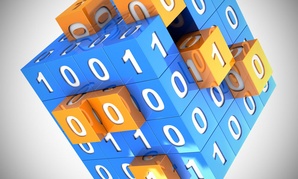 The full promise of the DATA Act won't be realized anytime soon. But that's not necessarily a bad thing.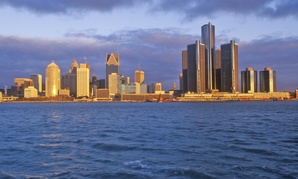 Watch local-level leaders discuss how innovation can bloom despite daunting financial challenges.
Excellence in Government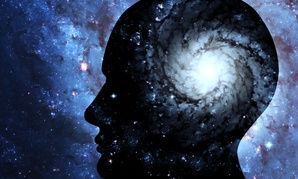 People put serious weight on judgments of character based on facial structure alone.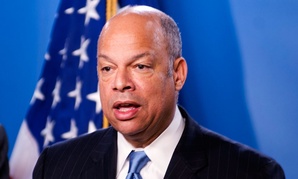 Flights between the U.S. and Sierra Leone, Liberia, and Guinea will now require additional screenings.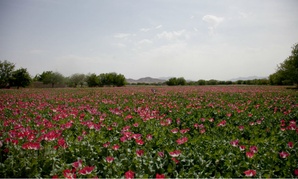 Special inspector general reports poppy farming levels are at an all-time high.
Excellence in Government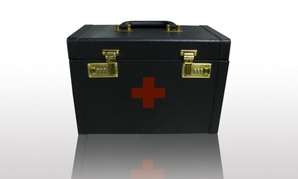 Sometimes it takes a dramatic crisis to make the government work better.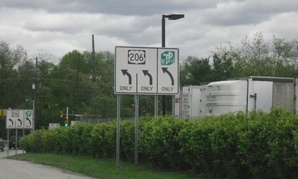 Burlington County, New Jersey, streamlined its operations and upgraded IT infrastructure all at a lower cost for its residents.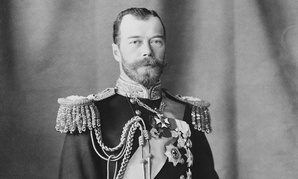 To fight Ebola, President Obama has appointed the U.S.'s latest ... Russian emperor? Here's a brief history of a strange title.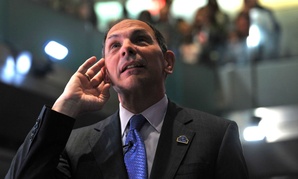 Agency employees report a strong sense of mission and enthusiasm for their work despite challenges.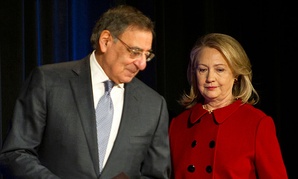 Reporters have focused on how the former defense secretary's memoir praises her and criticizes the president. The book itself tells a different story.