Postal Service declines to say if or when the consolidations will resume.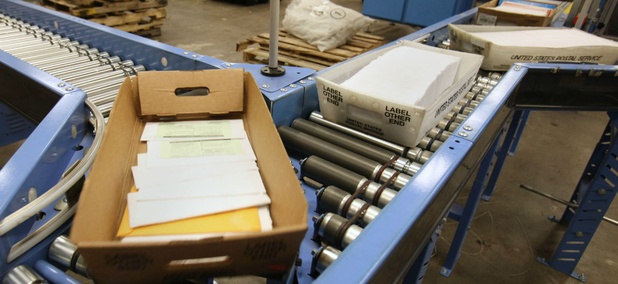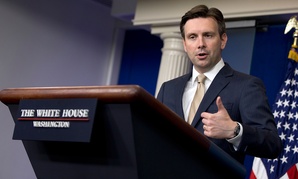 White House press secretary Josh Earnest seemed to accuse Rand Paul of using the debate over the Patriot Act's sunsetting spying powers to bolster his presidential campaign.
Roth says she "absolutely" believes in the open layout.
Nextgov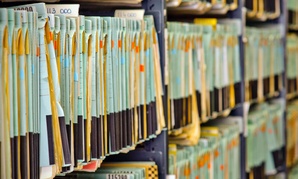 The evidence of the lack of progress in records management continues to mount.
Excellence in Government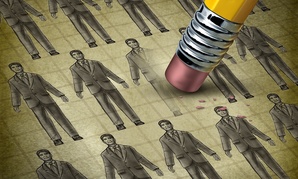 One company's quest to blend rejection and kindness.
Excellence in Government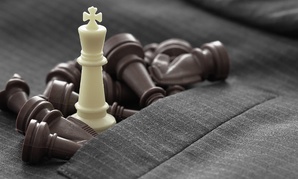 How can we figure out the essence of leadership?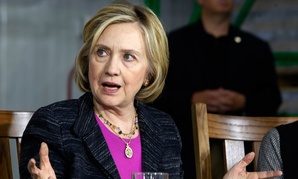 But the newly public emails were far from Clinton's top priority Friday.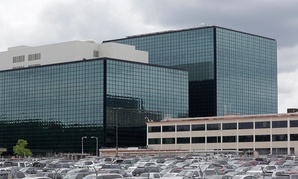 Republicans said the White House was being "disingenuous" by threatening to shutter the surveillance program.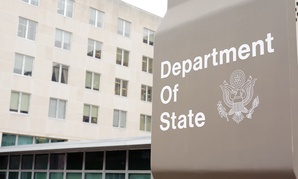 Having trouble with the State Department site? Here are all of the emails.
Excellence in Government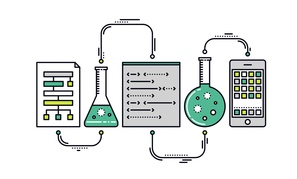 Team uses human-centered design to help agencies improve services.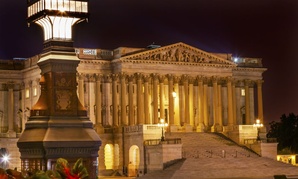 Appropriators would cut $71 billion in discretionary spending in fiscal 2016.
Excellence in Government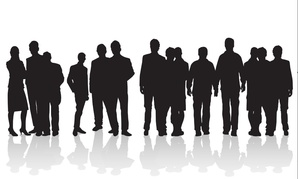 If it's not leveraged, age diversity can lead to chaos, researcher warns.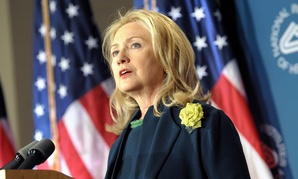 The emails span two years of her time as secretary of state.