Senators have a long to-do list for nominee Robert McDonald, expecting him to succeed where his predecessors have failed.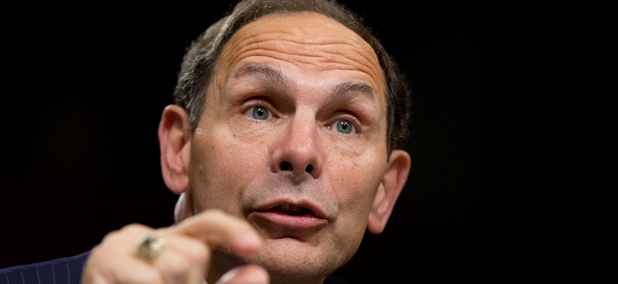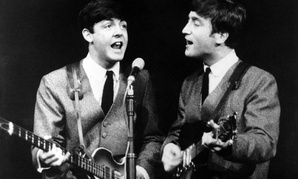 Excellence in Government
Despite the mythology around the idea of the lone genius, the famous partnership of John Lennon and Paul McCartney demonstrates the brilliance of working in pairs.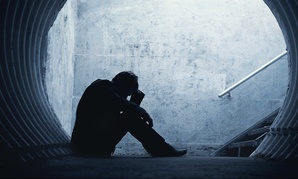 Excellence in Government
If a virus or other illness was running rampant through your workforce, you wouldn't sit back and do nothing.