Science has come a long way in the 100 years since the worst flu pandemic in history. But that doesn't mean that the country is ready for another health disaster.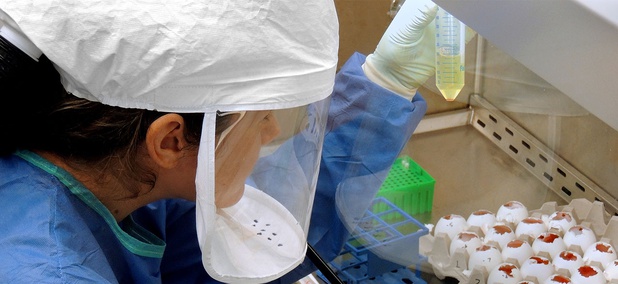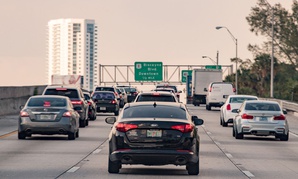 The $1.5 trillion plan he's proposing would do the most for ventures that don't really need the government's help and ignores some major obstacles to private investment.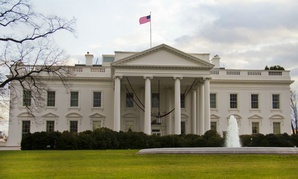 Trump announces nominations to State, Homeland Security and FTA.