The largest agencies in government tend to have the least satisfied career leaders.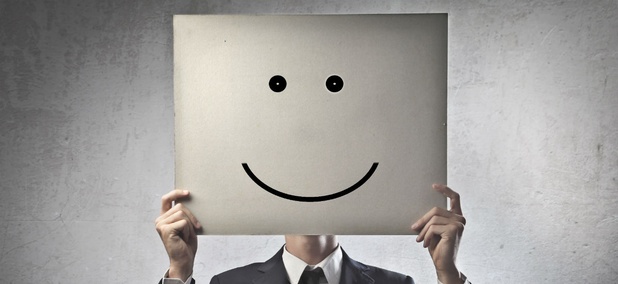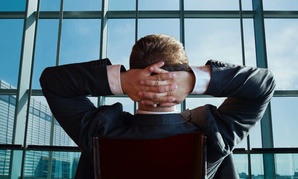 Senior executives are happier than their employees, and believe the office is a much fairer place, according to a new analysis.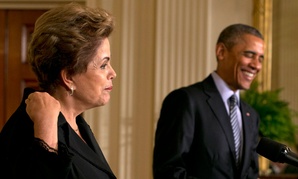 Next to Brazil President Dilma Rousseff, the president also talked about what to expect regarding the crisis in Greece.