Defense, State and USAID are unable to link their efforts to gains by women, watchdog finds.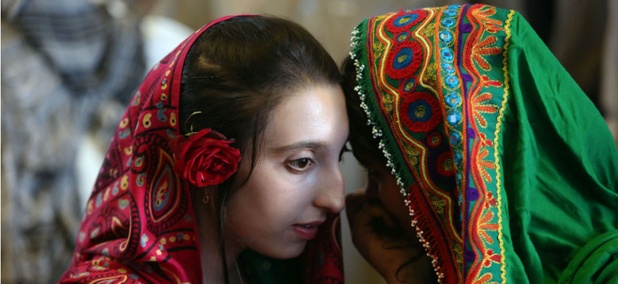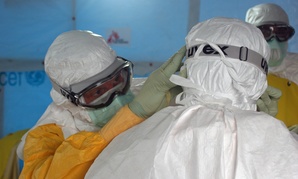 Anthony Fauci and other experts weigh in on what to take away from the devastation of the disease.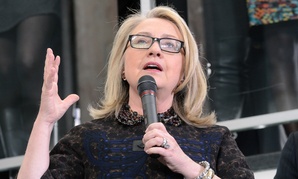 The former Florida governor may or may not be a strong candidate, but his presence brings out the Democratic frontrunner's biggest weaknesses.