The Merit Systems Protection Board issues refresher guidance in Civil Service principles and prohibited practices.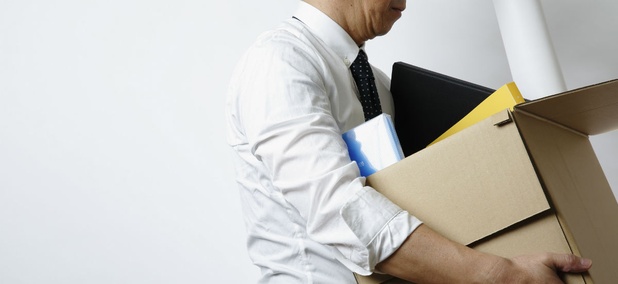 At the last-minute, lawmakers seem to have resolved the major sticking point involving funding to deal with the Flint water crisis.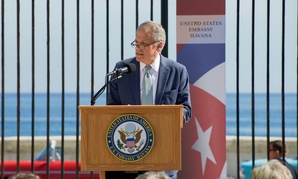 President Obama nominated a longtime diplomat for the top post in the communist country.