New requirements will make sure eateries "conspicuously" inform customers of nutrition information.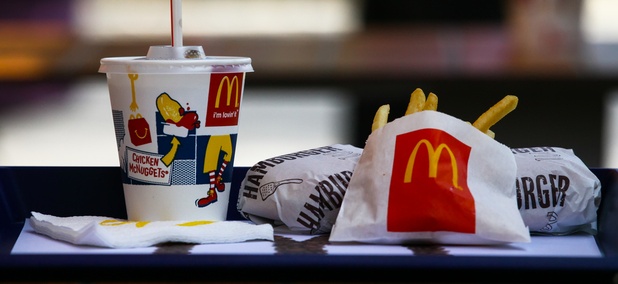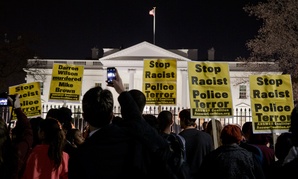 On a night of high national tensions and violence, protestors at the White House were disappointed by President Obama's speech about the Ferguson grand jury.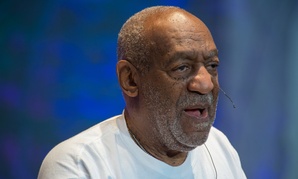 The comedian thinks people should have "the integrity not to ask" about the allegations against him. The institution apparently agrees.