American doctors may not be used to dealing with Ebola, but they are highly trained by the CDC to stop the spread of infectious disease.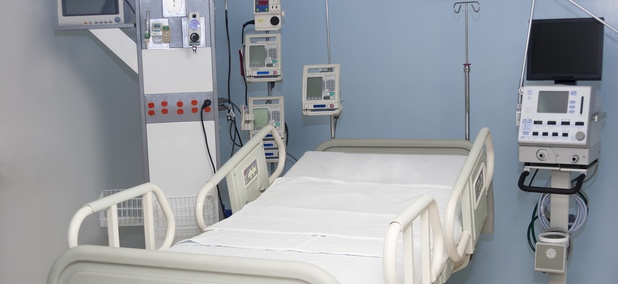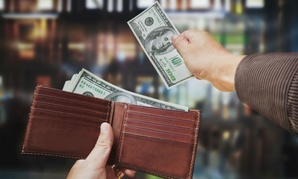 Agencies move money at five times the normal rate in the final week of the fiscal year, study shows.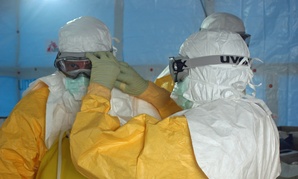 The Centers for Disease Control and Prevention confirmed a case in Dallas on Tuesday.