Last November, politicians sparred over Obama's executive action on immigration. This year, it's the Syrian refugee debate that's tapping into concerns about American identity.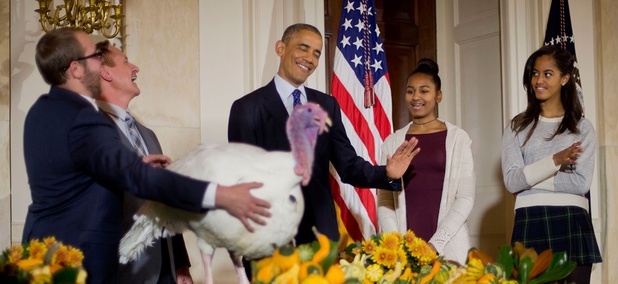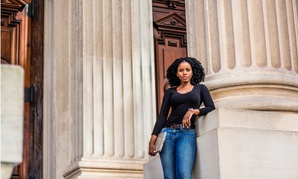 The administration brought in techies after three years of controversy.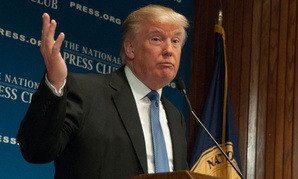 The Republican frontrunner has surged in the polls by taking a tough stance on immigration—and if critics want to stop him, that's what they need to attack.