OPM and OMB will come up with an alternate plan for dealing with federal workforce attrition.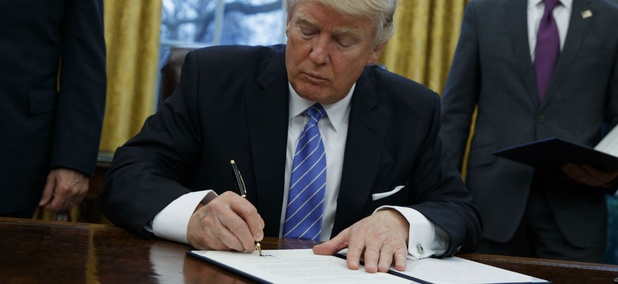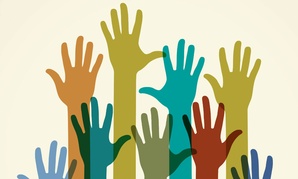 The outgoing administration asked agencies to assess why Hispanic federal employees are underrepresented in the workforce, but the new hiring freeze might divert attention from diversity issues.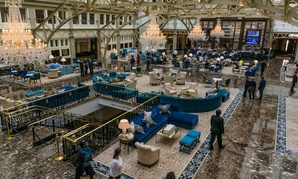 Obama appointee departs without official guidance on possible conflicts of interest.