One closure is proceeding "full steam ahead" despite questions about congressional intervention.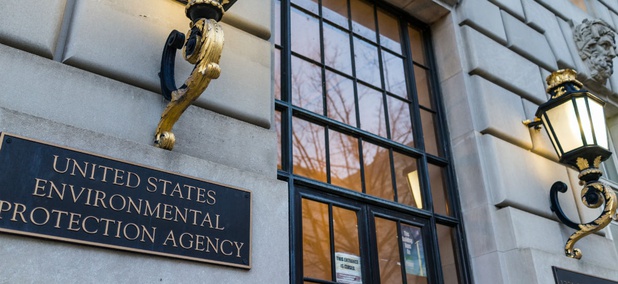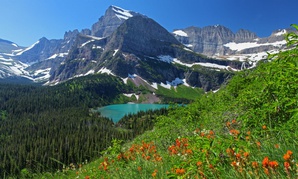 Employees say a new policy barring people from working multiple seasonal jobs in a year is being applied inconsistently and retroactively.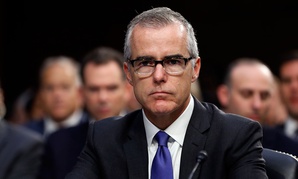 Former Justice Department attorneys said a criminal referral for the former FBI deputy director and frequent target of President Trump was expected, given the contents of a recent Inspector General's report.