NOAA has photographed the animals gathering on the Alaskan shore.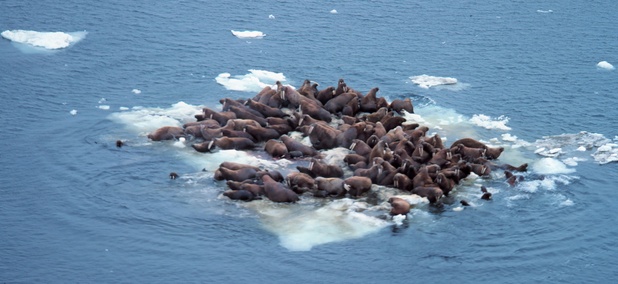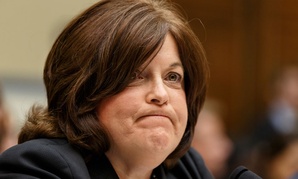 "I salute her 30 years of distinguished service to the Secret Service and the nation," said the Homeland Security secretary.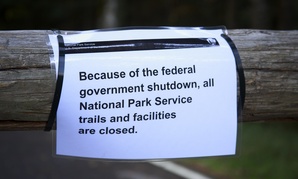 With the midterm congressional elections just over a month away, both parties are using the milestone to refresh voters' memories.