Justice Department's Horowitz joined last year's protest of agency "stonewalling."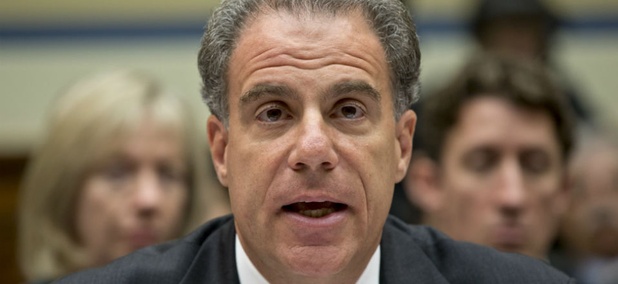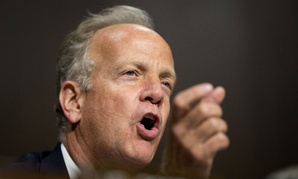 The legislation, like its House counterpart, also would require the department's top career officials to switch jobs every five years.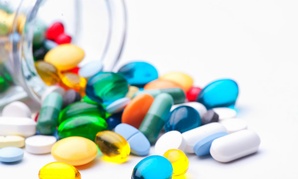 Initiative aims to bolster a field of medicine that tailors treatments based on the unique factors of individual patients and individual diseases.