Some say the response to lavish spending in Las Vegas was too heavy-handed, given the limited scope of the problem.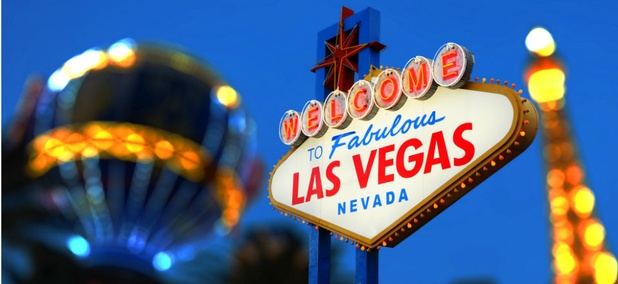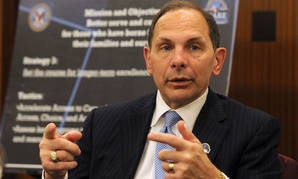 Official says reorganization is not about job cuts, and that there is 'more than enough work' to go around.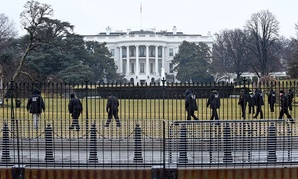 A small unmanned aircraft crashed on the southeast side of the executive mansion Monday morning.
Two officials fired in the wake of the conference-spending revelations have since been reinstated with back pay.
Excellence in Government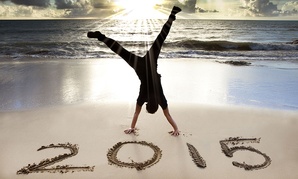 It's not about what we're going to do; it's about how we want to be.
Excellence in Government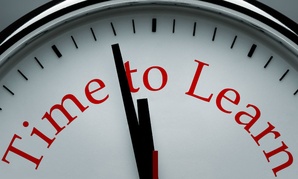 Start with the 5 pillars of continuous learning.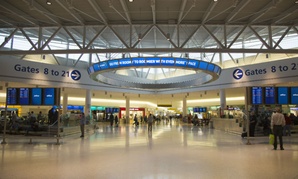 TSA argued information omitted from the report on vulnerabilities at JFK Airport was sensitive.
Excellence in Government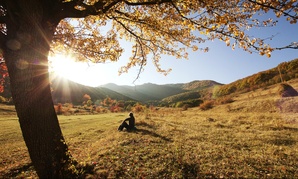 Though writing down daily events may seem mundane, participants in a recent study were happy to have records of them in the future.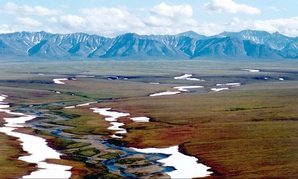 Oil giants Shell, ConocoPhillips and Statoil hold drilling leases in Arctic waters, but ANWR was next target.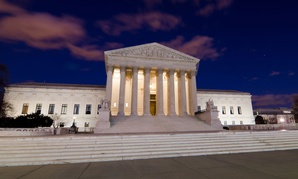 Experts say the White House couldn't easily restore subsidies in every state.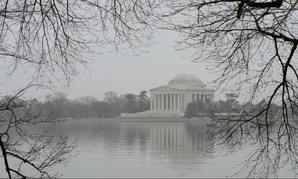 Forecast was for little accumulation of snow.
Excellence in Government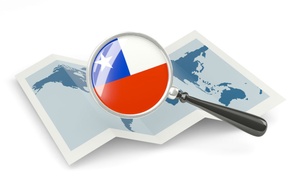 When data-driven management becomes a leadership strategy.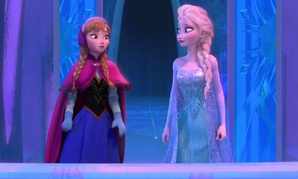 How Elsa, Anna, Olaf, and Co. could help fight global warming.