Employees have the option to take unscheduled leave or unscheduled telework.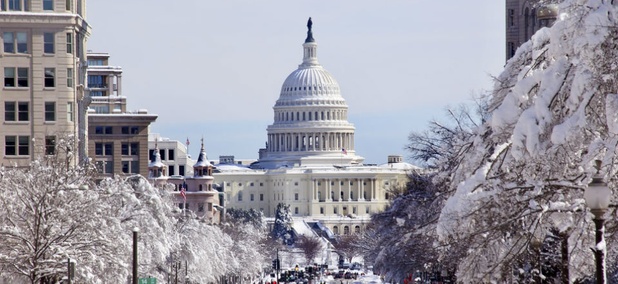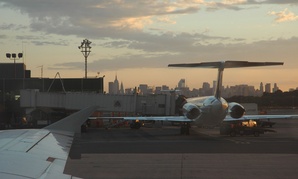 Since most things about the modern airline experience are so unpleasant for most of the traveling public most of the time, it's worth noticing how smoothly these professionals do their work.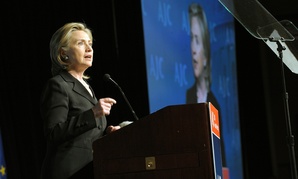 We don't know if Russia or China hacked Clinton's emails, and we may never know, security experts said.