Anthony Fauci and other experts weigh in on what to take away from the devastation of the disease.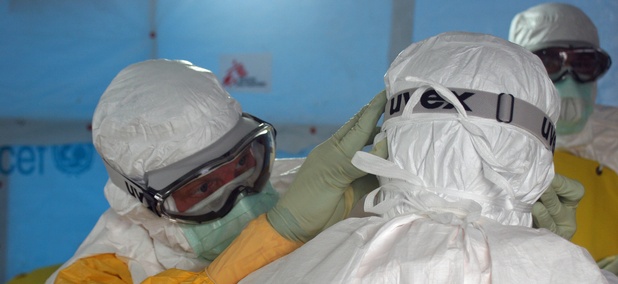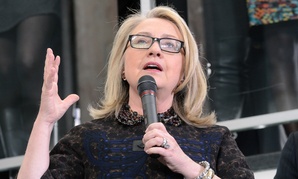 The former Florida governor may or may not be a strong candidate, but his presence brings out the Democratic frontrunner's biggest weaknesses.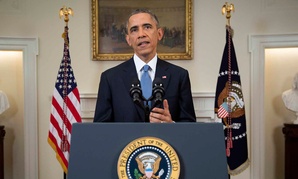 The president delivered remarks on Wednesday following news the U.S. would restore diplomatic relations with Cuba.