Some Homeland Security agencies will be getting new employees, while others may pay workers differently.
Read more
November 21, 2014
Leave a comment
U.S. Navy Petty Officer 1st Class Chad J. McNeeley/Defense Department file photo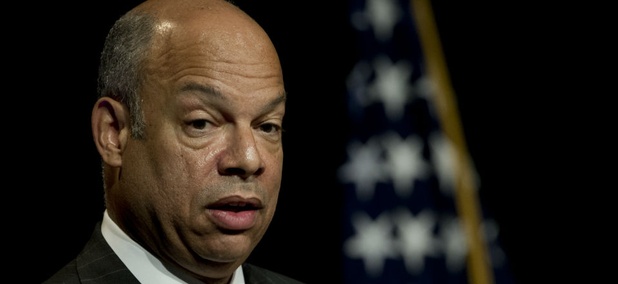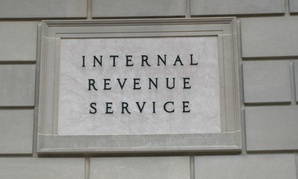 A new Gallup poll shows what citizens think about the work of 13 federal agencies.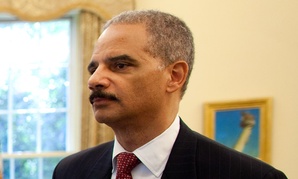 Attorney General Eric Holder announced some guidelines for law-enforcement officers ahead of a big decision in the Michael Brown case.
Fedblog
A bipartisan group makes the case for evidence-based decision-making.
Excellence in Government
Sometimes following your instincts can hold you back as a leader.
Excellence in Government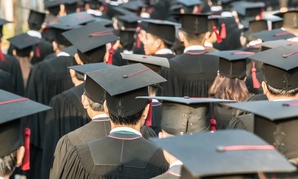 The burden of student debt is fairly uniform, but the burden of repaying it varies across disciplines.
Excellence in Government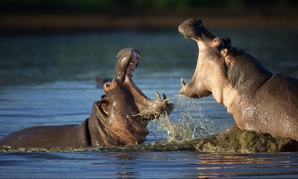 Just hearing an ideological opponent make a minor concession creates significant differences in how people view them.
The administration mistakenly included dental plans in the 7.3 million enrollment total under Obamacare. Without them, the government missed its target.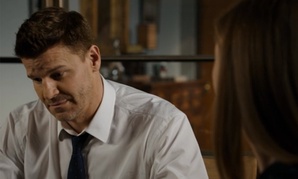 None of the four broadcast networks aired the president's address.
Excellence in Government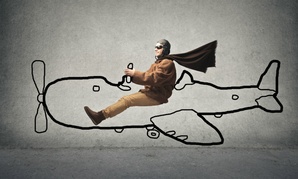 It comes down to the difference between a star and a journeyman.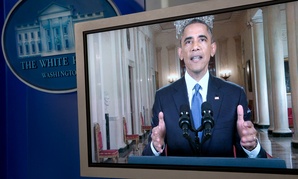 The president announced major action on immigration in an address from the White House Thursday night.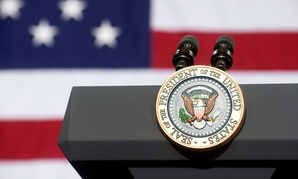 The president is to announced his plans to fix the American immigration system.
Excellence in Government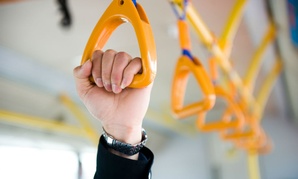 It doesn't always work to hunker down and just gut it out.