Each ambassadorial position would require at least one minority candidate to be considered.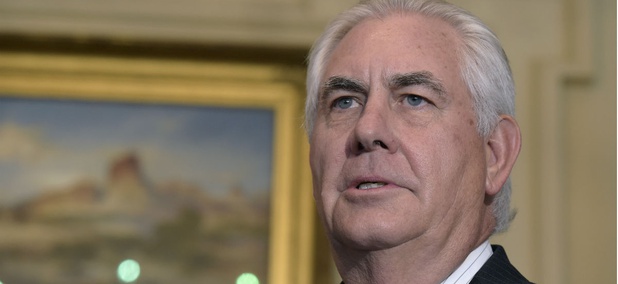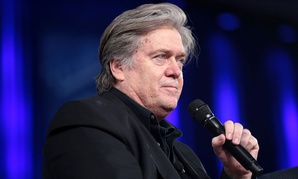 As the president cuts ties with establishment staffers, and forces out his populist firebrand, what's left of Trumpism other than white identity politics?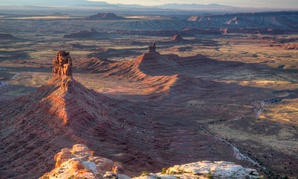 He's spoken in support of Confederate statues while threatening to undo as many as 40 conservation parks.