In 1918, President Wilson wanted sheep. But trouble lurked.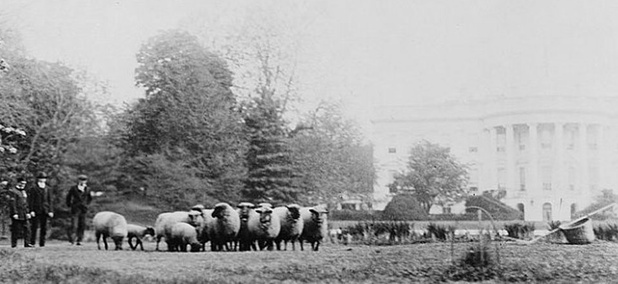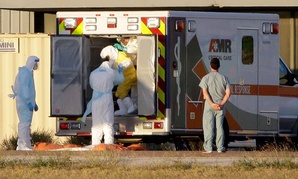 Healthcare workers say they're far from prepared to treat a patient with the virus.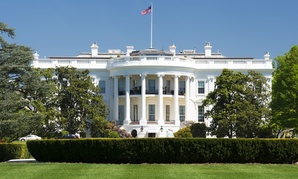 President Obama is expected to name a new Ebola czar. A look at his administration's past crisis czars gives some indication of how that will work out.