The application period runs through May 29, and this is the final round the agency will offer in fiscal 2015.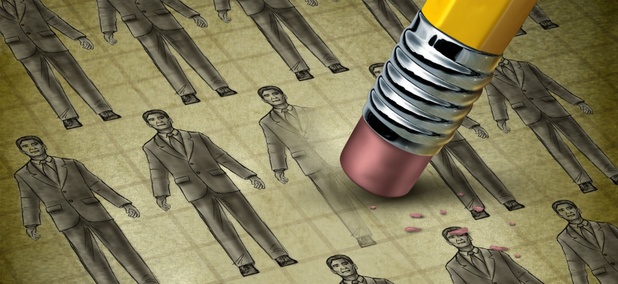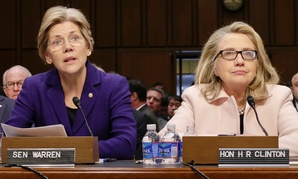 Expanding the program's benefits has become a central tenet for progressives led by Sen. Elizabeth Warren.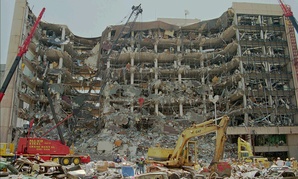 Twenty years after the Alfred P. Murrah Federal Building devastation, and the only thing we really know for sure is that 168 people should not have died.