Despite the climb in the polls, the 2016 contender still may not make it onto the main stage. In an outsider's campaign, that might not be a bad thing.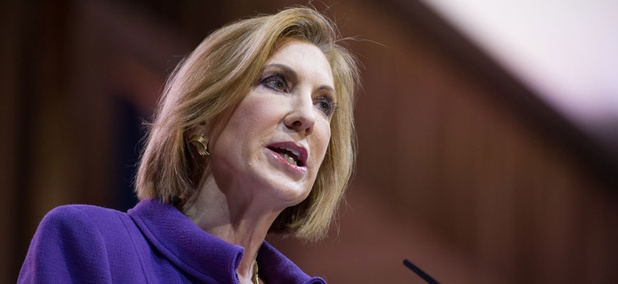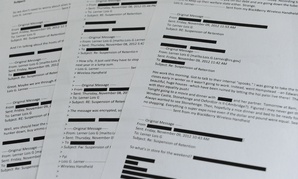 Justice Department acknowledges new documents are headed to Judicial Watch.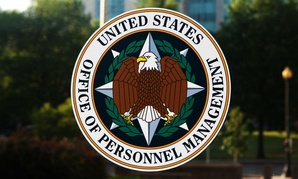 The government's HR office is trying to be more proactive in helping agencies create the most effective workforce.