Stretching the existing fence to cover the whole border would cost billions of dollars.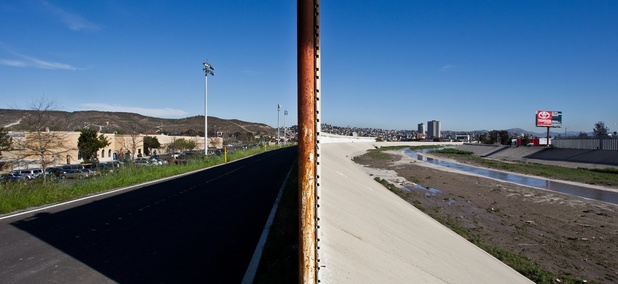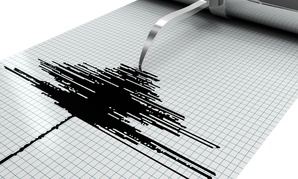 The agency learned to separate background noise from the "wow, that was an earthquake!" tweet.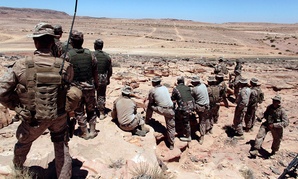 The Pentagon now plans to focus on training just key Syrian leaders and sending more arms — and air cover — to fighters already on the ground.