Some say expanding services, rather than just cutting costs, is key to saving the Postal Service.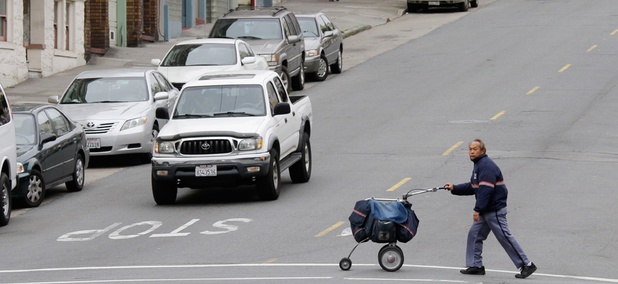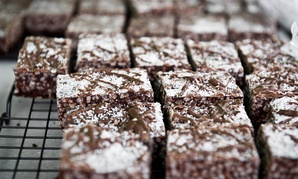 States are trying to circumvent federal nutrition standards that would limit sugary foods at school fundraisers.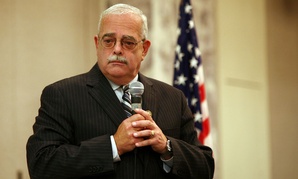 Bipartisan House duo introduces companion to Senate measure allowing agencies to share information on qualified applicants.
Nextgov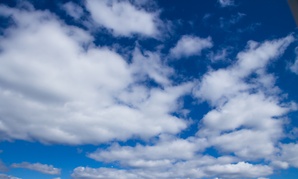 EPA says it has 11 cloud contracts, but the IG has doubts.
Excellence in Government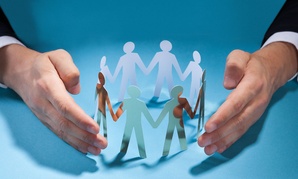 Employees need to be flexible in terms of roles, locations, and reporting structures.
Excellence in Government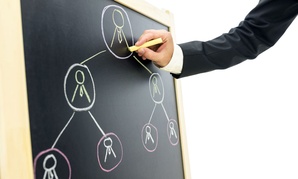 The best tips for running a distributed team while maintaining trust, a cohesive culture, and collaboration.
Excellence in Government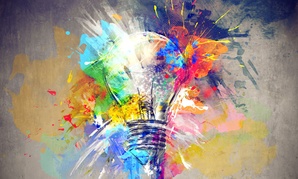 Your next lightbulb moment could be closer than you think.
Excellence in Government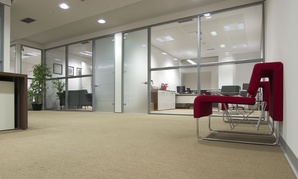 Five things to consider when your agency needs office space.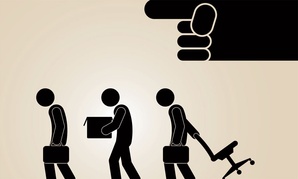 Democrats and advocacy group raise due process concerns.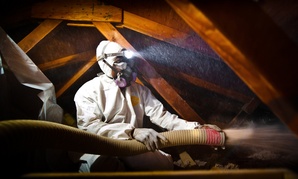 Five agencies administer anti-poverty programs that comprise a big chunk of their budgets.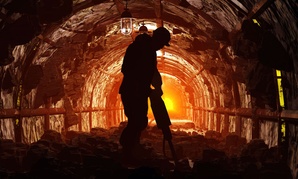 Congressional leaders and labor officials convened this week to address a broken federal compensation program for miners with the disease.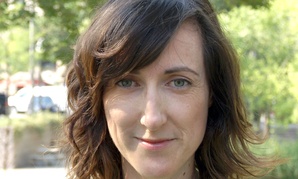 Sen. McCaskill elicits promise that OMB will improve communication with oversight panels.
Excellence in Government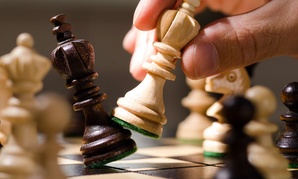 Matching up cards and planning the next chess move can help develop a set of skills that may be more important for success than IQ points.