Jeff Neely could face up to five years in prison, plus fines and restitution.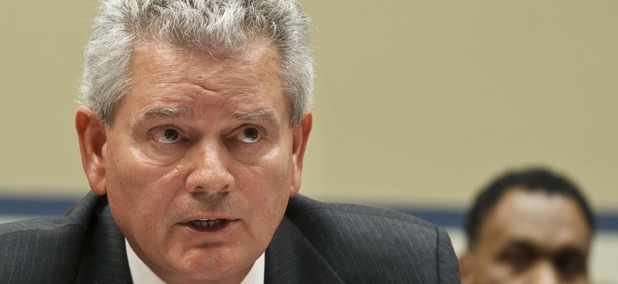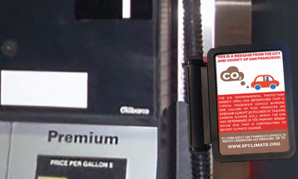 The Bay Area wants to apply the tobacco-labeling approach to fuel.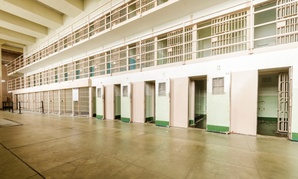 On Tuesday, the President cut short the sentences for two dozen inmates imprisoned for drug offenses, who would have served less time under current guidelines. Thousands more remain in prison.