he 1906 Antiquities Act gives presidents unilateral power to protect land as national monuments. The law has saved important places, but has also fueled intense conflicts over land control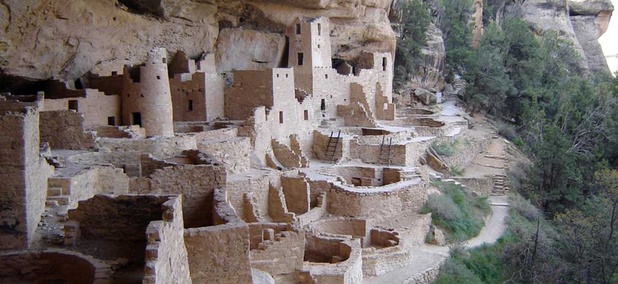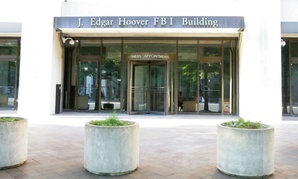 Virginia and Maryland pols continue fight to land suburban development project.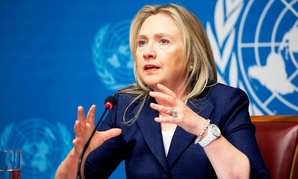 The U.S. presidential candidate excluded several events during her tenure as secretary of state, according to the AP.