Guidance for implementing President Trump's executive order disbanding labor-management councils goes much further than a similar move made by President George W. Bush.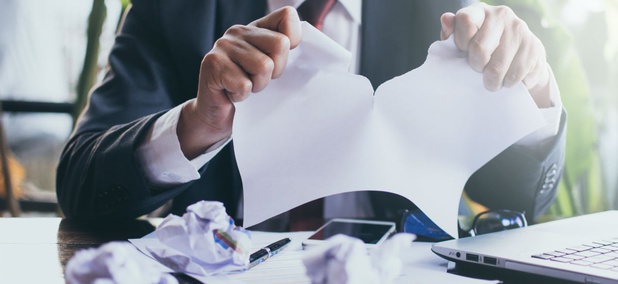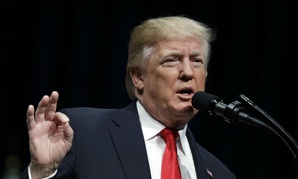 Illegal strip searches, rotten food and a lack of toilet paper number among the improper conditions.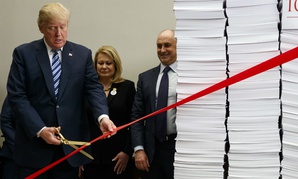 President says agencies beat goals in 2-for-1 elimination plan, and next year's agenda promises more.