The Federal Emergency Management Agency and the Department of Homeland Security will coordinate relief efforts and provide equipment to manage the 400-square-mile blaze.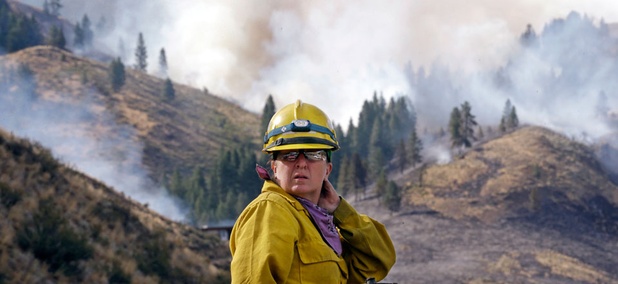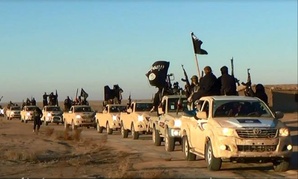 Defense One
House lawmakers grilled State and Pentagon officials to find out why the Obama administration has failed to stop ISIL from carving up Iraq and Syria. By Ben Watson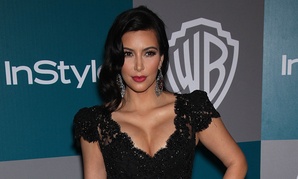 Fedblog
It might be time for some remedial Twitter training.