Industry will help teach students and workers strategies for avoiding scams.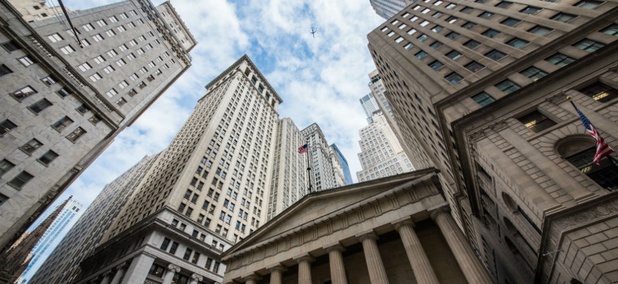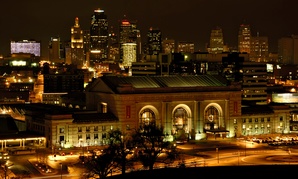 In a guest article, Kate Bender, Deputy Performance Officer in the Kansas City, Missouri, Office of Performance Management, discusses how hard facts plus citizen perceptions leads to prosperous communities.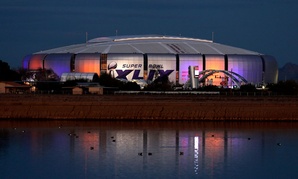 Nextgov
Agents will not be using sarcasm-detecting software they have expressed an interest in buying, the Secret Service said.