On the president's holiday table, tradition and politics intersect with culture and design.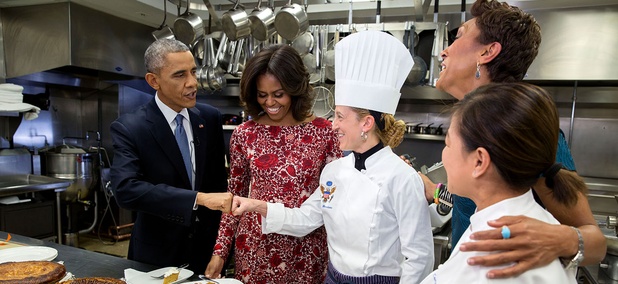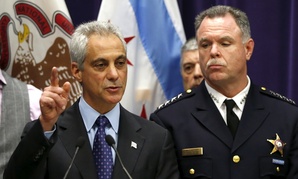 Prosecutors indict a police officer for first-degree murder, and release dash-camera video of the shooting.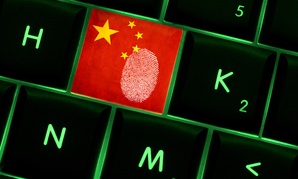 Nextgov
The incidents are unrelated to a previously disclosed assault on Interior networks connected to Office of Personnel Management systems, the agency says.