The presumptive Democratic presidential nominee's Monday speech marked a departure from last fall, when she said the department's problems were not as "widespread" as some claimed.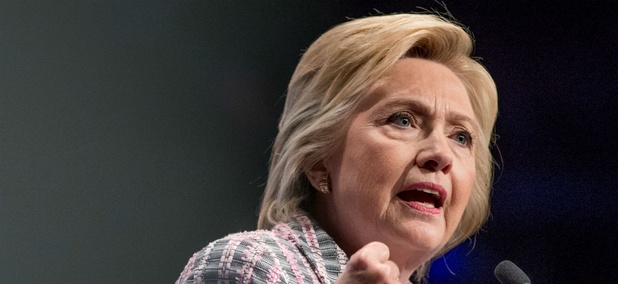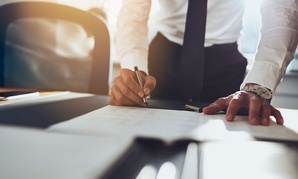 Pentagon watchdog says evaluators didn't understand criteria.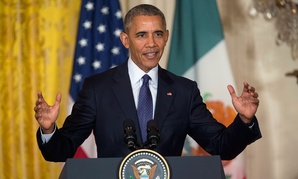 On Politics
The president's belief in policies that can benefit all Americans is being repudiated by voters, in favor of a vision of politics as a zero-sum game.