A new mission is setting out to discover what happened to aspects of the red planet.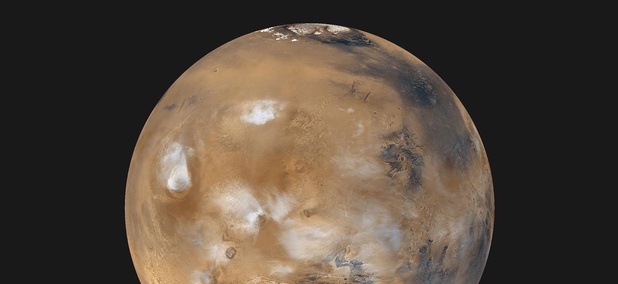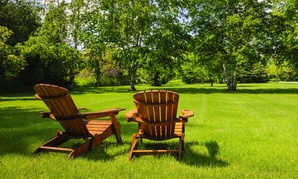 Supporters of Montgomery County's new restrictions say there's insufficient regulation at the state and federal level.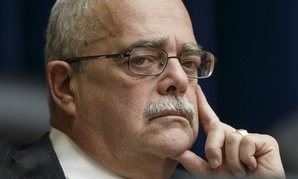 Nextgov
Rep. Gerry Connolly's assessment is at odds with what leaders of the intelligence community and OPM have said.