Lawmakers move bill to help law enforcement agency move past litany of scandals.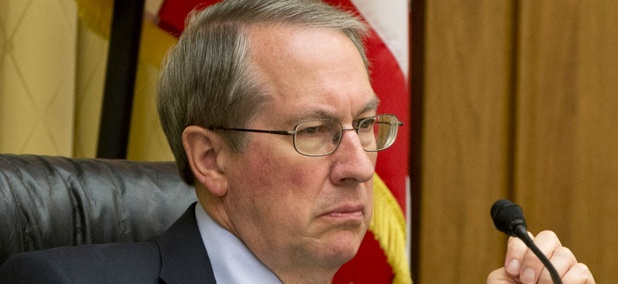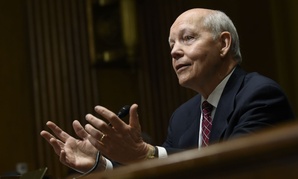 Press conference and video restate the case that Koskinen lied about targeting evidence.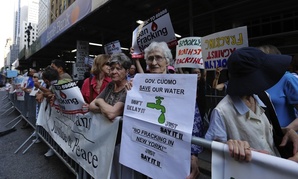 Underground water sources tend to sit less than a mile from the earth's surface, so fracking below them is ideal, according to a new Stanford University study.