The chamber will take up the House-passed Homeland Security funding bill as early as next week.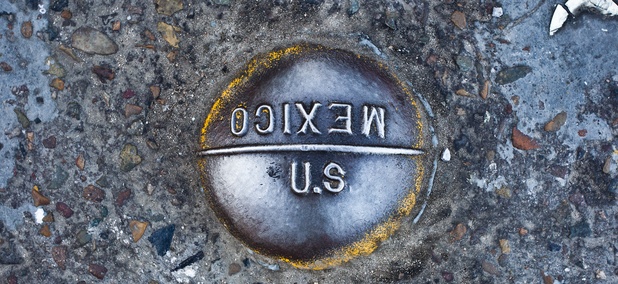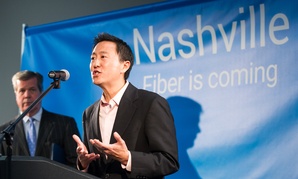 Atlanta, Charlotte, Nashville and Raleigh-Durham are the next cities on Google's expansion list. But it will take time and a lot of planning to make it a reality.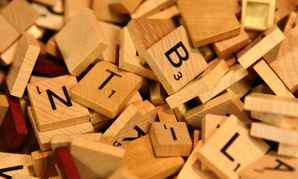 Education, Interior and State departments earn F's on annual report card.