GAO partially upholds challenge of USIS deal with the Homeland Security Department.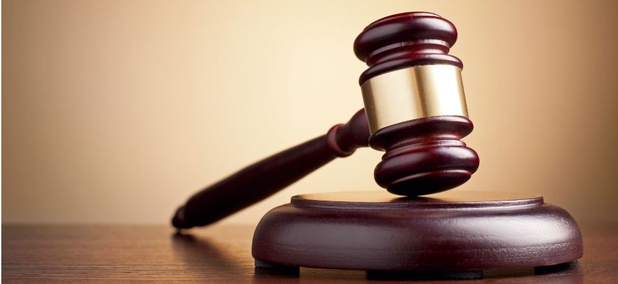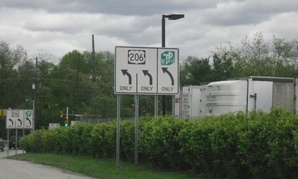 Burlington County, New Jersey, streamlined its operations and upgraded IT infrastructure all at a lower cost for its residents.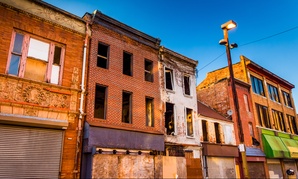 There are more than 16,000 vacant homes in the city. Are they the solution to the long-standing housing crisis?