A newly updated paper shows that the economy has reliably grown faster under Democratic presidents than Republicans. But what does that really tell us?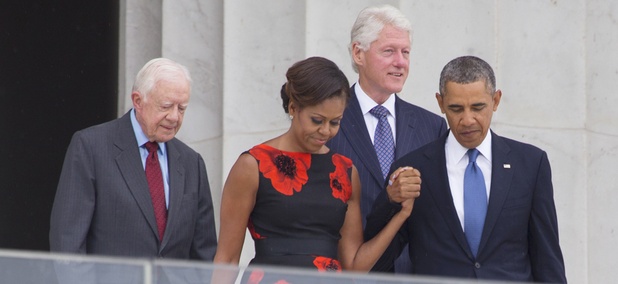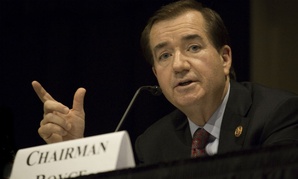 Foreign Affairs Chairman Royce calls part-time BBG 'broken and ineffective.'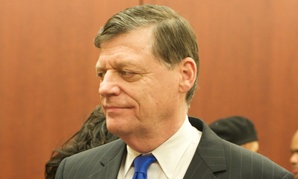 It looks as if it can pass the House. But the Senate is a totally different story.