NFFE president fears the Federal Service Impasses Panel will be slanted against workers.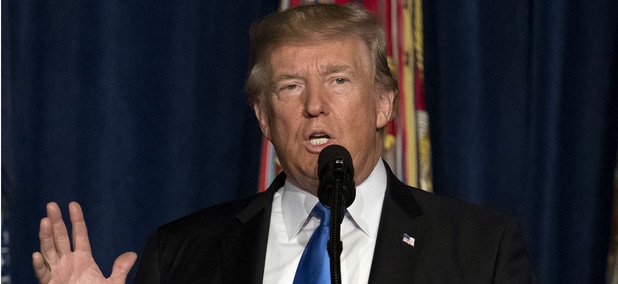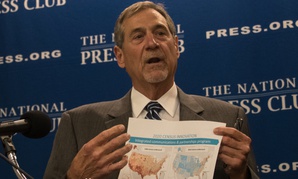 New research sheds light on how much money is affected by the decennial population count, which is next set to take place in 2020.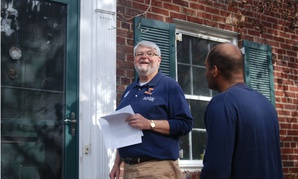 House and Senate leaders ask agencies for data on employees taking leave for union activity.