Robert Menendez and McCain wants the world's top soccer organization to elect a president that will revoke its decision to award the 2018 tournament to Russia.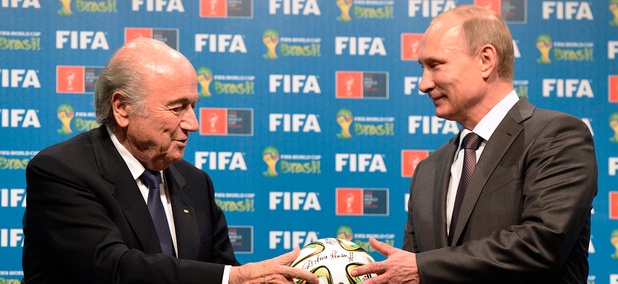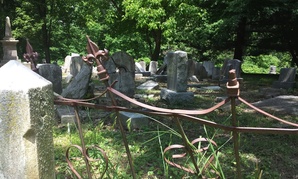 Some examples of how the living can transform a domain of the dead into a valued community asset.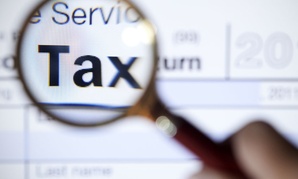 Nextgov
Agency sends warning to 200,000 taxpayers, half of whom will be credit monitored.