The social platform says it has a problem with government-run efforts to manipulate public opinion.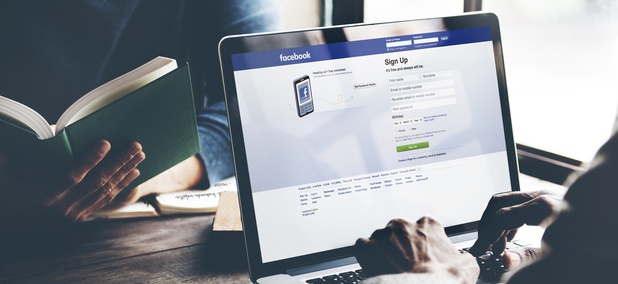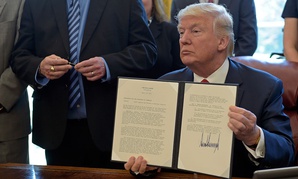 On Politics
Repealing rules and defunding agencies takes the government back to the 1930s.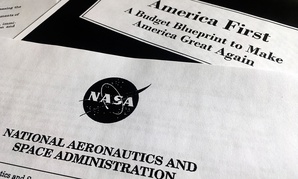 Unlike in other policy areas, the president can pay significant attention to the U.S. space program with little risk of backlash.