NASA says rising sea levels threaten launch facilities.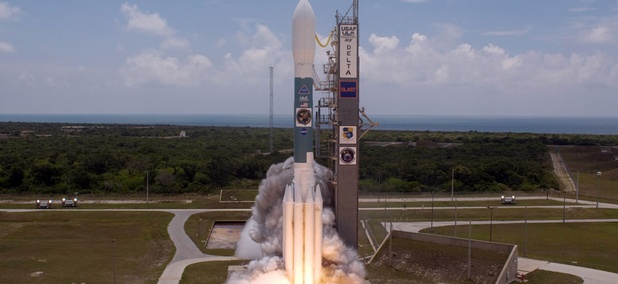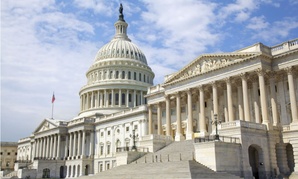 A Supreme Court case over whether passports for people born in Jerusalem should read "Israel" or not could have a surprisingly big effect on the balance of power in the United States.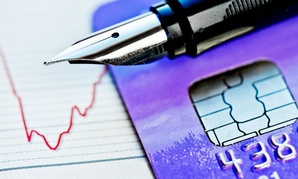 Excellence in Government
Streamlining agency purchasing systems can unearth surprising savings.