Cutting the agency's funding will result in a serious drop in revenue due to fewer audits and less oversight—which will worsen our federal budget deficits.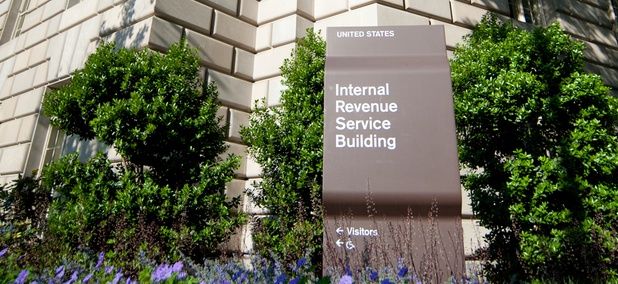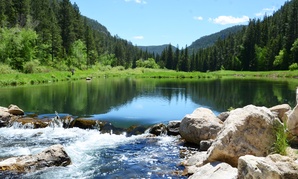 Excellence in Government
Ecotherapy can help mental and physical health.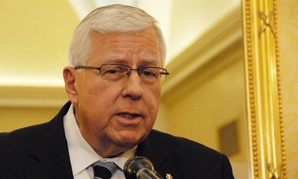 The panel's current top Republican will step aside in January to make way for a more mild-mannered leader.