The men who killed police officers in Dallas and Baton Rouge were black veterans. A historian explains black veterans' long struggle to live with inequality in their military service, and back home.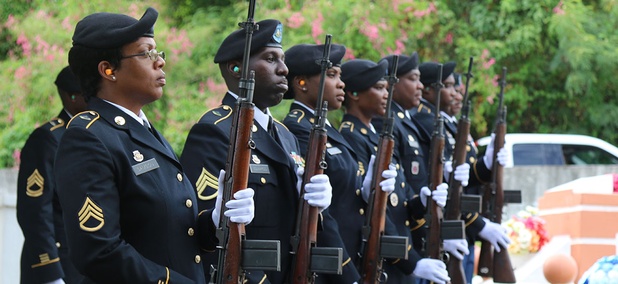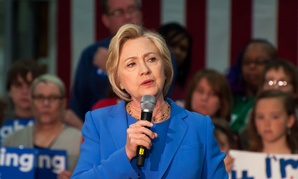 Women are underrepresented in the energy sector at a time of rapid change and demand for new talent. Hiring more women could make energy companies more innovative and speed the shift to clean fuels.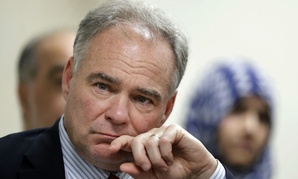 Virginia Sen. Tim Kaine has backed efforts to protect the pay and benefits of federal workers and service members.