Social media reactions to Obama's announcement, mostly along party lines.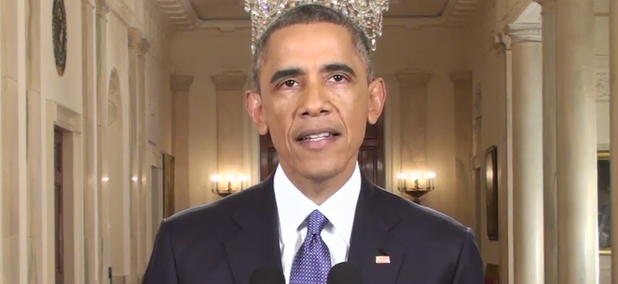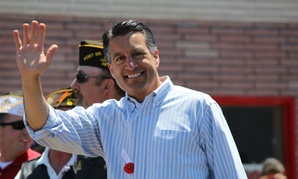 Whether it was 'dictatorial' or 'the right thing to do,' officials walk a fine line in responding to the president's move.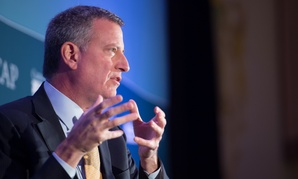 New York City Mayor Bill de Blasio will host at least 20 U.S. mayors at an immigration summit in December.