President Obama's move to legalize millions of immigrants isn't a conclusion—it's likely to be the start of even more changes.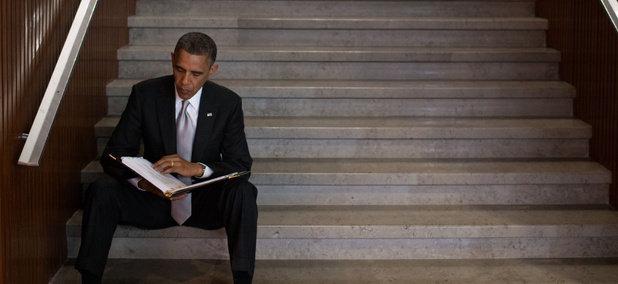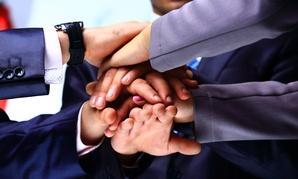 Excellence in Government
While some companies squeeze staff to make more money, a growing number are testing the theory that they can have both profits and happy workers.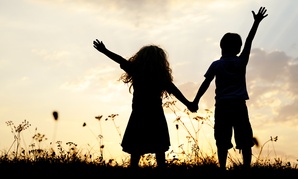 Excellence in Government
Because we're preparing our children for a workplace that none of us can imagine.