President Obama's move to legalize millions of immigrants isn't a conclusion—it's likely to be the start of even more changes.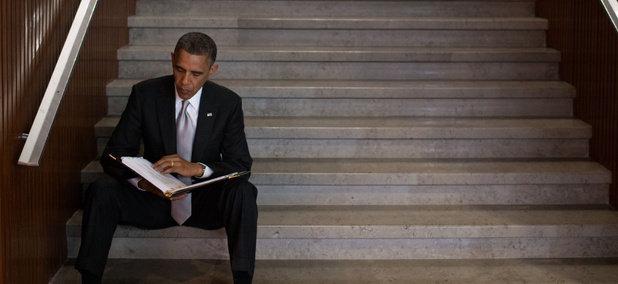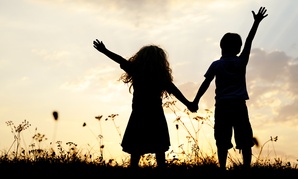 Excellence in Government
Because we're preparing our children for a workplace that none of us can imagine.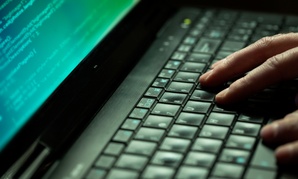 Nextgov
Just another week in ThreatWatch, our regularly updated index of noteworthy data breaches.