Democrats and advocacy group raise due process concerns.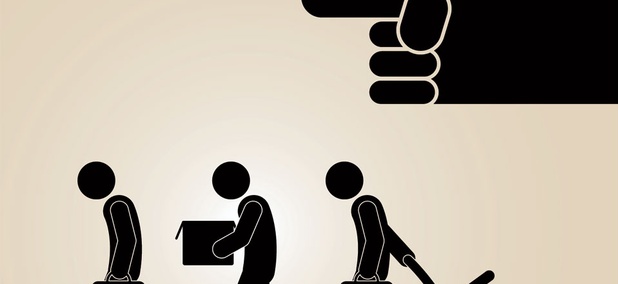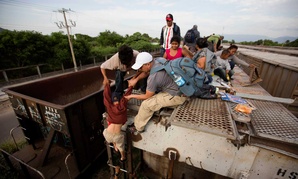 Defense One
Amid political paralysis over border security in Congress, the White House and DOD are forging ahead with Central American counterparts to address the crisis. By Molly O'Toole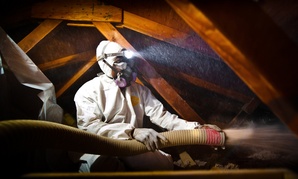 Five agencies administer anti-poverty programs that comprise a big chunk of their budgets.