The attorney general is caught between his roles as a civil-rights advocate and a dispassionate seeker of justice.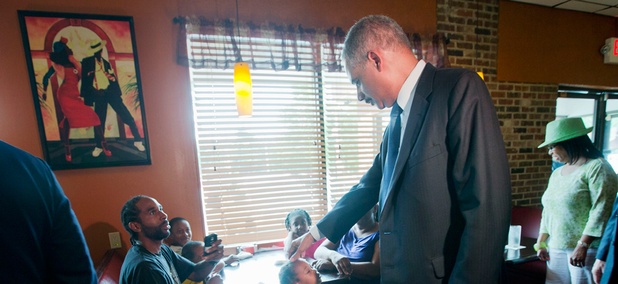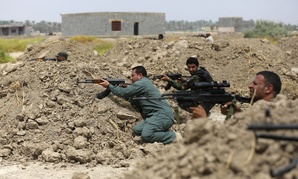 Defense One
Defense Secretary Hagel said the U.S. would continue to attack the Islamic State and keep all options open, but the Pentagon is looking for greater regional support and nonmilitary means. By Kevin Baron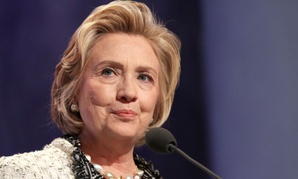 Given the Clintons' reputation for retaliating for betrayals, it's just not worth it in 2016.