Bipartisan measures would create a Public Buildings Reform Board and streamline leasing.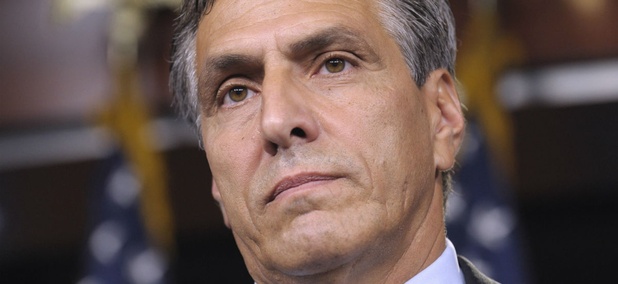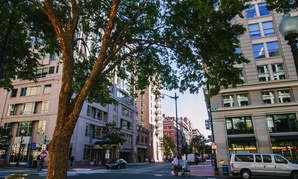 The global network helps cities hire chief resilience officers and access partner support for projects meant to prepare local governments for challenges like climate change.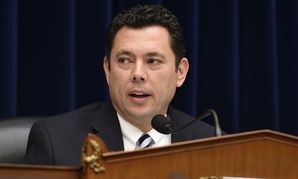 Nextgov
Some of the oldest systems in government are more than 50 years old. Spending on system replacements or new tech development has declined by billions in recent years.