Protecting modern presidents is a legitimate and crucial goal. Here is some of what it ends up meaning in practice.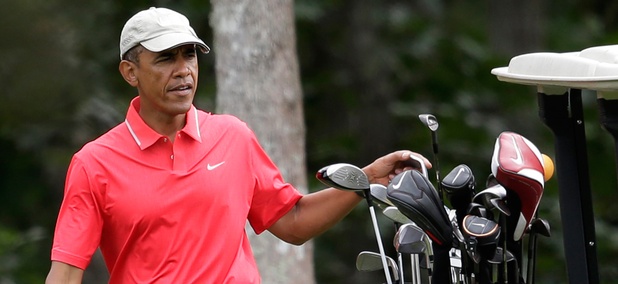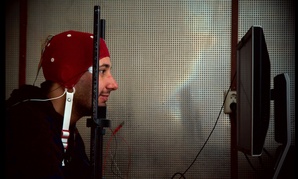 Defense One
Can you read my mind? Researchers announce first brain-to-brain communication without a surgical implant. By Patrick Tucker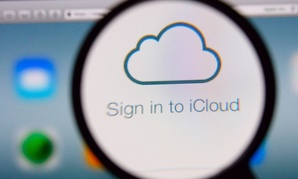 Nextgov
Federal employees could be uploading sensitive information when they work on their personally owned iPhones.