As USPS gears up for fleet overhaul, members of Congress push for greener vehicles.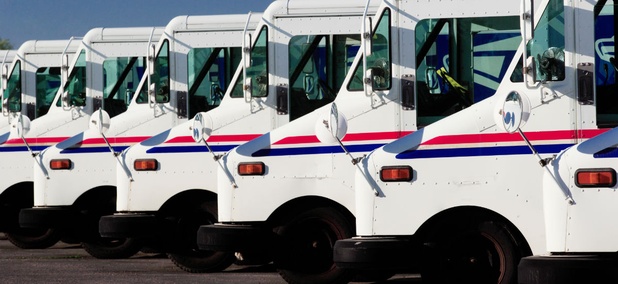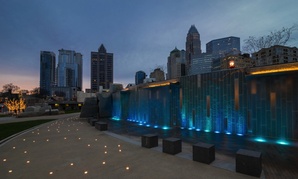 Envision Charlotte has a bold plan for 20 percent energy savings in Uptown by 2016 and the nonprofit framework to make it happen.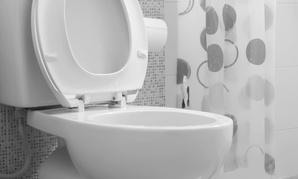 A Minnesota city alleges that companies are using false claims on the actual flushability of their products.