A brief history of special operations, from Panama to the war on terror.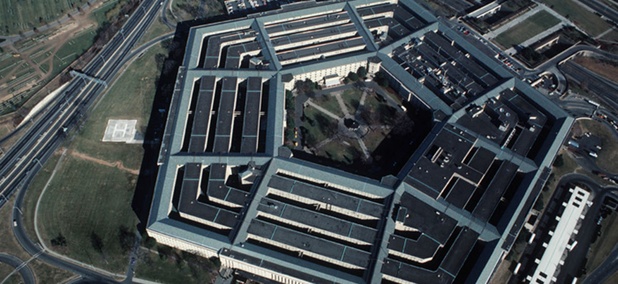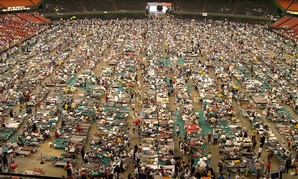 What have states and localities learned about mass disruption emergencies and adapting to risk in the decade since the crisis in New Orleans and the Gulf Coast?
Proposal would lift locality pay for first time in six years.
The risk of major blazes could increase 600 percent by mid-century, say scientists.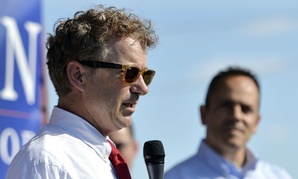 An unexpected defender of the federal workforce emerges.
Excellence in Government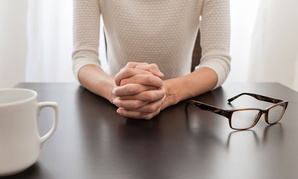 All of the downsides of being a subordinate, combined with all of the downsides of having to tell people to do things they don't want to do.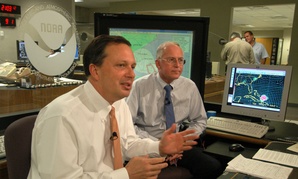 In extended interview, Michael Brown goes after news media, DHS, state and local indecisiveness.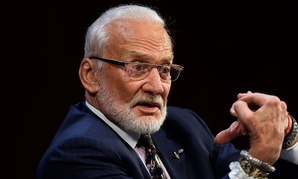 He says he has a "master plan" to colonize the planet by 2039.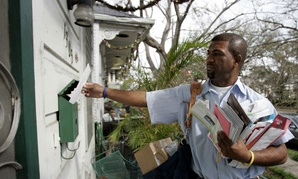 Employees got work, mail was delivered and normalcy, eventually, was restored.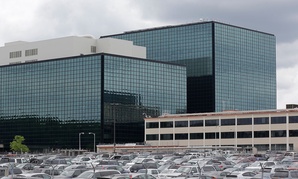 The bulk-collection program was reined in earlier this summer when Congress passed the USA Freedom Act.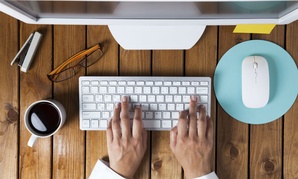 Senior Commerce official had seven government computers at home.
Excellence in Government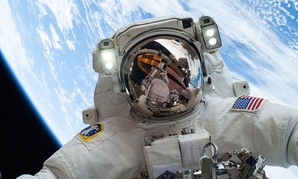 Putting several extremely talented, smart and confident people into space together requires the ultimate in teamwork, physical and mental toughness, and psychological agility.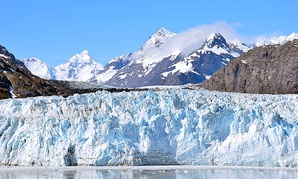 Warren G. Harding had a different kind of trip north, and didn't live to tell the tale.