With agency funding set to run out at midnight, the Senate voted late Friday for a continuing resolution to keep government operating through April 28, 2017.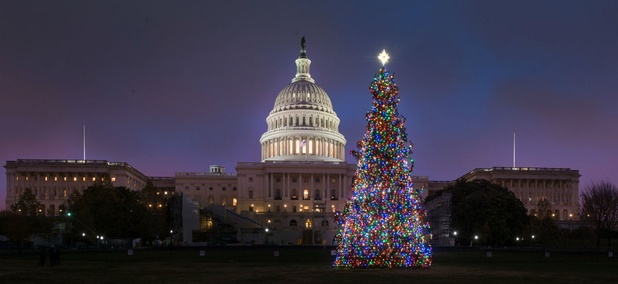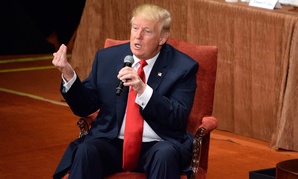 On Politics
Could Trump bring a new, unifying approach to negotiating to Washington? His outsider status may present an opportunity to mend fences, says an expert in governance.
Excellence in Government
Every word you put out there matters.