Congress delayed the fight to fund the virus—a decision that comes at the cost of public health and potentially billions for the U.S. economy.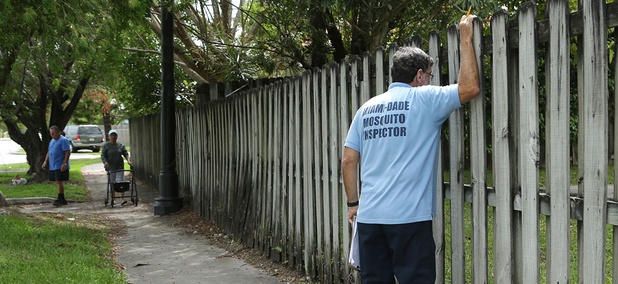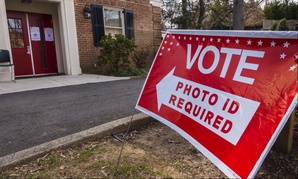 After a decade of battles, Republicans hope to call a referendum to amend the state constitution to require photo identification to cast a ballot.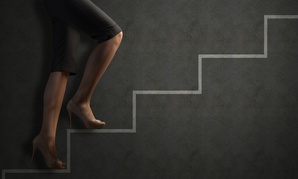 Excellence in Government
When it comes to leadership, women are bolder than men.