Rafael Moure-Eraso leaves Chemical Safety Board after accusations of mismanagement.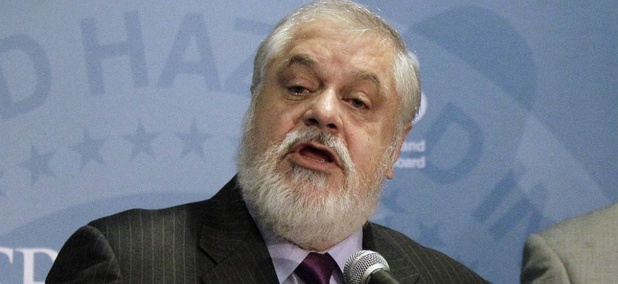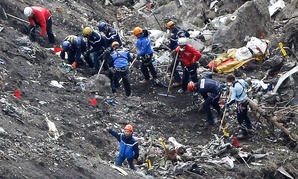 Nextgov
Experts say the downing of Germanwings flight 9525 seems like the classic case of the insider threat -- which belies easy tech fixes.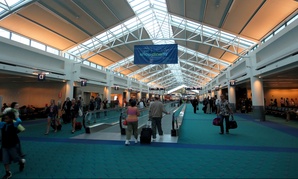 Among other issues in the City of Roses: An upcoming vote on Uber's reintroduction and 'Ban the Box' discussions.