Sutherland seeks "a better culture and experience" for a body some called toxic.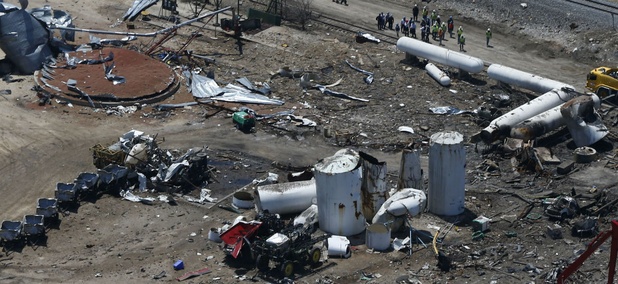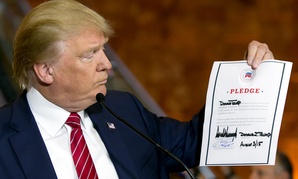 On Politics
The GOP convinces Donald Trump to sign its pledge—but was it actually Trump who outsmarted the party's establishment?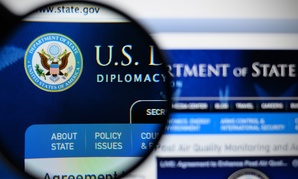 Nextgov
World-class industry expertise is needed for planning tactics to block and perhaps strike back at hackers.