Around 48 million people who get foodborne illnesses in the United States each year.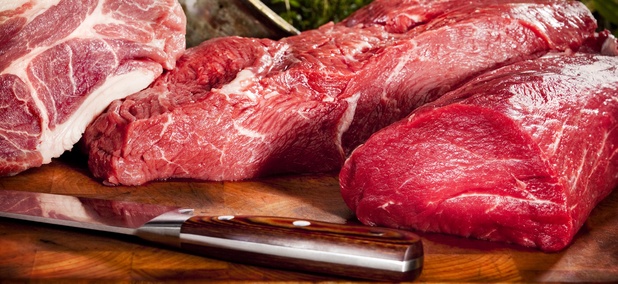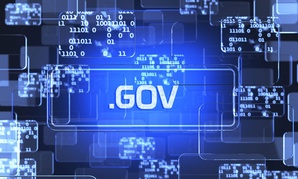 Nextgov
At a recent conference, Justice Department Chief Information Officer Joe Klimavicz said some agencies will be quicker to enact the federal IT reform.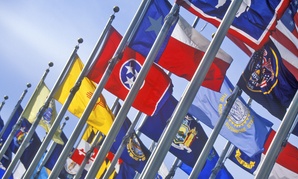 The new "States of Change" report documents dramatic shifts in America's demographic future.