Republicans have launched several attempts to stop the new rules to regulate water pollution in streams, lakes, and rivers.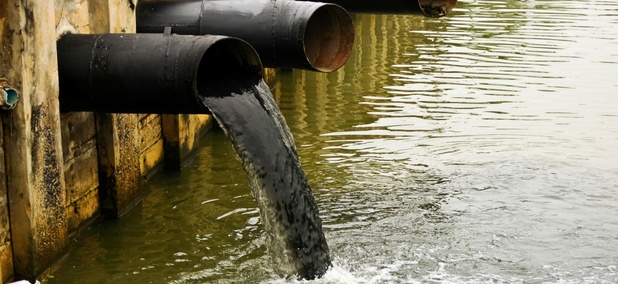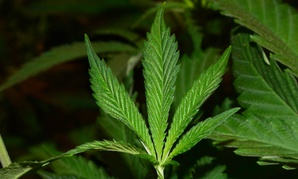 Federal employees still have to abide by federal law when it comes to weed, despite relaxed restrictions in several states and localities.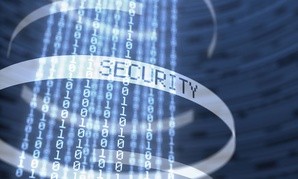 Nextgov
Information Sharing Analysis Organizations are to be formed based on sector, sub-sector or region, and overseen by a standards board.