Senate chairman, whistleblower advocate demand permanent appointment.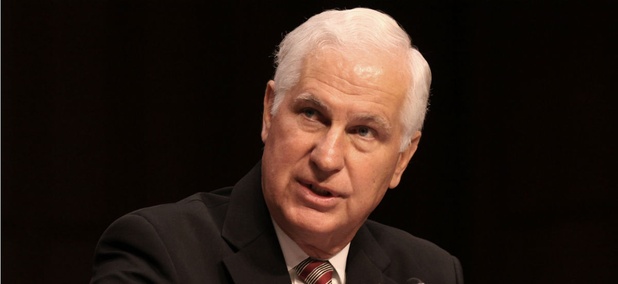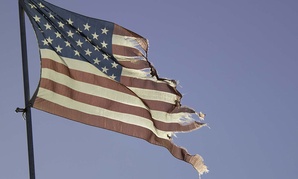 Excellence in Government
A survey reveals a huge gap between Americans' pessimism about the nation and their optimism about their own lives.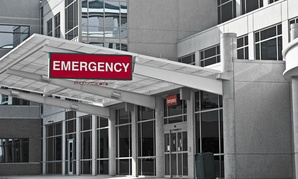 Pay & Benefits Watch
A weekly roundup of pay and benefits news.
Employees shelter in place as massive response unfolds.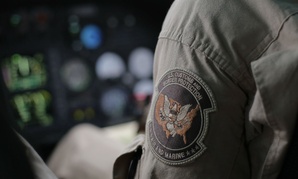 Panel finds CBP employee arrests and misuse of firearms are already prevalent.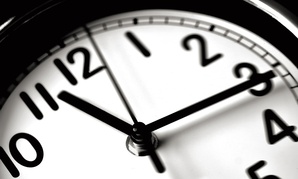 Obama announced a regulation to more than double the threshold for overtime pay. Will this help the American middle class?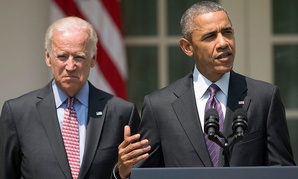 But the White House's efforts to re-establish diplomatic relations with Cuba face opposition from Republicans in Congress.
Excellence in Government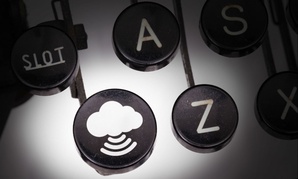 Forget the comprehensive plan. Keep it simple.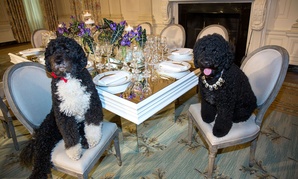 No need to worry, selfie-sticks are still banned.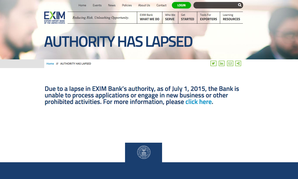 The Export-Import Bank is at least temporarily out of the business of authorizing new transactions.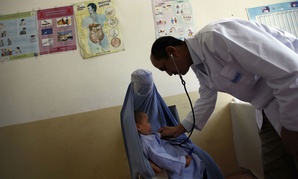 Watchdog found locations of 80 percent of health facilities were incorrectly documented.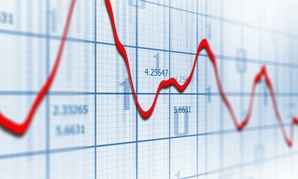 Every fund but one was in the red last month.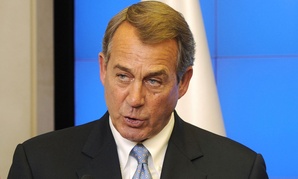 Lawyers in the latest challenge to the Affordable Care Act say the high court's redistricting opinion helped them clear their biggest hurdle.