Nine Republicans say they are particularly troubled with idea of applying the cuts to current employees and retirees, not just future hires.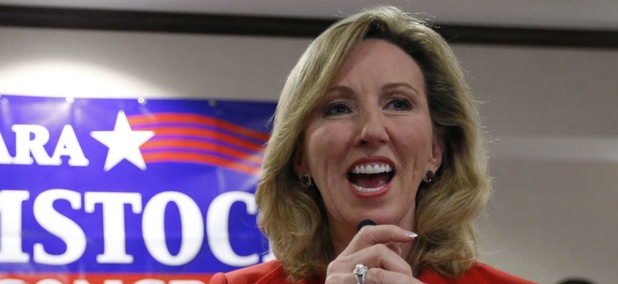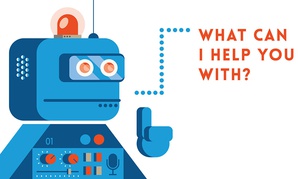 Nextgov
People would use a government version of Siri or Alexa as long as it sounded human, a new survey shows.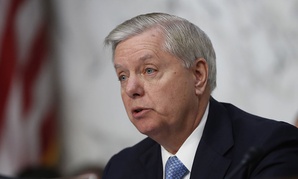 Nextgov
Intelligence officials declined to reveal how many Americans have been scooped up by FISA section 702 programs.