Homeland Security, FBI and White House meet in communities hoping to identify potential terrorist recruits.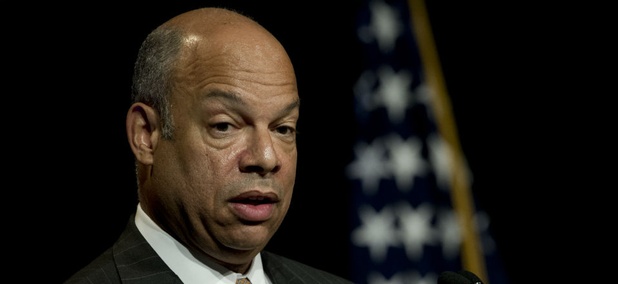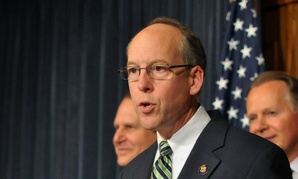 The chairman of the National Republican Congressional Committee says expect more national-security-themed ads to come.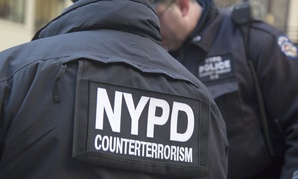 Since 9/11, Americans radicalized in the U.S. have been most lethal. So why isn't there more debate about the risk of blowback from military action?