Mikulski says spending bill negotiations removed far-steeper decreases favored by the House.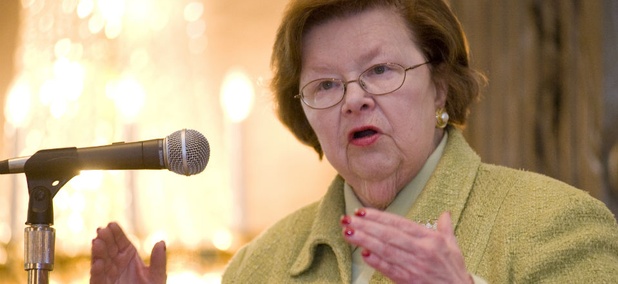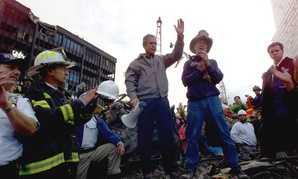 Defense One
At the turn of the century, a group of intelligence officers offered up what they thought conflict would look like in 2015 would look like. By Kedar Pavgi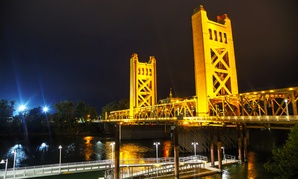 West Sacramento now faces a lawsuit after local officials didn't renew a rail transport permit for a Texas company that ships through the city.