After shutting down its electronic system after hackers breached millions of personnel files, some background investigations will move forward the old-fashioned way.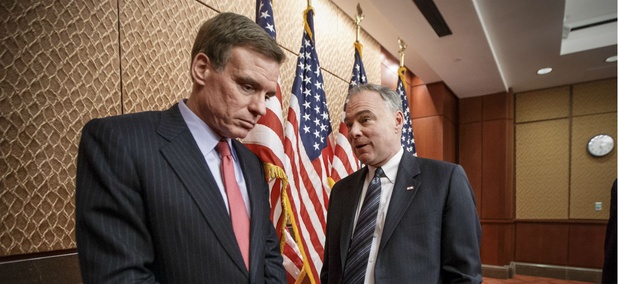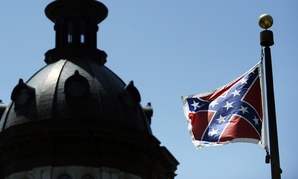 The state Legislature met on Monday to consider a bill that would remove the Confederate flag that flies on the Capitol grounds.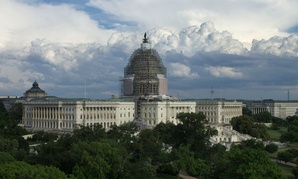 Open-government groups demand transparency, but Congress has other ideas.