Department wants contractors to submit design and build prototype concepts by March 10.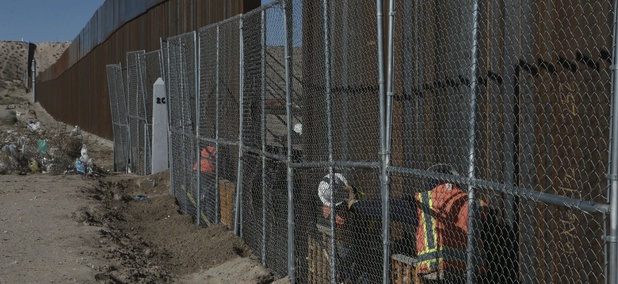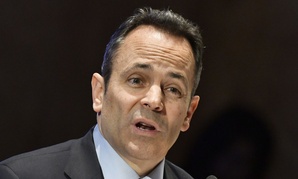 GOP and Democratic governors were at odds as they convened for their winter meeting over possible changes to the health care entitlement program.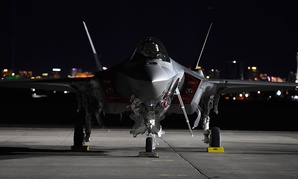 The plane's rotation schedule has the JSF making deployments to Europe and the Pacific before heading to the Middle East, a top Air Force general says.