Legislation passed Wednesday also includes several provisions affecting senior executives' pay and benefits.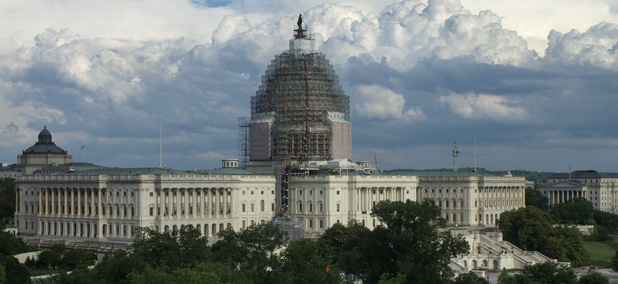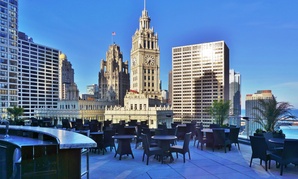 Harnessing municipal data, it's easier to prioritize where to concentrate inspection efforts. And GitHub makes it easier for other cities to use the city's model.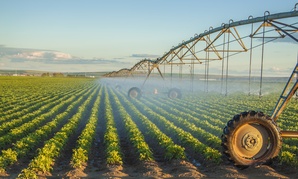 Agricultural interests insist they're doing their part but most growers don't use efficient drip agriculture and several counties have banned drought-tolerant crops.