GAO blasts department and GSA for lapsed schedule and cost overruns.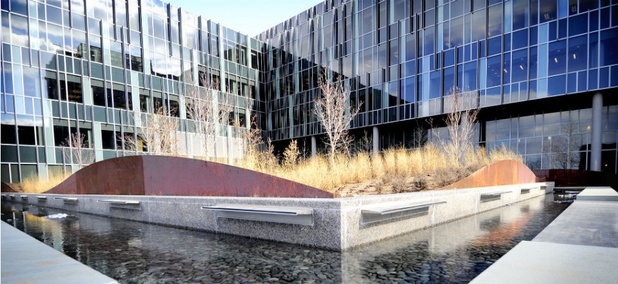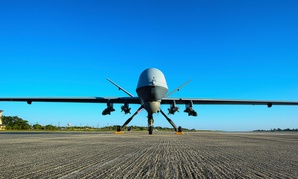 Defense One
The recent trend in less spending for drones just hit a big bump in the wake of the threat of Islamic fighters in Iraq and Syria. By Patrick Tucker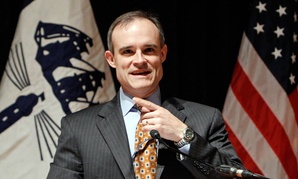 Nextgov
Despite the flap over recent comments, Michael Daniel remains focused on cybersecurity's human factor.