The National Guard troops Texas Gov. Rick Perry ordered to the U.S. Mexico border last month are using food and gas aid from a local food bank because they haven't been paid in weeks.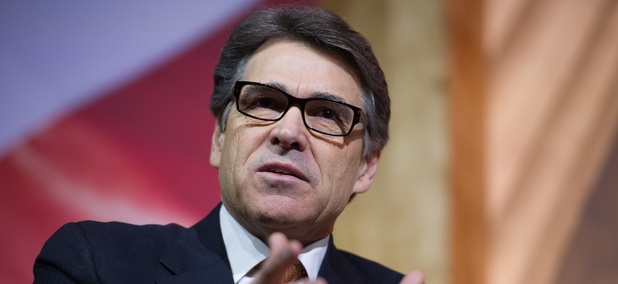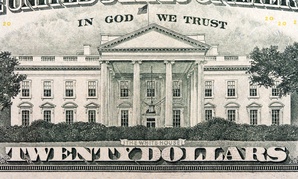 The president issued an alternative pay plan late Friday, setting an across-the-board increase for civilian federal employees of 1 percent in 2015.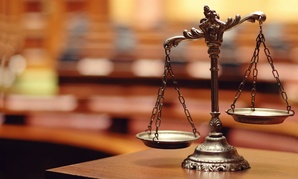 The Labor Department was at the top of the list for Cabinet-level agencies.