Younger respondents to OPM's Federal Employee Viewpoint Survey report lower satisfaction in their jobs.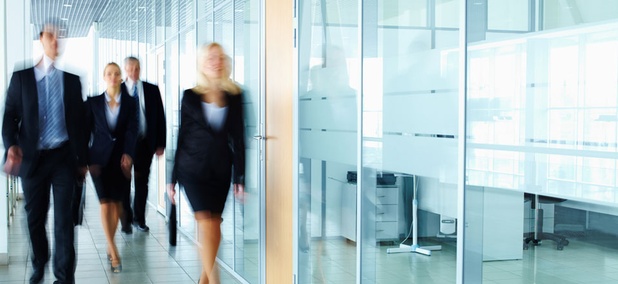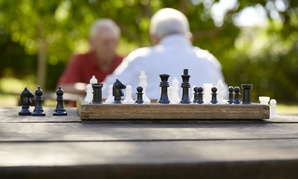 Excellence in Government
The earliest schemes for financial support in old age were pegged to life expectancy.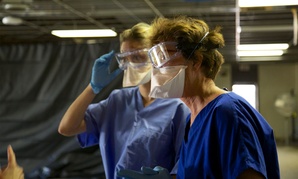 Assessment raises concerns about the ability of DHS to protect personnel in the event of an Ebola outbreak in the U.S.