The Defense Department, not the contractor, will notify most individuals this month if their information was breached.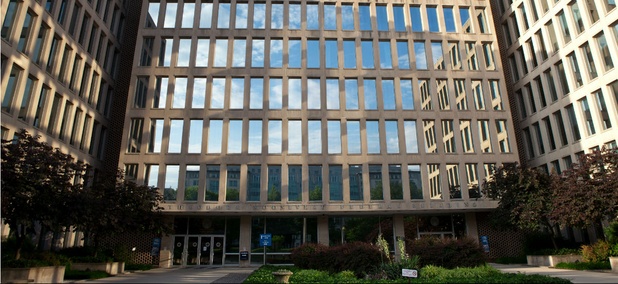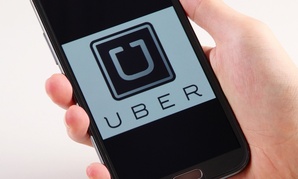 A loss in court could put a major damper on Uber's massive valuation.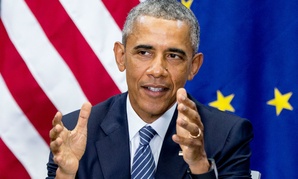 Changes will come as a result of SES advisory group's findings in the areas of hiring, recruitment, retention and restoring value to public service.