Last November, politicians sparred over Obama's executive action on immigration. This year, it's the Syrian refugee debate that's tapping into concerns about American identity.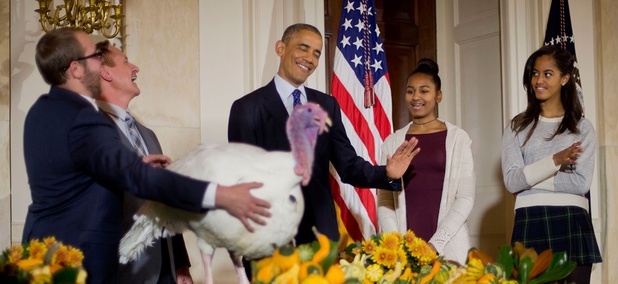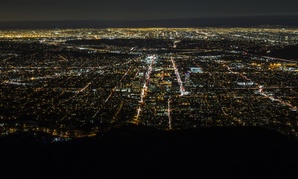 Also in our Thanksgiving news roundup: Nebraska is ready for California's thirsty 'wolves,' and Huntsville prepares to dominate Alabama.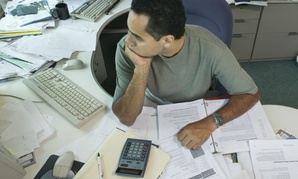 Excellence in Government
Understanding why the mind wanders.