Some Homeland Security agencies will be getting new employees, while others may pay workers differently.
Read more
November 21, 2014
Leave a comment
U.S. Navy Petty Officer 1st Class Chad J. McNeeley/Defense Department file photo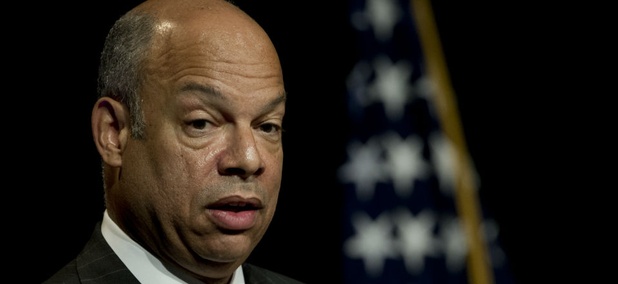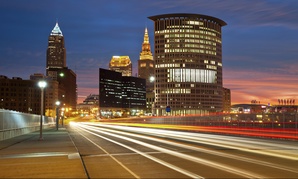 City's partnership with non-profit, health care and academic community will create the nation's fastest commercially available connectivity.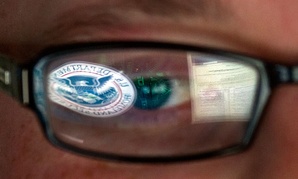 Nextgov
"Einstein" critics are happy to see the metadata go, but not about obliterating potential evidence of overreach.
Fedblog
A bipartisan group makes the case for evidence-based decision-making.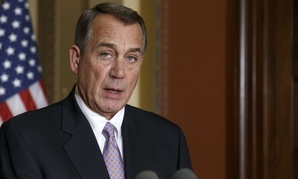 GOP accuses White House of exceeding its authority in implementation of health law, does not include immigration order in suit.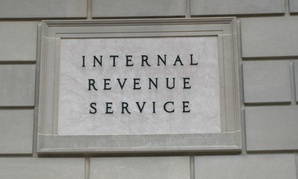 A new Gallup poll shows what citizens think about the work of 13 federal agencies.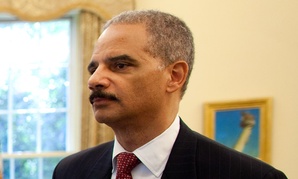 Attorney General Eric Holder announced some guidelines for law-enforcement officers ahead of a big decision in the Michael Brown case.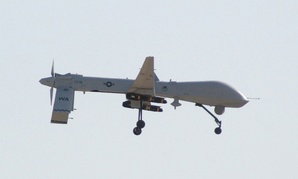 The 13-year-old tactic, once intended to be rare, has become completely routine.
Excellence in Government
Sometimes following your instincts can hold you back as a leader.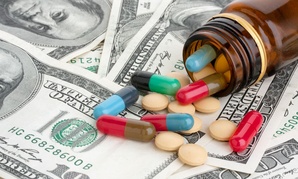 An across-the-board cap on out-of-pocket expenses effective next year could bring some relief to FEHBP enrollees.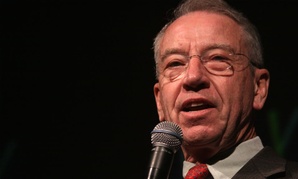 EPA spent more than $1 million on administrative leave for just eight employees, watchdog finds.
Excellence in Government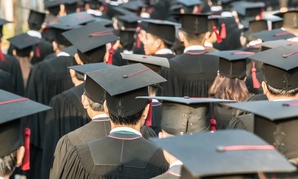 The burden of student debt is fairly uniform, but the burden of repaying it varies across disciplines.
Excellence in Government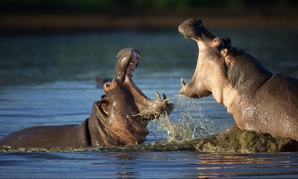 Just hearing an ideological opponent make a minor concession creates significant differences in how people view them.