While the ICBMs, bombers, submarines and cruise missiles get lots of attention, the network connecting them also needs updating.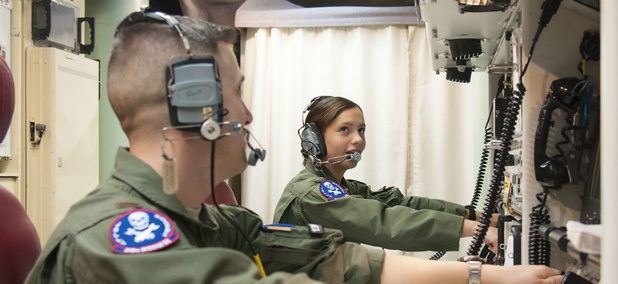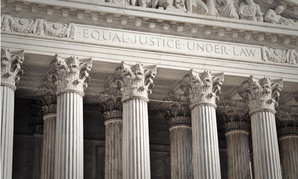 The Supreme Court faces a test of the authority of politicians to use police to silence their critics.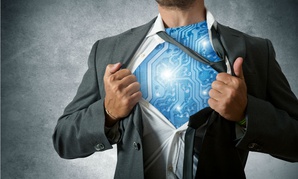 Excellence in Government
Information-sharing tools work best in a culture of openness and collaboration.