Mitch McConnell renews vow to negotiate with congressional Democrats and the White House to avoid closing federal agencies.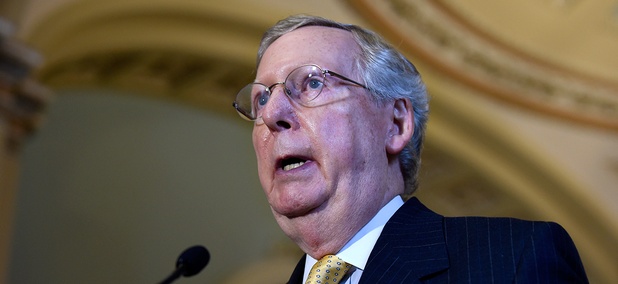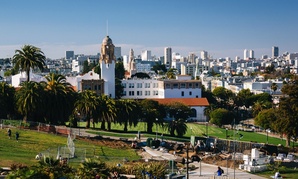 The City by the Bay continues to expand its open data portal while looking for new ways to get residents to utilize it.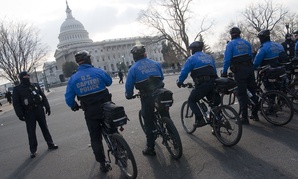 The fellow, an active-duty Marine, was charged after being caught with the weapon during a routine search.