News editors at VOA found volunteers, but BBG general counsel balked.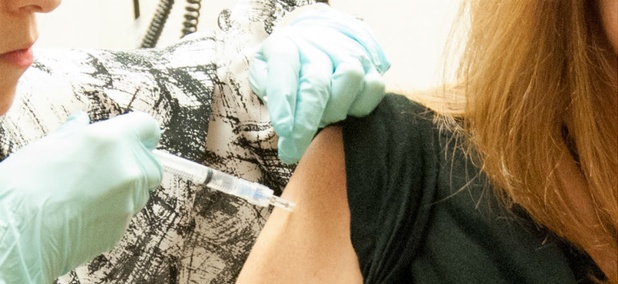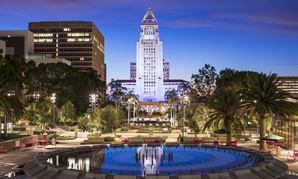 Study shows that open data is no longer just about transparency and good government. It's also about public trust, engagement, jobs creation and economic development.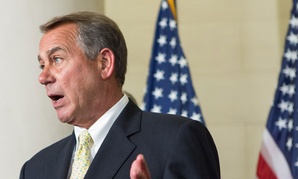 The silver lining? The two law firms ditched the case so quickly they didn't perform enough work to cost taxpayers any money.