Buried in today's ruling in favor of Obamacare subsidies is the perfect way to explain the case to people who aren't riveted by health care policy.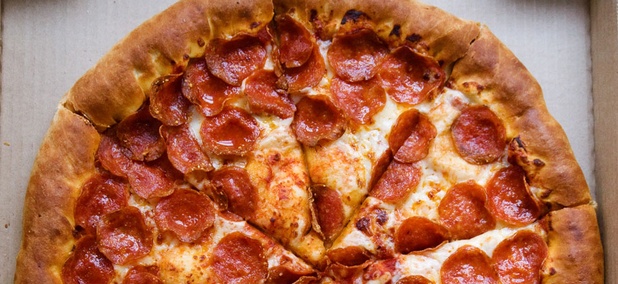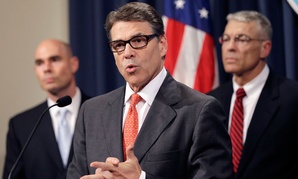 Why would you spend millions of dollars sending troops to the border who can't actually detain anyone? That's what some Texas sheriffs of border towns are asking.
Nextgov
The newspaper's official account described the disappearance of Obama's plane over Russian airspace.