Following a strong showing in the first round of debates, Fiorina appears likely to take the main stage in the second one.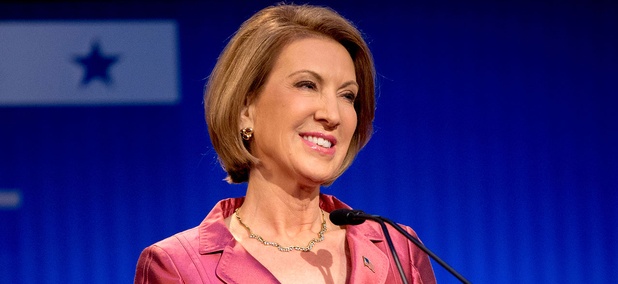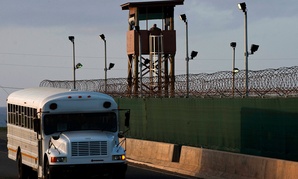 Amid a last push to close the detention facility in Cuba, the Obama administration is giving the naval brig in South Carolina a fresh look.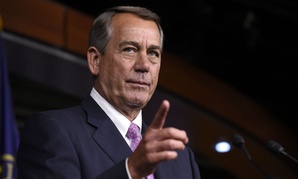 Conservatives want to defund the group, even if it means a shutdown. And they're holding the GOP leadership accountable.