A visit with Jeffrey DeLaurentis, who is leading the hard work of restoring U.S.-Cuba relations.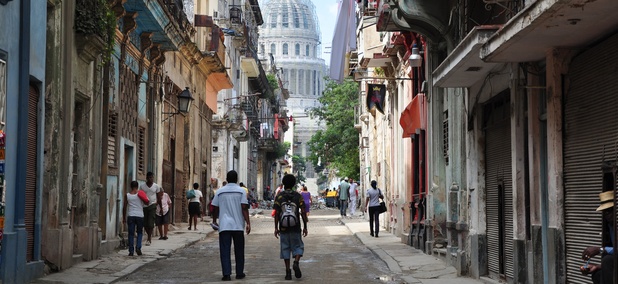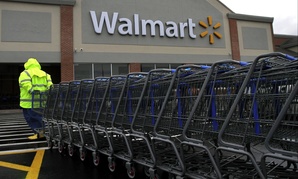 As the global retail giant shutters 154 U.S. stores, some communities are facing huge economic redevelopment hurdles. But there are some outside-the-box ideas for filling these hard-to-fill footprints.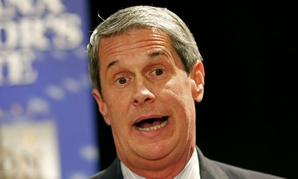 Louisiana Republican revives long-standing complaint about ruling on Hill staff under Obamacare.