Internal department data show an increase but public data show a drop off.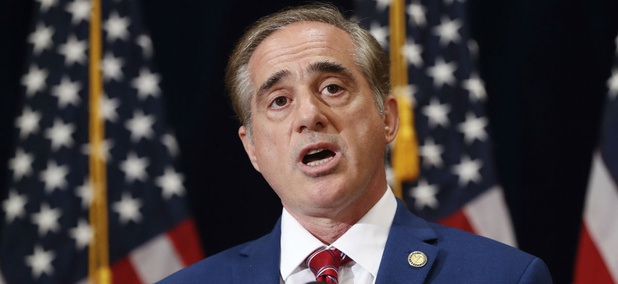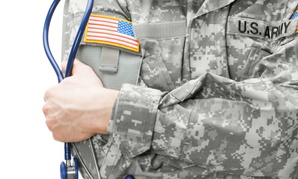 Nextgov
During an eight-week pause, the department will assess the program's successes and failures so far.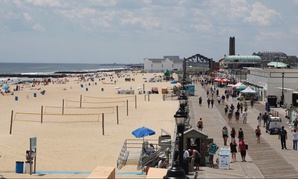 Interior Secretary Ryan Zinke has gone silent after excluding Florida from a draft lease sales plan, but letters criticizing that decision's "arbitrary" nature keep coming in.