The bureau successfully played the long game in both cases.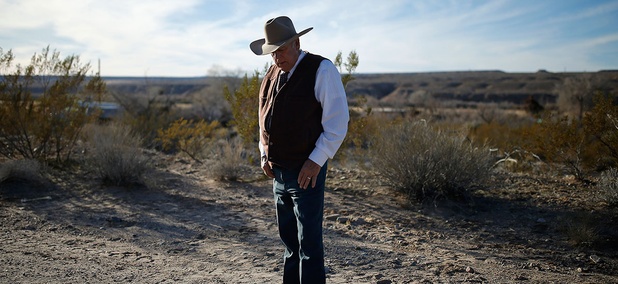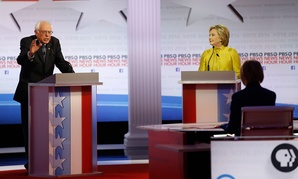 Fedblog
Clinton and Sanders address the question of what, if anything, they'd cut from government.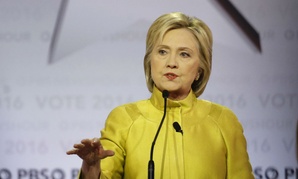 On Politics
Many think Clinton was a onetime leftist radical who morphed into a centrist to gain power. But she has always been a true incrementalist and compromiser.