Like Barack Obama, the chief justice came into office promising an age of apolitical comity. And like the president, he has seen his dream die.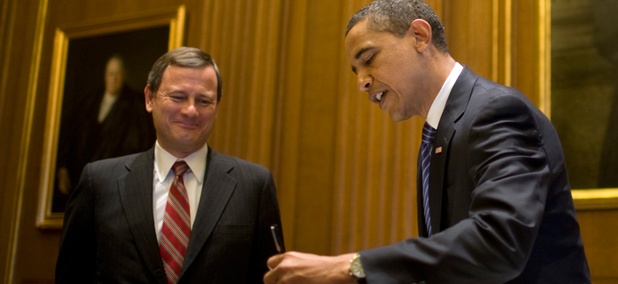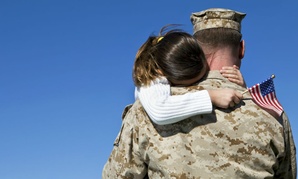 Pay & Benefits Watch
Downsizing within Defense and sequestration's long-term impact are creating anxiety over job security, survey finds.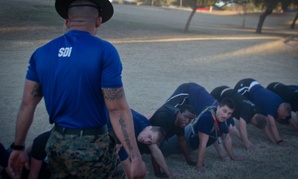 Defense hopes to save money by changing compensation structure associated with Marine Corps' special duty assignment pay.