House Democrats say agency is putting American public's safety at risk.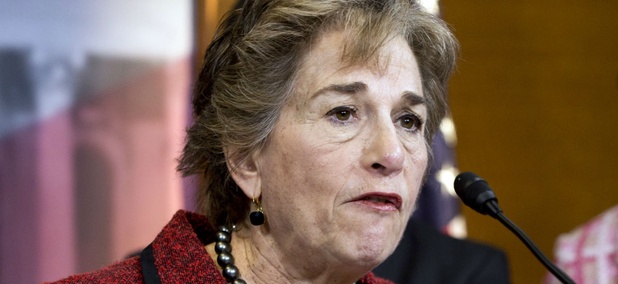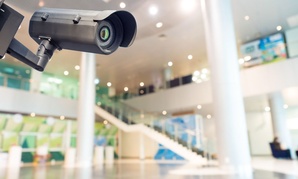 The DDoS attacks are only going to get worse.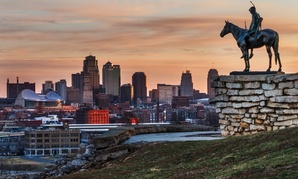 Also in our State and Local Daily News Digest: Feds vs. polygamous towns in Ariz. and Utah; Standing Rock Sioux tribe's appeal in N.D.; and N.Y.C.'s Second Ave. Subway nearly ready.