FEHBP participants pay up to 45 percent more for meds than those in other federally run programs.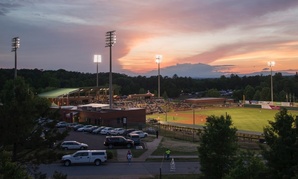 "We recognized that we have some really cool things in this city, but we need to enhance them," says Hickory's city manager.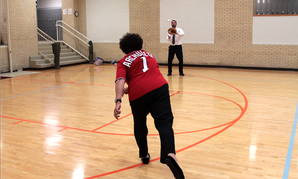 Excellence in Government
HonorTheOath campaign highlights why feds choose to serve.