Six veterans died and 16 others became ill from an outbreak in Pittsburgh in 2011 and 2012.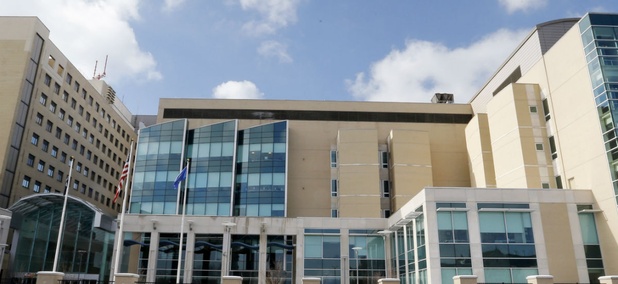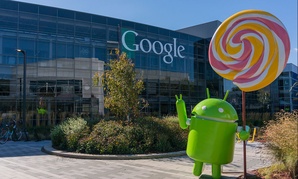 Excellence in Government
It may be time to stop the cycle of perks.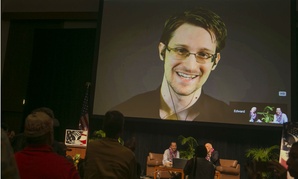 "I certainly think there could be a basis for a resolution that everybody could ultimately be satisfied with," the former attorney general said.