After Trump's complaint about "criminal" acts, CRS researchers review past prosecutions.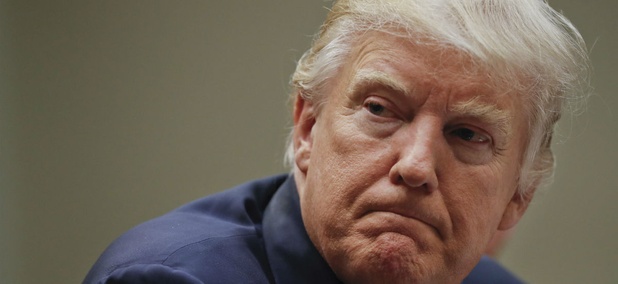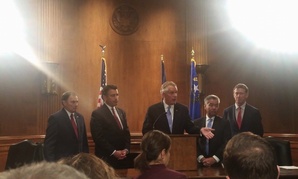 "I think the rhetoric of the campaign has hit the reality of governing," said Virginia Gov. Terry McAuliffe, also chair of the National Governors Association.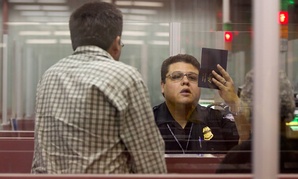 Some data gathered from travelers going through customs can stay in a Homeland Security database for 75 years.