New cross-agency priorities detail metrics that the administration will use to implement workforce agenda.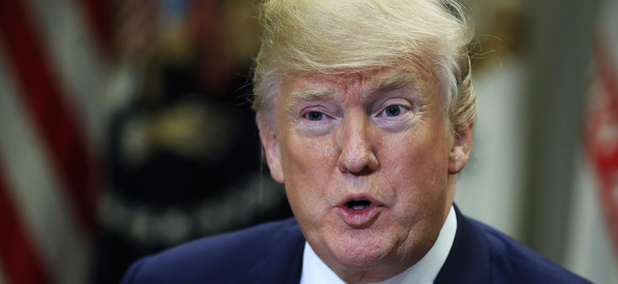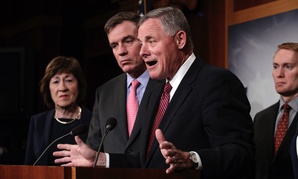 Secretaries of state are adamant they lack the money needed to comply with Senate Intelligence recommendations they update their election infrastructure. They'll make their case before the committee Wednesday.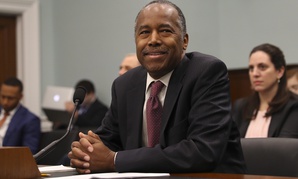 "I suspect we may be asking ourselves: 'How can we use all this money?'" Housing and Urban Development Secretary Ben Carson said as he touted the program, created in last year's tax overhaul.