A decades-long obsession with writing excessively detailed laws has made it impossible for real people to get anything done.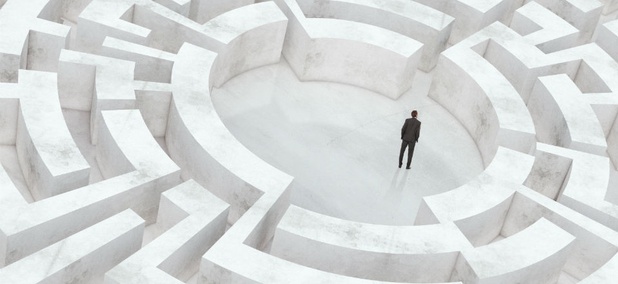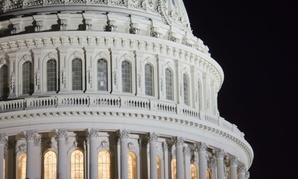 On Politics
Democrats have slightly increased their chances of holding on to the Senate, so Republicans need to ensure red states stay red.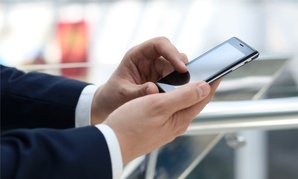 It's difficult for public officials to meet open-record rules when their personal cellphone is involved.