The president urged lawmakers to pass vital legislation to combat the virus on Friday before Congress recesses for the summer.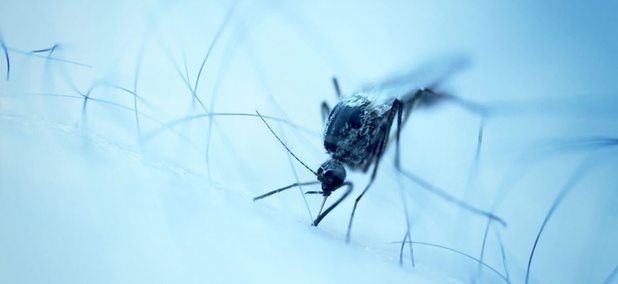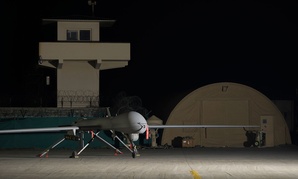 Between 64 and 116 civilians and more than 2,000 militants have been killed outside war zones, the White House said.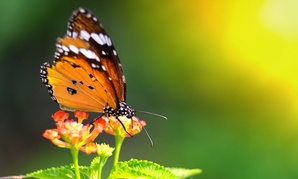 These vital pollinators winter in Mexico and California, then head north as far as Canada.