Appropriators are optimistic that their bills will eventually fall in line with spending caps, despite OMB warning.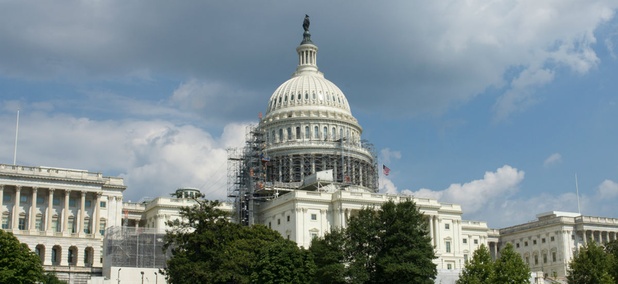 The Army's Pacific Pathways program is even bringing some nations' military units to America for training.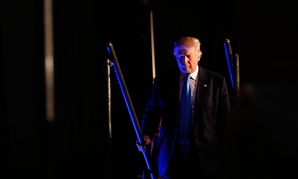 The Republican nominee is talking about softening his view on deportations and amnesty, but he makes it hard to tell whether he has actually done so.