Proposal would transform federal agency into a government-chartered nonprofit and give vets a private health care option.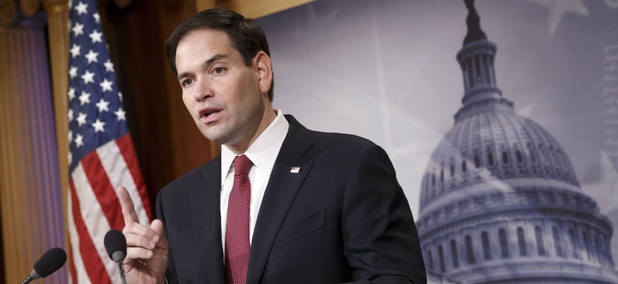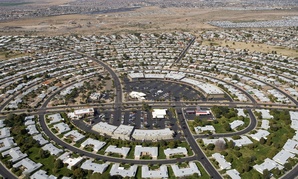 Sun City doesn't have a mayor and there's no local government. But there's a Sheriff's Posse and plenty of residents in orange safety vests.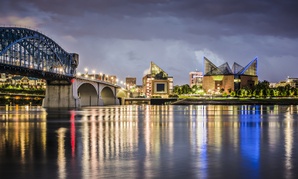 The two cities had petitioned commissioners to block state red tape that limits expansion of high-speed networks built by local governments.