Controllers union announces formal support for the proposal.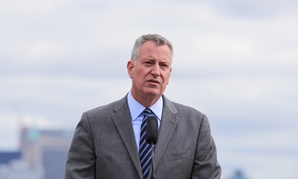 A bipartisan group of mayors from around the nation came together on Wednesday to highlight the local ramifications of the U.S. Senate's Better Care Reconciliation Act.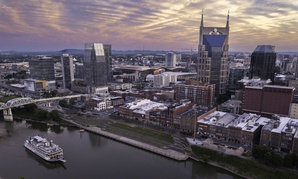 Excellence in Government
The state's civil service reform efforts offer many lessons for the federal government.