Promising Practices

A forum for government's best ideas and most innovative leaders.
By George Vlahakis
12:00 PM ET
A lack of flexibility in high-stress jobs may literally be a matter of life and death, experts warn.
A new study shows that people with little control over their workflow are less healthy and even die at a younger age than those with more flexibility and discretion in their jobs who are able to set their own goals as part of their employment.
Researchers used a longitudinal sample of 2,363 Wisconsin residents in their 60s over a seven-year period and found that for individuals in low-control jobs, high job demands are associated with a 15.4 percent increase in the likelihood of death, compared to low job demands.
For those in high-control jobs, high job demands are associated with a 34 percent decrease in the likelihood of death compared to low job demands.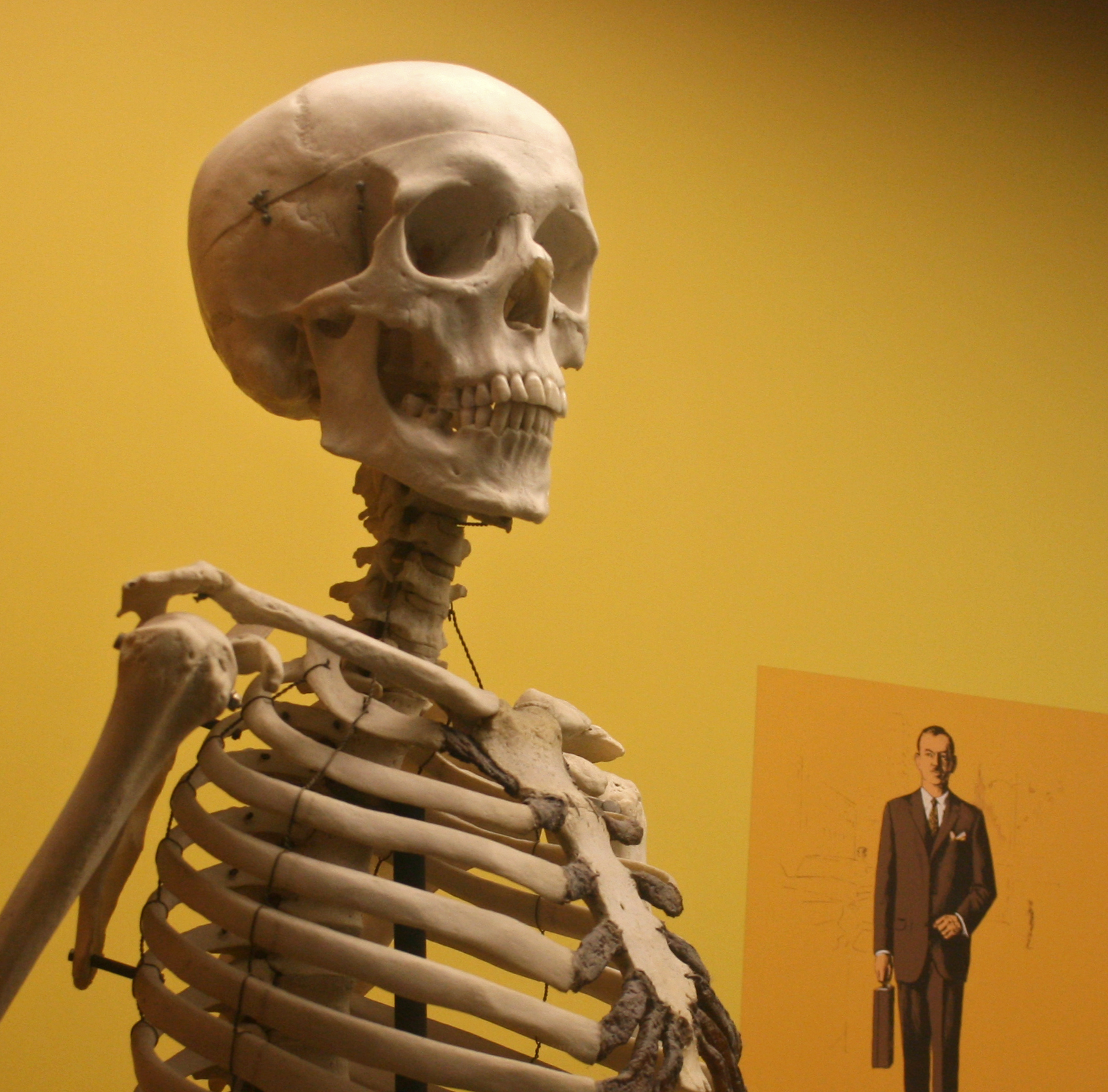 "We explored job demands, or the amount of work, time pressure, and concentration demands of a job, and job control, or the amount of discretion one has over making decisions at work, as joint predictors of death," says Erik Gonzalez-Mulé, assistant professor of organizational behavior and human resources at the Kelley School at Indiana University.
"These findings suggest that stressful jobs have clear...
By Stewart Liff
August 18, 2017
With every new administration, federal employees should take stock of their careers and decide if they need to make adjustments. Perhaps your organization is going to shrink; maybe you don't like the philosophy or approach of the new secretary; or maybe you simply need a change. Regardless of your reasons, 200 days into the still relatively new Trump Administration is a good time to take a step back and decide what if, anything, you would like to do differently.
A good place to start is to ask yourself where do you want to be in five years? Ten years? Are you satisfied with the direction of your career? Do you feel like you are making a difference or are you just trying to survive? Do you want to remain with your current organization? Do you want to move to the private sector?
If you haven't already asked yourself these questions, now is the time. Here are some things to consider:
Where do you want to be in five years? Ten years?
This is a question everyone should ask. The idea here is to try and envision where you want to be and then plan accordingly. Framed differently, you...
By Art Petty
August 16, 2017
The names change, but the behaviors are the same. Anyone who has managed a staff for any length of time has likely encountered the toxic employee who makes everyone he or she meets miserable, particularly the manager. Most managers are unprepared and frequently under-supported by their bosses and organizations for this situation. It becomes a demoralizing drain on everyone's energy and has caused more than a few managers to jump ship for a contributor role. Here's some guidance for coping with an employee who is making you ill.
If you find yourself walking on eggshells, something is wrong. Toxic employees are masters of making everyone around them tread cautiously. They understand the impact they have on others and bare their fangs at the first sign of a challenge. Coworkers and managers accustomed to dealing with generally decent people find themselves avoiding or walking softly around the toxic employee hoping to avoid an ugly confrontation. Of course, the toxic coworker knows this and plays it for all it's worth. And the situation lingers.
Quickly move from defense to offense. Your instinct is to attempt to calm the beast through excessive and unwarranted kindness and positive feedback. It's...
By Oliver Staley
August 16, 2017
If you're lucky, you have a job you love. But even if you do—and particularly if you do not—there will be elements about it you hate. Be it awful bosses, obnoxious coworkers, or brutal commutes, almost everyone's workday has elements they can do without.
One strategy for improving the work experience is to identify the aspects you least like about it, and deliberately avoid them. By creating a list of "anti-goals," you can develop strategies for eliminating them from your life, Andrew Wilkinson, a tech entrepreneur, wrote on Medium.
Wilkinson, founder of startups MetaLab and Flow, said he was inspired by Charlie Munger, the business partner of Warren Buffett, who talks about inversion, or reversing problems to solve them. "A lot of success in life and business comes from knowing what you want to avoid: early death, a bad marriage, etc.," Munger said at an investors meeting in 2000.
Or as Buffett said, "Charlie and I have not learned how to solve difficult business problems. What we have learned is to avoid them."
Wilkinson and his business partner Chris Sparling mapped out what their worst possible day might look like. The anti-goals included:
Full of long...
By Lindy Kyzer
August 16, 2017
The State Department's inspector general recently released an evaluation of the department's security clearance process. The verdict? Officials can only loosely estimate the time it takes to process clearances, and they don't track the costs.
State has been reporting its processing times to the Office of the Director of National Intelligence, and is one of seven intelligence agencies required to do so by the 2010 Intelligence Authorization Act. But the IG's audit of those reports "identified a number of errors, making it impossible for [the Office of Inspector General] to determine the actual amount of time it takes to process clearances at the department."
The report also found that State hasn't analyzed how much it spends on investigations. Despite being required by law to ensure security clearances are processed in a "cost-effective manner" and report these costs to the ODNI, the department currently has no analysis, and gathers no information on the costs related to its security clearance program.
The OIG report began in September 2016, and was specifically meant to address the accuracy of the data the Department was submitting to ODNI, the extent of security clearance processing delays, and the costs associated with...