Turkey has formally requested the transfer of the Pennsylvania-based cleric accused of masterminding last month's coup, the State Department says.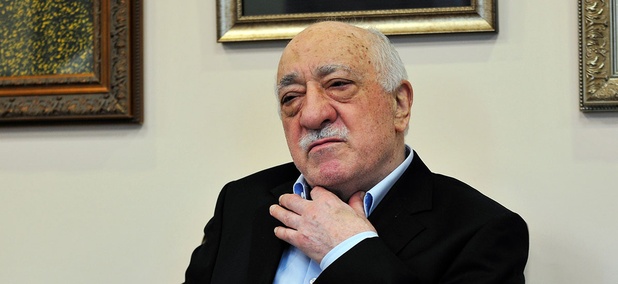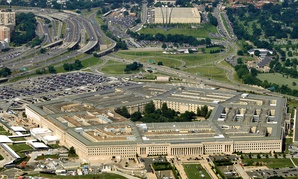 Nextgov
Of $205 billion awarded in contract spending across DOD, only $101 billion was competed.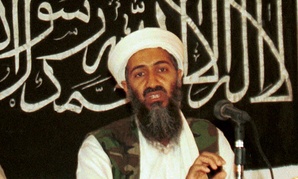 Two decades ago, Osama bin Laden officially launched al-Qaeda's struggle against the United States. Neither side has won.