Commission proposes a 'blended' approach to retirement benefits as well as moving dependents and some retirees off TRICARE.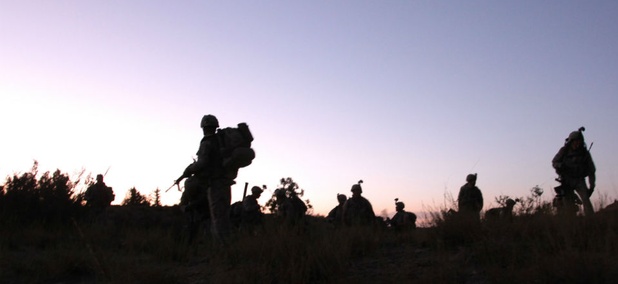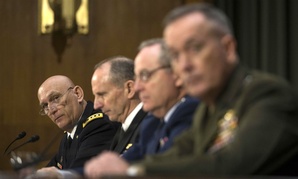 Like a tragic Greek chorus, the Joint Chiefs again warned of the dire consequences of sequestration, although Congress is unlikely to act.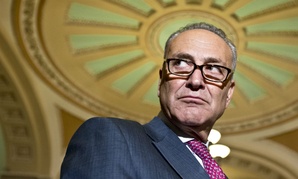 Democrats say it would, Republicans counter that "it wouldn't be the end of the world."