Congress is working on a deal to avoid a DHS shutdown, but the department says it must prepare for the worst.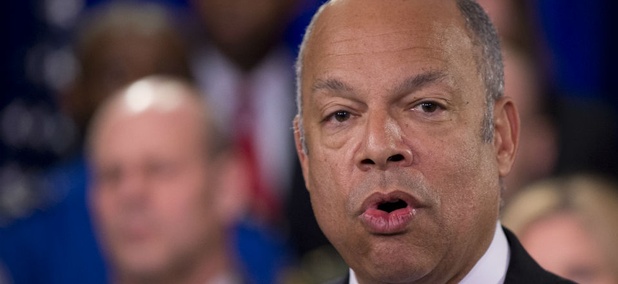 Nextgov
Acting Defense Department Terry Halvorsen urged lawmakers to prioritize efforts to update military IT, such the Joint Information Environment, a concept for a militarywide data sharing system.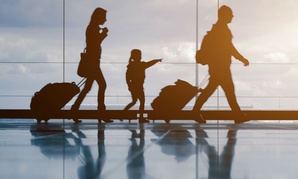 The agency spent nearly $4.5 million over four years for medical care travel for certain service members – and some of it might have been unnecessary.