Evidence suggests that a Russian intelligence group was the source of the most recent Wikileaks intel dump, which was aimed to influence the U.S. election.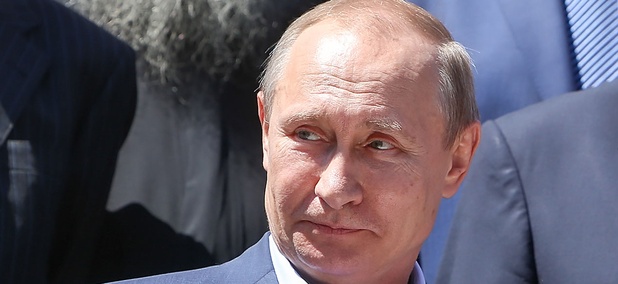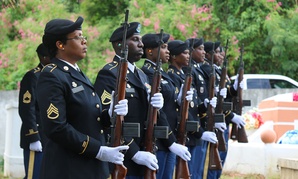 The men who killed police officers in Dallas and Baton Rouge were black veterans. A historian explains black veterans' long struggle to live with inequality in their military service, and back home.
Watchdog reports rare success in the multi-agency effort to rebuild the war-torn nation.