The Pentagon now plans to focus on training just key Syrian leaders and sending more arms — and air cover — to fighters already on the ground.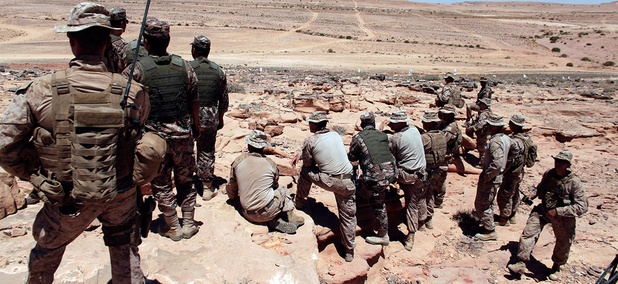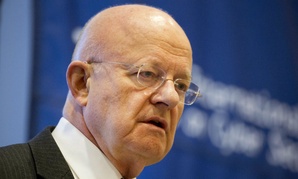 Clapper dedicates site for 3,000 set in motion under BRAC.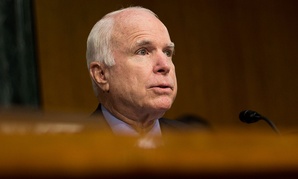 The 2016 NDAA would give the Pentagon all the money the White House requested — but without resolving four-year-old budget caps.