Aid groups say recent news of accidental hostage deaths should serve as a wake-up call for the public about the country's drone program.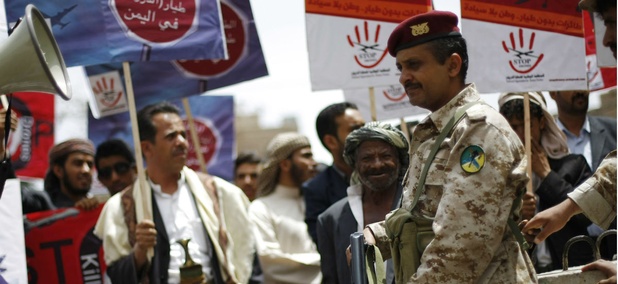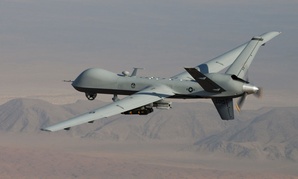 Nextgov
Research studies on drone vulnerabilities published in recent years essentially provided hackers a how-to guide, an Israeli researcher says.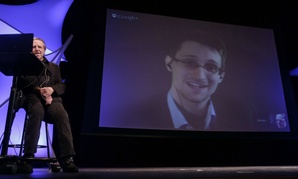 Obama administration makes good on promise to give fewer individuals access to government secrets.