Protections set up showdown with lawmakers attempting to investigate Secret Service scandals.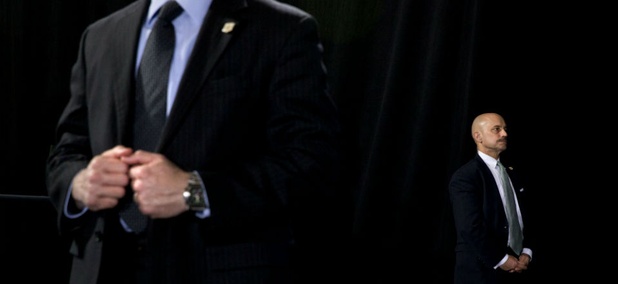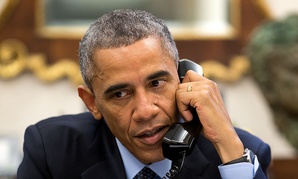 A new executive order will allow the government to impose financial sanctions against those waging malicious cyberattacks.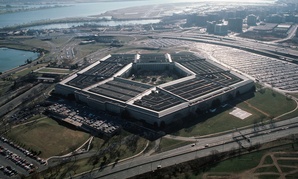 The president on Monday offered support for 15 recommendations, but didn't rubber-stamp them.
Nextgov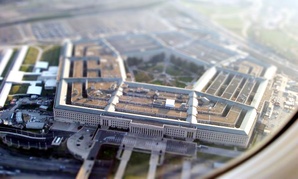 One of the government's most risk-averse agencies is making plans for a BYOD pilot program this summer.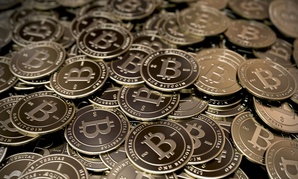 A former DEA official and a former Secret Service agent are accused of using bitcoin to launder money during an investigation into Silk Road.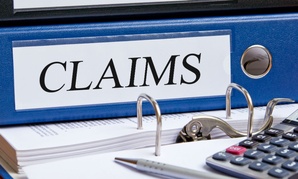 A supervisor, who has since resigned, said he was trying to help vets, not misrepresent data.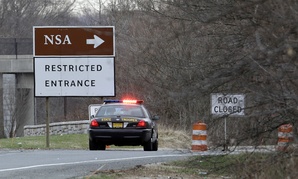 Incident in Fort Meade, Md., is not believed to be related to terrorism.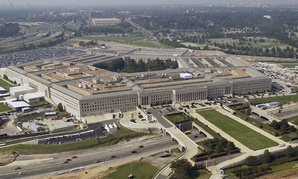 Armed Services chairman would streamline "broken" system to boost workforce, regain tech edge.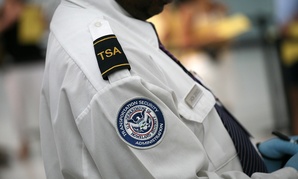 Next time you travel, be careful not to complain about airport security.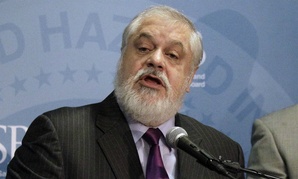 Rafael Moure-Eraso leaves Chemical Safety Board after accusations of mismanagement.
Nextgov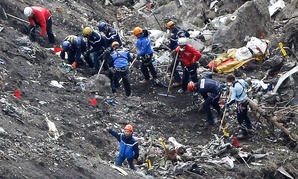 Experts say the downing of Germanwings flight 9525 seems like the classic case of the insider threat -- which belies easy tech fixes.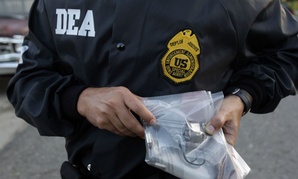 Justice IG finds problems reporting allegations of sexual misconduct and harassment at several agencies.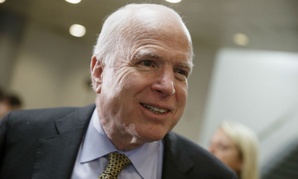 Air Force defends its headquarters reduction efforts.