The latest version of the Better Buying Power initiative aims to improve acquisition, but contractors say it's too limited.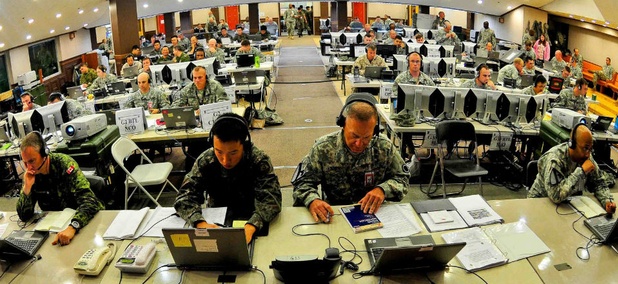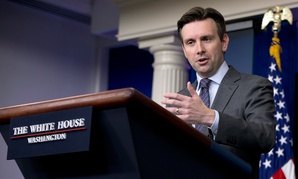 After a man gained entry with a knife, White House press secretary Josh Earnest said the front door to the White House will be locked when not in use.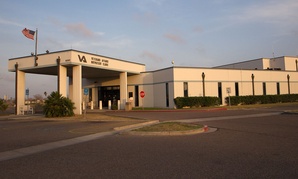 The story behind Friday's intrusion: a VA system failing millions like Omar J. Gonzalez.