The long-awaited report names no culprits and fails even to determine how the damage was done. But it documents real, long-lasting damage.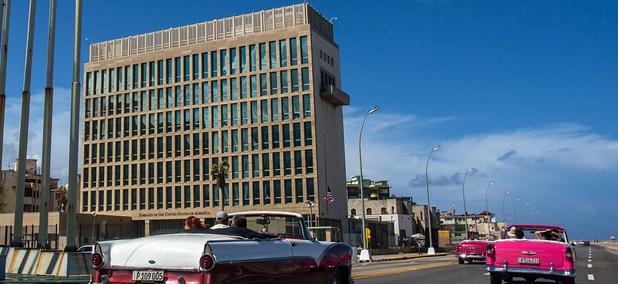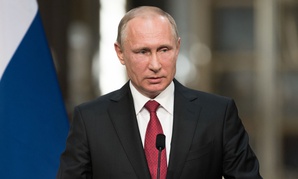 In an unusual public statement, the White House fingered Russia and said it would respond with unspecified "international consequences" to NotPetya.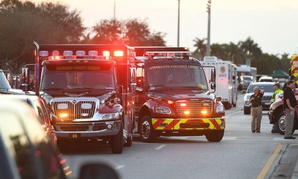 Law was intended to prevent gun control advocacy, but has ended up preventing the agency from studying gun-related deaths.