Creedon most recently served as assistant secretary of Defense for global strategic affairs.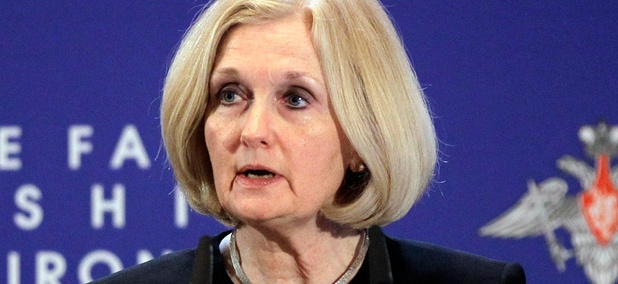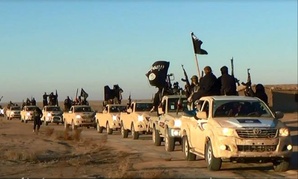 Defense One
House lawmakers grilled State and Pentagon officials to find out why the Obama administration has failed to stop ISIL from carving up Iraq and Syria. By Ben Watson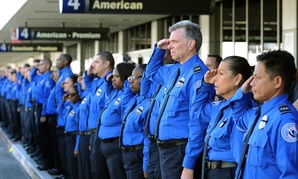 Chamber passed legislation on Tuesday honoring screener killed in the line of duty last year at LAX.