The president's acknowledgement that the U.S. "underestimated" the rise of ISIS raised more questions than it answered.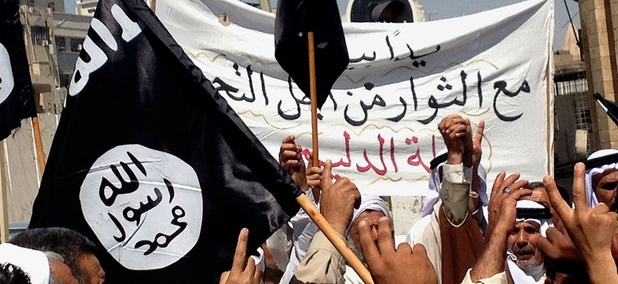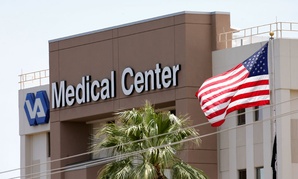 Nextgov
The department says a chart depicting a full rollout not until 2020 was outdated and it's committed to a two-year rollout.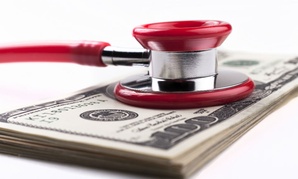 The Pentagon is making an exception for two groups of Prime beneficiaries.