National Institute of Allergy and Infectious Diseases director Anthony Fauci's lessons from three decades of public health crises.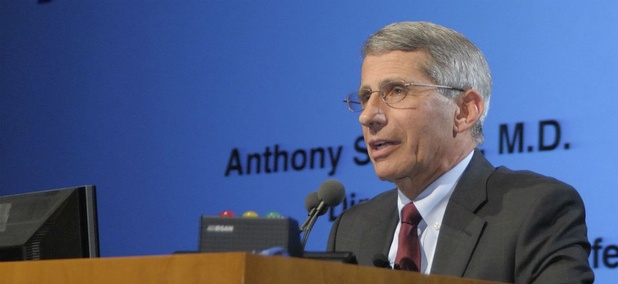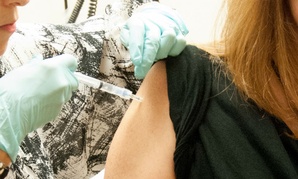 News editors at VOA found volunteers, but BBG general counsel balked.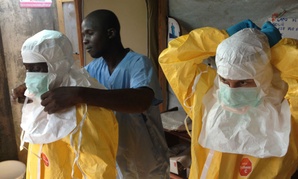 The $10 million grant will go to multiple recipients.
Nextgov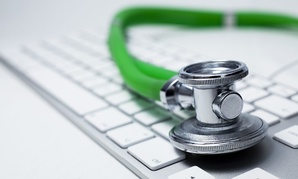 Four teams of contractors are vying for the electronic health record system contract – and the $11 billion prize attached.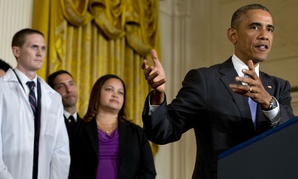 Are civilian federal employees receiving enough protections from the deadly virus?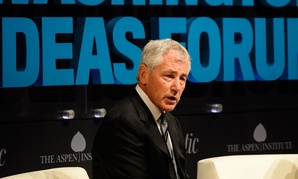 From ISIS to climate change, the Pentagon chief says, the threats that face the United States are long-term challenges.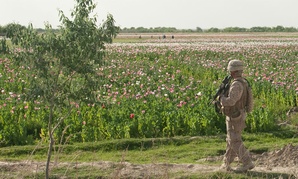 Congress has to decide before the end of the year whether it will grant a 1 percent or a 1.8 percent boost in 2015.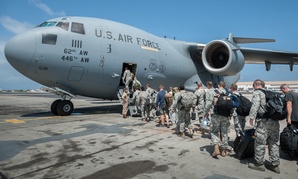 Defense officials pointed to concerns over the safety of troops coming back from West Africa.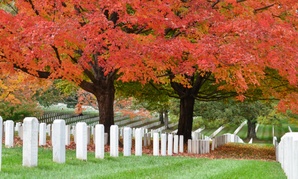 Fatalities in the federal workplace spiked in 2013.
Nextgov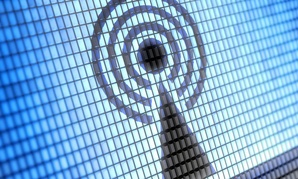 The networks the Army is setting up in West Africa will support both military users and NGOs, such as Doctors without Borders.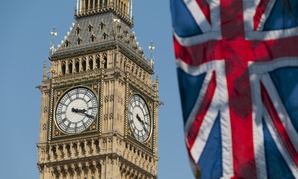 Newly released documents from the British government reveal a lack of judicial oversight for how it sifts through communications data collected by the NSA and other foreign governments.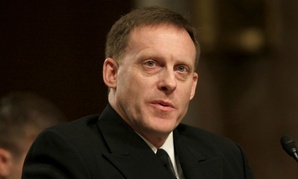 "Hacking back" may be illegal, Michael Rogers said. But his advice doesn't apply to the agency he heads.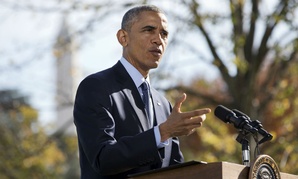 Mandatory quarantines upon return from West Africa could discourage health professionals from going to the front lines, president says.