Defense scientists worry that the U.S. could be on the losing side of a AI arms race.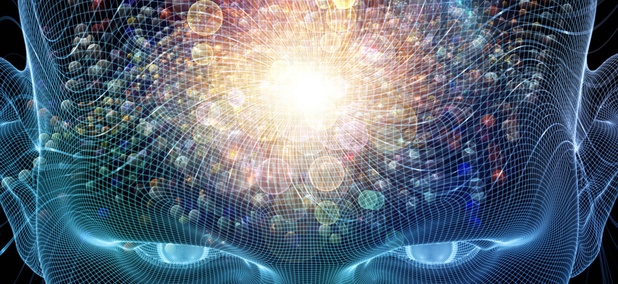 The Army's Pacific Pathways program is even bringing some nations' military units to America for training.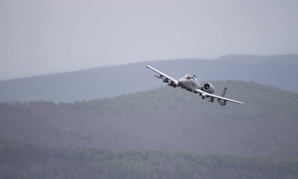 GAO wants sharper data on impact of changes in close air support strategy.
Nextgov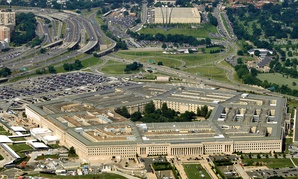 Of $205 billion awarded in contract spending across DOD, only $101 billion was competed.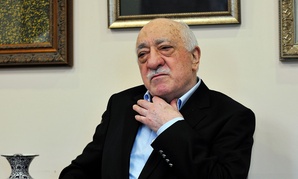 Turkey has formally requested the transfer of the Pennsylvania-based cleric accused of masterminding last month's coup, the State Department says.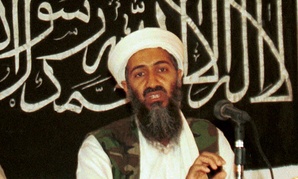 Two decades ago, Osama bin Laden officially launched al-Qaeda's struggle against the United States. Neither side has won.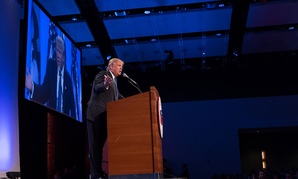 The Republican nominee is pledging to follow an approach that resembles President Obama's.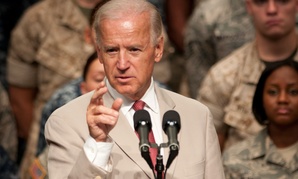 Has the vice president made a lasting contribution in foreign policy?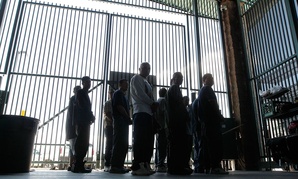 Images unsealed by a U.S. federal court in Tucson, Arizona, show migrants crammed into holding cells and huddling together for warmth.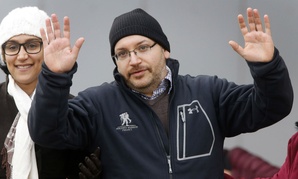 After suggesting the timing of a cash delivery was unrelated to the freeing of hostages, the State Department admits the two were contingent.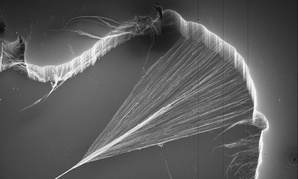 The biosynthetic microbe could wire future nanoelectronics after Navy-funded researchers supercharged its conductivity.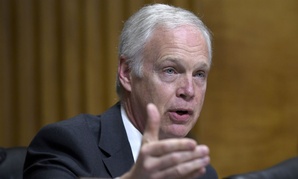 But IG recommends improvements in department's notification of releases.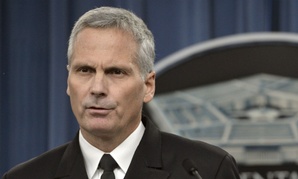 With global demand for missile defense surging, US officials are fine-tuning cheaper, more powerful laser weapons.