But Democrats on the House Armed Services Committee say the resolution is simply a political move ahead of this week's House vote on suing President Obama.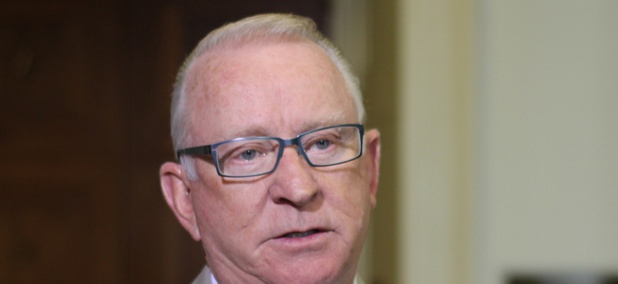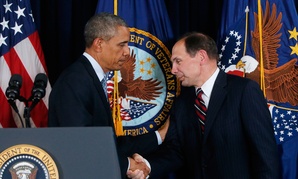 Robert McDonald got overwhelming bipartisan support during his Senate confirmation vote Tuesday.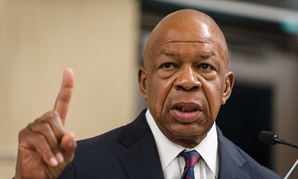 "If they have questions that are still out there, I think we want to know what those questions are," ranking Democrat says.
Nextgov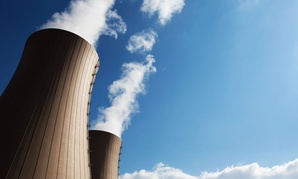 Separate bill to bolster DHS' cyber workforce also passes.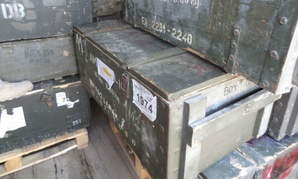 Watchdog warns that incomplete inventory could help arming of insurgents.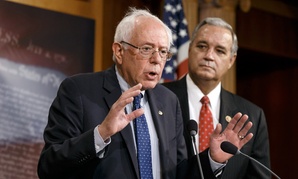 Bill adds $12 billion in new funding for VA personnel and facilities.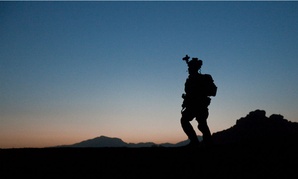 The House-passed version of the fiscal 2015 Defense spending bill supports a 1.8 percent pay boost for service members.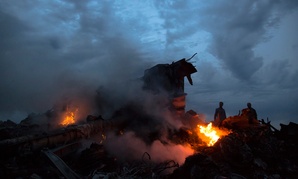 The Kremlin's Defense Ministry doubts the veracity the recently-released US satellite images.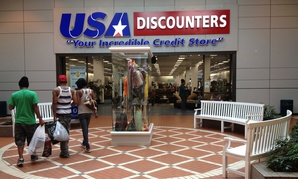 A new report from ProPublica highlights three companies that have made a business out of suing service members.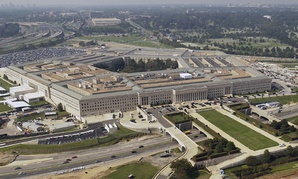 83,000 contractors and feds owing a total of $730 million in unpaid taxes are eligible for clearances at Defense.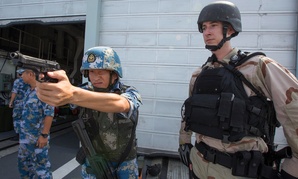 The U.S. Army plans to select a new standard-issue handgun. If history is a guide, similar pistols will soon start appearing at gun stores and crime scenes near you.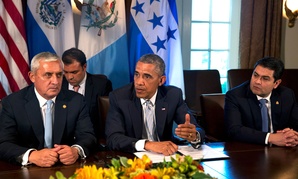 Obama administration officials are considering a plan that would allow Hondurans under 21 to apply for refugee status from their home country, without having to make the dangerous trek to America.
Defense One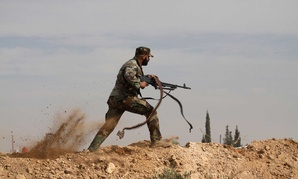 Syria is now the 'predominant battleground for extremists' plotting Western attacks as foreign fighters increase 50 percent since April, says U.S. counterterrorism director. By Kevin Baron