Was Vietnam 'a quagmire' or a 'stalemate machine'? Understanding this 50-year-old debate can shed light on why the U.S. is currently locked into a 'forever war.'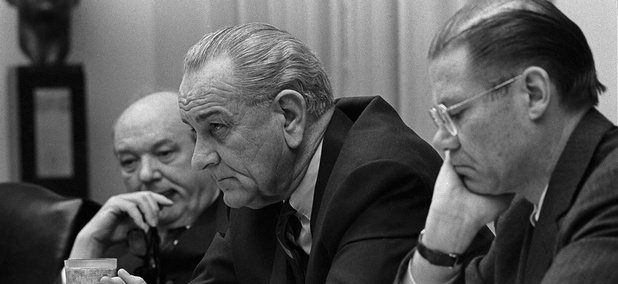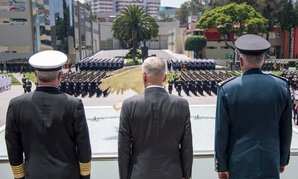 Defense Secretary Mattis touts "a growing relationship built on trust and respect" between the U.S. and Mexican militaries.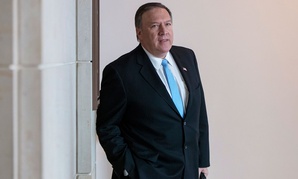 He says he objected to the former soldier as a convicted felon and that his criticism had nothing to do with her being a transgender woman.
Nextgov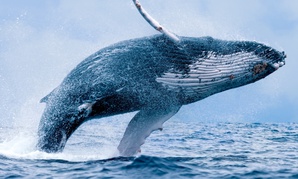 DARPA wants to use marine life as "living sensors" in the internet of things network.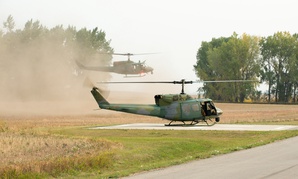 But the Defense chief stopped short of endorsing all types of new nuclear weapons in development.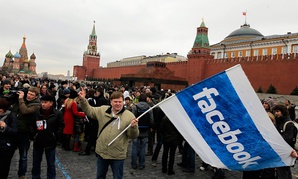 The Global Engagement Center is struggling to keep up with its missions: countering ISIS recruitment and Russian disinformation.
Nextgov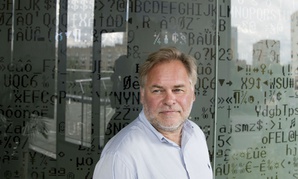 The move follows months of suggestions Kaspersky is too close to the Kremlin.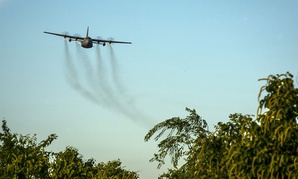 The Air Force is spraying a controversial insecticide across 6 million acres to kill mosquitoes brought in by Hurricane Harvey.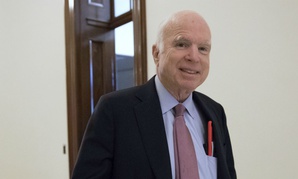 Trump wants Senate to reconsider presidential pay authority and rejection of another base–closing round.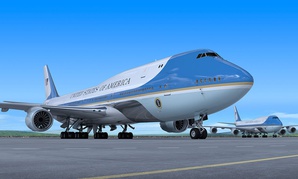 Details emerge about Boeing's cost-saving pitches at Mar-a-Lago, and what Air Force leaders are really planning to cut. First to go: aerial refueling.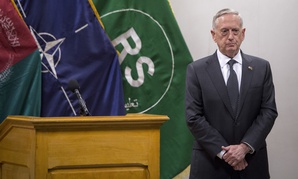 Donald Trump's speech on "principled realism" in Afghanistan contained few surprises. Now, under the aegis of DOD chief Mattis it is the latest stage in America's "forever war."
Nextgov
The administration wants to punish hackers in a way that "modifies behavior," Tom Bossert said.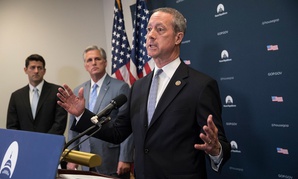 Top House Republicans on defense say it's not ideal — underfunding has contributed to a rash of recent accidents — but don't expect a full-year appropriation until December.