The classified torture report will come out only on her timeline.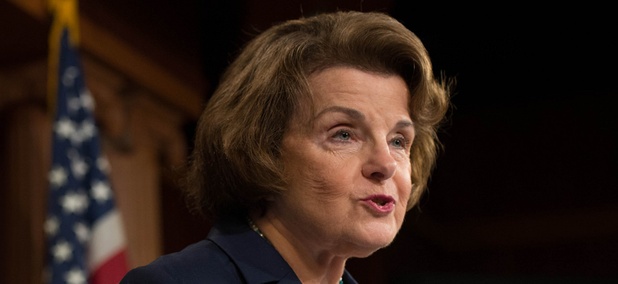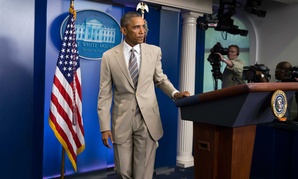 Defense One
President Obama said the U.S. is not about to escalate the Islamic State fight because he is still searching for a long-term strategy to defeat the group. By Kevin Baron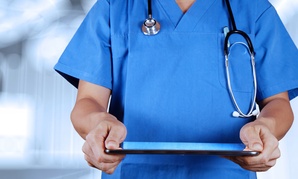 Nextgov
The joint viewer has been touted by the White House as a way to improve service member and veteran care.
Nextgov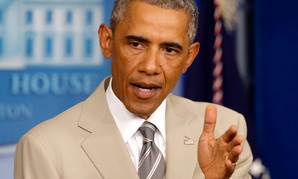 The president has used the line repeatedly since 2007 -- but to what effect?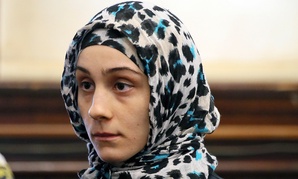 "I know people who can put a bomb on you," Tsarnaeva allegedly said.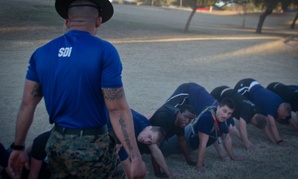 Defense hopes to save money by changing compensation structure associated with Marine Corps' special duty assignment pay.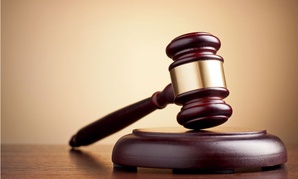 Judges warn of retirement 'tsunami' if changes aren't made, cite record backlog amid border crisis.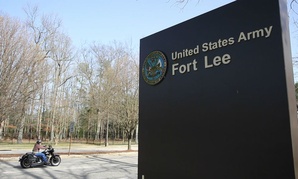 Sgt. 1st Class Paula M. Walker was a human resources specialist stationed at the base since December 2011.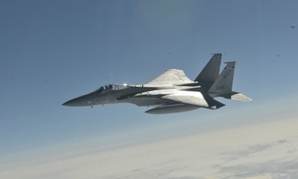 Jet was flying from Massachusetts to New Orleans.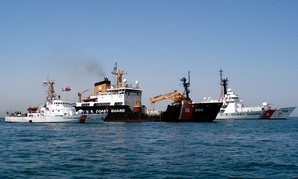 A Coast Guard fired a single shot at an Iranian boat in the Persian Gulf. Somehow, We are not at war with Iran.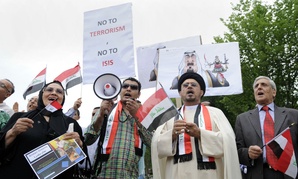 ISIL also asked for the release of Aafia Siddiqui, a neuroscientist who in 2010 was convicted of trying to kill U.S. officials.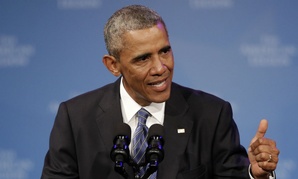 The White House boasts progress on improving services, but Republicans aren't impressed.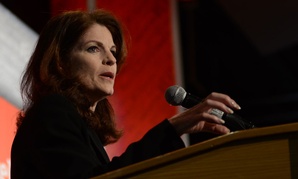 DeLoitte's Beth McGrath says old office is in good hands, Defense agencies will find audit "illuminating."