Victimized Army National Guard Officer shares traumatic story with multi-agency staff.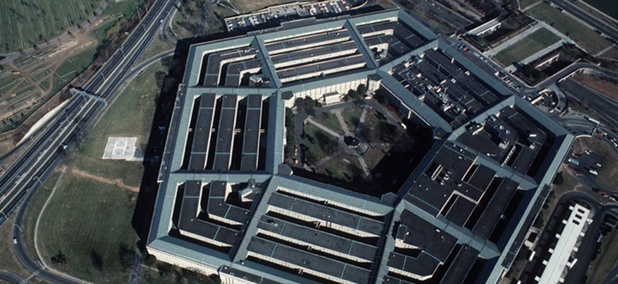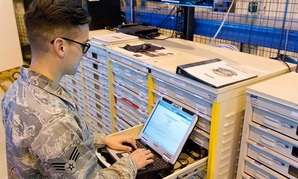 A strong U.S. response to the DNC theft might discourage state-sponsored attacks, analysts and industry leaders say, but it won't stop them.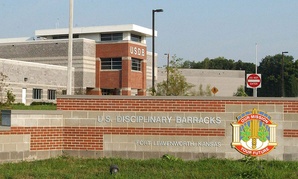 The U.S. Army whistleblower could face solitary confinement for charges related to her July 5 suicide attempt.