Dog Tag Bakery, a new Georgetown bakery, is home to a work-study program that's the first of its kind.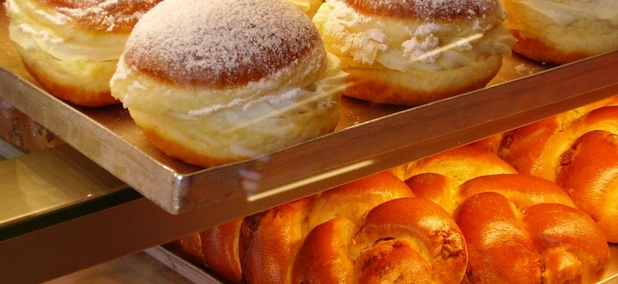 Contractors gain opportunities for women-owned firms, exports.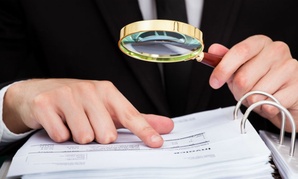 Millions of dollars of overbilling found in Iraq, Afghanistan reconstruction.
Nextgov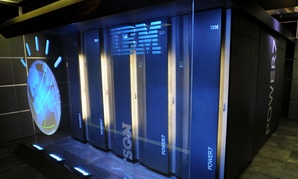 The pilot program could show how cognitive computing systems can distill complex data sets into useful information.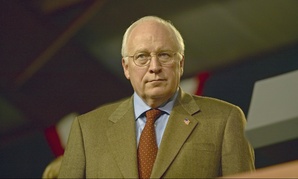 The former vice president denies that the CIA tortured and says Bush knew everything all along.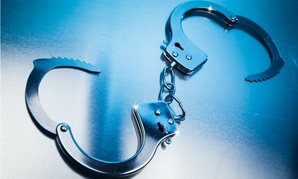 Confessions are four times more likely when interrogators adopt a respectful stance toward detainees and build rapport, a study finds.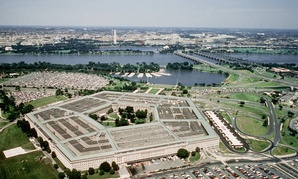 GAO recommends further improvements to help balance civilian and outside workforces.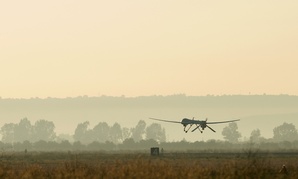 "Obviously, we don't interrogate prisoners anymore," says one Republican. "Now all we do is kill them."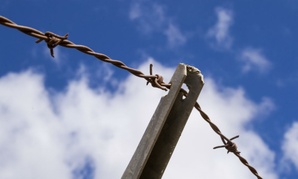 The CIA's enhanced interrogation techniques have been illegal since 2009, but interrogators are still permitted to use some controversial methods.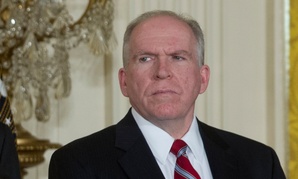 "The record does not support the study's inference that the agency misled others on the effectiveness of the program," said the former CIA chief, while acknowledging mistakes made.
Nextgov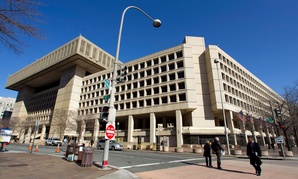 Researchers say using technology to detect behavioral patterns could help federal managers screen out mischief-makers.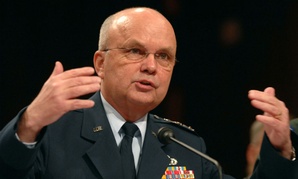 Expensive award to potentially underqualified firm raises eyebrows.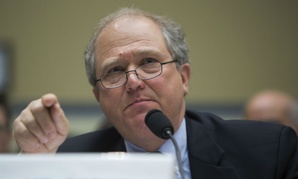 Special IG Sopko warns that corruption could derail U.S. effort to build Afghan self-sufficiency.