Legislation would give 104 hours of sick leave up front to first-year feds who are wounded warriors.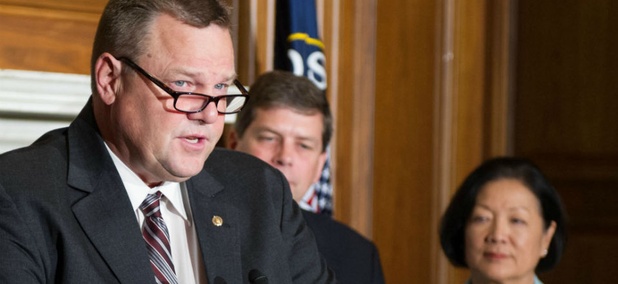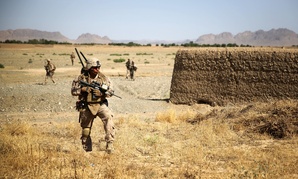 Defense One
President Barack Obama will send Congress a $585 billion defense spending plan on Monday, that would boost the Pentagon budget to levels not seen since 2012. By Marcus Weisgerber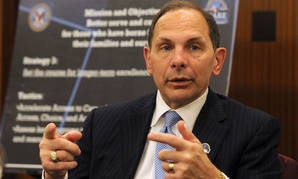 Official says reorganization is not about job cuts, and that there is 'more than enough work' to go around.