Nearly 70 rescue personnel and 45 tons of cargo will be sent to help with earthquake recovery.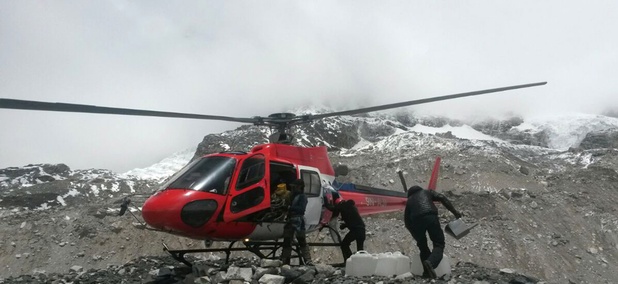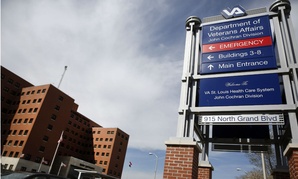 Change to Choice program calculates distance between veterans' homes and nearest VA facility using the fastest instead of the shortest route.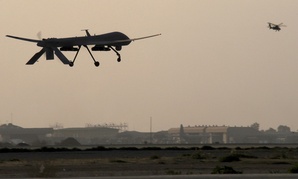 Civilian casualties are inevitable, but the U.S. appears willing to accept them.