Since 9/11, Americans radicalized in the U.S. have been most lethal. So why isn't there more debate about the risk of blowback from military action?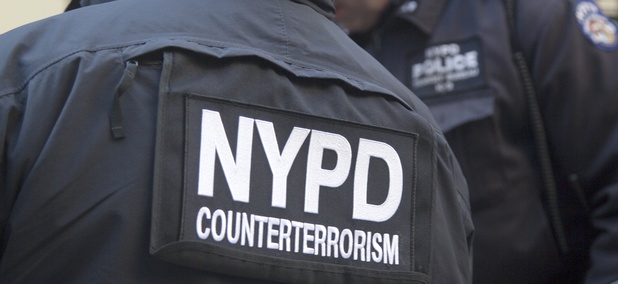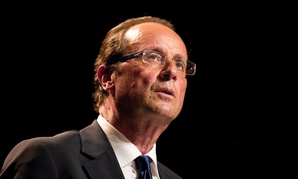 France became the first country to join the United States in launching airstrikes against Islamic State targets.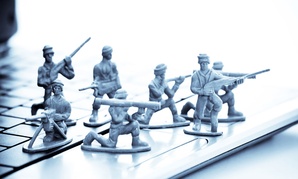 Nextgov
Will provide NETCOM synchronized and secure information operations for missions.