The service does more than just protect the president. But little is publicly known about the procedures around others the agency guards.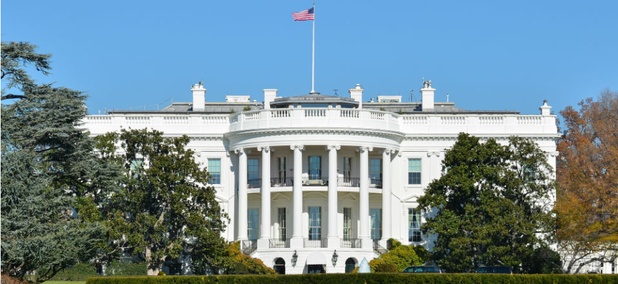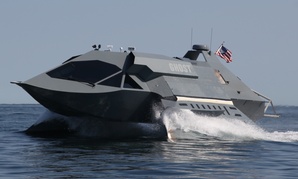 Defense One
The attack boats of tomorrow could look nothing like those of today. By Patrick Tucker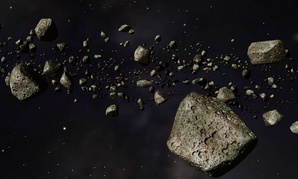 The government isn't destroying older bombs on schedule, because it might need them for "planetary defense."