The administration needs a single line on various policies — but even more urgently, it must fill about 100 top federal jobs, says James Stavridis.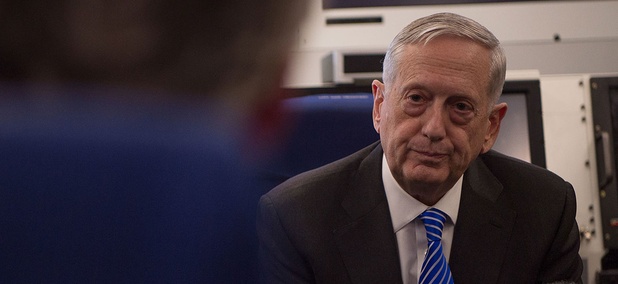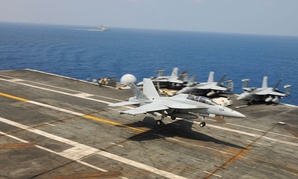 Two aircraft are on President Trump's radar. Here's how they're different, and why it matters to more than just power players in Washington.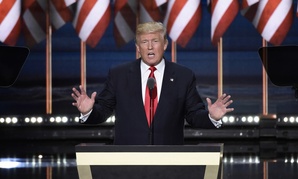 "I've never seen anything quite like" Trump's approach to national security, says a former counterterrorism adviser to three presidents.