Homeland Security, FBI and White House meet in communities hoping to identify potential terrorist recruits.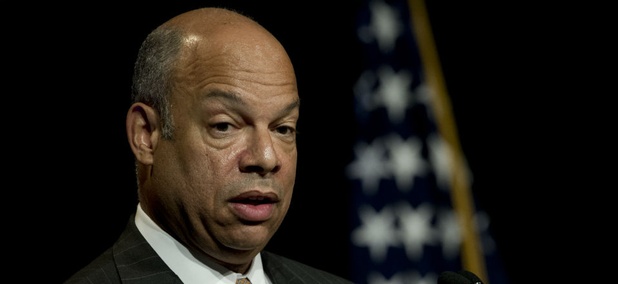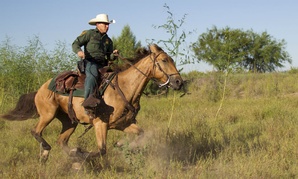 Law would save $100 million annually and has agency and union endorsement.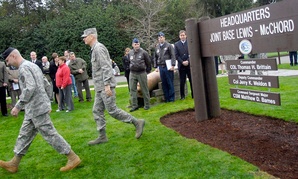 Nextgov
Only one-quarter of joint bases consolidated IT systems.
Nextgov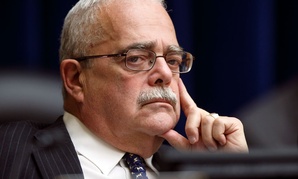 "The problem is the average contracting officer doesn't know how."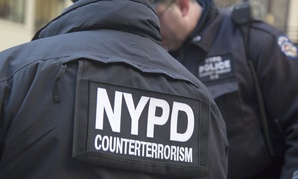 Since 9/11, Americans radicalized in the U.S. have been most lethal. So why isn't there more debate about the risk of blowback from military action?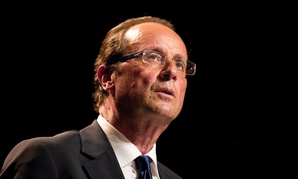 France became the first country to join the United States in launching airstrikes against Islamic State targets.
Nextgov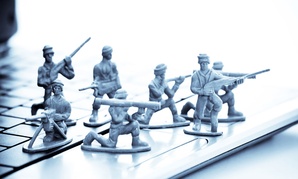 Will provide NETCOM synchronized and secure information operations for missions.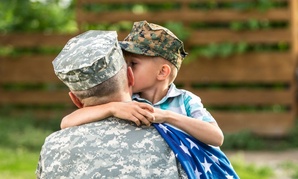 New survey of spouses, service members and vets reveals force reduction and budget cuts are driving anxiety over finances.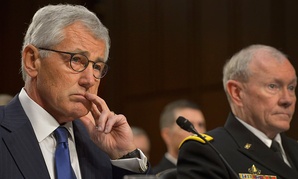 The Defense secretary says he approved the plan, but Obama has not yet agreed to it.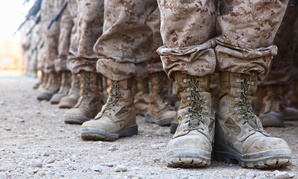 The trouble with being both firm and flexible when it comes to military intervention in Iraq.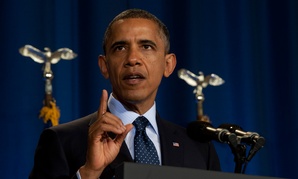 But a majority of the same experts say that the U.S. is safer now than it was before the 9/11 attacks.
Nextgov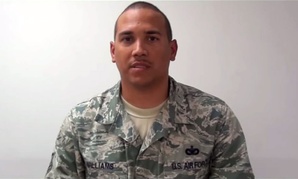 Airmen get personal in video selfies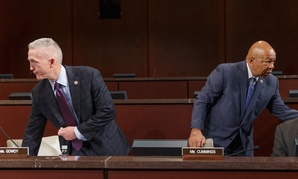 The House Select Committee on Benghazi held its first hearing on Wednesday, and lawmakers mostly managed to steer clear of grandstanding.