In a new National Military Strategy, the chairman of the Joint Chiefs of Staff warns the Pentagon to reorganize its global footprint to combat prolonged battles of terrorism and proxy wars.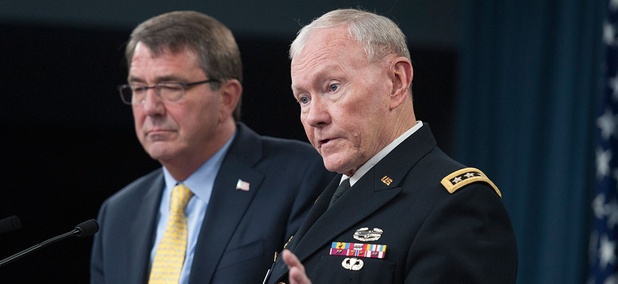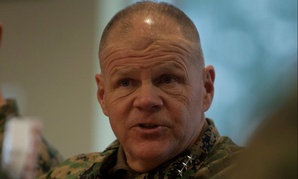 He now awaits Senate confirmation as the latest addition to the Joint Chiefs of Staff and Defense Secretary Ashton Carter's national security team at the Pentagon.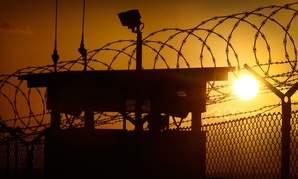 The State Department is bringing in a White House legal veteran with deep Democratic ties as part of its latest push to close its detention facility in Cuba.