Opponents of a new policy designed to cut costs had hoped the Pentagon would delay its implementation, pending further debate.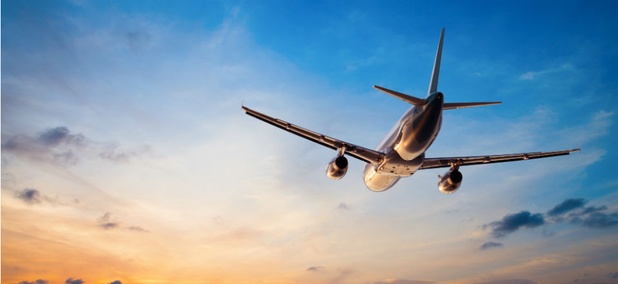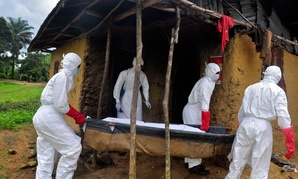 Nextgov
U.S. military plans to lease a 622 megabit terrestrial circuit from Europe to Liberia.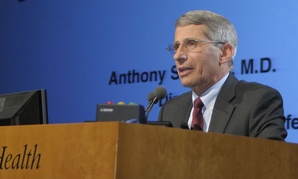 National Institute of Allergy and Infectious Diseases director Anthony Fauci's lessons from three decades of public health crises.