The men who killed police officers in Dallas and Baton Rouge were black veterans. A historian explains black veterans' long struggle to live with inequality in their military service, and back home.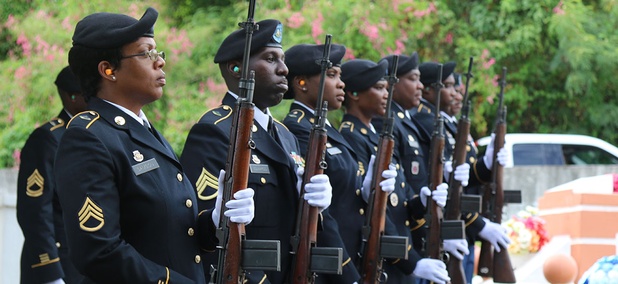 Watchdog reports rare success in the multi-agency effort to rebuild the war-torn nation.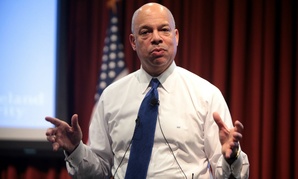 DHS Secretary Johnson praises joint effort led by Secret Service.