The State Department is bringing in a White House legal veteran with deep Democratic ties as part of its latest push to close its detention facility in Cuba.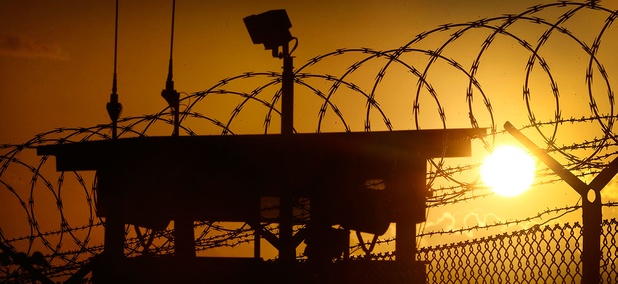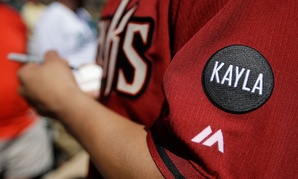 Deputy National Security Advisor Ben Rhodes offers a candid explanation.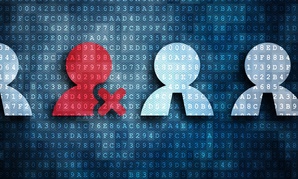 Nextgov
A vulnerability in an OPM tool that links to the Pentagon system was discovered during a probe.