Republicans can't bust through spending caps for the Pentagon's budget but stick with them for civilian agencies, Democrats say.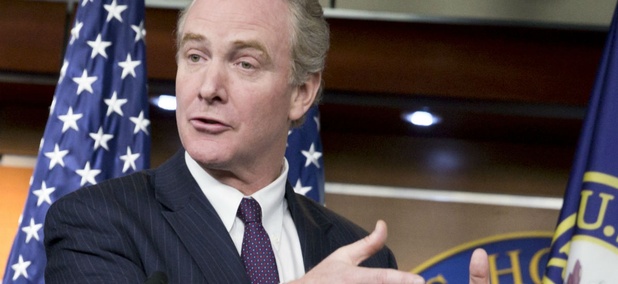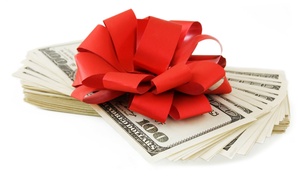 House version of the fiscal 2016 VA spending bill prohibits funds from being used for SES performance awards.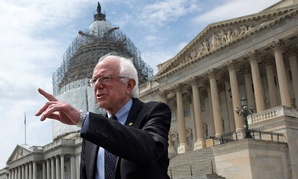 The anti-war Vermont senator calls for accountable defense spending and better veterans care, setting him apart from other 2016 candidates.