Defense Secretary Ash Carter said the person was slain in fighting near Irbil.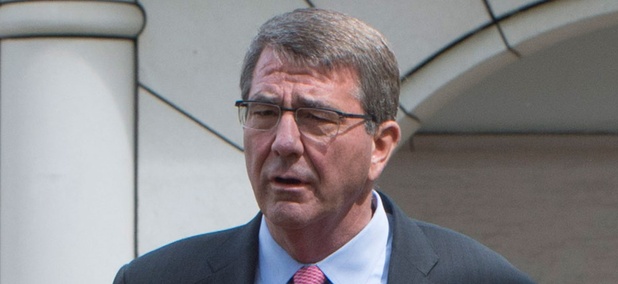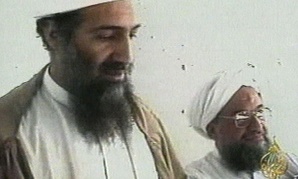 The group gets less attention than its former affiliate ISIS, but may be quietly consolidating its position out of the spotlight.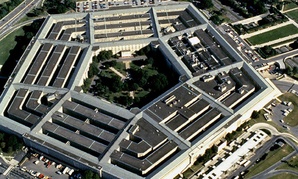 House lawmakers leave proposed language out of first draft of Defense authorization bill, but sources say it could come up again.