The Pentagon wants to make it easier for vets suffering from PTSD who received less-than-honorable discharges to obtain service benefits.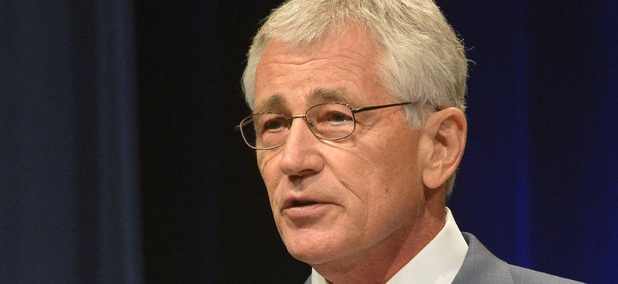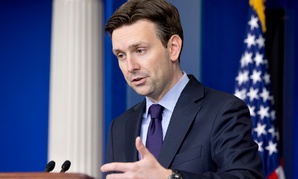 'We are at war with [ISIS] in the same way that we are at war with Al Qaeda and its affiliates around the world,' White House press secretary Josh Earnest said.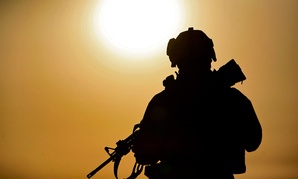 Obama is losing his battle with perpetual war.