Congress is debating the power of government to use a military draft. An Ole Miss historian explains how this power is rooted in our nation's founding document.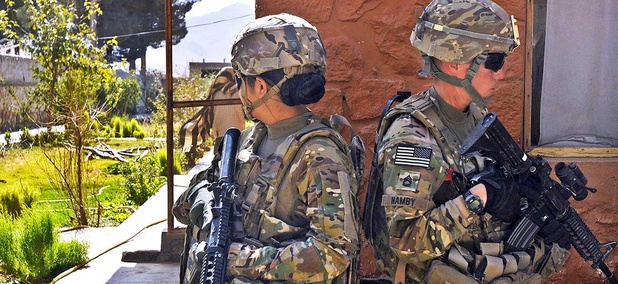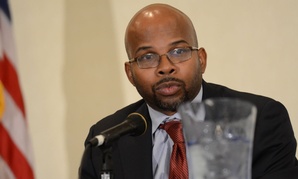 Don't privatize VA health care, and don't treat us like political props, among other things.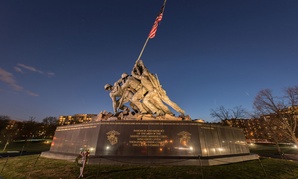 The Marine Corps has acknowledged it wrongly identified one of the six men in the iconic World War II image, USA Today reports.