The U.S. ambassador to the United Nations unsurprisingly affirms U.S. commitment to Israel.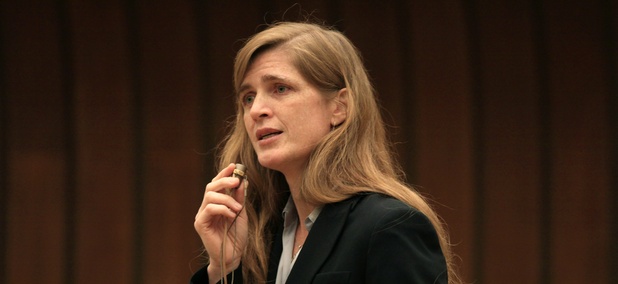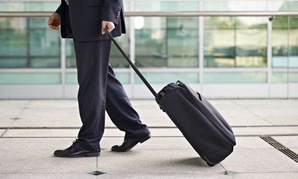 Bill would repeal Pentagon policy that reduced per diem rates for military and civilian employees on long-term travel.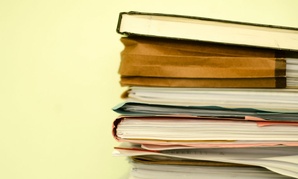 Employees -- complying with headquarters guidance -- changed the dates in dozens of cases so that older claims appeared newer.