"When I hear some people say that disagreements over policy belie a lack of support of Israel, I must object and object forcefully."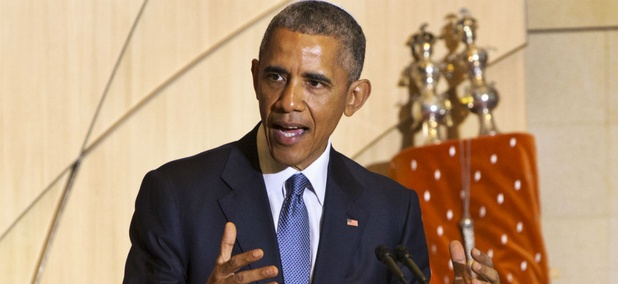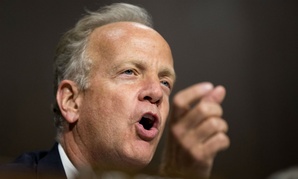 Vets who live within 40 miles of a VA facility that doesn't provide the care they need are eligible for the Choice program under the legislation.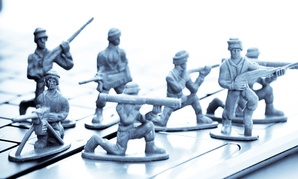 Nextgov
The solicitation would have outsourced support for cyberspying and network attacks against foreigners, as well as the defense of military networks.