A general confirmed that Islamic State fighters used the chemical weapon this week in an attack on American soldiers in Iraq.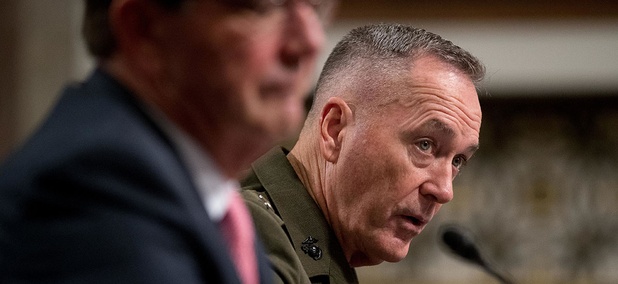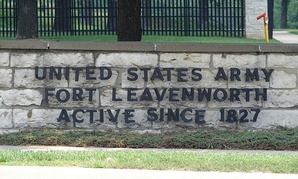 Prison officials in Fort Leavenworth, Kansas, found her guilty of attempted suicide and possessing a book deemed prohibited.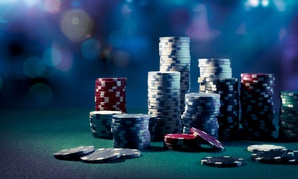 Defense Department watchdog reported 900 transactions from adult clubs and warned of security vulnerabilities.