"I've never seen anything quite like" Trump's approach to national security, says a former counterterrorism adviser to three presidents.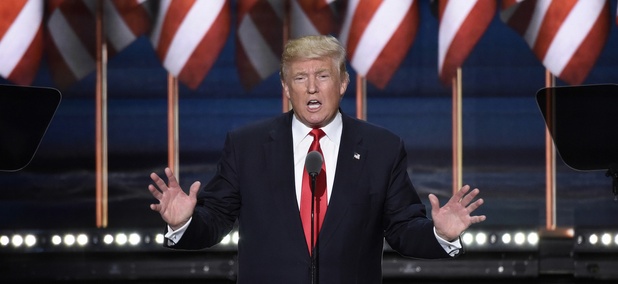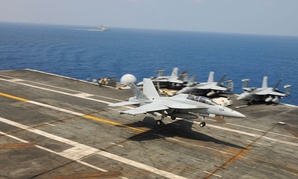 Two aircraft are on President Trump's radar. Here's how they're different, and why it matters to more than just power players in Washington.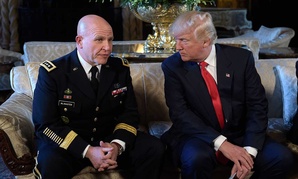 How did Trump's new National Security Advisor win over the president — and what changes might he make in his new role?