From ISIS to climate change, the Pentagon chief says, the threats that face the United States are long-term challenges.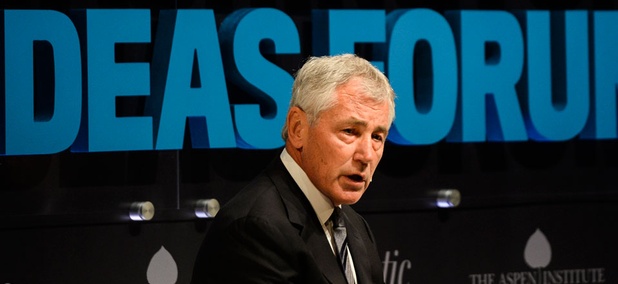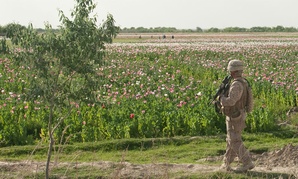 Congress has to decide before the end of the year whether it will grant a 1 percent or a 1.8 percent boost in 2015.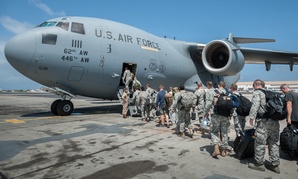 Defense officials pointed to concerns over the safety of troops coming back from West Africa.