A woman who recently visited Africa became ill outside the Pentagon this morning. But let's not jump to conclusions.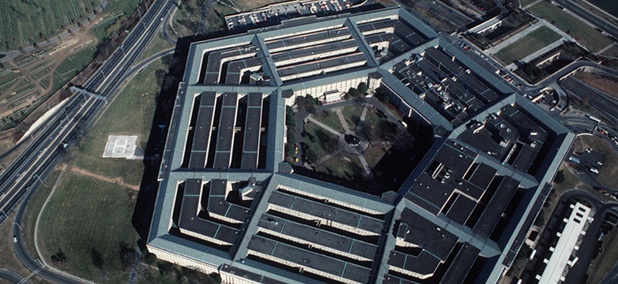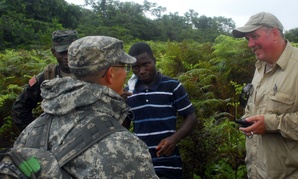 Military members can earn up to $400 extra per month.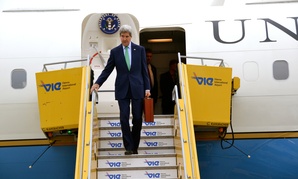 The State Department announced Thursday that it held talks about ISIS with a Syrian Kurdish party. The party also happens to be linked to a group on the U.S. terror list.