The four-star Southie boy from Boston brings to DHS the grief of losing friends to America's drug epidemic and a son to the war on terrorism.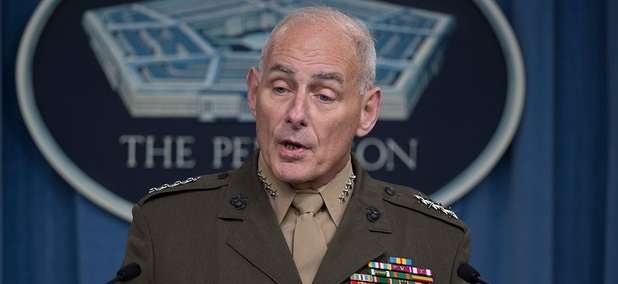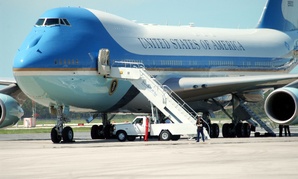 Was the president-elect trying to drive down a price tag — or slap back at a CEO's policy suggestions?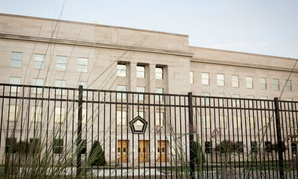 Lawmakers vow new actions, but some specialists question the claims.