Communication is critical in most professions, but in some, clear verbal exchanges can mean the difference between life and death.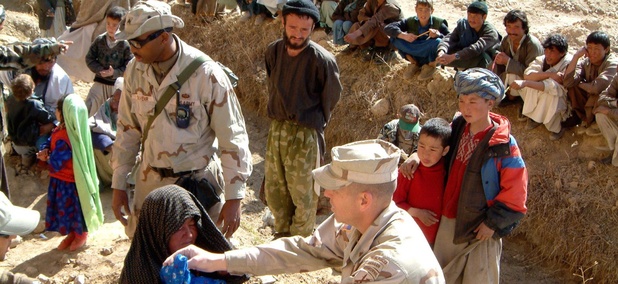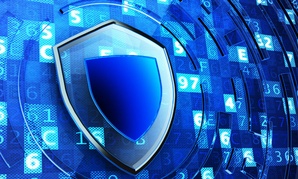 Nextgov
Departing DOD cyber policy chief Aaron Hughes talks cyber deterrence, offense and hiring in an exit interview with Nextgov.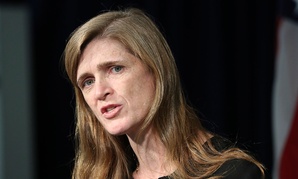 In her parting speech, Obama's UN ambassador says it is 'naive' to think Russia won't keep meddling to destabilize the West.