Any nuclear weapon exchange or major nuclear plant meltdown will immediately lead to a global public health emergency. What can we learn from past events to help prepare?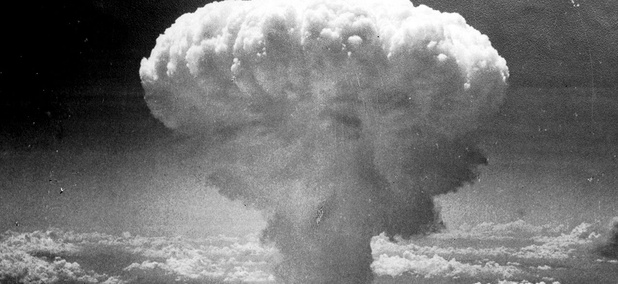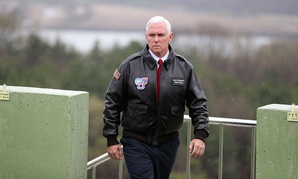 No, Mike Pence, the "era of strategic patience" is not over
The warning comes as the Pentagon begins an extensive review of its nuclear arsenal.