A senior adviser to President Obama declined to say which of the two threats was more important.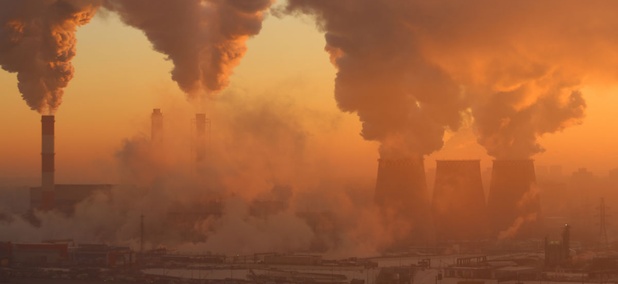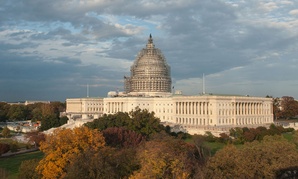 The Paris attacks have brought new proposals, but legislators seem no closer to passing a resolution.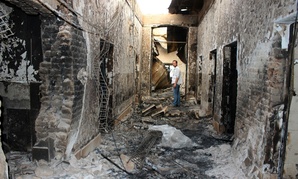 The top U.S. general in Afghanistan detailed a stunning list of "tragic but avoidable" human and technology failures that doomed the Médecins Sans Frontières hospital.