Passionate disagreement over drone strikes obscures the fact that we actually don't know much about how they affect U.S. interests.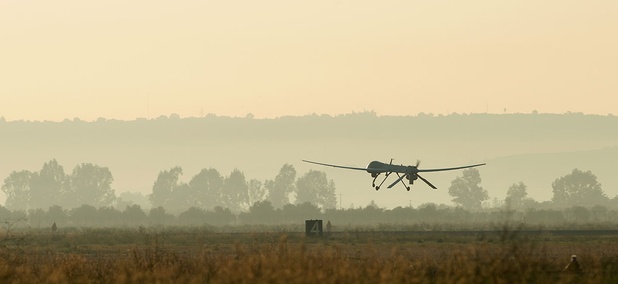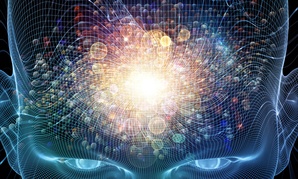 Defense scientists worry that the U.S. could be on the losing side of a AI arms race.
The Army's Pacific Pathways program is even bringing some nations' military units to America for training.