GAO partially upholds challenge of USIS deal with the Homeland Security Department.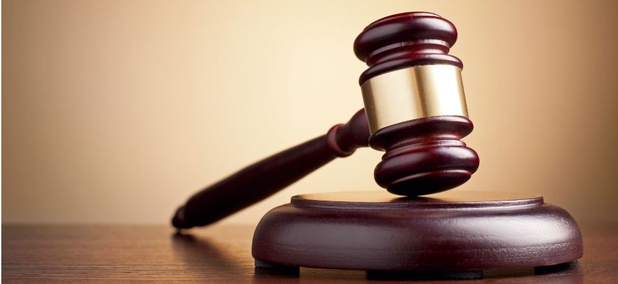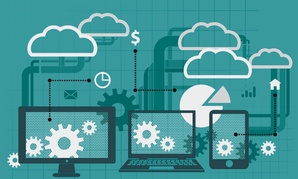 Nextgov
The Navy sees hundreds of millions of dollars in savings over the Next Generation Enterprise Network.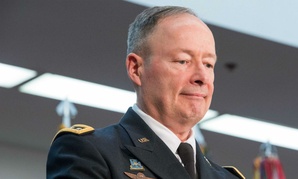 A former NSA head has recruited one of his underlings for his lucrative cybersecurity firm—but that underling still works for the agency.