Creating a single "impenetrable, physical, tall, powerful, beautiful southern border wall" is probably impossible.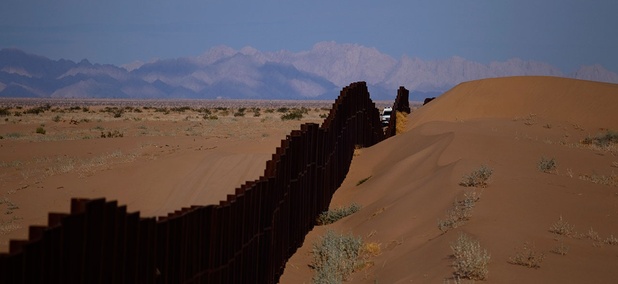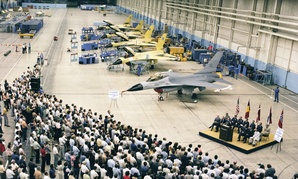 The new, smaller line will better suit the dwindling orders for the venerable fighter jet, while freeing up space for F-35 production.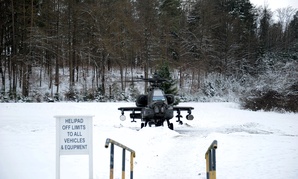 The Chicago aerospace company leads more than a half-dozen contractors whose programs stand to get 9- or 10-figure boosts if the president's budget proposal becomes law.
Nextgov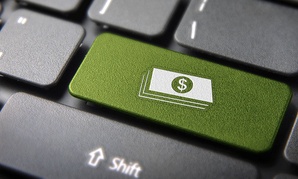 While rare, these sorts of settlements are not unheard of in federal IT contracting.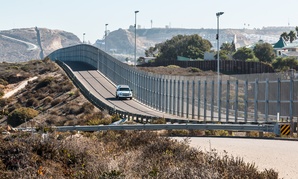 The latest twist in the Homeland Security solicitation for a border wall: It doesn't need to be a wall.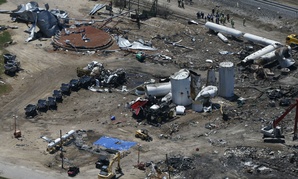 Chemical Safety Board appears willing to row against the tide.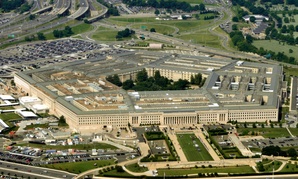 Overall agency obligations dropped 24 percent over the past five years, primarily at the Pentagon.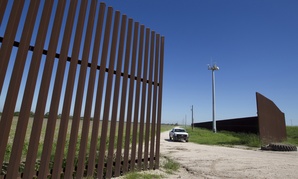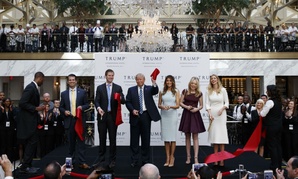 Tort claim filed in D.C. Superior Court accuses president of unfair competition with locals.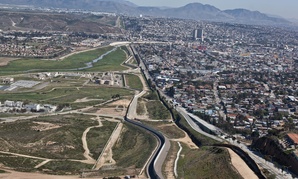 So far, few of the firms that have expressed interest in the border wall project have the resources to pull it off.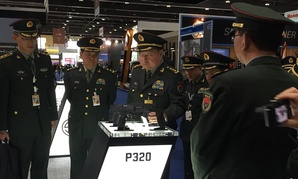 The three officers, armed with cameras, took a stroll around an exhibit hall of new weapons and technology.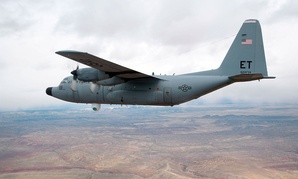 But the U.S. Special Operations Command still needs money for the test and policymakers need to figure out the rules of engagement.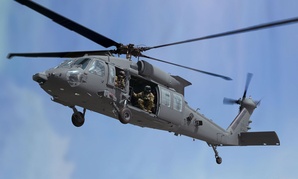 Company executives say it's the most efficient way for the Air Force to replace its half-century-old Hueys.