Two aircraft are on President Trump's radar. Here's how they're different, and why it matters to more than just power players in Washington.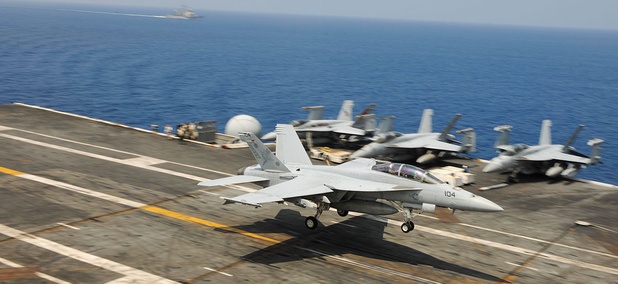 The discussions that we had were all pre-decisional," Lt. Gen. Bogdan tells lawmakers.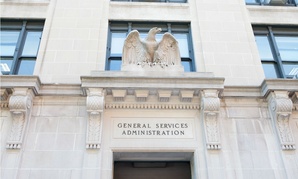 The controversial, proprietary system used to identify companies in federal procurements could be rebid in 2018.