Private firms are already ahead of the government in their planning, experts say.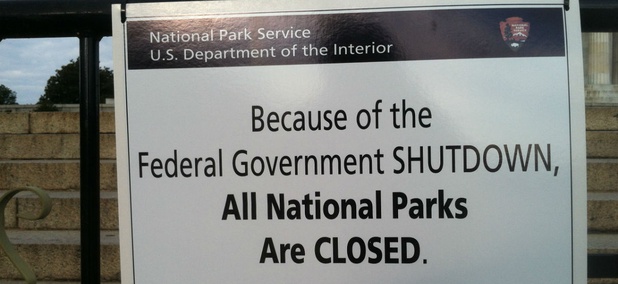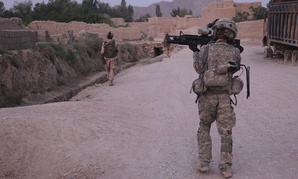 "It's unfortunate that the strategy review has taken so long and now has become involved in a political debate over what America's role in the world should be."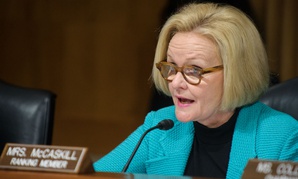 Senator calls for heads to roll at the Pentagon over new report of questionable spending.