Was the president-elect trying to drive down a price tag — or slap back at a CEO's policy suggestions?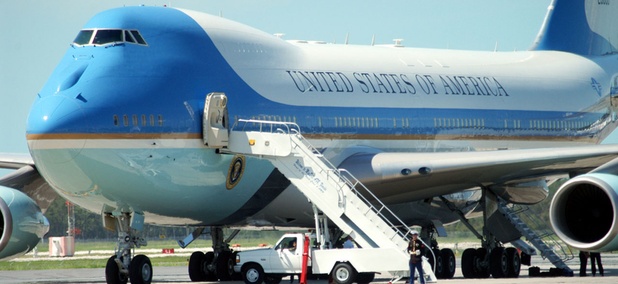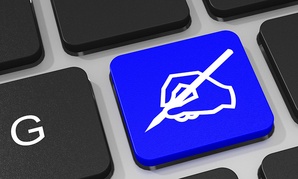 Nextgov
Adobe is selling the technology as a way to help agencies comply with security standards for online services.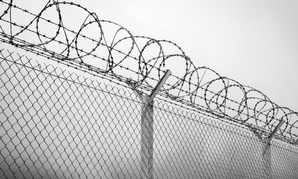 Paul Simpkins pleads guilty to taking bribes for steering contracts to Malaysia-based firm.