Administration estimates "Fair Pay" rule will cost contractors $458 million in the first year.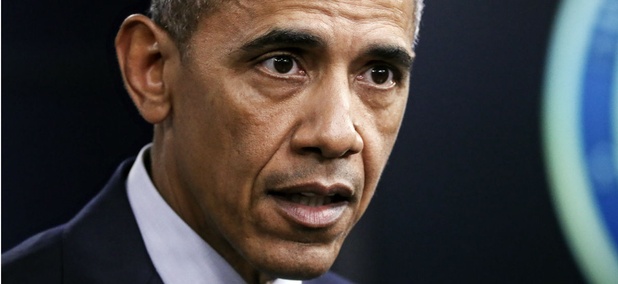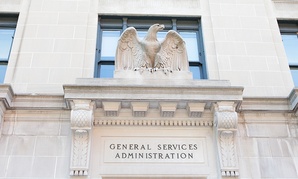 Nextgov
Companies that want to provide services for the new SINs will need to explain their way through a variety of scenarios.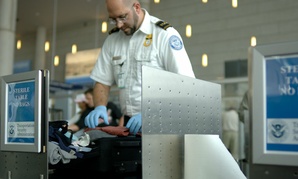 Homeland Security procurement chief touts her office as "the organization" for businesses.
Nextgov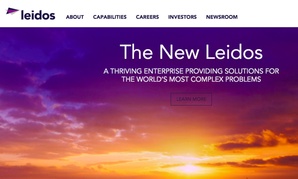 Leidos isn't just doubling in size; it's expanding the customers it serves.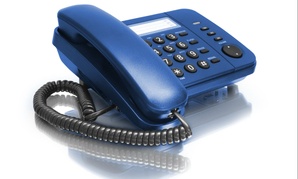 As agencies embrace innovation contests, one entrepreneur cries foul.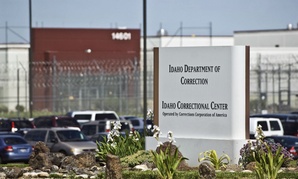 A response to overcrowding is now seen as expensive and inadequate.
Nextgov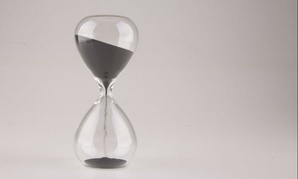 New proposal deadlines will be Sept. 13 for Alliant 2 Unrestricted and Sept. 12 for Alliant 2 Small Business.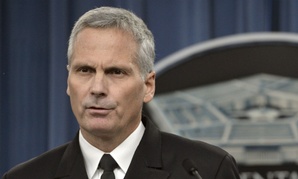 With global demand for missile defense surging, US officials are fine-tuning cheaper, more powerful laser weapons.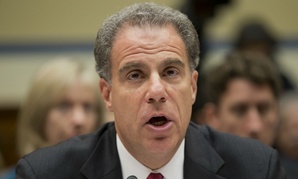 Justice Department watchdog summarizes investigations of $30 million project.
Nextgov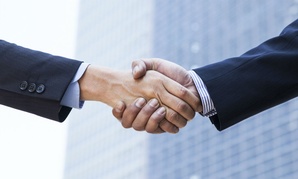 With Lockheed Martin's $5 billion IT business, Leidos becomes the government's largest IT provider.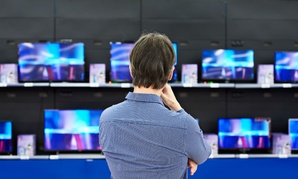 The Detroit medical center ordered televisions that didn't fit in its facility, so they sat in storage for nearly three years.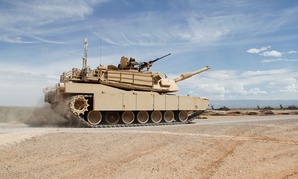 The U.S. State Department says Riyadh can buy 153 Abrams tanks, 20 of which will replace ones destroyed in combat.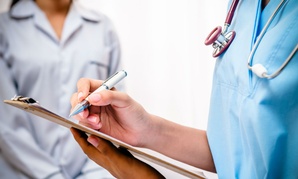 Three health insurance companies have filed bid protests over multi-billion dollar Defense health care contracts.