Anne Rung is pursuing category management to curb wasteful duplication.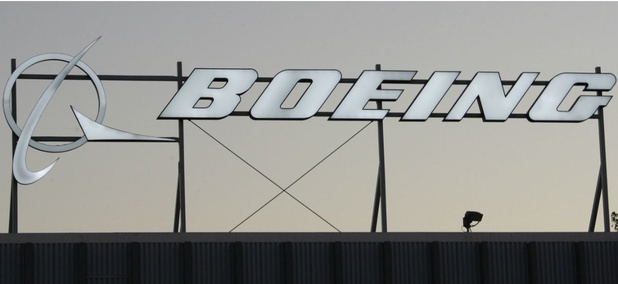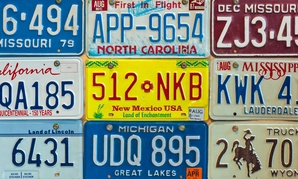 Nextgov
The new system, announced last month, will compile license plate records from "at least 25 states" instead of all states.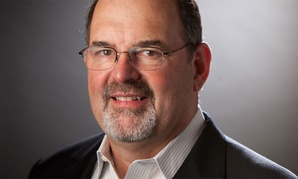 Nextgov
New OMB guidance aims to break down barriers that have sprouted up between IT decision-makers and other agency officials.