Her latest statement on drilling shows a split from Obama over offshore exploration.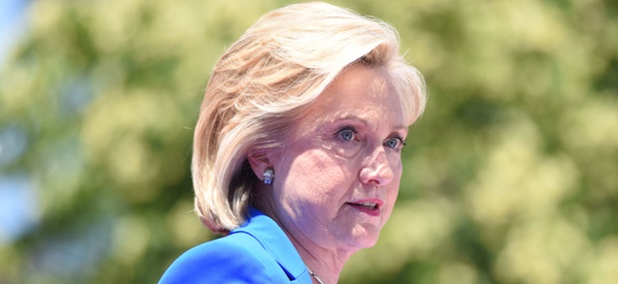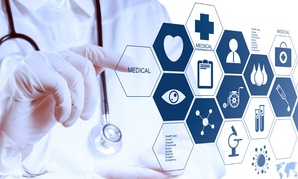 Nextgov
The Defense Healthcare Management Systems Modernization contract's base value is $4.3 billion over 10 years, with an expected 18-year lifecycle value of $9 billion.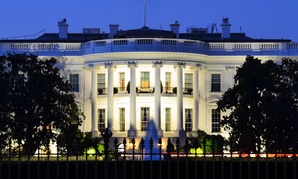 Nextgov
The proposal, which could be published as early as today, follows hacks at two background checkers that compromised the security of personnel who handle U.S. secrets.