One day after Air Force leaders severely restricted media contacts, Deputy Defense Secretary Patrick Shanahan encouraged Pentagon officials to engage more with industry.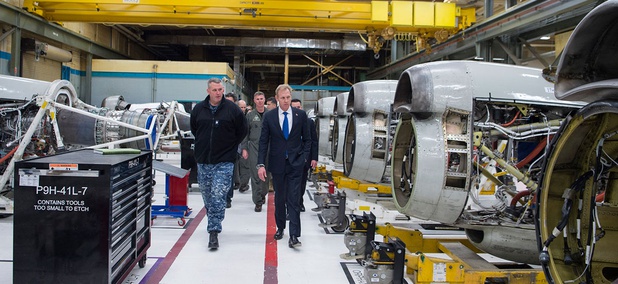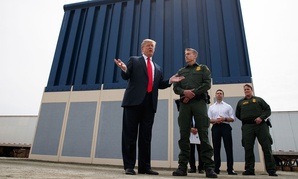 This week, the president inspected eight prototypes, but his administration still has a long way to go before bringing his campaign pledge to fruition.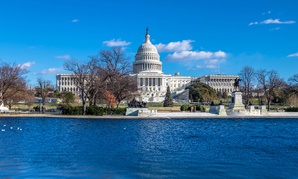 After lawmakers pass the budget promised by February's bipartisan deal, the three secretaries have other priorities for legislative action.