With billions on the line, the oil giant wants to change minds five years after the Gulf spill.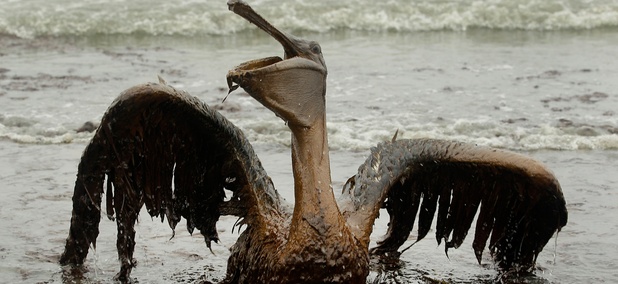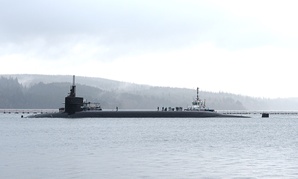 With or without sequestration, the Pentagon will need at least $10 billion more per year to modernize its nuclear arsenal, procurement chief says.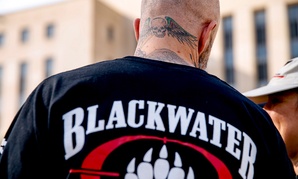 A long conflict as seen through a long trial.