Government agencies and contractors are now less trusting of their workers, and keeping a much closer eye on them, both on and off the job.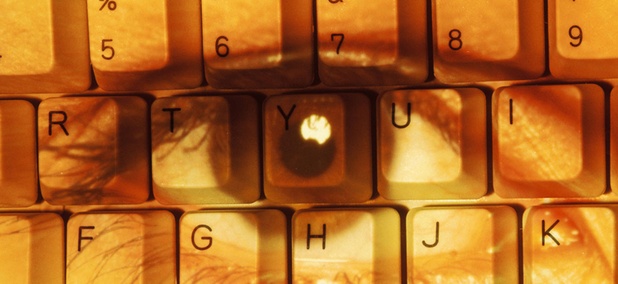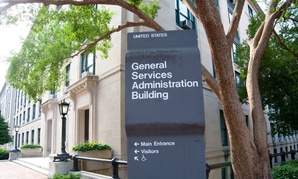 Nextgov
The Alliant sequel emphasizes value, not lowest price.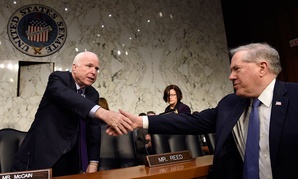 The Pentagon's chief weapons buyer for the past five years says he's lowered the cost of arms, but the watchdog senator never seemed satisfied.