The Army awarded a $6.7 billion contract Tuesday to the Wisconsin truck-maker for an initial batch of 17,000 vehicles for the Army and Marine Corps.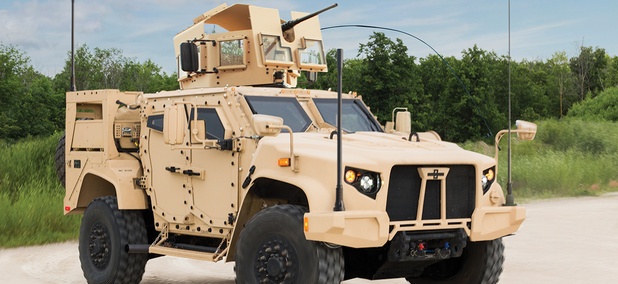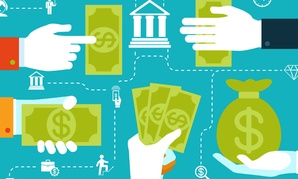 Nextgov
"That's just a really bad way to run IT," says one of the Obama administration's top techies.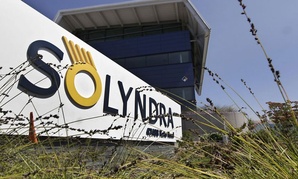 The Energy Department's internal watchdog says the failed solar company that took half a billion dollars in taxpayer money may have knowingly misled federal officials.