The new, smaller line will better suit the dwindling orders for the venerable fighter jet, while freeing up space for F-35 production.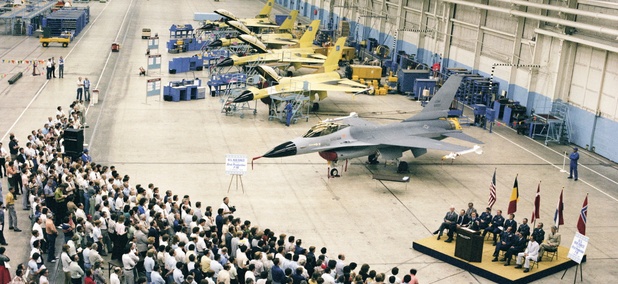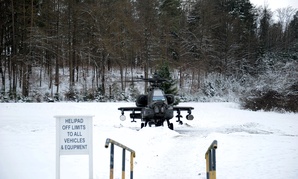 The Chicago aerospace company leads more than a half-dozen contractors whose programs stand to get 9- or 10-figure boosts if the president's budget proposal becomes law.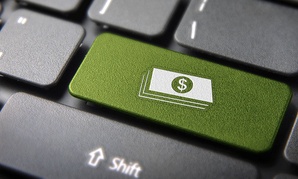 Nextgov
While rare, these sorts of settlements are not unheard of in federal IT contracting.