Watchdog cites understaffing and triple bunking of Leavenworth detainees.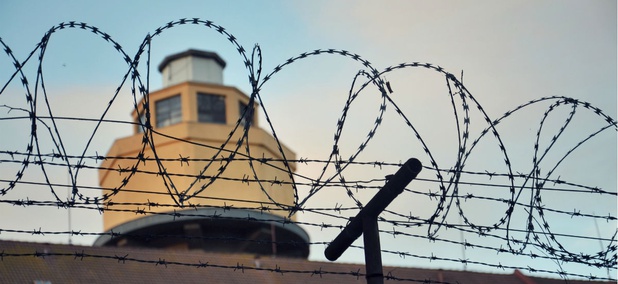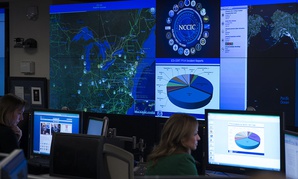 Nextgov
If the government can't hire cyber talent, it will continue to seek outside support, a market analysis said.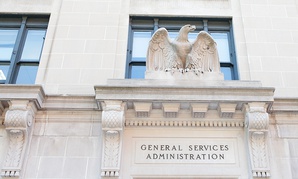 Nextgov
The agency's inspector general had suggestions, not complaints, about the professional services contract.
Nextgov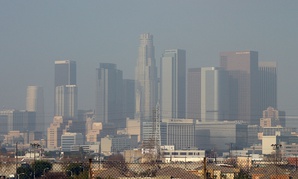 IT contractor CSRA will provide hardware and software to EPA's existing high-performance computing system, among other things.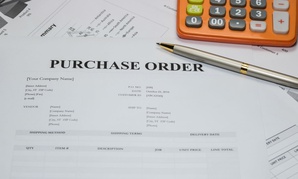 Category management and shared services are likely to continue, officials say.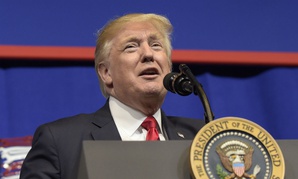 Agencies are tasked with maximizing domestic product content and curbing waivers.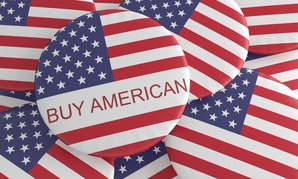 "Agencies will be held strictly accountable for any failure to fulfill the buy American mission," an administration official said.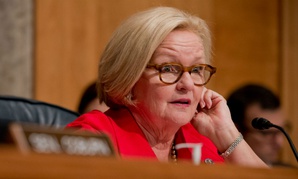 GAO tells senator more than half were sole-source, two-thirds single-award.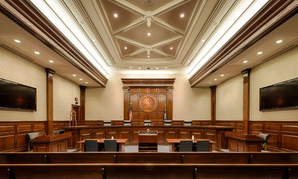 Judge sets December trial for unfulfilled FOIA request on mystery contracting program.
Nextgov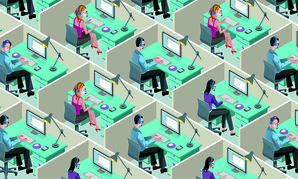 CenturyLink will provide hosted contact center and voice-over IP services to FAS as part of its contact center modernization project.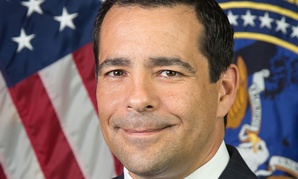 Anticipating problems is a "team sport," top official says.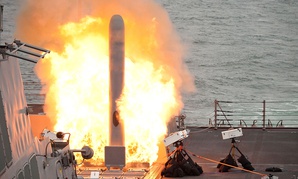 But it's planning to upgrade its existing stock — and lay the groundwork for a next-generation cruise missile.
Nextgov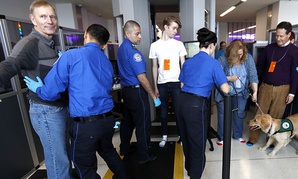 The department's acquisition programs have struggled for years, but there are signs of a turnaround.