A 30-year-low in cost growth is part of the defense acquisition undersecretary's closing argument for why Congress shouldn't eliminate his position.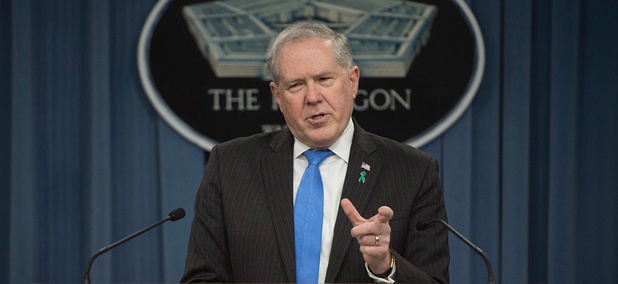 Nextgov
The agency continues to work on speeding up the contracting process.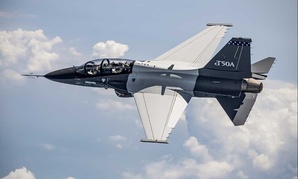 Company officials say they can build the jets faster, and that should give them a leg up in the T-X bid evaluation.
Nextgov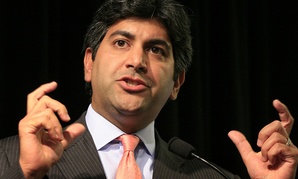 Bid protests in the federal government have increased 60 percent since fiscal 2008, but their success rate has declined.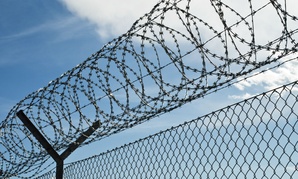 Special agent who admits to regularly searching confidential databases for reports of investigations related to the scheme receives 12 years in prison.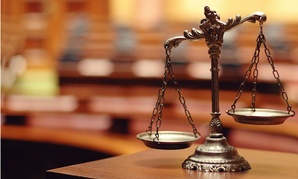 Lieutenant commander accepted cash, hotel rooms and sex services in Singapore-based scheme.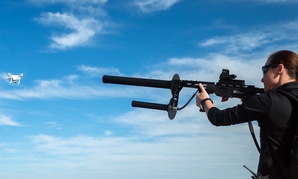 From mast-mounted radar to drone-jamming guns, the U.S. military's anti-IED office is rushing to keep up.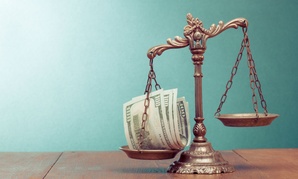 Labor Department regulation blasted for "blacklisting" companies based on allegations; agencies called "not ready."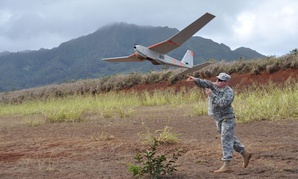 The service could start buying palm-sized UAVs to complement its Pumas and Ravens as soon as 2018, according to one official.
The case of the NSA contractor arrested this week shows that the intelligence community has much further to go in stopping insider threats.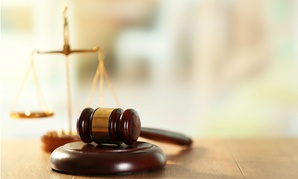 Justice says Goddard Center engineer worked with friend's firm, steered work and sought job.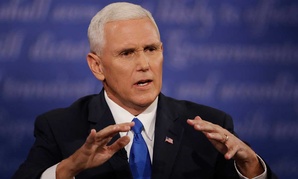 Last year the military spending of nearly $600 billion accounted for 36% of the world share.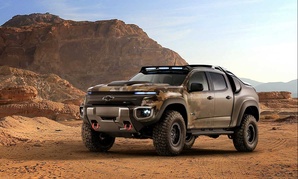 A new hydrogen fuel cell truck could put snipers behind enemy lines, in style.