"Kingdomware" decision applies to VA but could affect broader regulations.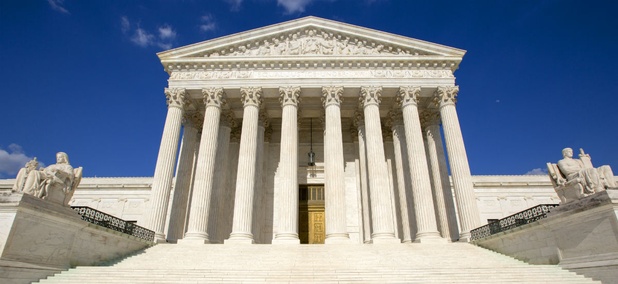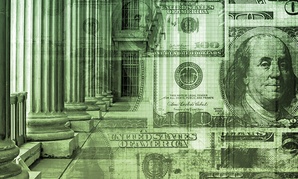 Nextgov
"These next-gen Alliant vehicles have great potential to provide agencies with new IT offerings, expanded scope and flexible options while driving down costs for the American taxpayer," said Mary Davie, assistant commissioner for GSA's Office of Integrated Technology Services.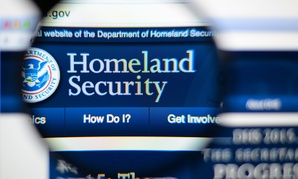 Nextgov
The department wants its own blanket purchase agreement for agile services.