Warner warns that studies of the gig economy could fall victim to sequester.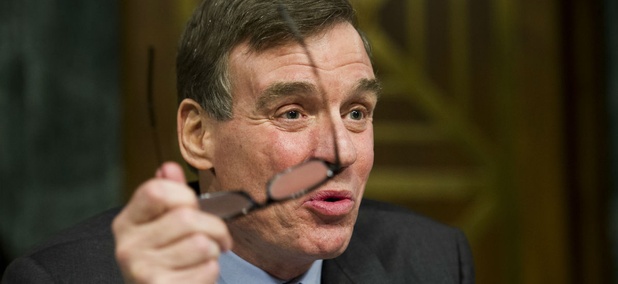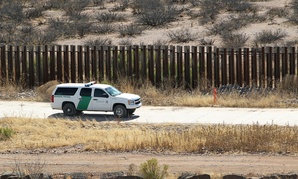 More may answer the call when the federal government lists its formal solicitation on March 6.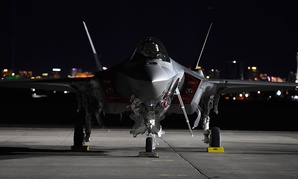 The plane's rotation schedule has the JSF making deployments to Europe and the Pacific before heading to the Middle East, a top Air Force general says.