Lawmakers from Progressive Caucus join in call for higher hourly wages, collective bargaining rights.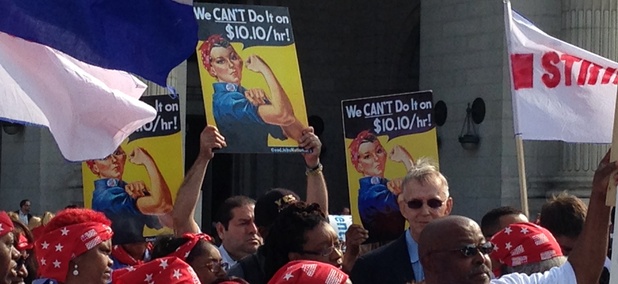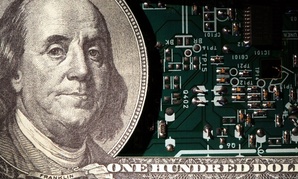 Nextgov
Group calls for broad overhaul of the acquisition system writ large -- not just tech fix.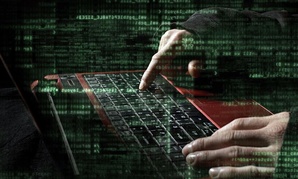 Nextgov
Breach occurred July 2013, but the government market research firm didn't realize it until eight months later.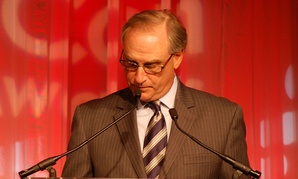 Professional Services Council adds to mix of proposals to reform acquisition workforce.
Nextgov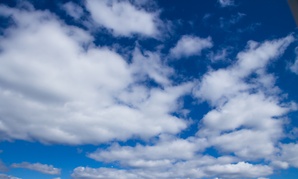 The agency says it has 11 cloud contracts, but the IG doubts that number.
Nextgov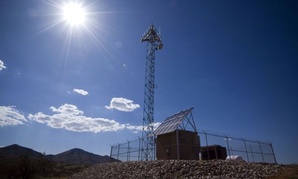 GAO: DHS 'prejudiced' the contract during a botched competition for the $145 million surveillance project.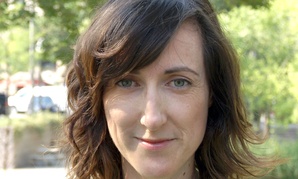 Sen. McCaskill elicits promise that OMB will improve communication with oversight panels.
Nextgov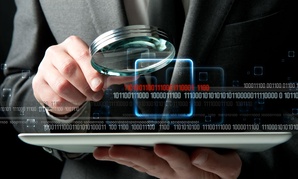 Census wants to make its data easier to use.
Nextgov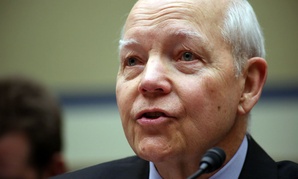 Groups says it all boils down to an IT management issue.
Nextgov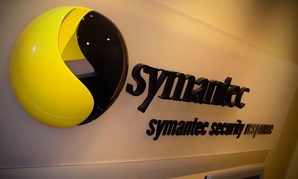 The feds say the company failed to disclose discounts to agencies.
Nextgov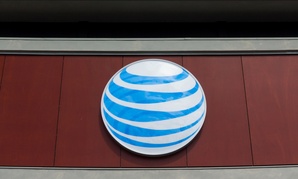 The task order will provide secure communications to more than 30 diplomatic posts.
Nextgov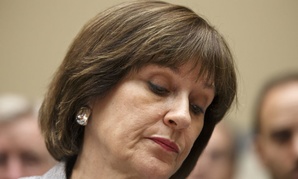 Agency is also 'refreshing employees' awareness' of existing policies, documents say.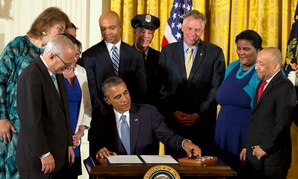 President says federal dollars should not go toward supporting discrimination.