The plane's rotation schedule has the JSF making deployments to Europe and the Pacific before heading to the Middle East, a top Air Force general says.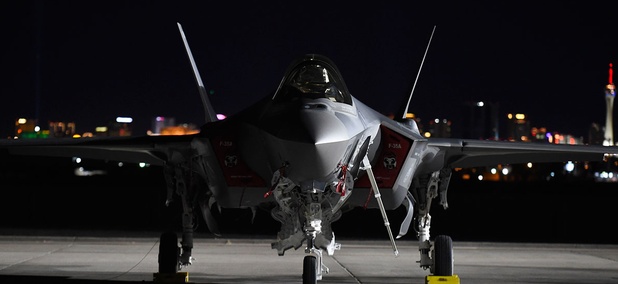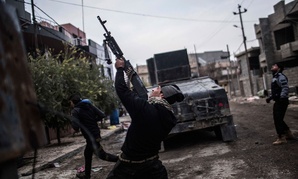 What is this secret weapon? Pentagon officials aren't saying, but here are some clues.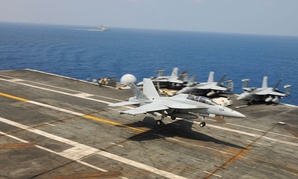 Two aircraft are on President Trump's radar. Here's how they're different, and why it matters to more than just power players in Washington.