Contractors warn of "blacklisting" while transparency group hails improved practices.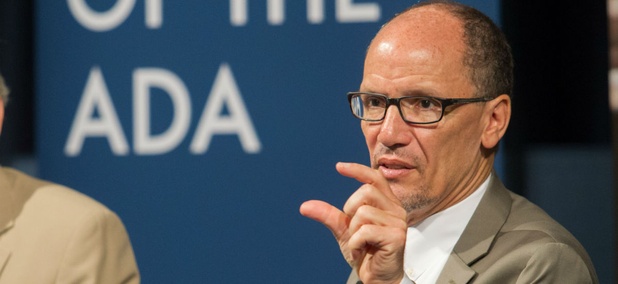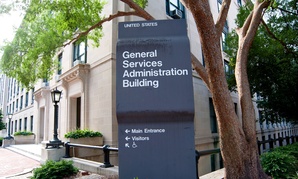 Nextgov
The agency is also considering eliminating a requirement for a spot on the Schedule 70 that potential contractors must have at least two years' corporate experience.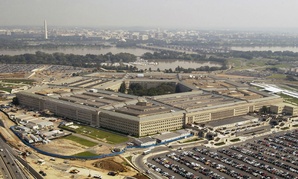 Programs are often redundant while affordability studies get ignored due to fragmented governance, GAO finds.