The Pentagon's chief weapons buyer for the past five years says he's lowered the cost of arms, but the watchdog senator never seemed satisfied.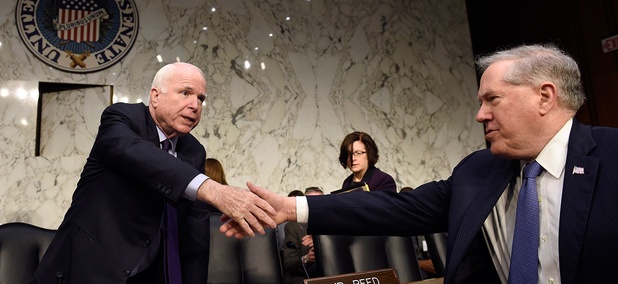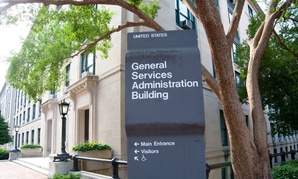 Nextgov
The Alliant sequel emphasizes value, not lowest price.
Nextgov
A provisional authorization means military customers and DOD agencies can use Microsoft's cloud for compute, storing, networking and database services.