Industry forecast of agency spending warns entitlements will crowd out awards.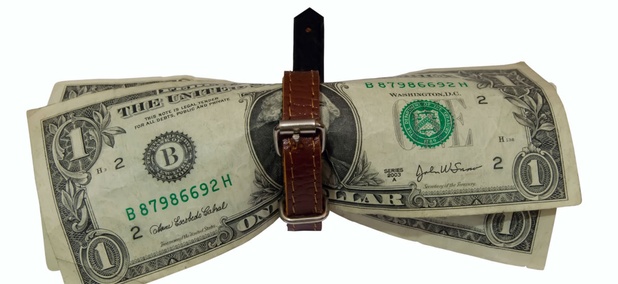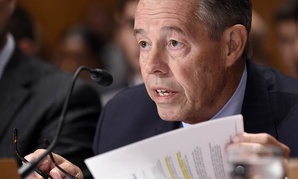 Nextgov
Investigators found "significant deficiencies" in the process of awarding of the contract to Winvale Group and its subcontractor CSID, according to OPM IG Patrick McFarland.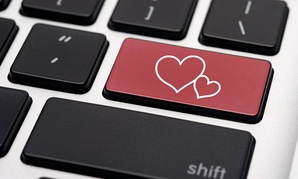 Nextgov
GovBizConnect won't help you find love, but if you're a government contractor, it might help you find the perfect subcontracting or qualified small business partner to carry out a challenging contract or compete for new business.