Vice News obtained a confidential 72-page report the company produced to convince the agency to keep giving it contracting dollars.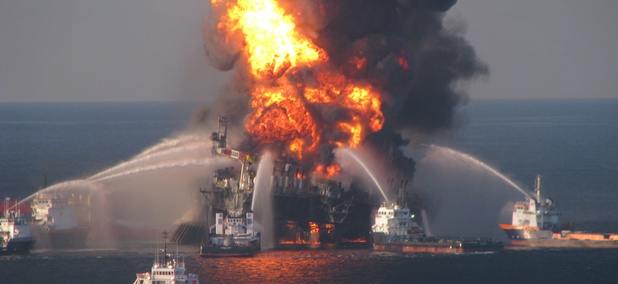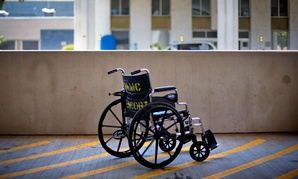 Nextgov
VA is now taking bids for commercial software to replace a clunky 1980s-era system for scheduling medical appointments.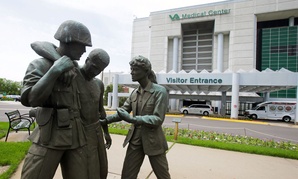 Nextgov
VA is putting the finishing touches on its proposed shopping list for buying updated scheduling software.
Nextgov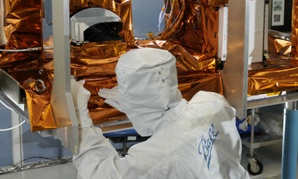 NOAA says sale of Big Blue's supercomputers to Lenovo doesn't present a risk to the JPSS program.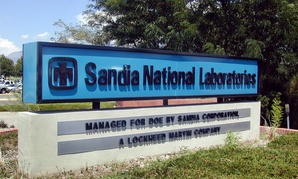 Sandia National Laboratories used government funds in efforts to extend Lockheed Martin's management deal without competition.
Many believe the Pentagon is failing to deliver the weapons and equipment troops really need.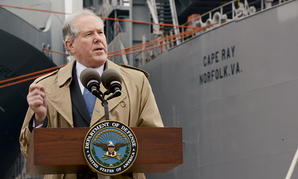 The Pentagon spends too much time and money buying weapons that don't deliver.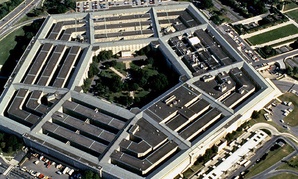 FAR rules not followed on 411 projects valued at $31.7 billion.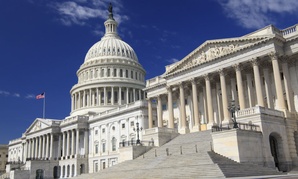 A new leader could repair 'damage' done by current House oversight chairman Darrell Issa, analyst says.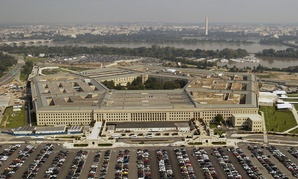 Watchdog recommends the new office as a way to reduce delays and cost overruns.
Nextgov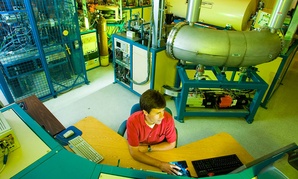 Energy Department has attempted to standardize equipment buys, but IT purchasing remains problematic.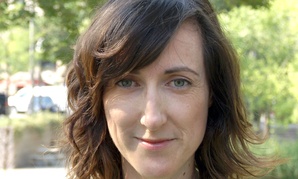 Rung says key to curbing complexity is collaboration between agencies, industry.
Nextgov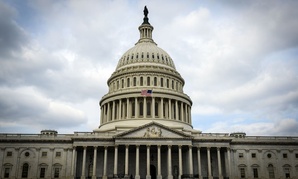 More China bashing, ill-constructed wording or what?