A battle is brewing between the two multibillion-dollar aircraft programs — and the defense companies, lobbyists, and Pentagon offices that back them.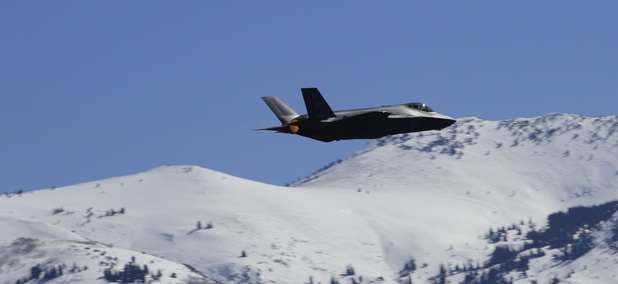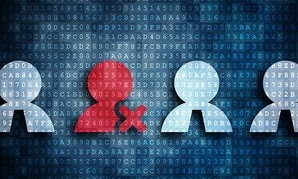 Nextgov
OPM first inserted updated IT security clauses into existing contracts in April.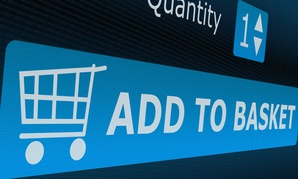 Contractors and interested members of the pubic will have access to more procurement data as well.