Man suspected of starting the blaze was a contract employee.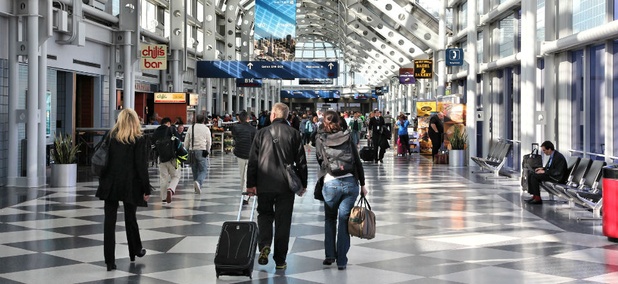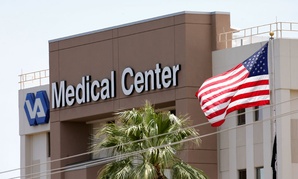 Nextgov
The department says a chart depicting a full rollout not until 2020 was outdated and it's committed to a two-year rollout.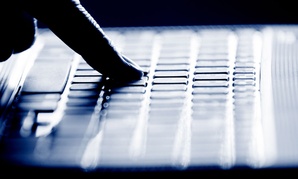 Nextgov
The military requires breaches of company systems holding technical data be reported within three days – and so might the rest of the government.