President says federal dollars should not go toward supporting discrimination.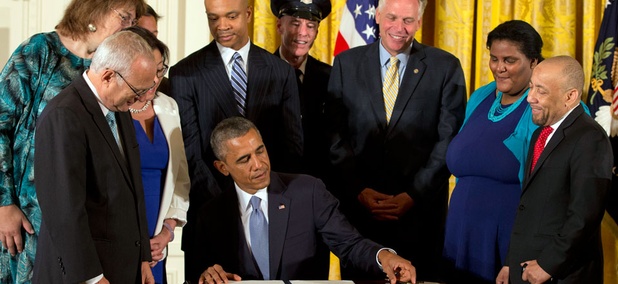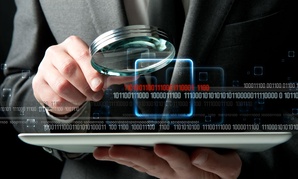 Nextgov
Bureau asks the private sector for help and solutions.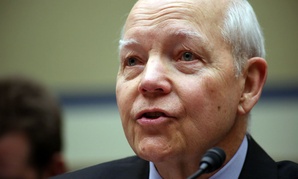 Nextgov
Groups says it all boils down to an IT management issue.
Sen. McCaskill elicits promise that OMB will improve communication with oversight panels.
Nextgov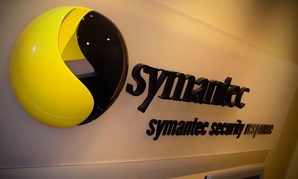 The feds say the company failed to disclose discounts to agencies.
Nextgov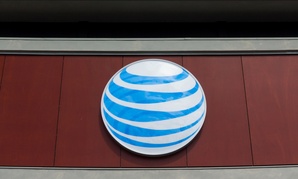 The task order will provide secure communications to more than 30 diplomatic posts.
Nextgov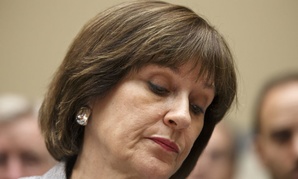 Agency is also 'refreshing employees' awareness' of existing policies, documents say.
Nextgov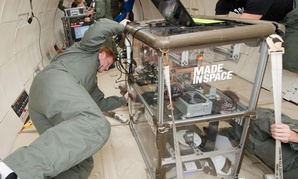 Start with the government designing a research roadmap, NRC says.
Nextgov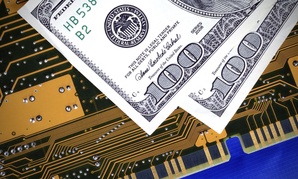 Contractors should be prepared, Deltek says.
Nextgov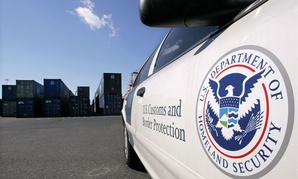 The hope is to stop providing helium-3 for these systems next year.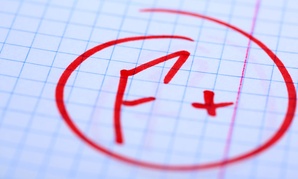 A scholar looks at recent instances of where government has fallen short, either in oversight or operations.
Nextgov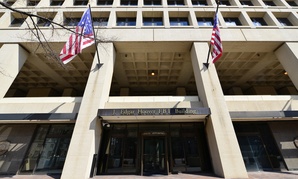 Needs 1 petabyte of storage, which is enough to house the U.S. population's DNA and then clone it twice.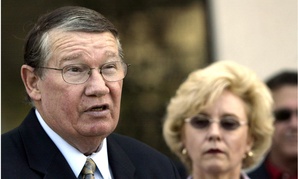 Cunningham had used his positions on the House Appropriations and Intelligence committees to steer lucrative contracts to those who would help him finance an extravagant lifestyle.