The Army awarded a $6.7 billion contract Tuesday to the Wisconsin truck-maker for an initial batch of 17,000 vehicles for the Army and Marine Corps.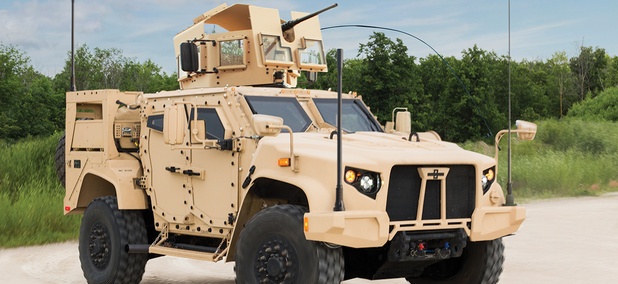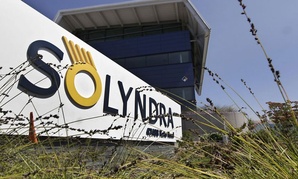 The Energy Department's internal watchdog says the failed solar company that took half a billion dollars in taxpayer money may have knowingly misled federal officials.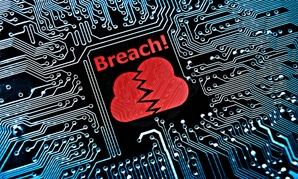 Nextgov
Industry says the effort is at odds with a similar White House effort.
Nextgov
"That's just a really bad way to run IT," says one of the Obama administration's top techies.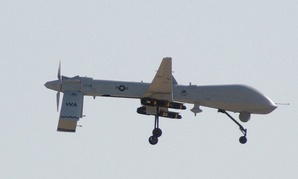 Ten years ago, the Air Force lost its bid to control the Pentagon's nascent UAV fleets. Some say it should try again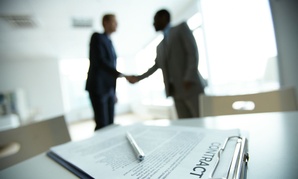 PotomacWave's FedDataCheck automates quality review for contracting officers.
Excellence in Government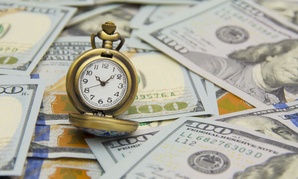 Agile reforms won't work until the culture changes.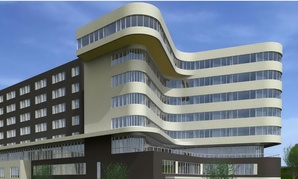 Mark S. Farmer of Arlington, Va., conspired with former Cleveland VA Medical Center director to get a leg up on competitors.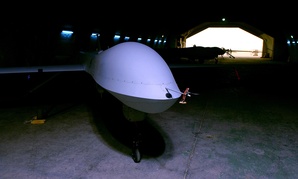 The US military has hired General Atomics to fly some missions — just ISR so far, but what about the future?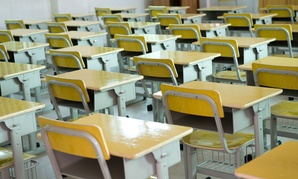 OPM and GSA release requests for proposals as part of an effort to streamline procurement through category management.
Nextgov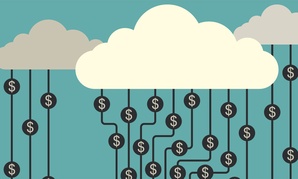 The Kansas-based company, which already services many federal customers through 12 nationwide data centers, spent $326 million acquiring the cloud services provider.
Nextgov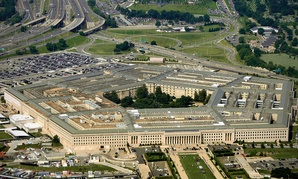 Sources with knowledge of the bids tell Nextgov that Leidos' bid was about $1 billion cheaper than the bids of its competitors over the contract's 10-year base.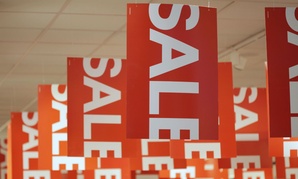 Contracting officers at HHS, GSA and DoD aren't very good at snaring discounts.