Retiring Wisconsin Republican says he is looking forward to the results of the inquiry he requested earlier this year.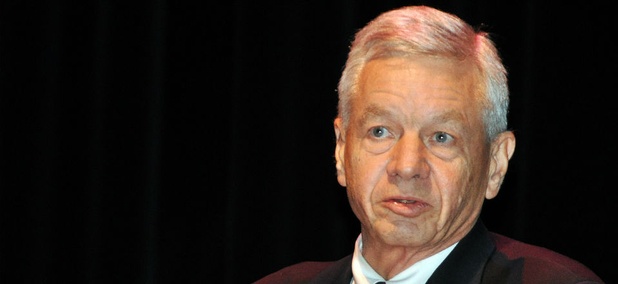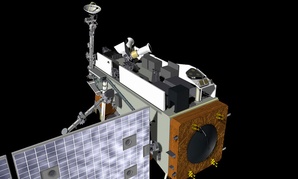 Nextgov
IG slams Raytheon and NOAA for failing to fix security holes on ground control system.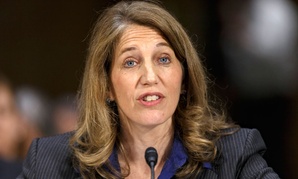 Nextgov
Twenty HealthCare.gov-related contracts cost more than estimated, while the cost of seven more than doubled.