65% of immigrants are being held in privately run immigration detention centers.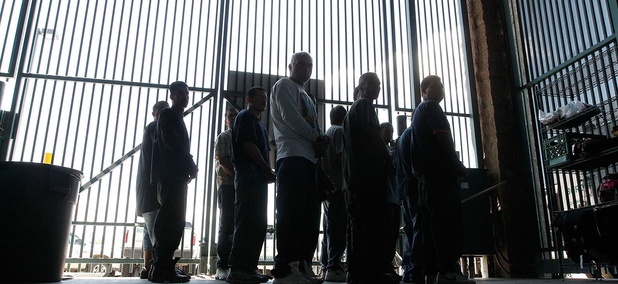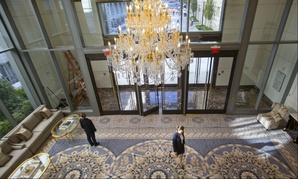 Oversight and Transportation members seek details on candidate's early briefings.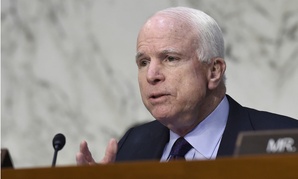 Contractor "religious freedom" and "fair pay" issues punted to incoming Trump team.
Nextgov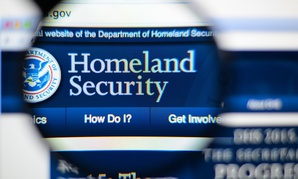 The long-awaited FLASH program is here.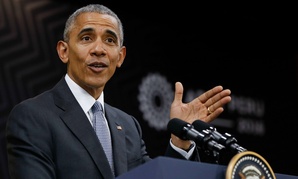 Rule could fall as part of Trump's broad promise to cut regulations.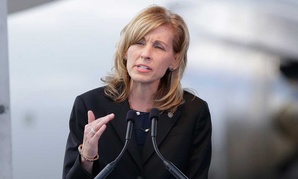 The shift would follow a raft of larger organizational and personnel changes at the aerospace giant.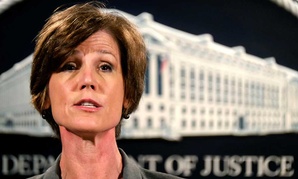 The Bureau of Prisons is renewing contracts with private prison companies, despite plans to phase their use out.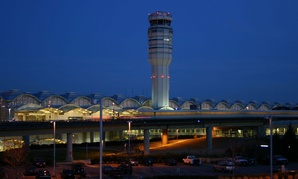 The FAA's NextGen system should bring safety and efficiency to American air travel, but its users need to understand it clearly.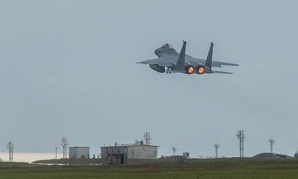 In a backseat ride over New Hampshire, the Eagle shows why it's still lethal, yet increasingly expensive.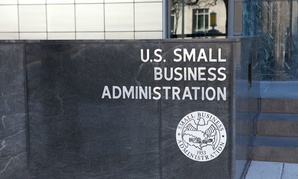 At issue is the methodology for defining a small business in agency contracting.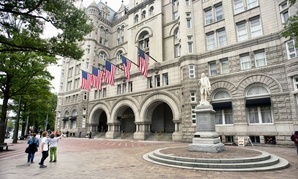 President-elect's stewardship of the Old Post Office Pavilion is a conflict of interest, procurement experts say.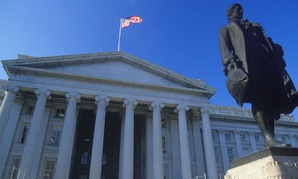 Spending transparency is just the first step—the real reward is in measuring program outcomes.
Nextgov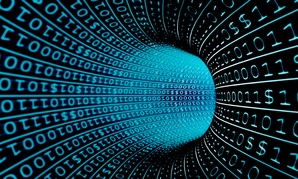 A new rule would change reporting requirements for contractors.