A federal jury convicted one security guard of murder and three others of manslaughter in the 2007 killings in Iraq.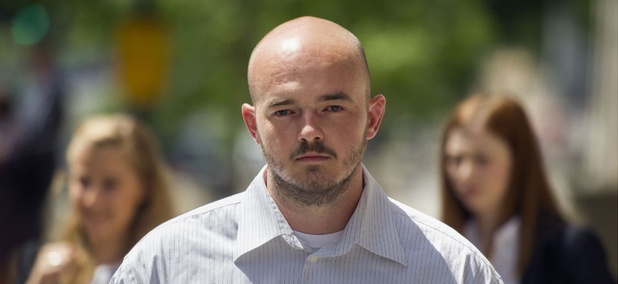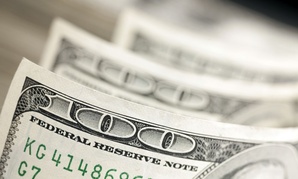 Nextgov
And those were just the contracts we know about.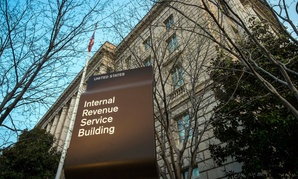 Nextgov
Agency CTO disputes IG findings but agrees to manage licenses better.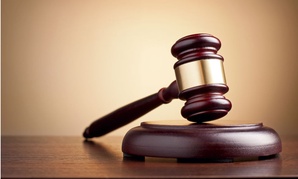 GAO partially upholds challenge of USIS deal with the Homeland Security Department.
Nextgov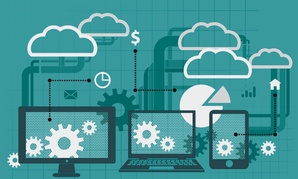 The Navy sees hundreds of millions of dollars in savings over the Next Generation Enterprise Network.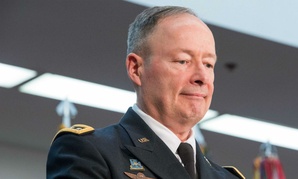 A former NSA head has recruited one of his underlings for his lucrative cybersecurity firm—but that underling still works for the agency.
Nextgov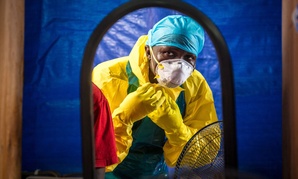 A major drug firm says it will take until 2016 to ramp up production.
Nextgov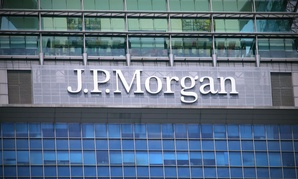 Expense cards and government customers were not affected by this summer's bank hack.
Nextgov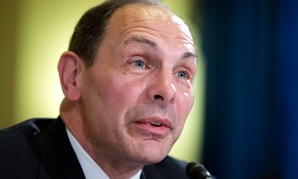 If all these interested vendors actually submit a bid, the VA acquisition folks will have to go into overtime to weed through all the paper.
Nextgov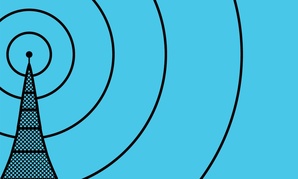 Network will cover more than 200 VA medical facilities.
Nextgov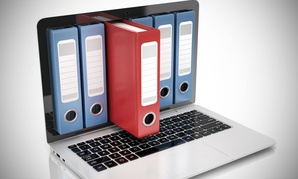 GovTribe's free alternative to FBO hits the Web.
Nextgov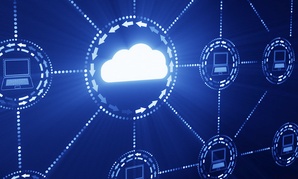 Auditors chalked up the missed deadline, in part, to a leadership vacuum.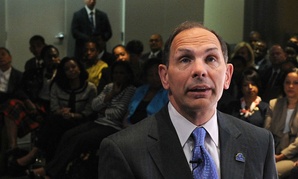 VA says it had no way to stop Susan Taylor, accused of conflict of interest, from retiring.