Senate version of NDAA would require large companies to cover costs.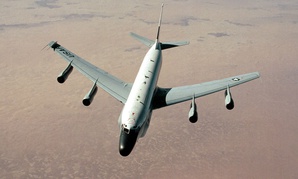 'National security is not an entitlement," said Michael Strianese, chairman and CEO of L3 Technologies.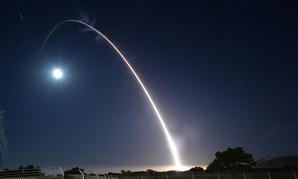 "Clearly, as we watch what's happening around our globe, the rather rapid advance of some of our potential adversaries is quite concerning."
Nextgov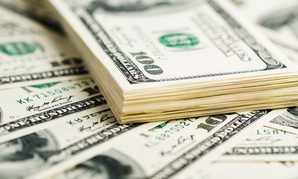 Lexis Nexis and the Data Foundation make a case for a decentralized but standard ID tag for all legal entities.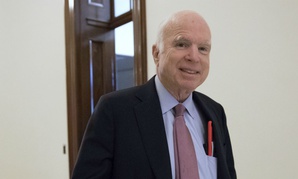 Trump wants Senate to reconsider presidential pay authority and rejection of another base–closing round.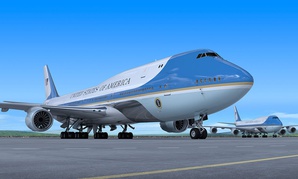 Details emerge about Boeing's cost-saving pitches at Mar-a-Lago, and what Air Force leaders are really planning to cut. First to go: aerial refueling.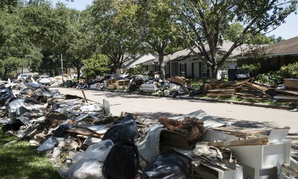 Agency raises purchase thresholds and says preference should be given to local firms.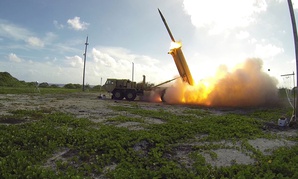 Trump doubles the allowable size of Seoul's warheads and promises to transfer more sophisticated weapons to Asian allies.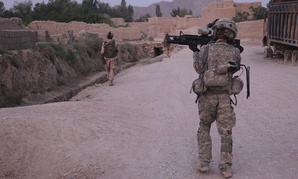 "It's unfortunate that the strategy review has taken so long and now has become involved in a political debate over what America's role in the world should be."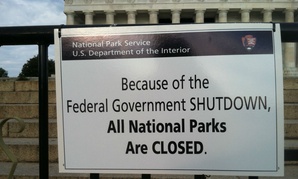 Private firms are already ahead of the government in their planning, experts say.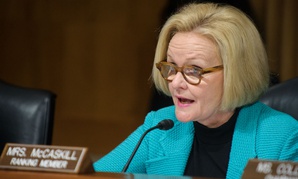 Senator calls for heads to roll at the Pentagon over new report of questionable spending.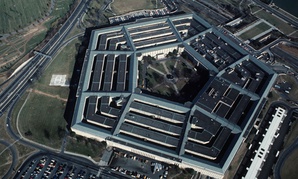 Frank Kendall sees NDAA-mandated split of his former job as doomed to fail.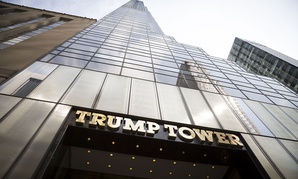 The security detail at Trump Tower has moved into a nearby trailer after a lease dispute with the president's company.