In the future, astronauts may be pulled around in space like something straight out of "Star Wars."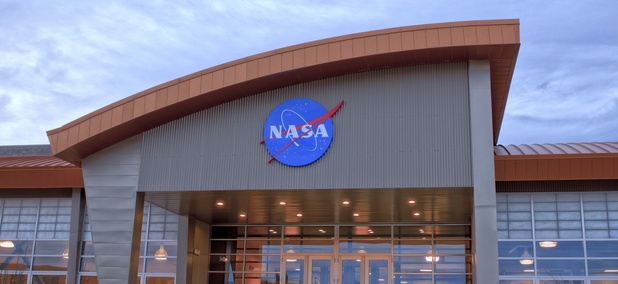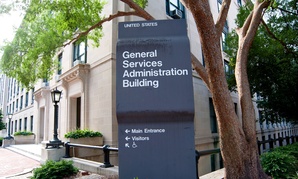 Nextgov
The agency is also considering eliminating a requirement for a spot on the Schedule 70 that potential contractors must have at least two years' corporate experience.
Contractors warn of "blacklisting" while transparency group hails improved practices.