Justice secures $13 million settlement by two firms said to have shipped by truck but billed at air rates.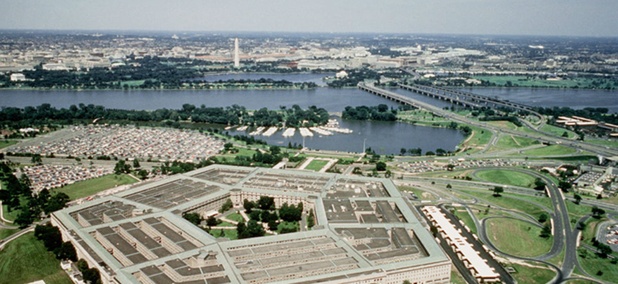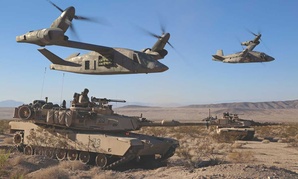 But don't expect the V-280 or SB-1 to hit battlefields until after 2030 — unless their builders find other customers first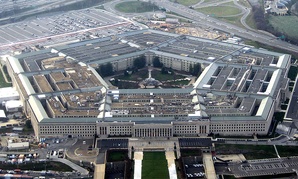 Nextgov
The groups take issue with the Pentagon's choice to source the Encore III contract through the "lowest price, technically acceptable" selection process.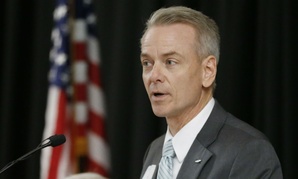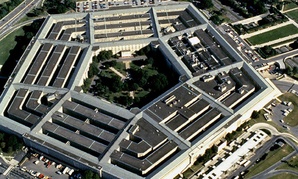 House lawmakers leave proposed language out of first draft of Defense authorization bill, but sources say it could come up again.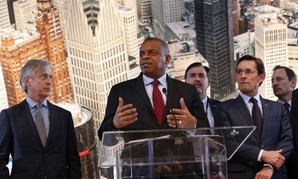 Agencies exceeded contracting goals for the third consecutive year.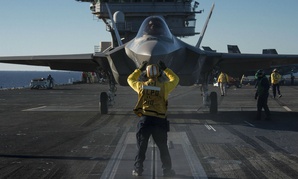 Spending on aircraft trumps spending on ships—by a significant margin, a new analysis shows.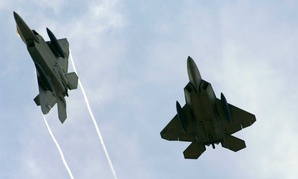 Congress is inquiring about restarting the Raptor production line, cold for almost five years now.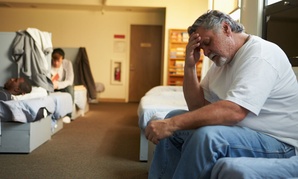 The White House is launching studies of "pay for success" social programs to find out if they really deliver on their promises.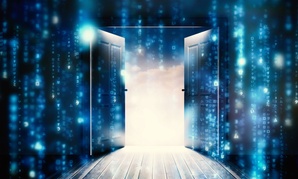 Inconsistent agency protections of intellectual property are raising some concerns.
Nextgov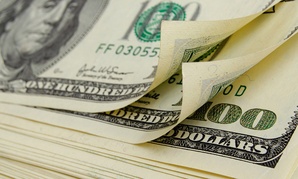 The contract became effective Jan. 11 and has a 1-year base period with up to four 1-year options.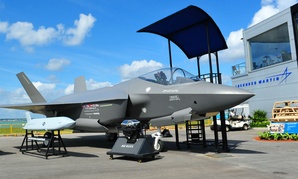 Govini "scorecard" reports 2 percent drop in 2015, the smallest in four years.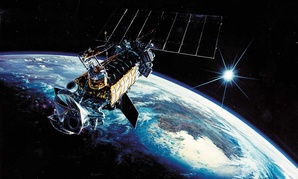 The ability to take on new missions will help tomorrow's constellations survive war in space.