An Atlanta entrepreneur with a history of procurement problems delivered only a fraction of the order.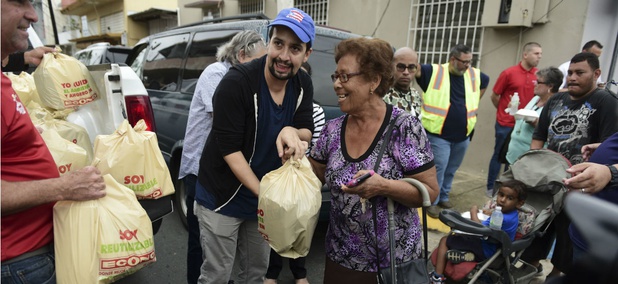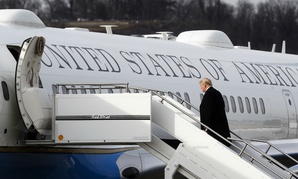 The Pentagon's budget request sent to Congress on Monday still projects two new Air Force One jetliners costing $4 billion.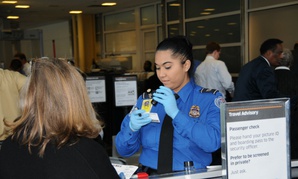 Forget bans. Risk-based screening is the new way to vet refugees, and it could be useful for visa applicants as well.