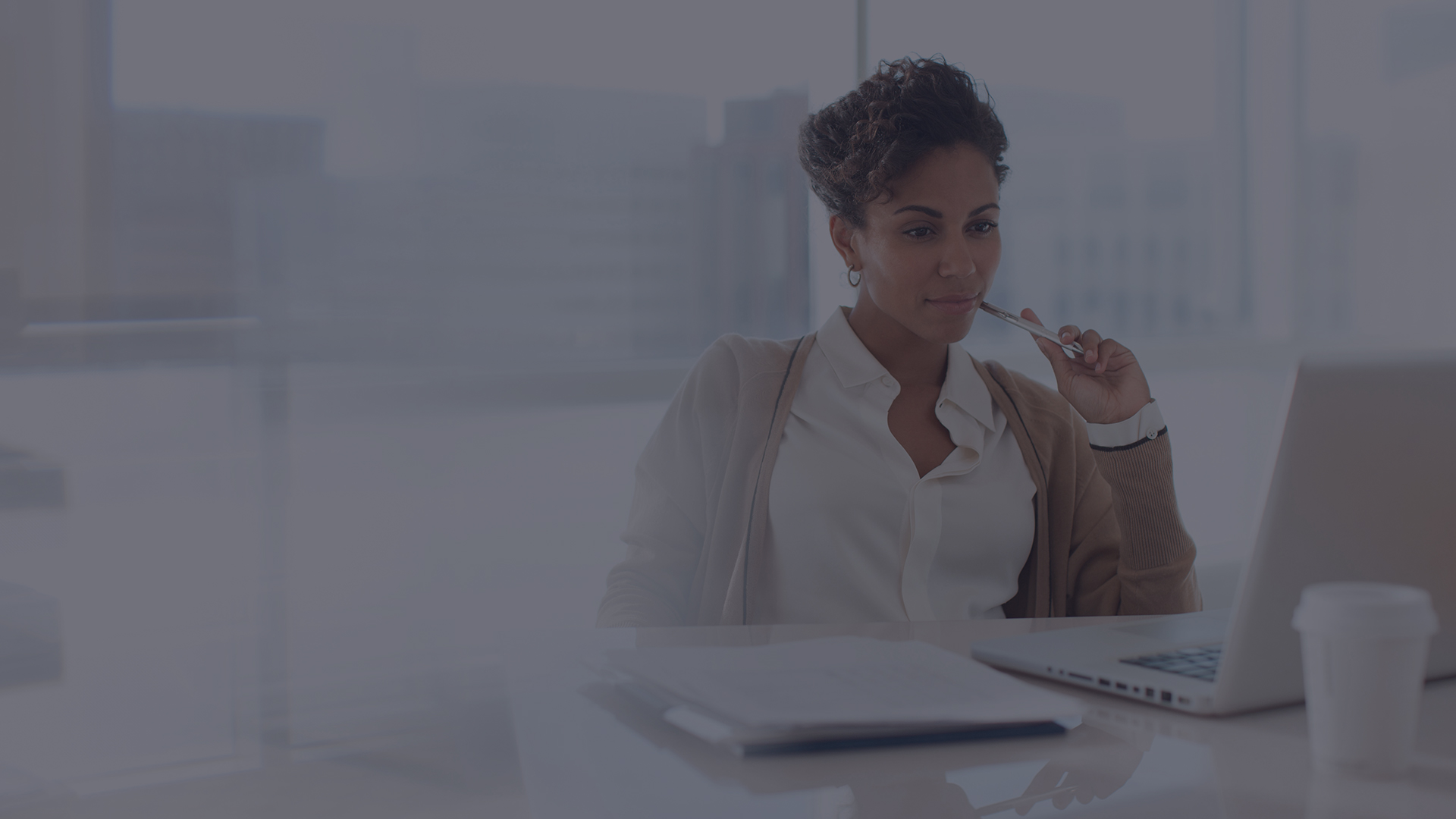 In a post-pandemic world, many state and local governments will continue to use Zoom to keep employees and citizens connected.
As the country emerges from the COVID-19 pandemic, state and local governments are realizing that the way they operate and serve citizens has changed for good, becoming more digital than ever before. As a result, many are reassessing their workplace strategies and the ways they deliver citizen services. As they do, many government agencies are looking at the technologies that have enabled them to pivot during the crisis. These technologies, such as those that have facilitated remote ways to work and serve constituents in the past year, have the possibility to continue to help them adjust to the "next normal" once the pandemic is over.
As a leading video communications and collaboration platform, Zoom has empowered government employees to stay productive as they worked from home over the last year. Moreover, the technology has also allowed government agencies to engage citizens and provide services during the pandemic, from holding remote court hearings and trials to allowing the public to attend government meetings virtually. 
Now, many city, county and state governments are making plans to continue to leverage Zoom in their daily operations as they transition to post-pandemic life, says Matt Mandrgoc, Head of U.S. Governments at Zoom Video Communications. That includes using the technology to improve citizen engagement, provide more efficient government services and enable a hybrid work environment, in which employees split time between home and the office. 

"People ask the question: 'Is Zoom a pandemic solution?' Zoom clearly was a platform that catapulted government, education, businesses and people through this pandemic. What organizations have found through this time period is that Zoom is now an integral part of their IT and workforce modernization – and communication and collaboration – going forward." 
Matt Mandrgoc   |   Head of U.S. Governments
 Zoom Video Communications
In Sterling Heights, Mich., for example, building inspectors have used Zoom video conferencing to remotely inspect structures during the past year, and because it's convenient and saves time, city leaders plan to continue using Zoom-based inspections once the pandemic is over. In addition, remote work has been so successful that the city plans to give employees a work-from-home option as a way to attract and retain workers.
This type of continued use of technologies adopted during the pandemic is likely to be common. With life beginning to turn to the next normal, state and local governments now have an opportunity to reimagine how they work and do business, Mandrgoc says, ultimately allowing government organizations a chance to continue to experiment and evolve digital transformation efforts.
"They've seen how cloud platforms like Zoom allow them to adapt quickly," Mandrgoc says, pointing to ease-of-use, scalability and security as key reasons why agencies were able to tap the technology so quickly. "We are just at the infancy of what they can accomplish."
How Government Can Benefit from Video Collaboration After the Pandemic
State and local governments can use Zoom or Zoom for Government to improve employee productivity, boost citizen engagement and make services more accessible. While both provide the same seamless, easy-to-use, scalable and secure experience, Zoom for Government is entirely 100% U.S.-based and FedRAMP-approved, meaning it supports security controls and certifications required by the U.S. government.
Some examples of improved accessibility include: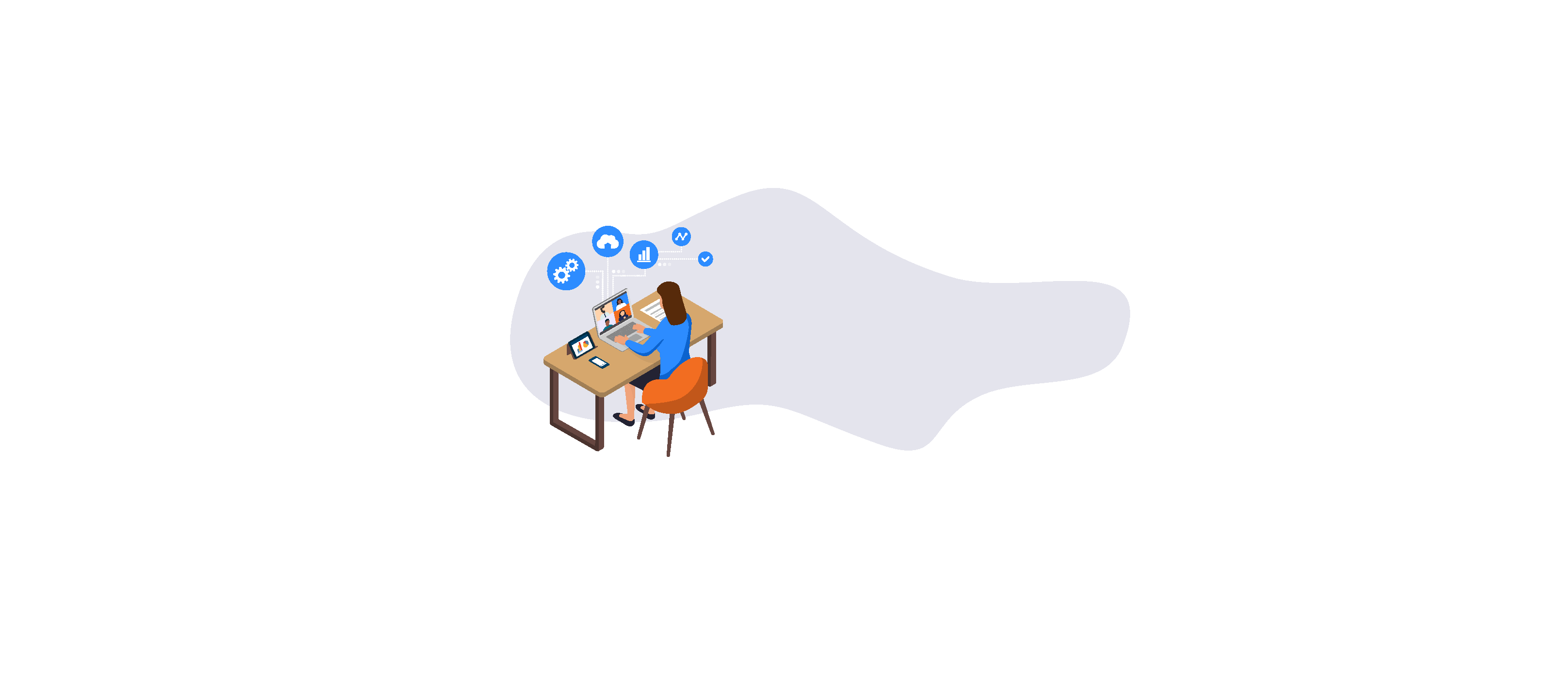 As government offices reopen, many state and local governments are considering a hybrid work model, both in the short term to ensure people's health and safety and in the long term to enable more flexible workstyles, improve recruiting pools, reduce facility costs and more. 
In fact, a recent survey commissioned by Zoom found that 65% of U.S.-based organizations, which includes government agencies, are considering a flexible remote work model because of the success they had with remote collaboration.  
Like in the private sector, government leaders and employees have discovered the perks of remote work, and they want to keep reaping the benefits, from improved worker productivity and work-life balance to reduced carbon emissions. Moreover, a hybrid work model can also help government organizations better compete against the private sector and recruit employees, especially with jobs that require specialization. "Creating jobs that allow people to live and work anywhere will allow government agencies to extend their talent pool," he notes.
"Whether employees work full-time in the office, full-time at home or a hybrid, having a platform like Zoom that supports all three is key for any state or local government organization," Mandrgoc says. In a new hybrid workplace, employees, regardless of location, can use Zoom Meetings to hold video and audio conferences or use Zoom Chat to chat and share files with colleagues. With a subscription to Zoom Rooms, office employees can use video conferencing equipment in office meeting rooms and connect to their remote colleagues via Zoom. They can also communicate via Zoom Phone, a cloud-based phone system.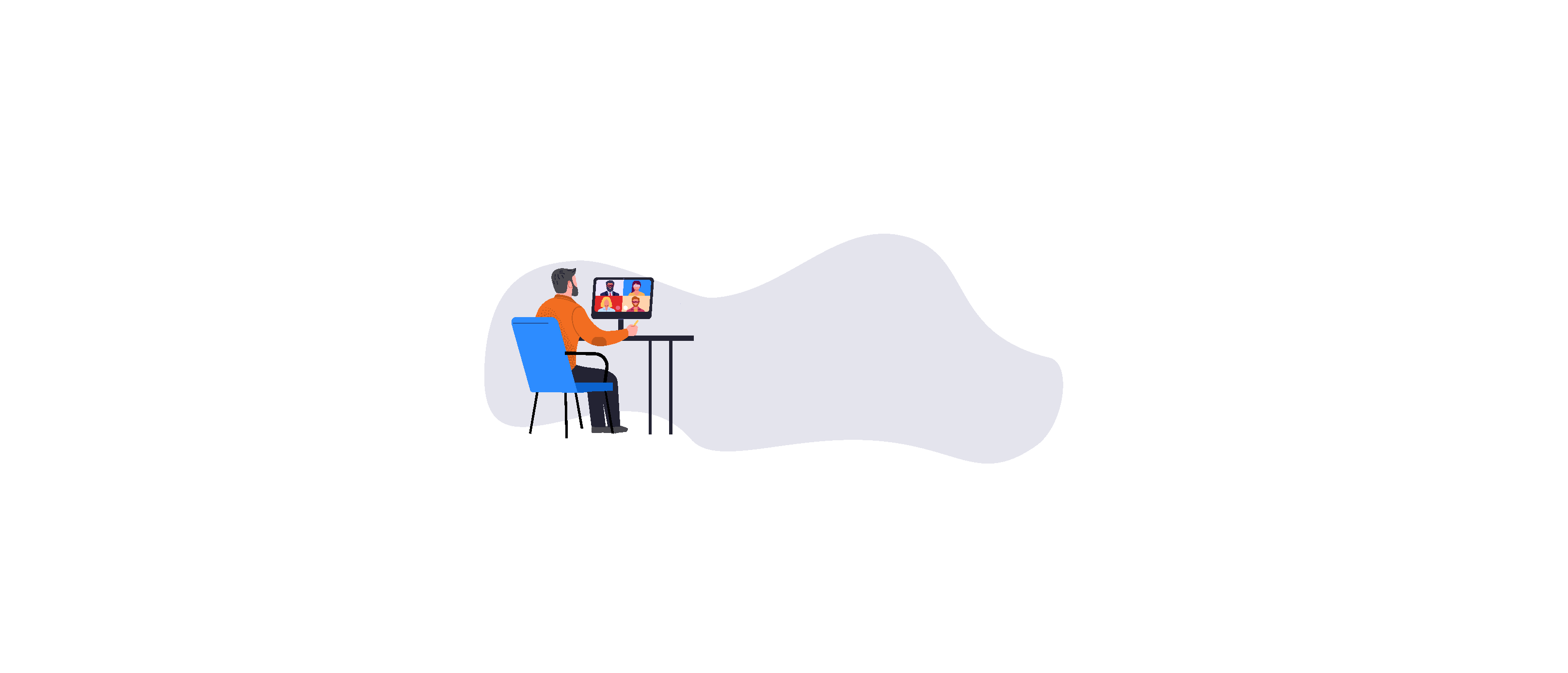 With public meetings available online, state and local governments have seen an increase in public participation because they are more accessible.
In fact, in Omaha, Neb., the city council gets such high attendance from virtual council meetings that it recently voted to make Zoom access to its meetings a permanent fixture even after the pandemic is over. Similarly, the Vermont state legislature is considering continuing using Zoom to livestream its meetings because of its popularity among the public, media and government contractors.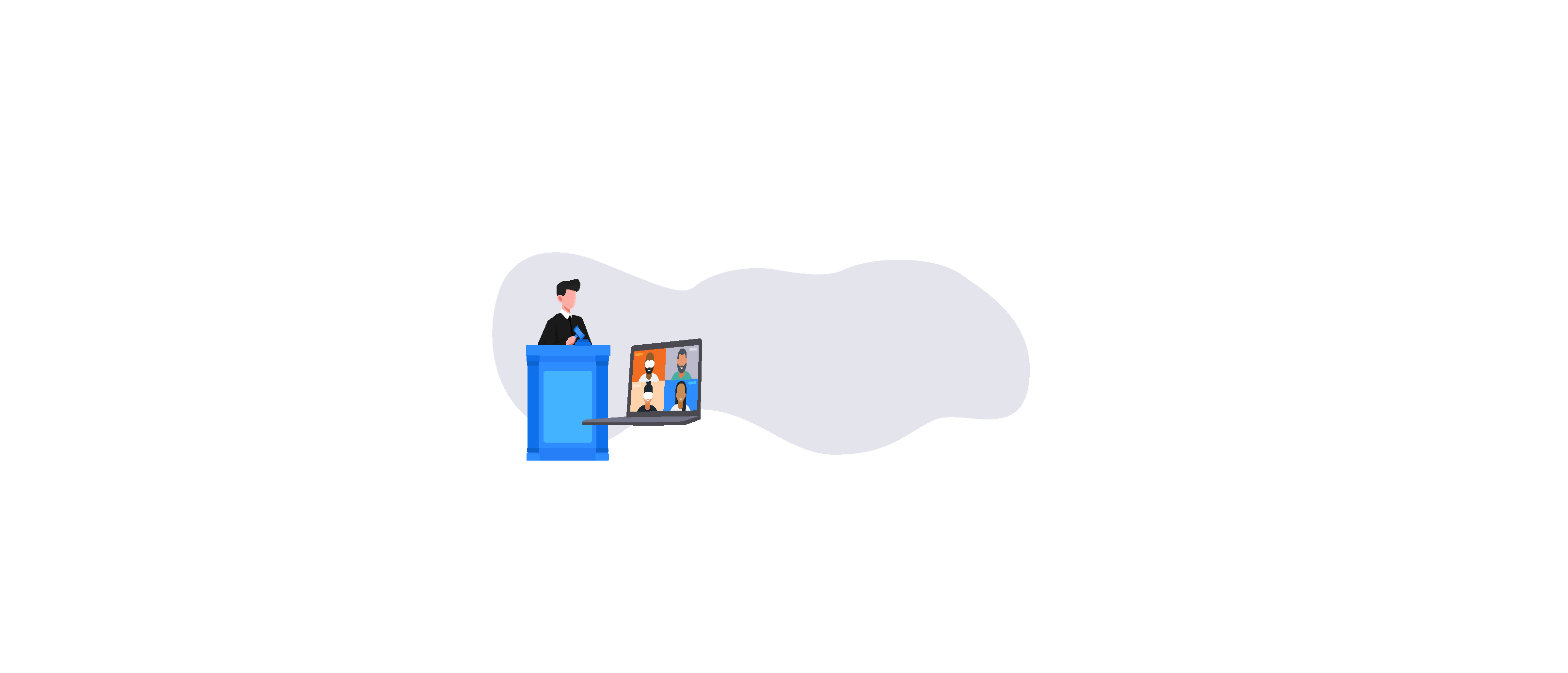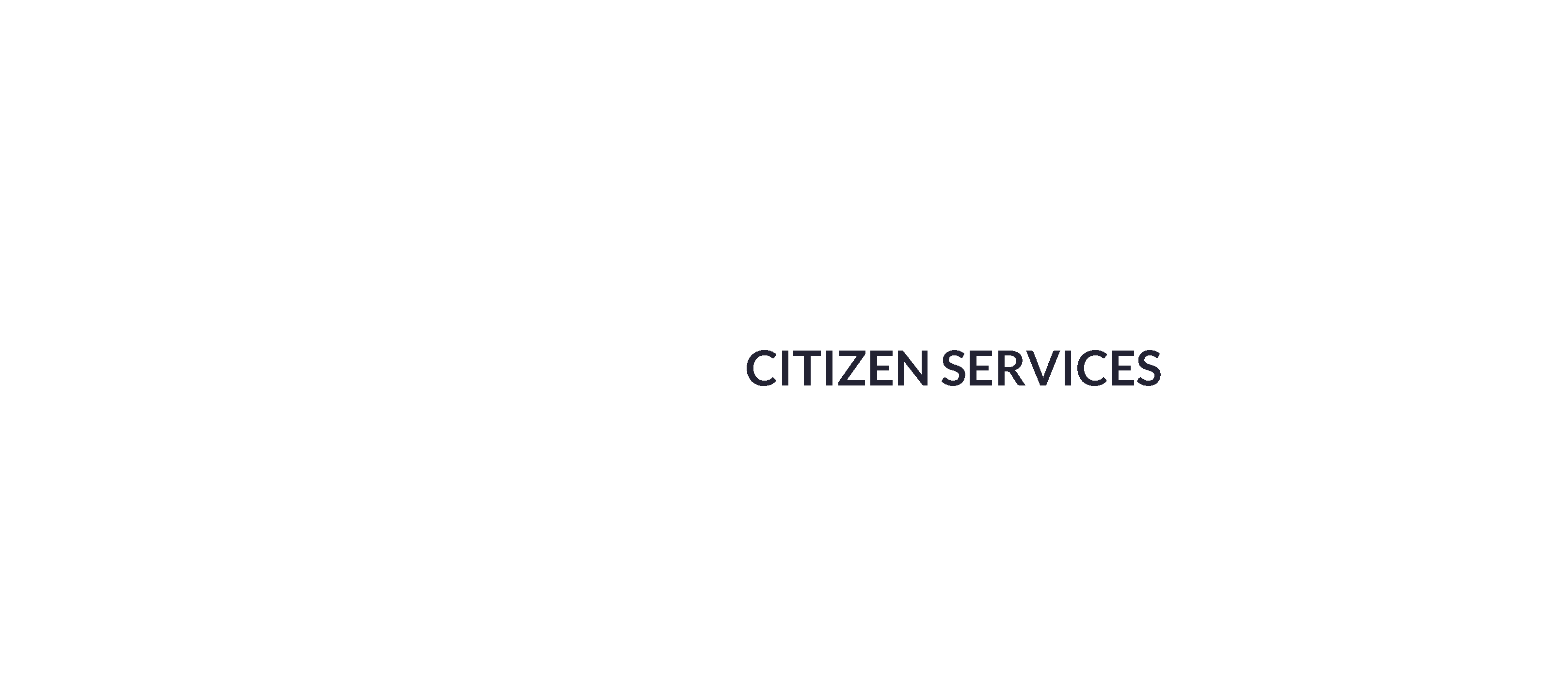 Government agencies can take advantage of Zoom in multiple ways to improve citizen services. During COVID-19, Texas state judges held more than one million court hearings over Zoom. They've even held virtual jury trials and grand jury proceedings. 
"Virtual court proceedings are here to stay," Mandrgoc says. In divorce proceedings and child custody hearings, people who may feel vulnerable have found that they are more comfortable and have reduced anxiety when they attend virtual hearings. Similarly, prisoners can virtually attend hearings from prison, improving safety and reducing travel costs.
Government organizations can use both Zoom Phone and Zoom Meetings to provide around-the-clock support to citizens for inter-agency communications during emergencies, such as firefighting or search and rescue operations.
They can also deploy Zoom Rooms in kiosk mode, which provides two different benefits. With social distancing still important, government agencies can place a tablet at the front desk, allowing a receptionist to virtually greet residents when they walk into a government office. Governments can also place kiosks with links to state agencies in local buildings, like public libraries, allowing citizens to meet virtually with employees to take care of their business without having to travel to a state government office that's hours away, Mandrgoc says.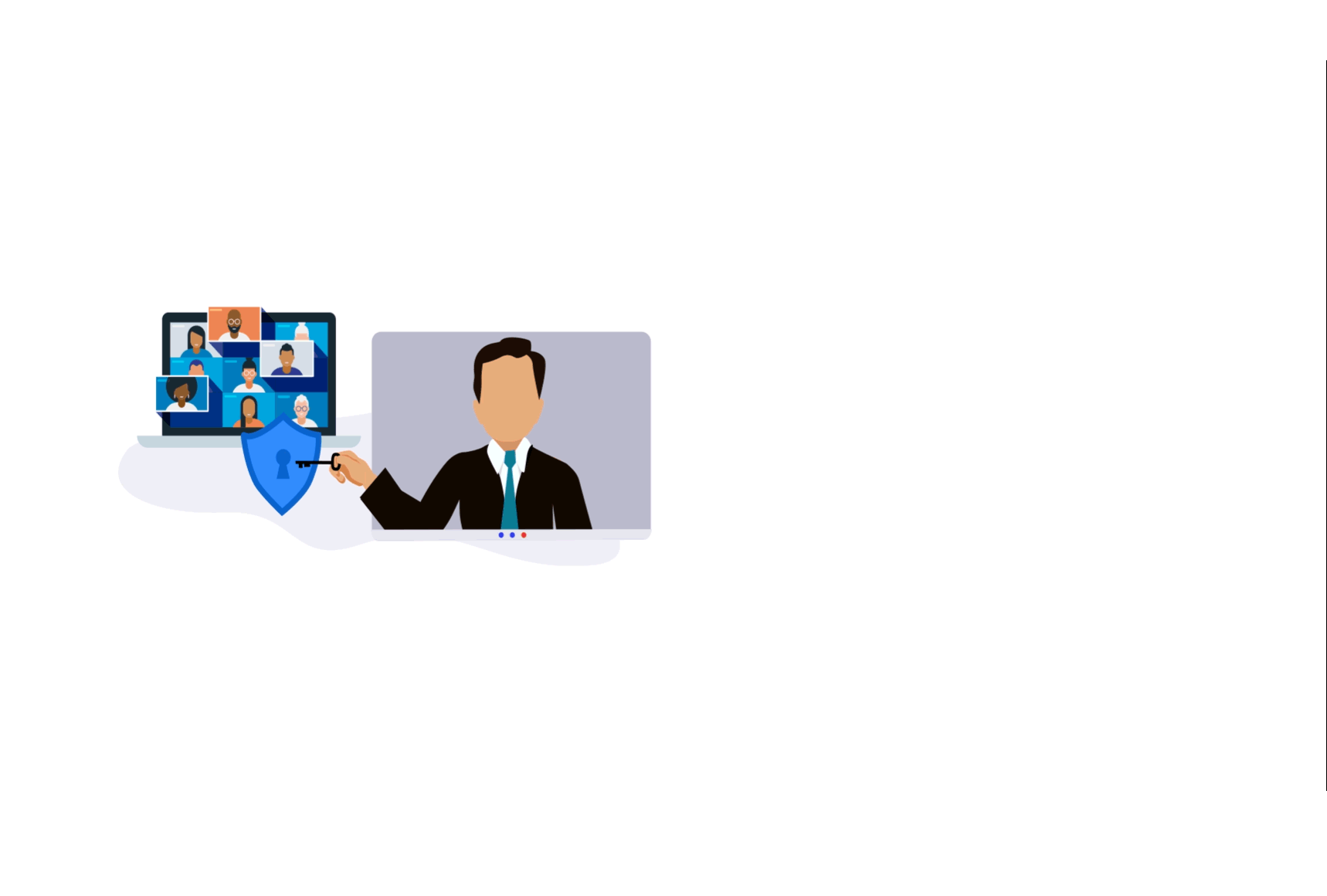 Focus on Security, Privacy and Accessibility
Both Zoom and Zoom for Government are built with safety, security and privacy in mind, Mandrgoc says. Over the past year, Zoom has enabled an end-to-end encryption option and evolved security controls that help address meeting disruptions.
As for privacy, employees can use Zoom Phone to communicate with the public on their personal mobile devices as well as desktop clients. But because the communication is through their work phone number, the public does not see employees' personal contact information, Mandrgoc says. 
Zoom is also accessible. People can use closed captioning or a screen reader and customize the font size of a chat. And if people don't have the technology to join a virtual city council meeting over video conferencing, for example, they can simply use a landline to dial in.  
"Our technology allows for frictionless communications," Mandroc notes. When a state or local government adopts Zoom Phone, employees can communicate with citizens via phone, video, chat and even SMS. For example, a citizen can make a phone call to a government department for assistance, but if need be, the government employee using the Zoom platform can escalate the call and switch to a video conference to provide better service, Mandrgoc says.
Overall, Zoom allows citizens to engage with government with their preferred mode of communication, according to Mandrgoc. 
"Zoom helps bring people closer to government," he says. "As state and local governments make decisions on how they will transform after this pandemic, we see an opportunity to help customers make the transition."

"Zoom helps bring people closer to government, as state and local governments make decisions on how they will transform after this pandemic, we see an opportunity to help customers make the transition."
Matt Mandrgoc   |   Head of U.S. Governments
 Zoom Video Communications

Learn more about how your organization can tap Zoom to improve the employee and citizen experience.