 Government leaders know that when people work together more efficiently it not only saves time and money, but keeps their employees happier. How can mobility solutions and unified communications (UC) better connect people to each other and to their customers? Can moving to "The Cloud" be a part of modernizing those applications? While government decision makers are starting to realize the benefits that today's UC solutions offer, there are still many questions to be answered and challenges to overcome. Making the right decision for your agency can be difficult if you don't have all the facts.
Are you confused as to which collaboration tools work best to maximize productivity? Would a cloud-based application make more sense for your agency than upgrading or replacing your on-premise solution? The decision process doesn't have to be slow and complicated. What if there were a fast and easy path to modernization?
Tune in for a webcast to discover what government agencies can do to improve communication and collaboration.
This webcast will discuss:
What are collaboration tools like and how do they fit into my Unified Communications (UC) system?
What kind of mobility solutions can I deploy quickly and securely?
Is moving to the cloud a good way to modernize my communications infrastructure?
Can I develop my own collaboration tools to fit my mission?
How to maximize available budget dollars by leveraging the technology investments you've already made
How to overcome the biggest issues that slow down a deployment
And more!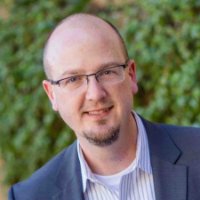 David Lover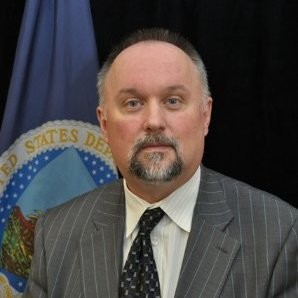 Rory Schultz