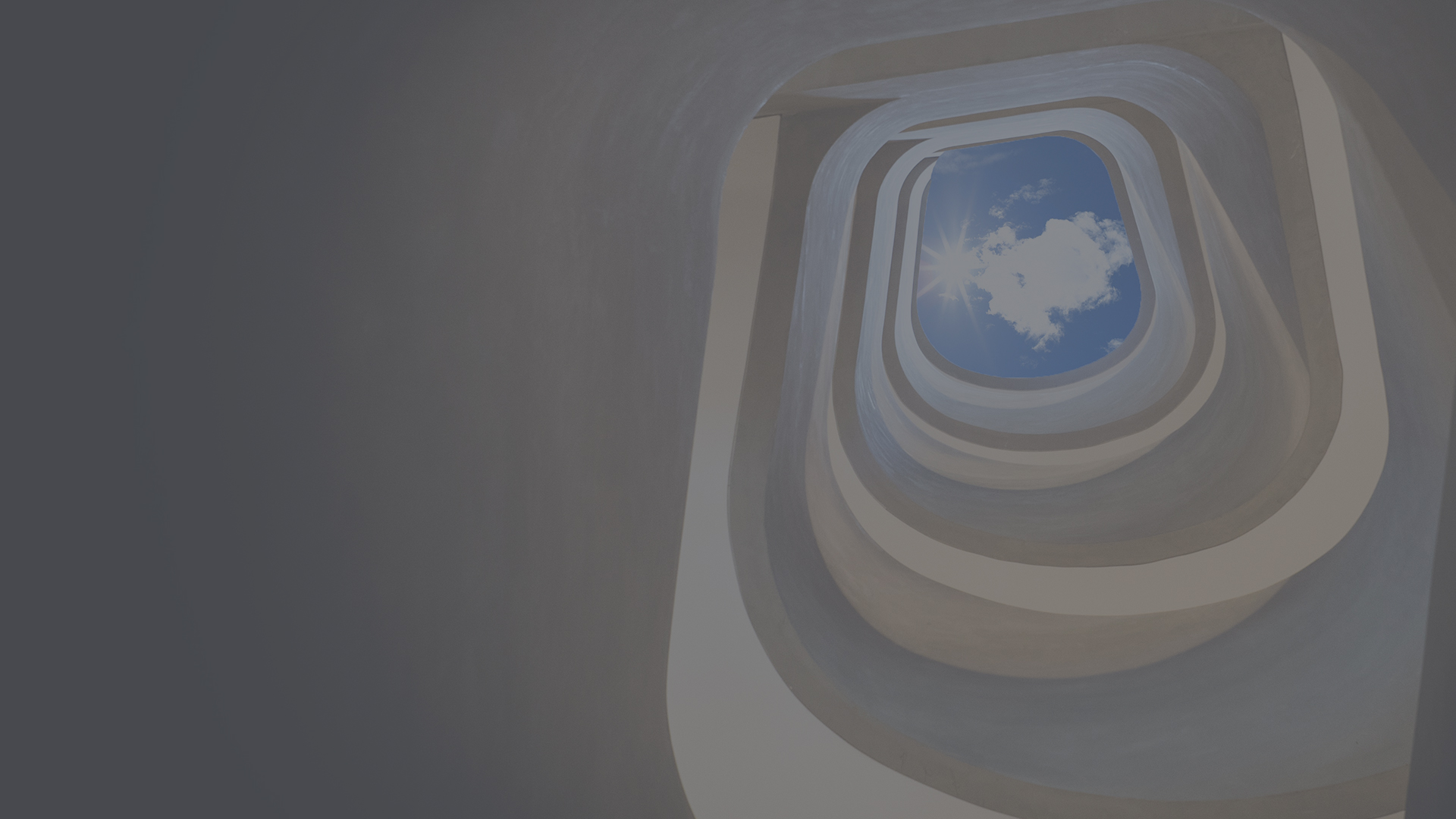 This event has been postponed, please check back soon.
What does "The Cloud" really mean when we're talking about Unified Communications (UC)?

While government decision makers are starting to realize the benefits that Cloud solutions offer, there are still many questions to be answered and challenges to overcome. Making the right decision for your agency can be difficult if you don't have all the facts about the different cloud platforms available or the multitude of providers.

Are you confused as to which direction to take with "The Cloud"? Would a Private Cloud solution make more sense for your agency than the Public Cloud? The decision process doesn't have to be slow and complicated. What if there were a fast and easy path to "The Cloud"?

Join us for a live webcast to discover what government agencies need do to move UC to the Cloud.

This webcast will discuss:
The three types of UC cloud models available
How to decide which cloud model is the right solution
The importance of FedRAMP and FISMA compliance
Three things to consider when moving UC to "The Cloud"
How to leverage technology investments
How to overcome the biggest issues that slow down a deployment
And more!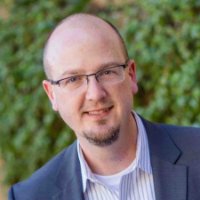 David Lover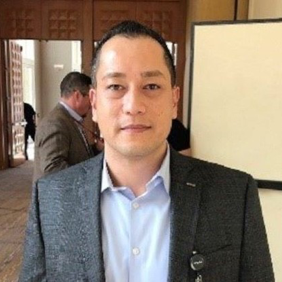 Michael Wasser