TD SYNNEX Public Sector is the premier government solutions aggregator that specializes in understanding the IT needs and solving the challenges of the federal, state, local, and education markets.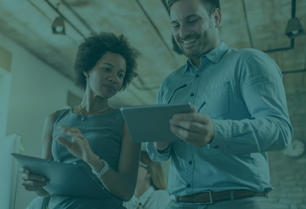 Our Mission is Helping You Meet Your Mission
Navigating the U.S. public sector acquisition process and determining the most appropriate solutions to ensure mission success can be daunting without the support of a trusted advisor, like TD SYNNEX Public Sector. Download this document to learn more.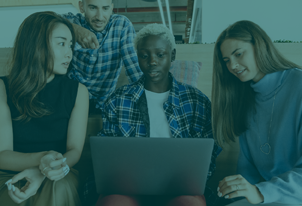 Scalable Security-Zero Trust Framework
The pandemic ushered a new era of hybrid work, and with it, the need for a more scalable, flexible security model. Most agencies have turned to a zero trust framework to meet these needs. Join TD SYNNEX Public Sector, Red River and CrowdStrike for this webcast exploring how to implement a scalable zero trust framework.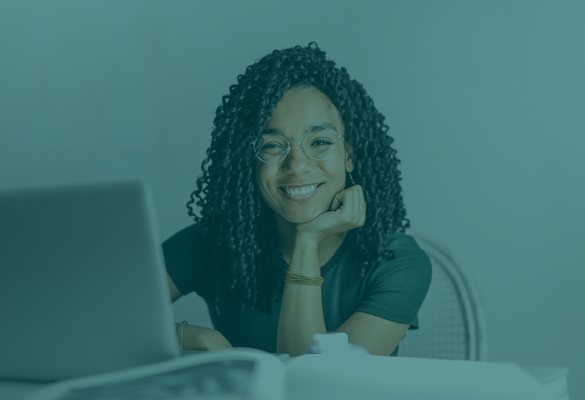 Building Your Modernization Roadmap: Zero Trust
As security leaders are anxiously awaiting a long overdue national cybersecurity strategy, they are not without expectations. Most notably, the focus on defensive infrastructure built on the principles of zero trust, is all the buzz. TD SYNNEX Public Sector sits down with the agencies at the forefront of answering these questions to better understand the current priorities for security experts and their proactive responses to growing threats.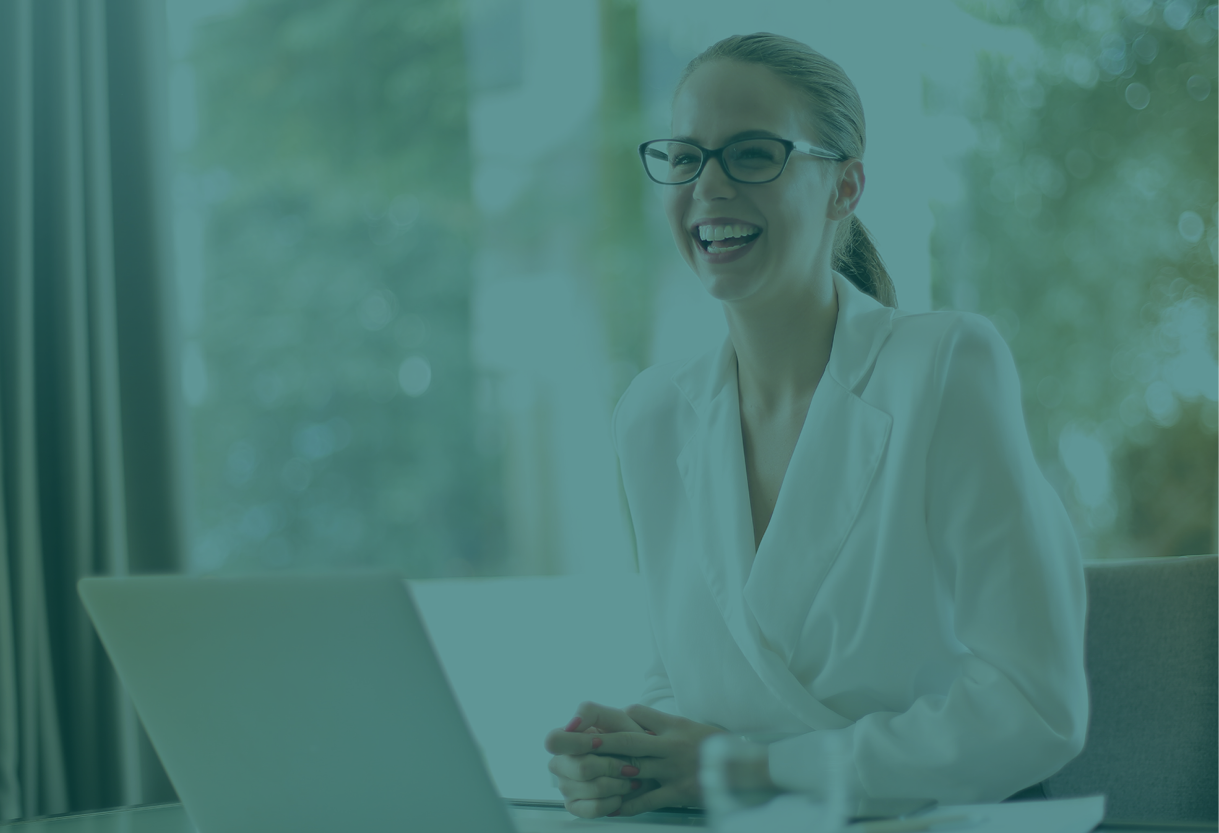 [eBook] The Next Phase of Zero Trust: Measuring Outcomes
Zero trust has been a priority for federal agencies since the release of Executive Order on Improving the Nation's Cybersecurity in 2021. Almost two years later, agencies are now educated on the basics of zero trust, but many still struggle with full implementation. In this eBook, two industry experts from TD SYNNEX Public Sector discuss the current zero trust landscape, the key challenges the federal sector faces adopting zero trust and offer a fresh look at how to implement effectively.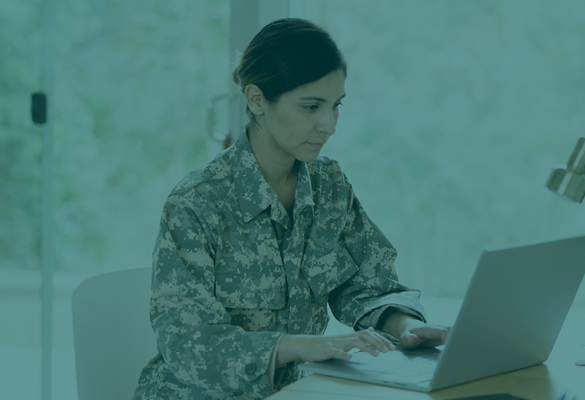 Confirmed Stateside Support
TD SYNNEX Public Sector's Confirmed Stateside Support (CSS) is an unrivaled support advantage that delivers U.S.-citizen, U.S.-soil, ITAR compliant technical support, 24x7x365. The CSS offering is housed in the TD SYNNEX Public Sector Operations Center, a state-of-the-art secure facility in TD SYNNEX Public Sector's Northern Virginia headquarters. Download the document to learn how you can leverage CSS.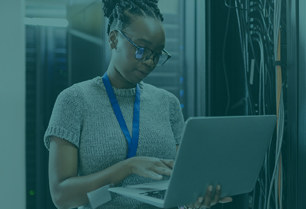 TD SYNNEX Public Sector's Secure Software Factory
Is your software development and deployment system working as well as it could be? Download the document to find out the three signs your organization needs TD SYNNEX Public Sector's Secure Software Factory (SSF).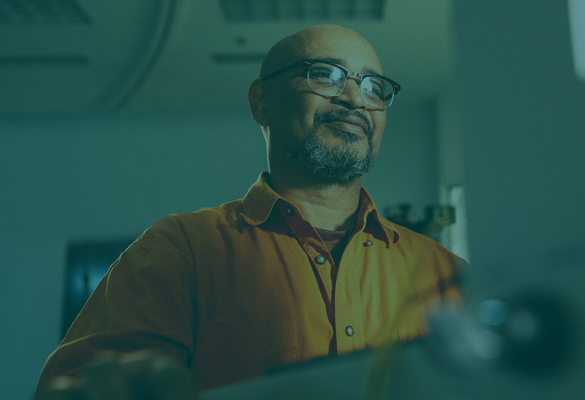 TD SYNNEX Public Sector's AWS Managed Services
TD SYNNEX Public Sector's Managed Services supports the entire life cycle of services for the AWS platform. From design and implementation to management and support, we offer a unique "Train-Mentor-Deliver" approach that guarantees rapid customer adoption and maximum self-efficiency. Download the document to learn how you can leverage our AWS managed services.