TD SYNNEX Public Sector is the premier government solutions aggregator that specializes in understanding the IT needs and solving the challenges of the federal, state, local, and education markets.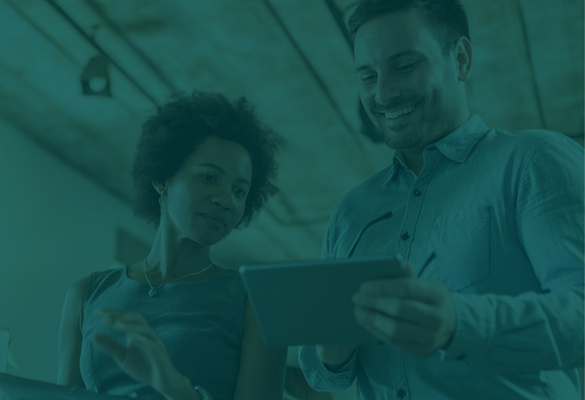 Our Mission is Helping You Meet Your Mission
Navigating the U.S. public sector acquisition process and determining the most appropriate solutions to ensure mission success can be daunting without the support of a trusted advisor, like TD SYNNEX Public Sector. Download this document to learn more.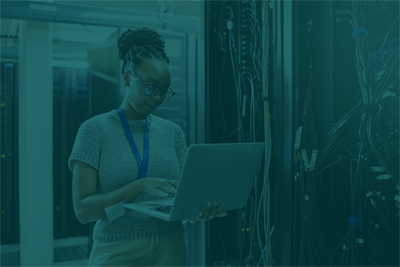 3 Signs Your Organization Needs TD SYNNEX Public Sector's Secure Software Factory (SSF)
At TD SYNNEX Public Sector, we think it should be easier to assess and improve upon your software development and deployment cycle. You shouldn't have to manage a sea of vendors or feel stuck with legacy systems when what you really need to do is serve your people well. Download this document to learn more.