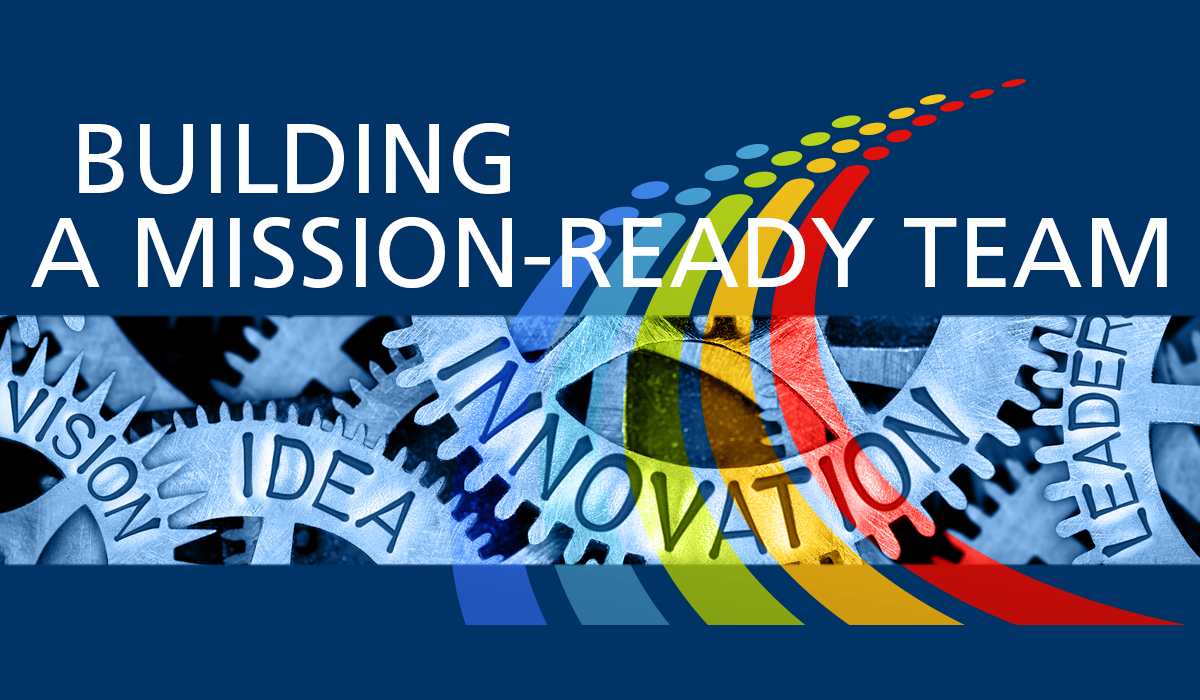 A Case Study: Social Security Administration, Office of Buildings Management
The Social Security Administration's Office of Buildings Management (OBM) provides daily maintenance and operations services for all facilities on the Social Security Administration's (SSA) headquarters campus, as well as delegated and outlying buildings. OBM staff are responsible for a portfolio of 24 office buildings and data centers in Maryland, California, Illinois, New York, and Pennsylvania that encompasses over 10 million gross square feet (GSF) and houses over 15,000 SSA building occupants that they view as their "customers."
To effectively perform their jobs, with the ultimate goal of improving customer satisfaction, OBM has developed the Employee Training and Development Program. The Program is designed to equip employees with exceptional knowledge, skills, and abilities. The organization believes that by strengthening their workforce, they foster a team environment and enhance the quality of their team's performance, now and in the future, for the benefit of the organization and its customers. If their customers, fellow SSA employees, have a safe and healthy environment in which to work, they will be better able to serve the American public.
This viewcast explored the OBM Program and provide insights that other agencies may find useful as they strive to build a team that is mission-focused and well-prepared for the workforce challenges they face every day.

Kelly C. Barr

Sandra L. Eddington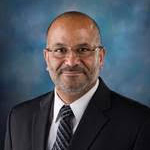 Claude Lacombe
Katie Malague
The Social Security Administration's Office of Buildings Management is a 2017 winner of Graduate School USA's W. Edwards Deming Outstanding Training Award in the Human Capital Management category. Graduate School USA presents the Deming Award to a federal, state or local government organization that exemplifies excellence with an initiative or project that focuses on enhancing quality processes within that organization. Recipients of the Award have demonstrated innovative training through a workforce initiative that has measurably benefited their organization. Deming Award winners are unique because they recognize that in order to succeed, an organization must embrace a sincere desire to achieve through a commitment to high-quality in all that they do. They also understand the importance of teamwork and the success that comes with empowering all parts of the organization.
If your agency has an outstanding training initiative or program, please consider nominating your team for the Deming Award.
Visit www.graduateschool.edu/deming for more information.

Presented by