Thank you for your interest in our Government Customer Experience & Engagement Summit!
The event brought together Federal, State, and Local government CX leaders and industry experts for a thought incubator experience highlighting replicable case studies and success stories in groundbreaking CX efforts. Leaders unpacked their strategies in human-centered design, why data drives their work, and how agencies are operationalizing new guidance all to deliver a central goal: delivering excellent and equitable services to those who depend on them.

You can watch all the sessions on-demand, as well as access relevant CX resources, like eBooks, guides, white papers, and more from our event sponsors.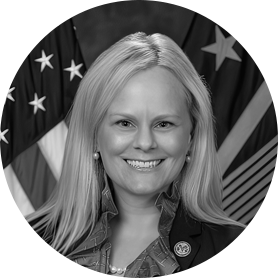 Barbara C. Morton
Deputy Chief Veterans Experience Officer, Veterans Experience Office (VEO)s
Department of Veterans Affairs