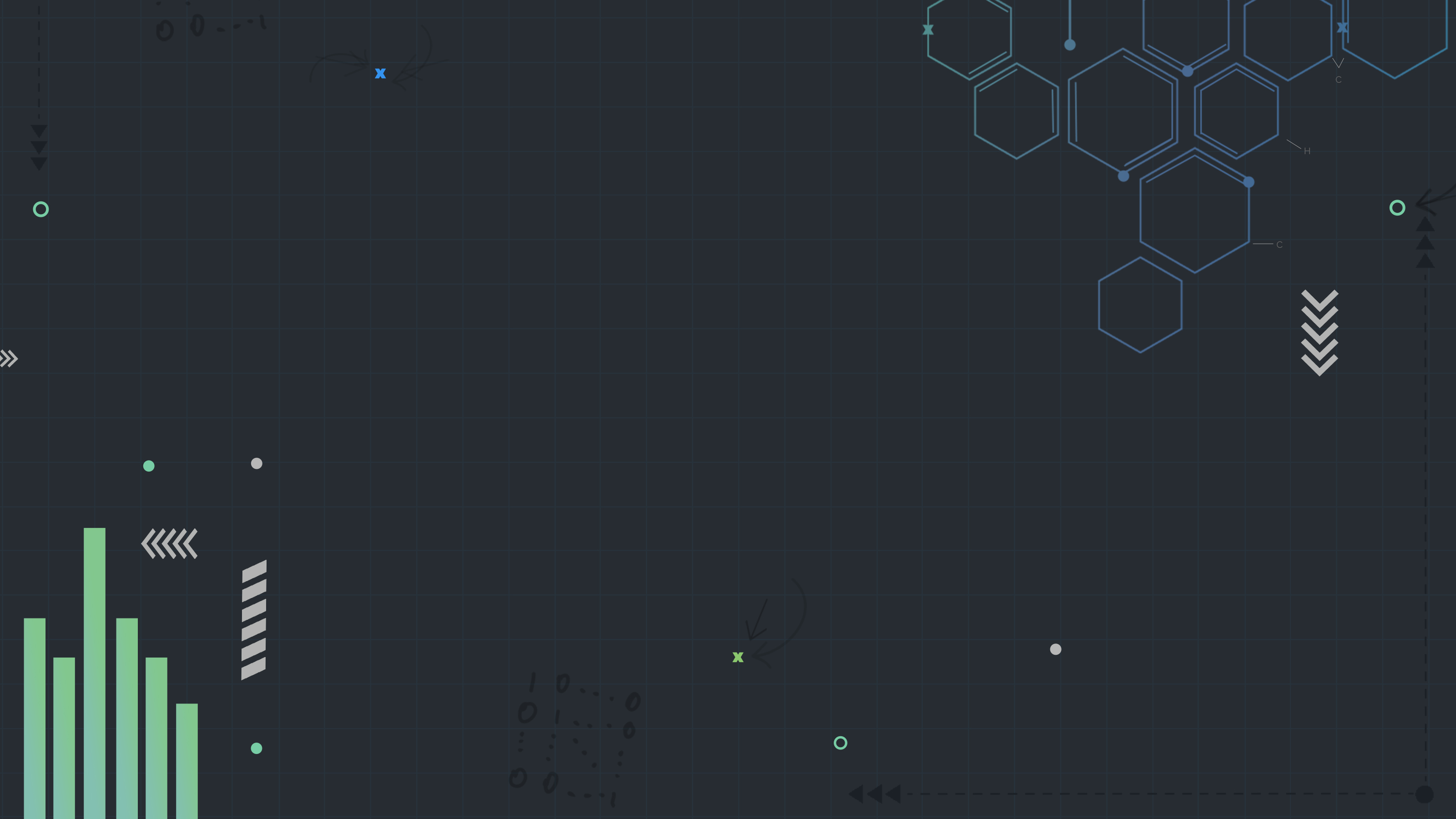 Taking the Uncertainty Out of the Market.
Now in its 8th year, Leading Brands is the largest government decision-makers study capturing the priorities and perceptions of buying teams across civilian and defense agencies. Now even more tailored to you, the 2022 Leading Brands analysis will help you understand the buyers, assess your company against its competitive set, uncover strengths and weaknesses, provide actionable takeaways, and reveal the opportunities to accelerate sales and go to market with velocity.
To find out where you stand with current and potential customers with a personalized analysis, email jsanders@govexec.com.
 
---

MARKETING
Who are the buyers and what
are their priorities?

How is your company perceived?

How are your competitors perceived?

Where are you winning and where are you losing market share?

STRATEGY
What are your company's strengths and weaknesses in the market?

What gaps do you have in the
business and in your strategy?

What's the most effective
go-to-market strategy?

SALES
Which opportunities are you missing?

How can you beat out your competitors to win prospects and clients?

How can you accelerate
your sales pipeline?
Discover the Brands that Stand Out from the Competition
What brands have risen through shifting market dynamics to become leaders in their space? View previous top leading brands who set new standards of excellence in the government marketplace.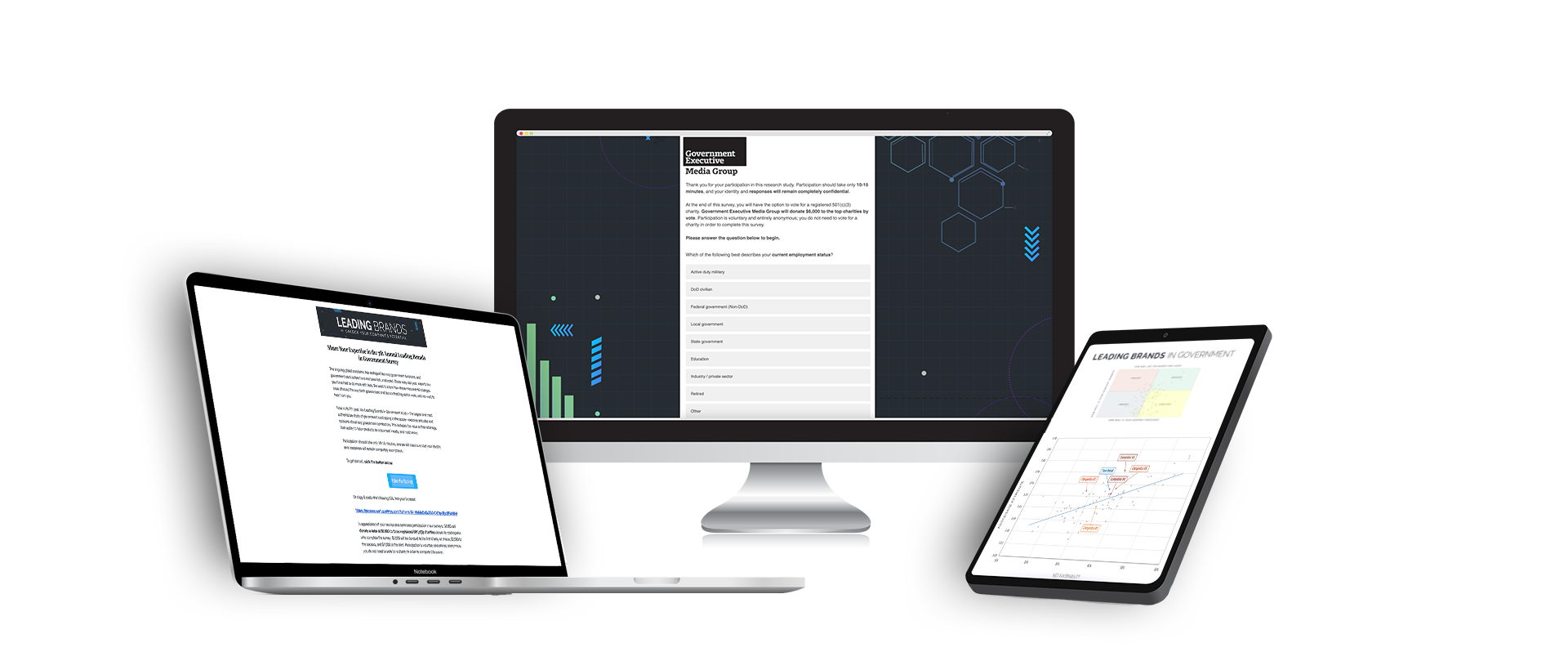 The Methodology
In March and April of 2022, Government Executive's Insights and Research Group (IRG) fields a study to thousands of government employees across federal, state and local agencies including GovExec platform readers. Respondents are decision-makers currently working in government who are screened and vetted based on their responses to a series of demographic questions.

The companies selected to be tested are determined by several factors including current business in government, major contracts, competitors, and level of familiarity among GEMG's government readership. The test of familiarity is refreshed every year to include new companies who qualify.

Using a rigorous survey-based analysis, GovExec's IRG identifies and validates a list of attributes most strongly linked to purchasing decisions. The attributes found and included in the study are trustworthiness, expertise, experience, innovation, customer service, employee care, value, and customized products.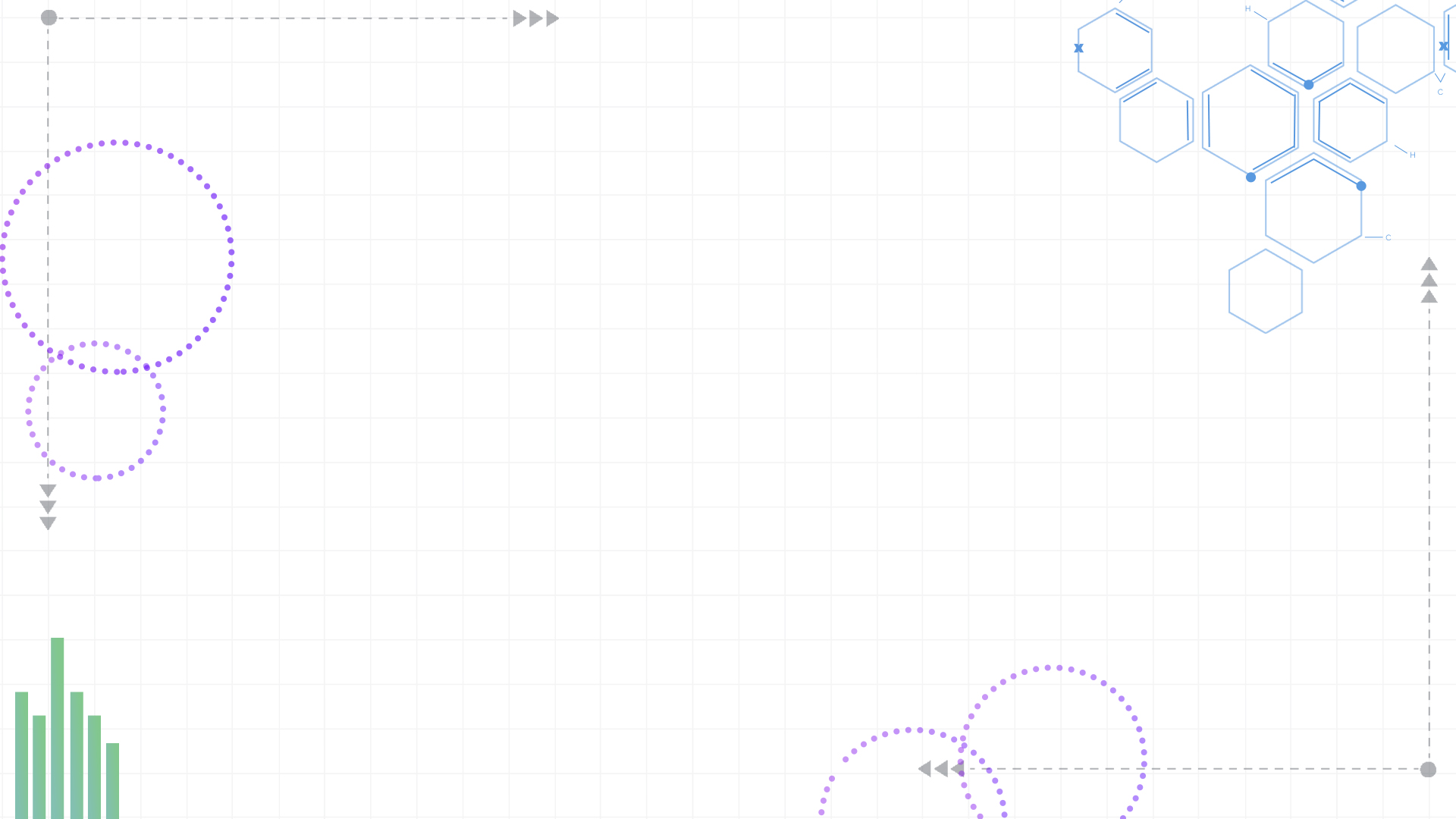 What's New in 2022
The 2022 reveal will provide an opportunity to look at Leading Brands by unique verticals of the public sector, including Federal, Civilian, Defense, State and Local, Technology Buyers, and DC Metro area.
In addition, some questions will focus deeper on whether government respondents have had experience with a brand, including whether they are a brand customer, have purchased from them over the past two years, and other questions effecting familiarity and favorability.

The 2022 Leading Brands Reveal
The 2022 Leading Brands in Government reveal will highlight valuable lessons learned and what it takes to be a leading brand. The online reveal will take place in late May to early June. Register below to be the first to access the video when it becomes available. 
Have additional questions about changes to Leading Brands?