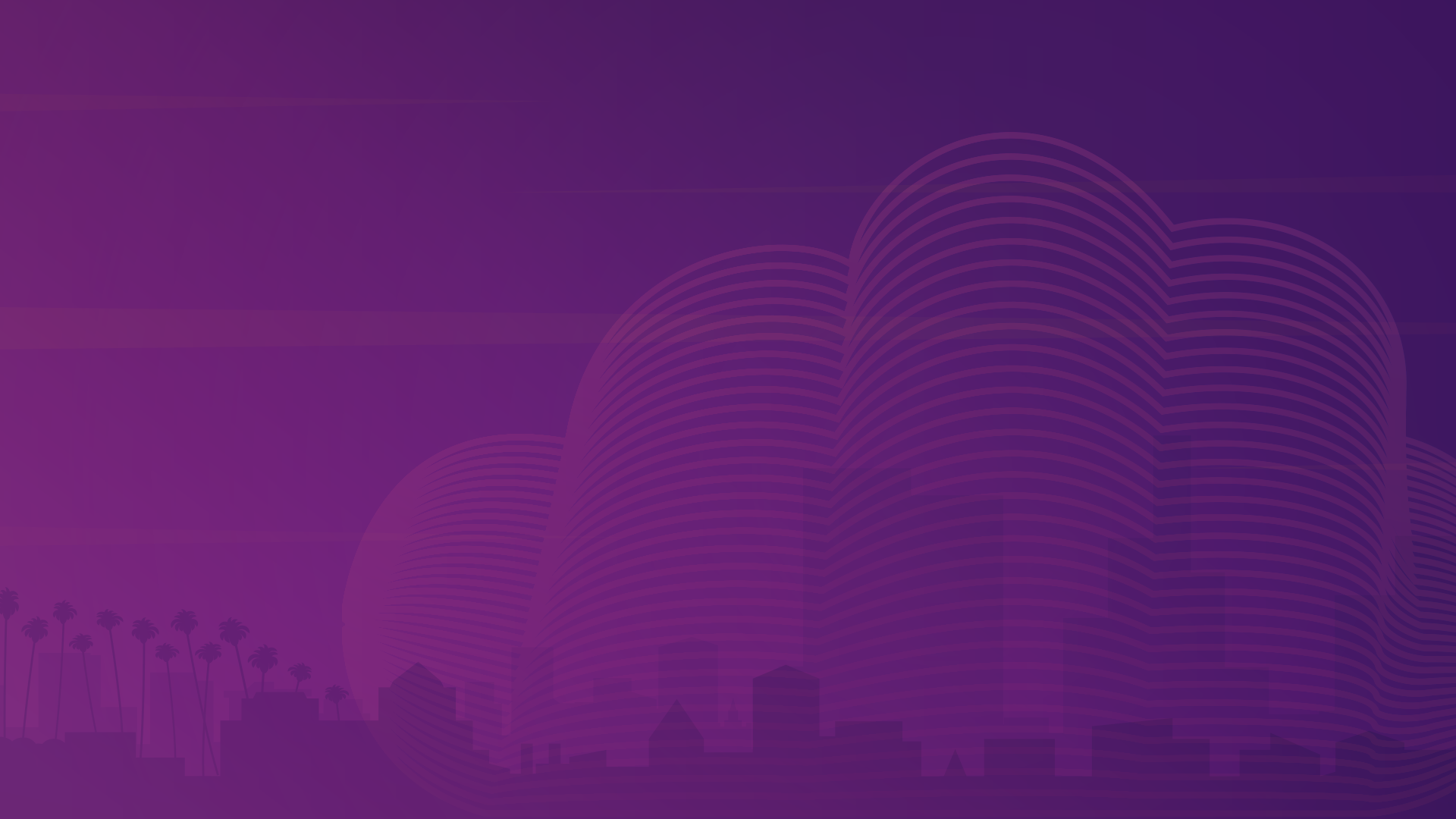 Most state and local government agencies realize that it's time consolidate their on-premises data centers and begin to migrate workloads to the cloud. But for many government agencies, figuring out how to get started in figuring out which workloads are right for cloud isn't as simple as launching an app on your phone.
Tune into the recording of this webcast to hear from two leaders from the Los Angeles County Office of the Assessor as they detail their experiences in moving to the cloud. Their business objective: to manage the state of California's unique property assessment requirements needed to address legislative limits on property taxes for both homes and businesses.
Follow their journey and explore:
- How the Los Angeles County Office of the Assessor made the transition from a mainframe architecture and "green screen" technology to a public cloud and on-premises cloud services.

- The business case for cloud migration: how a complex tax assessment system drove the need to modernize legacy systems, and how this office is leading a massive change in property tax assessment for the state of California.

- What Platform-as-a-Service does, and how it connects all of the tooling together

- What's next for cloud computing, including a future that's autonomous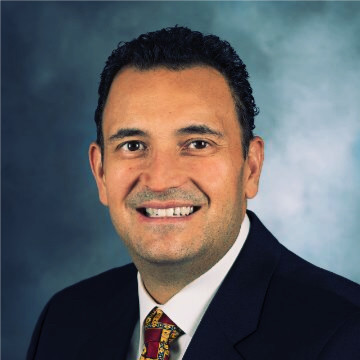 Steven Hernandez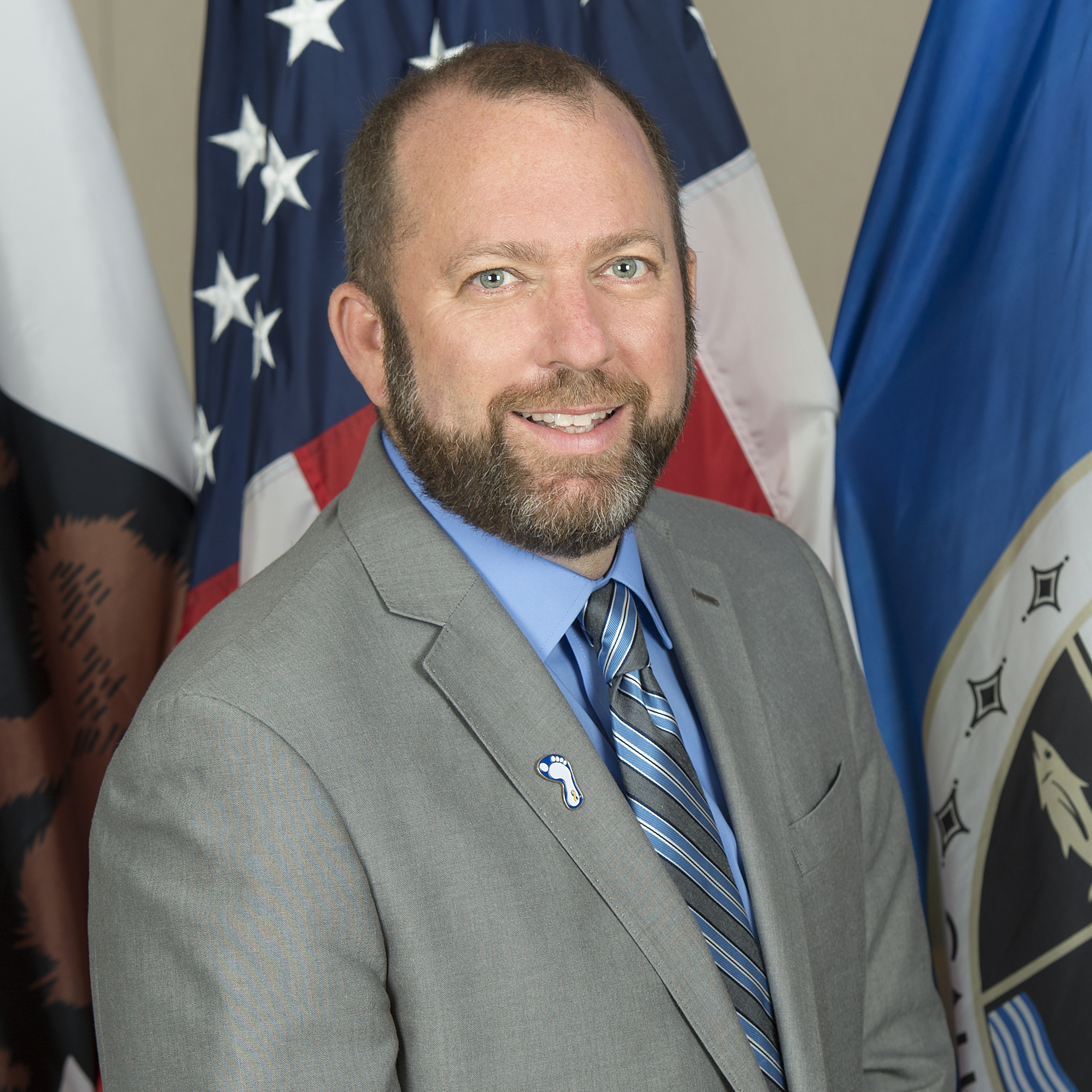 Scott Thornberry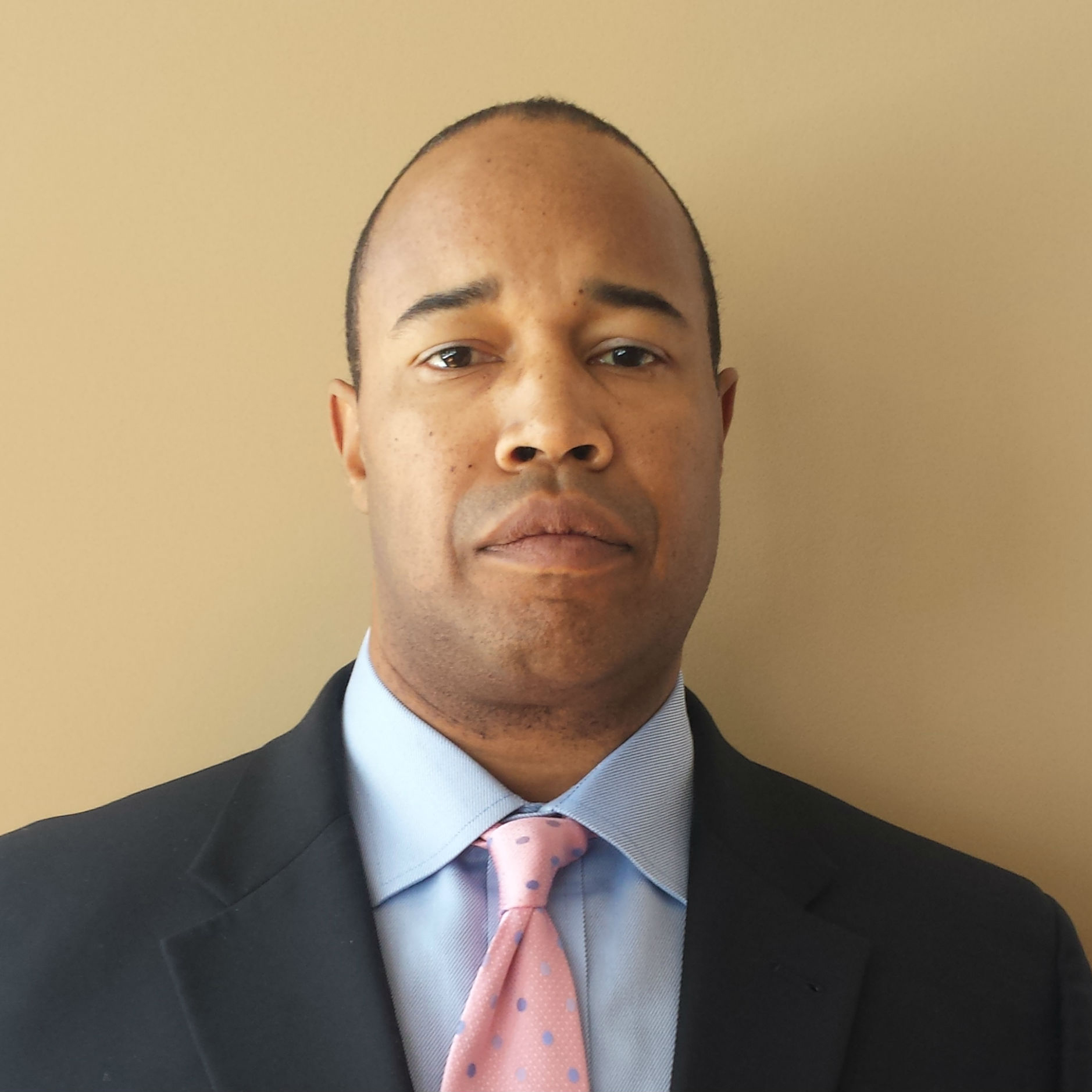 William Sanders

By registering for this event and providing us your contact information, you are authorizing Government Executive Media Group and its partners to contact you with details regarding this event and other relevant offers.