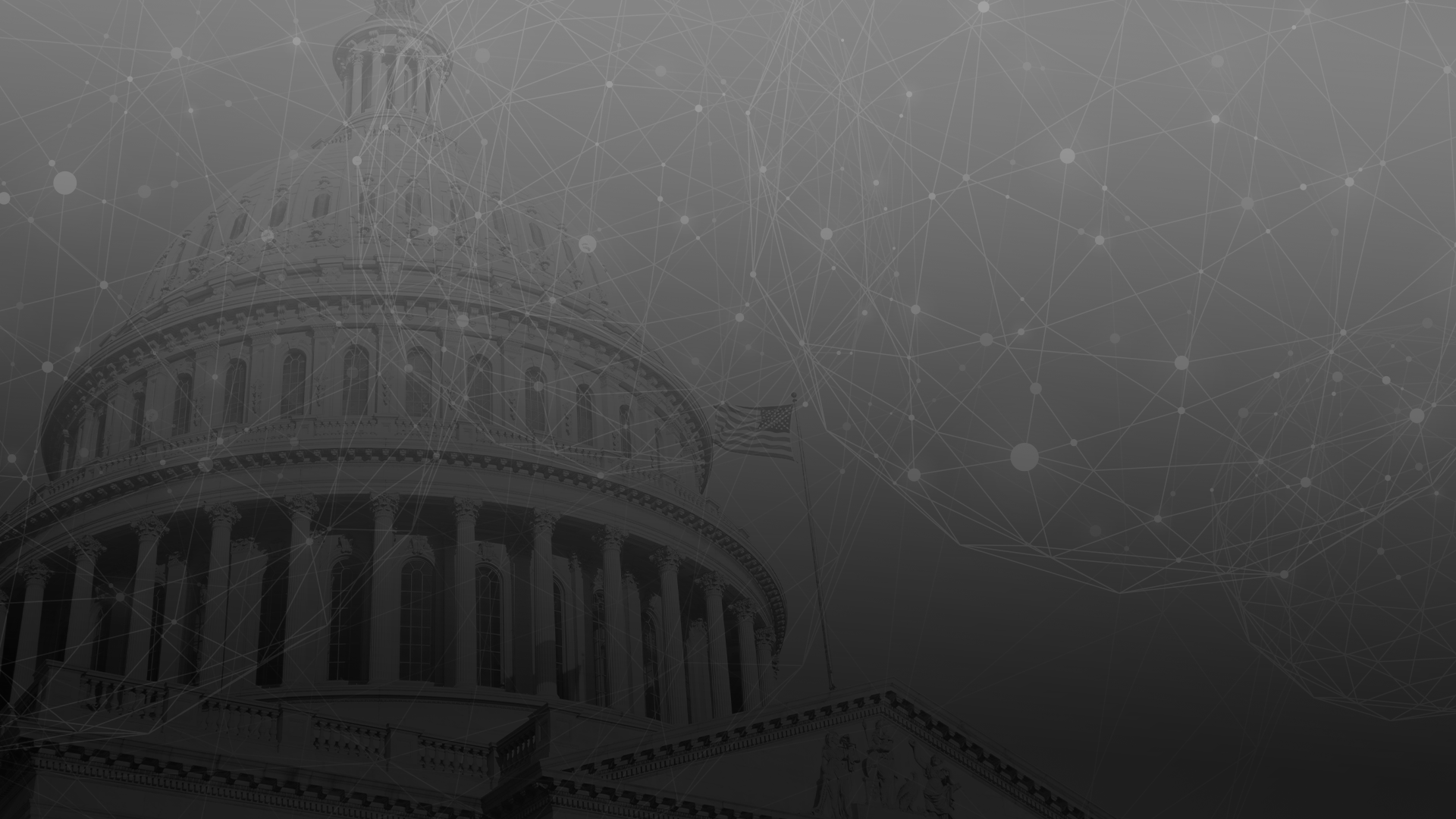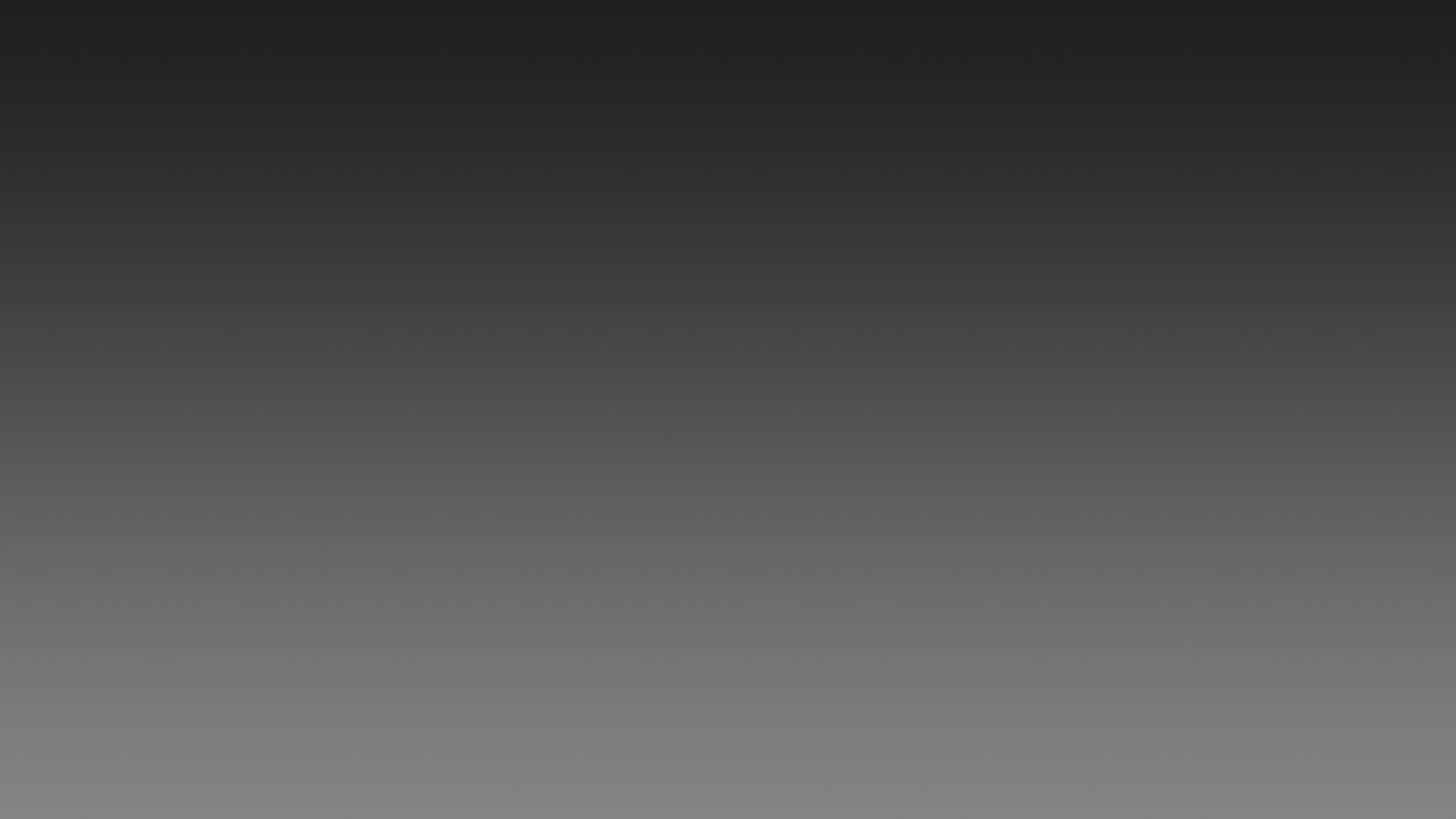 Today's digital world offers unlimited potential for organizations to innovate and collaborate internally, across agencies, and with citizens. However, as they transform to digital business processes, organizations are challenged with creating, managing, operationalizing, securing and making sense of unprecedented amounts of data across an extended ecosystem of partners, suppliers and citizens.In order to realize the benefits of true digital transformation, organizations need to rethink their core technology architectures, leveraging cloud native, scalable, secure, best of breed platforms designed to inter-operate and integrate. This "New IT stack" must provide flexibility and scalability, support agile work, and reduce risks and costs. Moving beyond simply recreating a legacy approach in the cloud, organizations must rethink how both internal and external users capture, create, store, manage, review, and share data in every interaction.
Watch the Future of Government Work Summit to discover how to accelerate your agency's path to digital services with modern, secure, scalable, specialized enterprise cloud platforms. Learn how to:
>> Work with constituents and across agency boundaries, while maintaining the security and compliance that government agencies need
>> Support mobile data collection and collaboration to enable field teams to achieve results faster.
>> Gain actionable insights from unstructured data
>> Move beyond traditional technology procurement, and instead invest in platforms that can readily support future requirements
8:00 AM - 9:15 AM

BOX Women's Network Breakfast

(Invitation Only)

Seda Atam Goff, Director, Veteran Entrepreneurship, PenFed Credit Union
Stephanie Carullo, Chief Operating Officer, Box

8:00 AM

Registration & Breakfast in Partner Area

9:20 AM

Opening Remarks

Lisa Mundt, Co-Founder, The Pulse of GovCon
Amber Hart, Co-Founder, The Pulse of GovCon


9:25 AM

Opening Keynote

Building the Future of Work Requires a Human-Centered Strategy

The future of work isn't simply something that happens to us or to our government agency. It's a future we consciously build for our organizations, our employees, and our careers. To do so, we must tap into a constellation of innovations that change how we work, using both technological and sociological tools. The flashy technologies get high billing: Increasingly, we are working side-by-side with robots, intelligent machines that take on tasks previously done by humans. But in addition to creating a new IT stack built with intelligent software, we must place a deep focus on humanness: On culture, skills, leadership, and organizational structure. When we do that, we create the future of work that helps employees, agencies, and citizens thrive.

J. P. Gownder, Vice President, Principal Analyst serving CIO Professionals, Forrester

9:55 AM

Creating the New IT Stack: Platform-based IT Modernization Strategies

In order to implement the "New IT stack," organizations must first rethink the tools they're using on a regular basis. Modernizing digital services with enterprise cloud platforms can transform the way agencies operate by creating opportunities for collaboration and better processes for collecting and sharing data that will guide mission outcomes. During this panel discussion, we'll sit down with experts from across the government to discuss platform-based modernization strategies, lessons learned, and best practices for implementing new tools and changing agency culture in order to transform the future of work at your own organizations.

David Brunton, Chief of Platform Services, Office of the Chief Information Officer, Library of Congress
Guy Cavallo, Deputy CIO, U.S. Small Business Administration
Megan Furman, Deputy Director, Defense Digital Service
Chris Tonjes, CIO, Office of the Attorney General, Washington D.C.
Moderator: Stephanie Carullo, Chief Operating Officer, Box

10:40 AM

Networking Break in Partner Area

11:10 AM

One - on - One Interview

Jose Arrieta, Chief Information Officer, Department of Health and Human Services
Moderator: Sonny Hashmi, Managing Director, Global Government, Box

11:40 AM

My Teammate is a Robot: The Future of Work Powered by Artificial Intelligence

As agencies incorporate emerging technologies like artificial intelligence and robotic process automation into day-to-day operations, the future of federal work is shifting to create a more efficient, flexible and cost-effective business model. What does this mean for the workplace of tomorrow? How are these changes already being incorporated in different agencies? During this panel discussion, we'll explore how AI is shaping tomorrow's workforce, from re-skilling to RPA

Dr. Ryan Vega, Acting Executive Director, VHA Innovation Ecosystem, U.S. Department of Veteran Affairs
Marisa Schmader, Assistant Commissioner for Fiscal Accounting, Office of Financial Innovation and Transformation, Bureau of Fiscal Service, Treasury Department
William Pratt, Director, Strategic Technology Management, Office of the Chief Technology Officer, Department of Homeland Security OCIO
Joanie Newhart, Associate Administrator of Acquisition Workforce Programs, Office of Management and Budget
Moderator: Sonny Hashmi, Managing Director, Global Government, Box

12:25 PM

Networking Lunch & Roundtable Discussions

Transforming the Citizen Experience with Digital Tools: Transforming digital platforms not only improves the internal working experience, it can also improve the way customers interact with your platforms. During this interactive conversation, you'll have the chance to talk directly with fellow IT experts to share pain points and lessons learned when it comes to modernizing with a customer-first mentality.

1:10 PM

Closing Keynote

Dr. Kathleen Kaplan, Associate Director, Data Services, Department of Commerce, National Technical Information Service

1:30 PM

Closing Remarks

Lisa Mundt, Co-Founder, The Pulse of GovCon
Amber Hart, Co-Founder, The Pulse of GovCon


1:35 PM

Networking Dessert, Coffee, Tea
Opening Remarks
Interview: Jose Arrieta
Building the Future of Work Requires a Human-Centered Strategy
My Teammate is a Robot: The Future of Work Powered by Artificial Intelligence
Closing Remarks
Creating New IT Stack Platform based IT Modernization Strategies
Closing Keynote
Marisa Schmader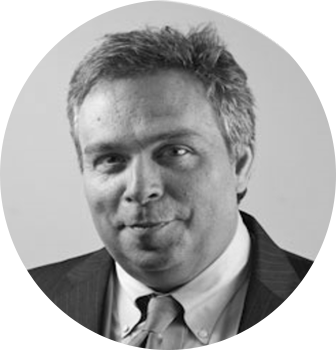 Chris Tonjes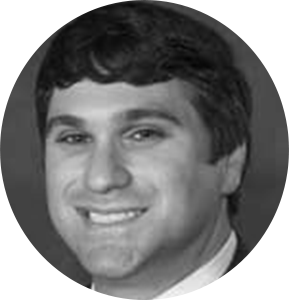 Dr. Ryan Vega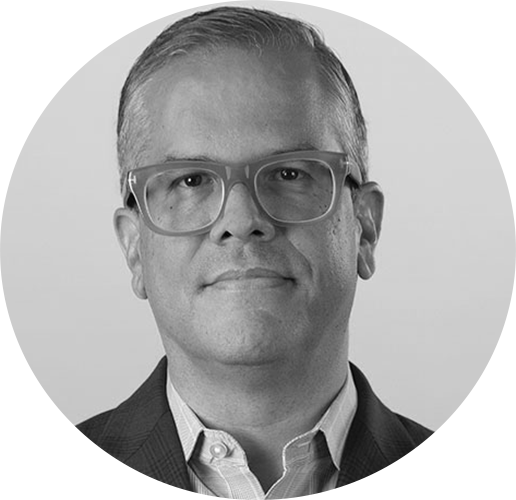 J. P. Gownder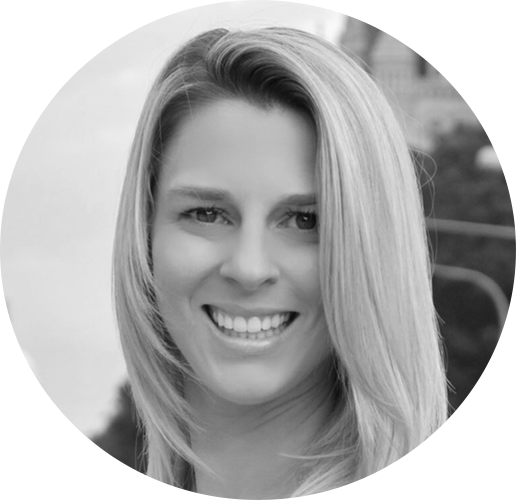 Amber Hart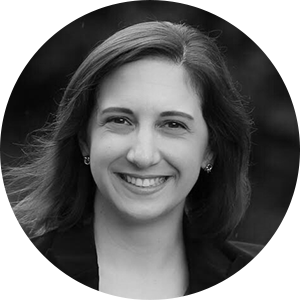 Lisa Mundt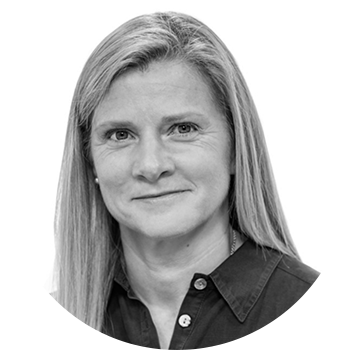 Stephanie Carullo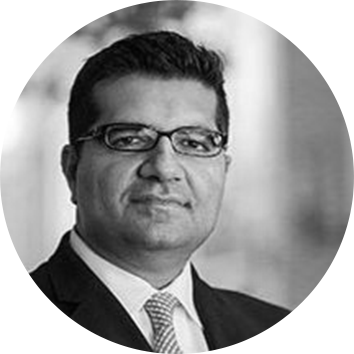 Sonny Hashmi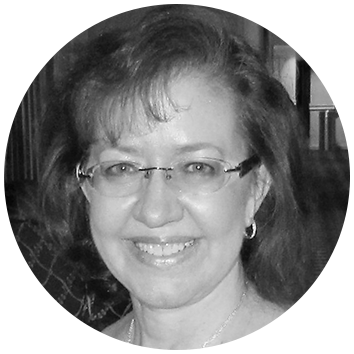 Joanie Newhart
Megan Furman