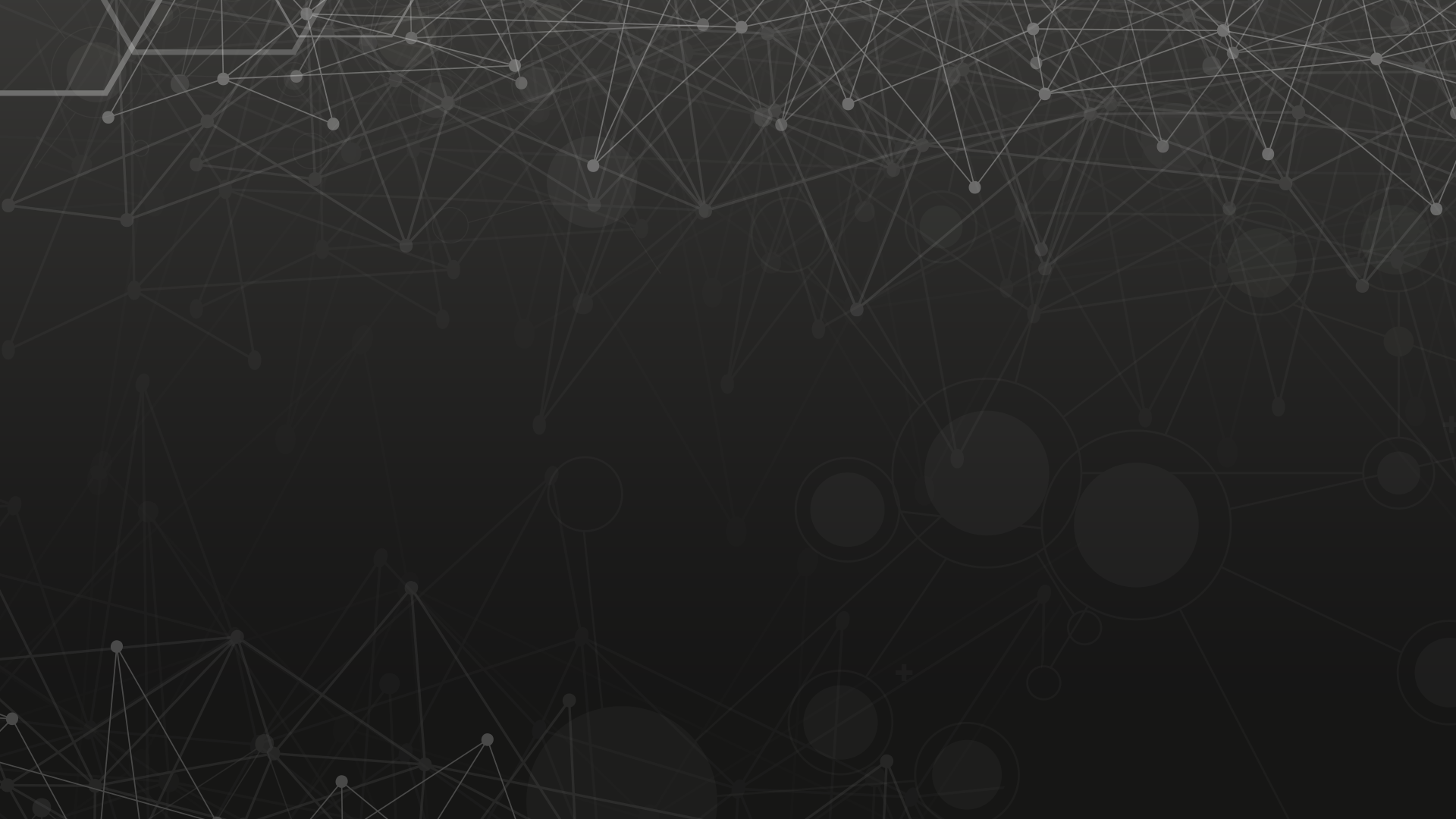 Today's world relies on fast, uninterrupted and secure internet access to information anytime and anywhere, making wireless connectivity integral to maintaining the U.S.'s technological edge. Now more than ever, agencies must modernize, scale, and secure wireless network access and infrastructure for its federal employees to ensure the delivery of its primary mission to protect and serve U.S. constituents. However, agencies are often met with obstacles that hinder the modernization of networks including budget constraints, evolving threats, the realities of manpower, and more.

In an effort to overcome the various hurdles and transform wireless capabilities across industries and provide great access for all communities in the country, the FCC introduced the Citizens Broadband Radio Service (CBRS) - a shared spectrum which allows for LTE deployment that serve subscribers from multiple operators, offering higher-quality and greater coverage and data capacity at a lower fixed cost. This new spectrum agreement's primary goal is to modernize and innovate wireless technology which in turn would enable federal agencies to increase productivity and improve service delivery and satisfaction for constituents across the nation. This disruptive technology would provide civilian and military agencies the ability to build their own private LTE networks to address the most mission-critical needs - from supporting military smart bases that rely on IoT devices to protecting communications onsite at large VA medical facilities.

During this digital viewcast, we featured industry and government leaders who are pushing the boundaries to redefine wireless connectivity. Watch now as we explore the challenges and opportunities present in today's wireless world, the role of CBRS, and what it all means for the future of agency connectivity.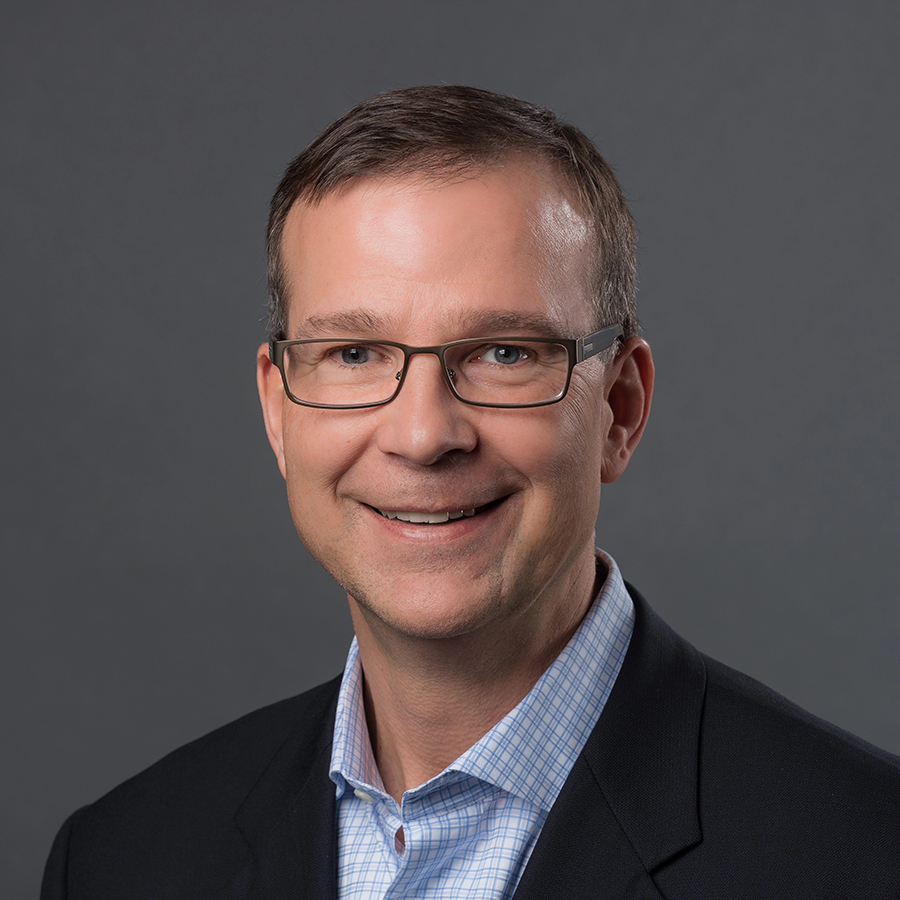 Joel Lindholm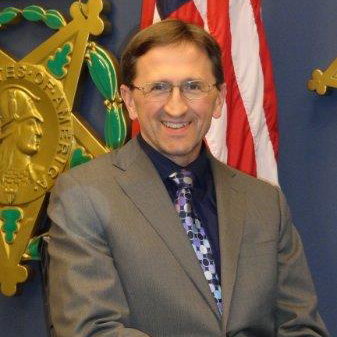 Thomas Taylor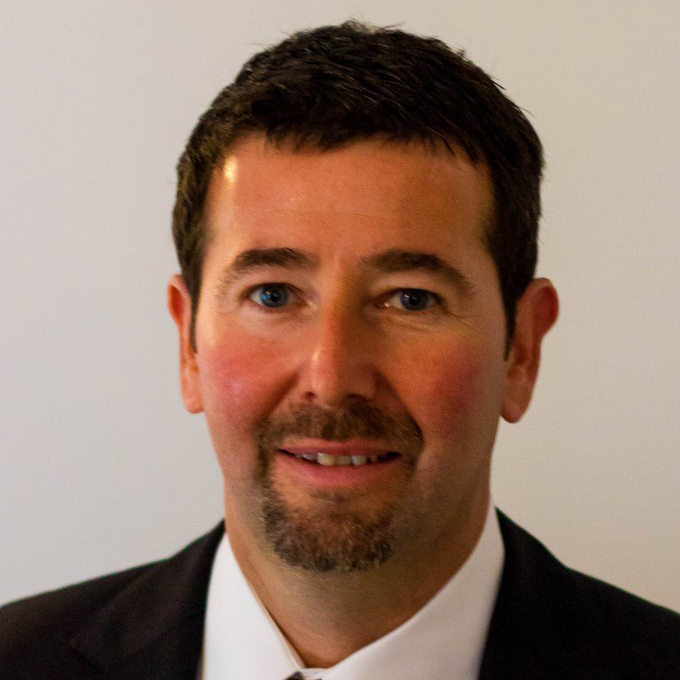 Randy Siegel